Cloud Chat (CC) is a platform designed for exchanging information and supporting your social interactions with friends, family, and other people. With CC, you can communicate, share content, establish connections, and stay in touch with other users, all while ensuring the protection of your privacy and data security.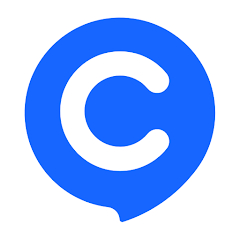 Features of the Cloud Chat Platform
1. Privacy Protection. CC utilizes advanced end-to-end encryption technologies to ensure the security of users' social privacy.
2. Reliable and Seamless Connection. CC provides a reliable and uninterrupted connection for smooth conversations.
3. Multimedia Messages. You can send various multimedia messages, including videos, images, voice, and text messages.
4. Quality Channels. Access interesting and useful content and discover new exciting ideas.
5. Different Theme Modes. CC allows you to choose alternative modes such as blue-black or black to protect your vision and create a comfortable environment.
6. Supergroups. Create group chats with up to ten thousand participants.
7. Publish Content: Post images, text, videos, recordings, and share your personal events.
8. Multilingual Support. The platform allows switching between multiple languages.
9. Diverse Sticker Selection. Enjoy a wide variety of engaging stickers that make communication with friends more dynamic and entertaining.
10. Unlimited Cloud Storage. File storage space that will never be lost.
What's New in Cloud Chat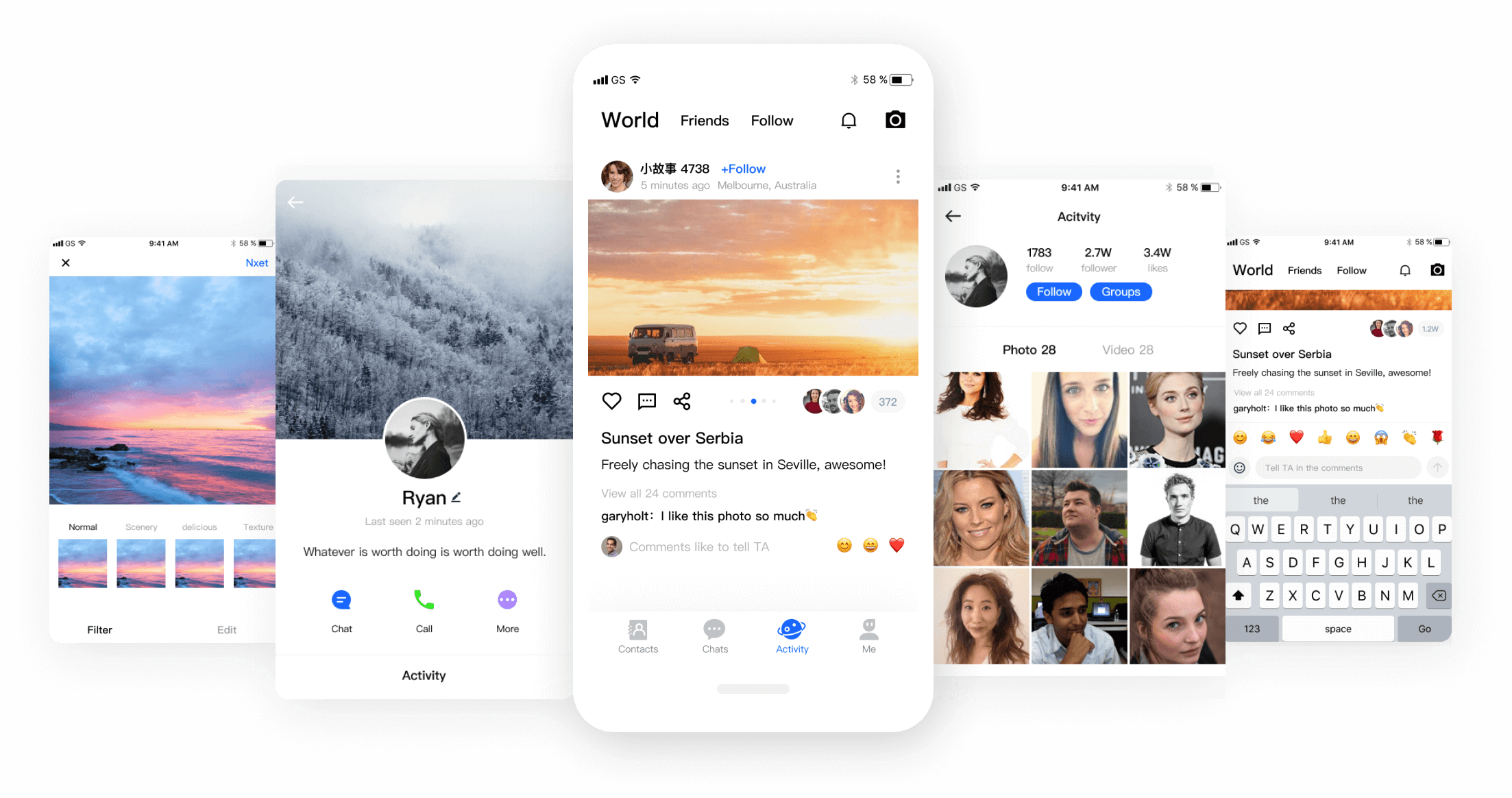 To communicate with a user, go to the «User» tab and select the desired contact. This will take you to their profile page. Please be careful before deleting a contact, as it will delete all your conversations with them. To view old messages, add the user to your account by sending a message request. In the "Profile" section, there is now a «My Section» tab. You can also update your status.
Registration Using a Virtual Number
A virtual number is designed for anonymous registration on social networks, trading platforms, messengers, etc. If you need to go through multiple registrations requiring SMS confirmation, you can use a temporary number or rent one. SMS activation allows you to maintain anonymity and avoid the need to purchase a new SIM card every time for registration. Our service enables receiving SMS messages without a personal number; you only need access to the network.
How to Buy a Virtual Number for Cloud Chat
1. Log in to the website https://smsak.org/ using your email address. Access to the personal account is provided only through the email address.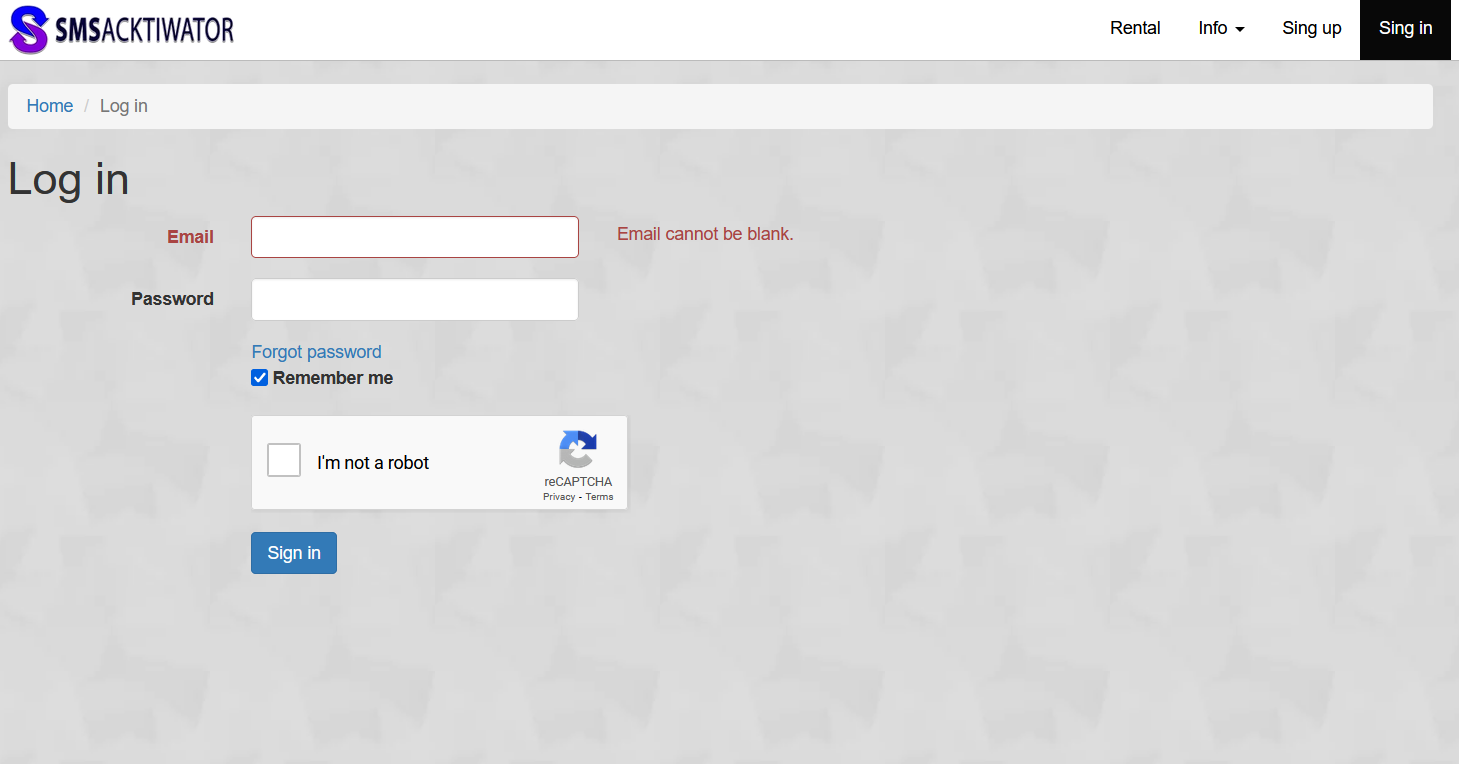 2. Go to the balance replenishment page using the corresponding tabs or sections. The money will be added to your balance immediately after successful replenishment.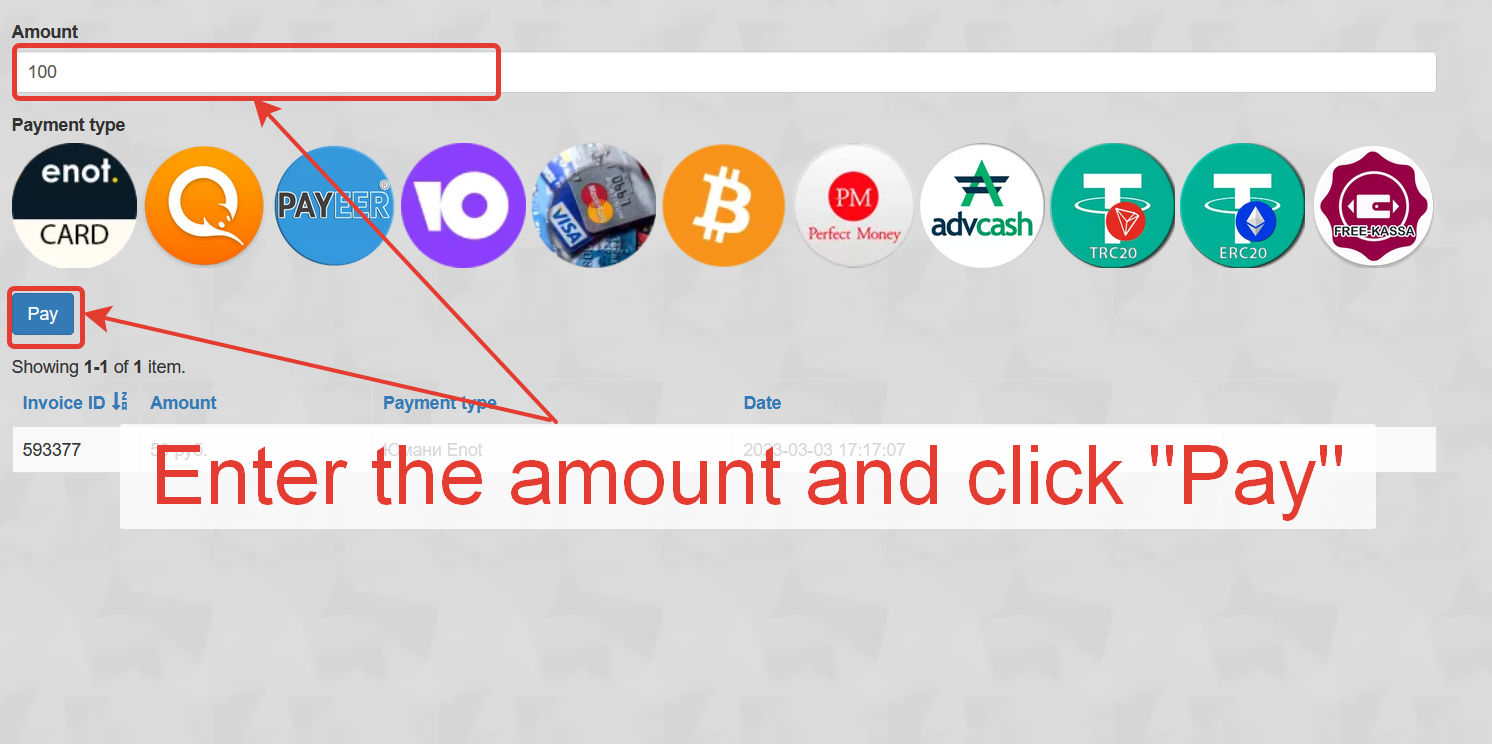 3. After successful balance replenishment, return to the main page to select the country and service «CloudChat». You can also use the number search feature by entering its name in your personal account. Then click «Get a Number».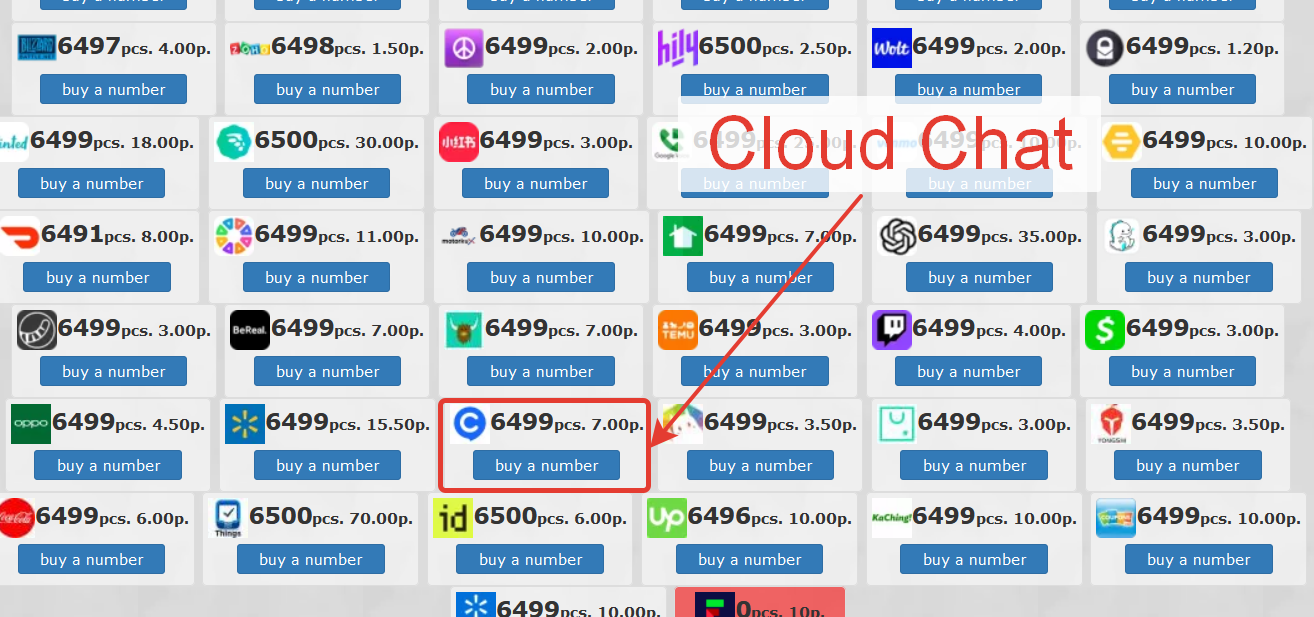 4. Copy the purchased number and paste it into the respective registration form. Request an SMS confirmation code.
5. Use the received code to complete the registration. You can also register on platforms like Douyin TikTok, AppBonus, Twitch, and other online platforms using a temporary virtual SMS number.