Badoo is an application where you can find a partner, friend, or simply someone to chat with. With over 460 million registered users, this social network enables users to send messages, share photos, and make new friends every day. Users communicate and arrange meetings with each other through the service. Badoo can be accessed both through a browser and the mobile app.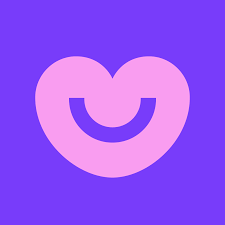 Badoo Dating Website Features
Upon registration, users have access to essential features:
- «People Nearby»: Find other users located nearby;
- «Search»: Manually search for users in different cities or countries;
- «Encounters»: View photos of other people and swipe right if interested. If the other user swipes right too, you can start chatting;
- «My Badoo»: Upload several photos and provide information about your interests and how you spend your free time to connect with more users;
- «Visits and Favorites»: See who visited your profile and who added you to their favorites.
Specify the purpose of your registration: whether you are looking for a partner, a friend, or just someone to chat with. This helps you find like-minded people more easily.
Badoo Registration and Profile Setup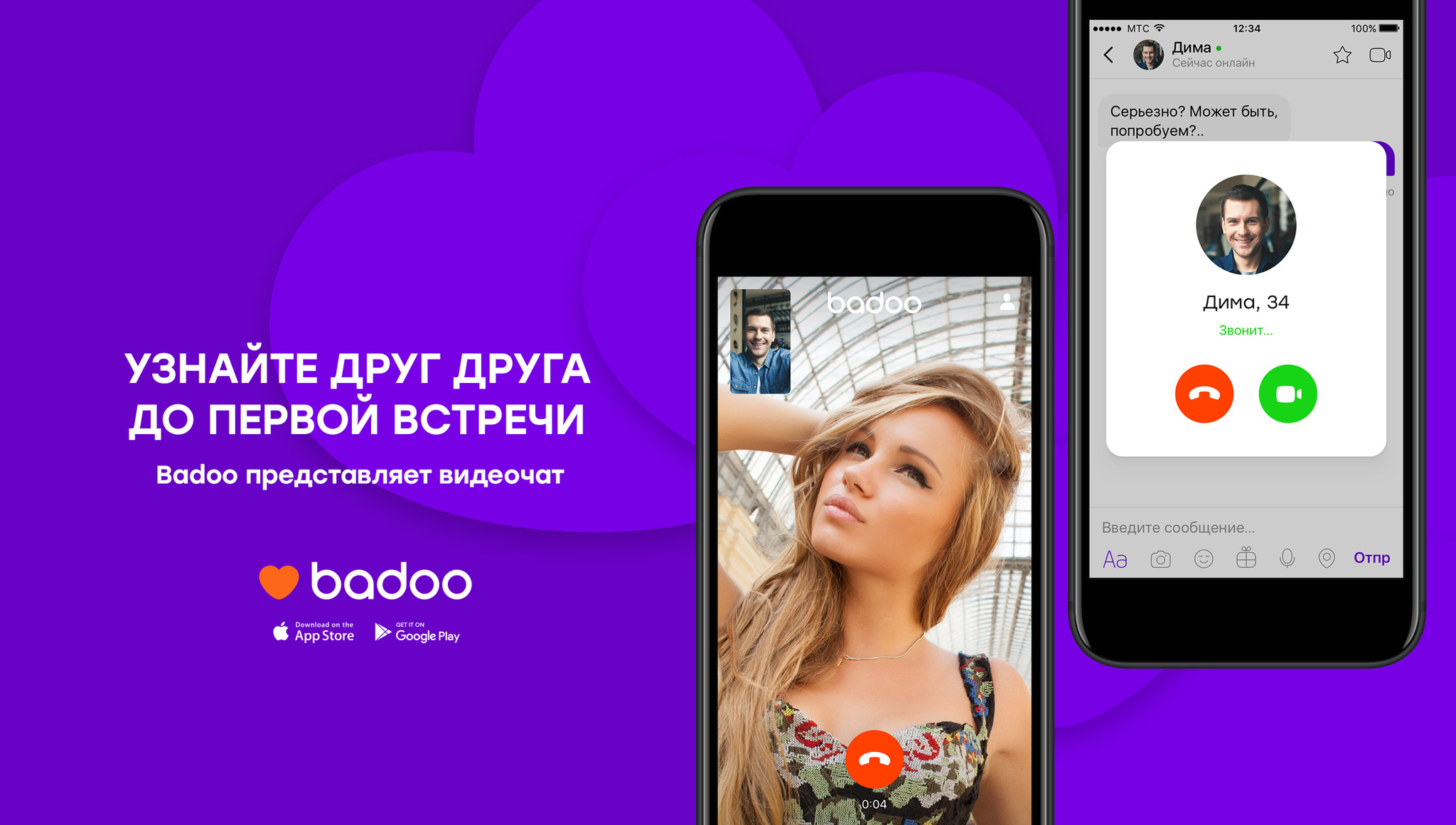 To start using the platform and gain access to the social network, users must register, a process that takes about 5-10 minutes. You'll need to enter your name, date of birth, and phone number. Add a few photos, create and remember your password, and specify your city. Then, indicate the reason for your registration: are you looking for a conversation partner, a friend, or something else? You can also log in using your Facebook, VK, or OK accounts.
To complete the registration, you need to verify your account, which involves taking a photo in a specific pose. After a brief check by moderators, which takes a few minutes, your profile will be considered verified. Verified profiles are marked with a blue checkmark next to the user's nickname.
Registration Without a Personal Number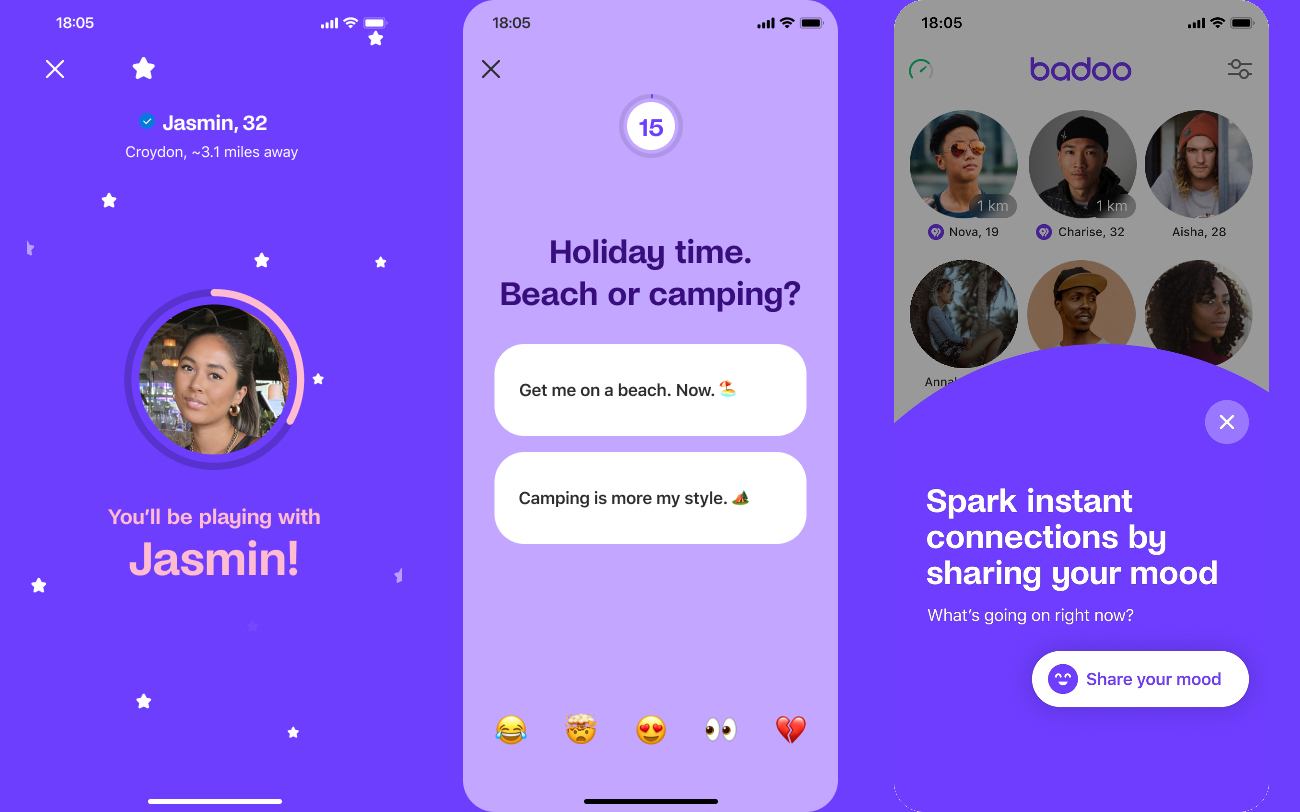 If you've already registered a profile on social media using your phone number but need to create multiple accounts or simply prefer not to share your personal number, you can purchase a virtual number. Additionally, virtual numbers can be used to register on delivery services and online stores to receive additional bonuses and discounts. If you want to avoid receiving spam emails, purchasing a virtual number is recommended.
Virtual numbers differ from regular SIM cards as they are issued for a specific period and cost significantly less. Traditional SIM cards usually cost around 200 or more rubles, while virtual numbers can be purchased starting from 1 ruble on our platform. The duration of use for the number is indicated in your personal account, and the purchase process takes approximately 2-4 minutes.
Buy a Virtual Number for Badoo
1. Go to https://smsak.org/ and register.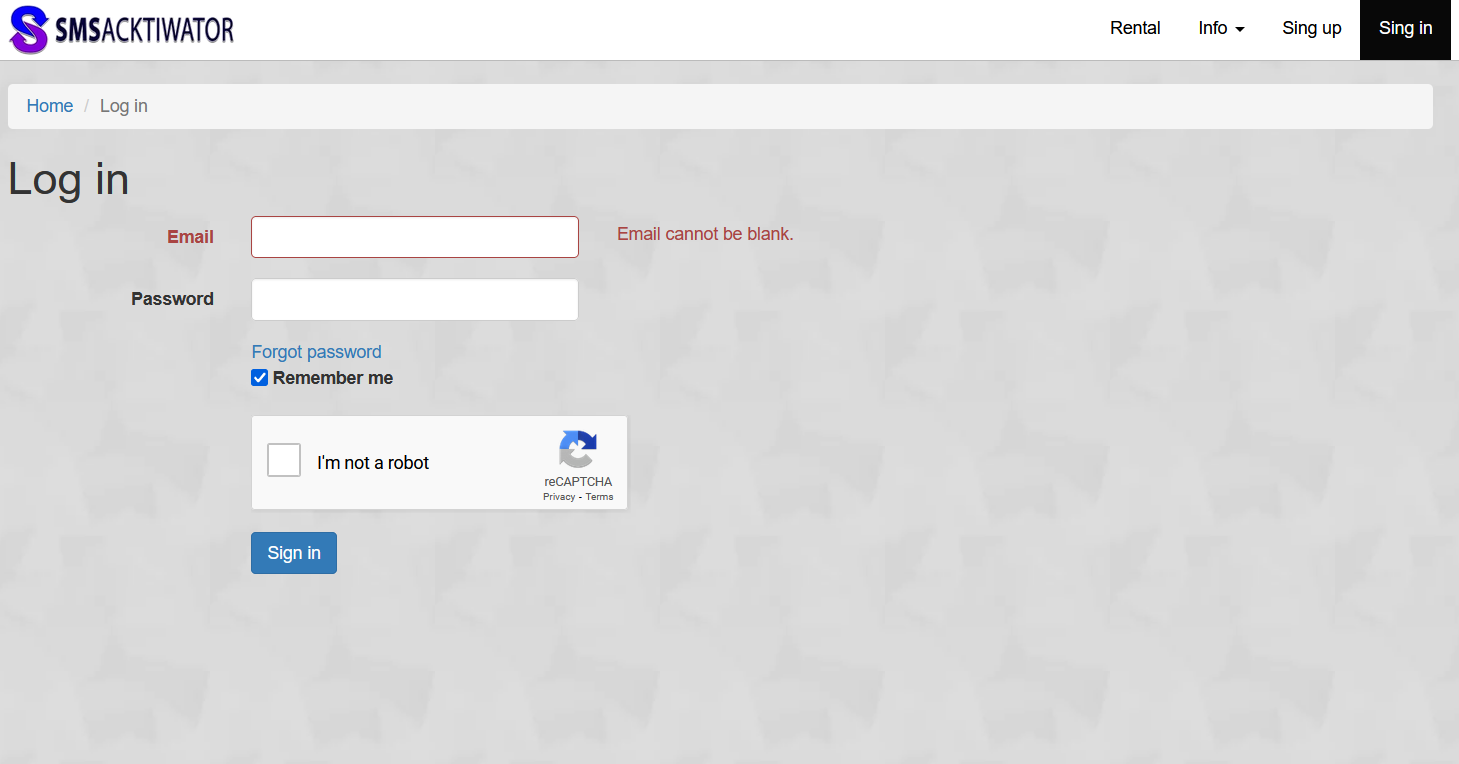 2. Click on the «Top Up Balance» menu item and pay the necessary amount.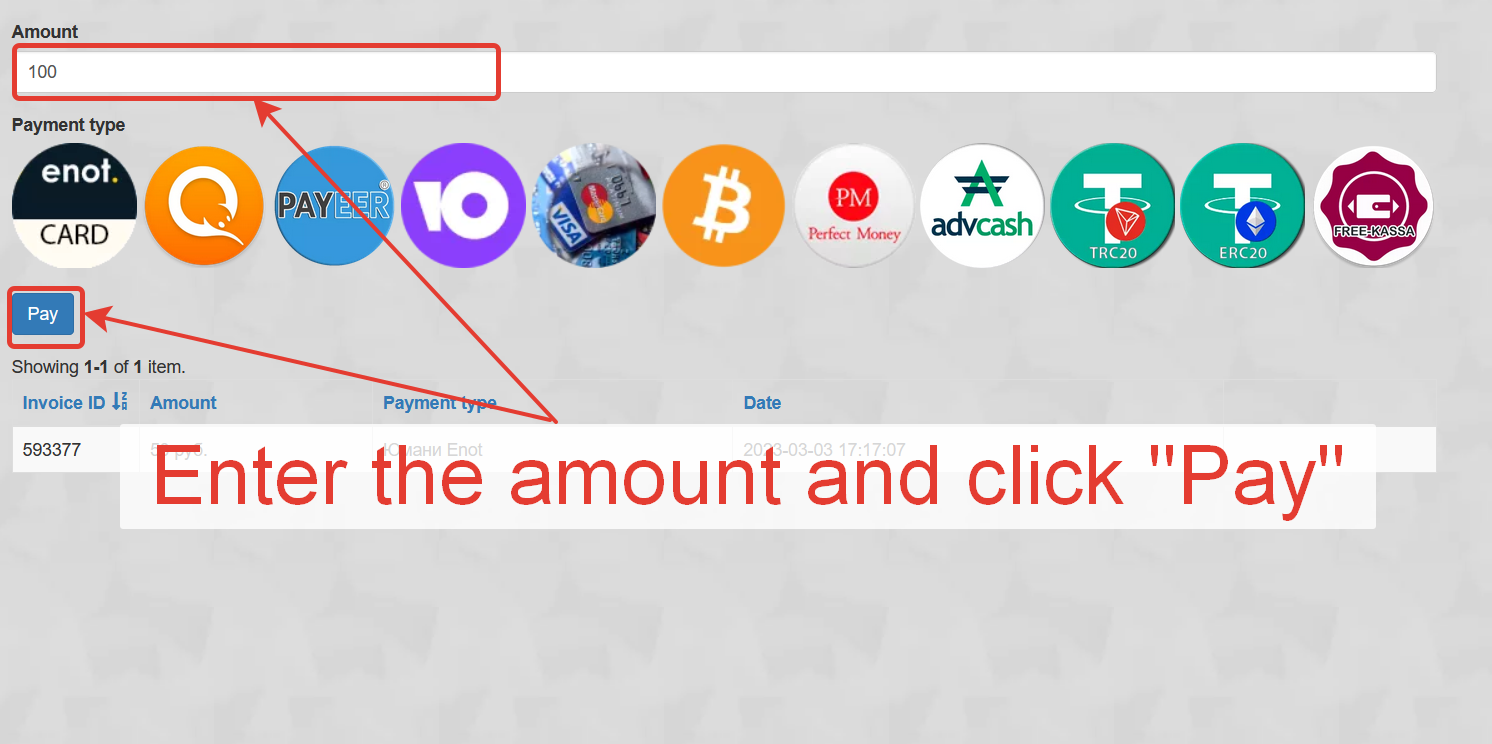 3. Select the country and mobile operator.
4. «Badoo» and click «Get Number».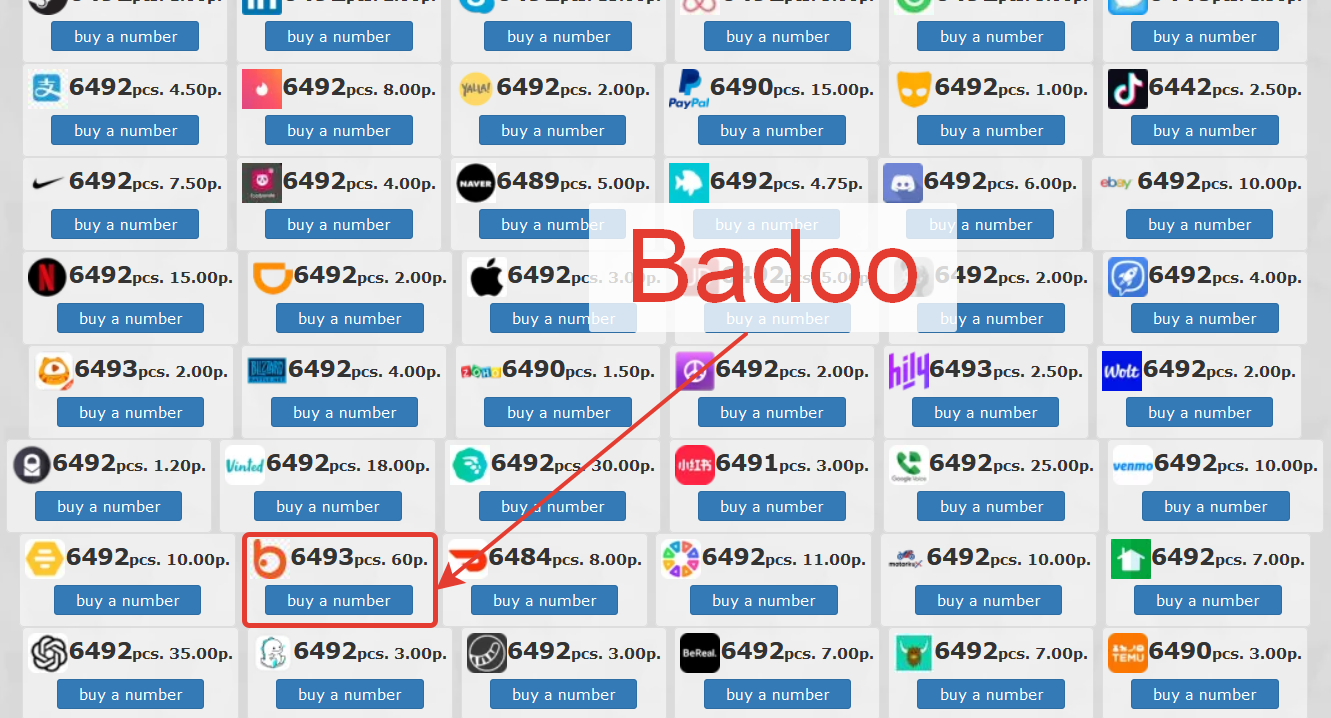 5. Receive the SMS, copy the code, and complete the registration.
Virtual numbers allow you to keep your real number private and protect yourself from intrusions into your personal life. Virtual numbers for SMS can also be used to register on loveplanet.ru, Grindr, Hily, various payment systems, trading platforms, and classified ad websites.