Zenly is a French service that allows you to stay close to your friends. You can increase your popularity score, view personal statistics, share your geolocation, coordinate your plans in the application. Need to organize a meeting in the city? Just look at the map — your friend may be literally a hundred meters away from you.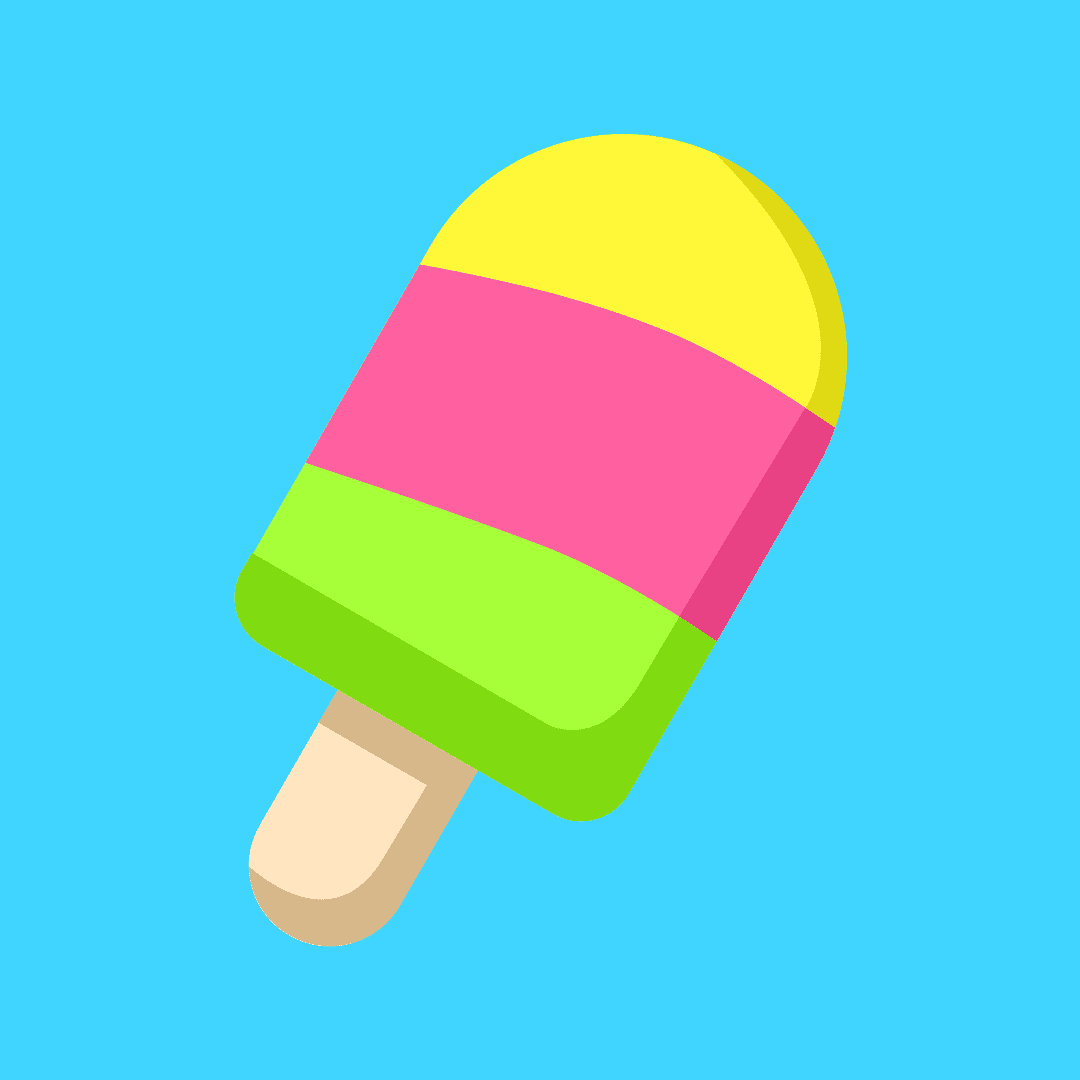 What is the Zenly app?
1. With Zenly you can create your own electronic circuit with your favorite places.
2. You always know what your friends were doing, how much time they spent at home or in their favorite cafe, find out if their phone is dead.
3. View an online map of the places you have visited — see where your friends are now. Share your geolocation, go to new places, and they will be included on the map.
4. Add places to personalize the map and move up to the top users table, which will be in a public place.
5. Find new acquaintances and find out if your friends have been to a particular restaurant or cafe, and whether you can spend time with friends there.
6. Build your own routes to your best friend's house, as well as walking or cycling routes, call a car, view the public transport schedule.
Features of the Zenly application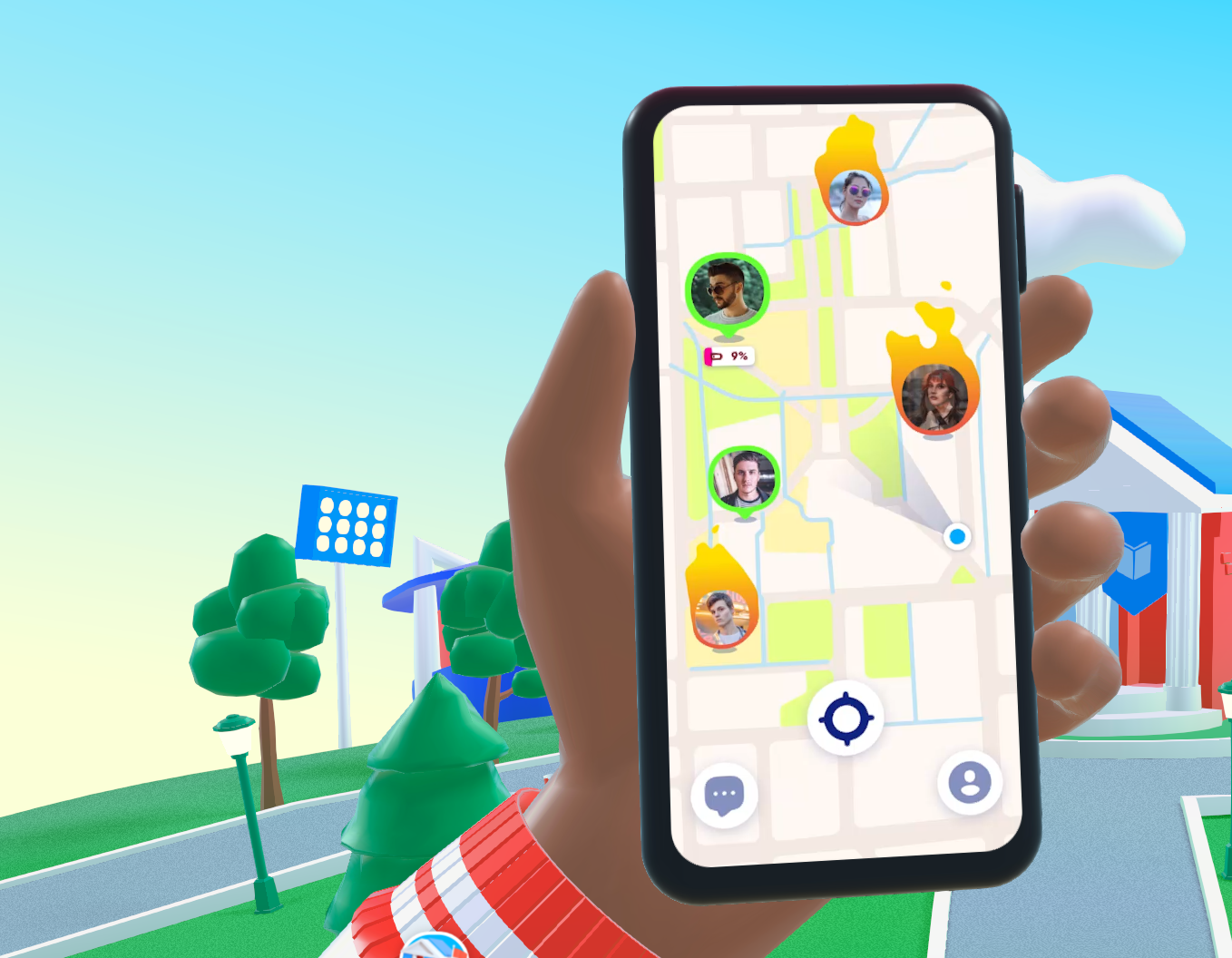 - you can share your location and when you arrive;
- accurate map of the area;
- view the charge level of the smartphone;
- maintaining statistics and tracking popularity ratings;
- Ability to enable invisibility.
How to use the Zenly app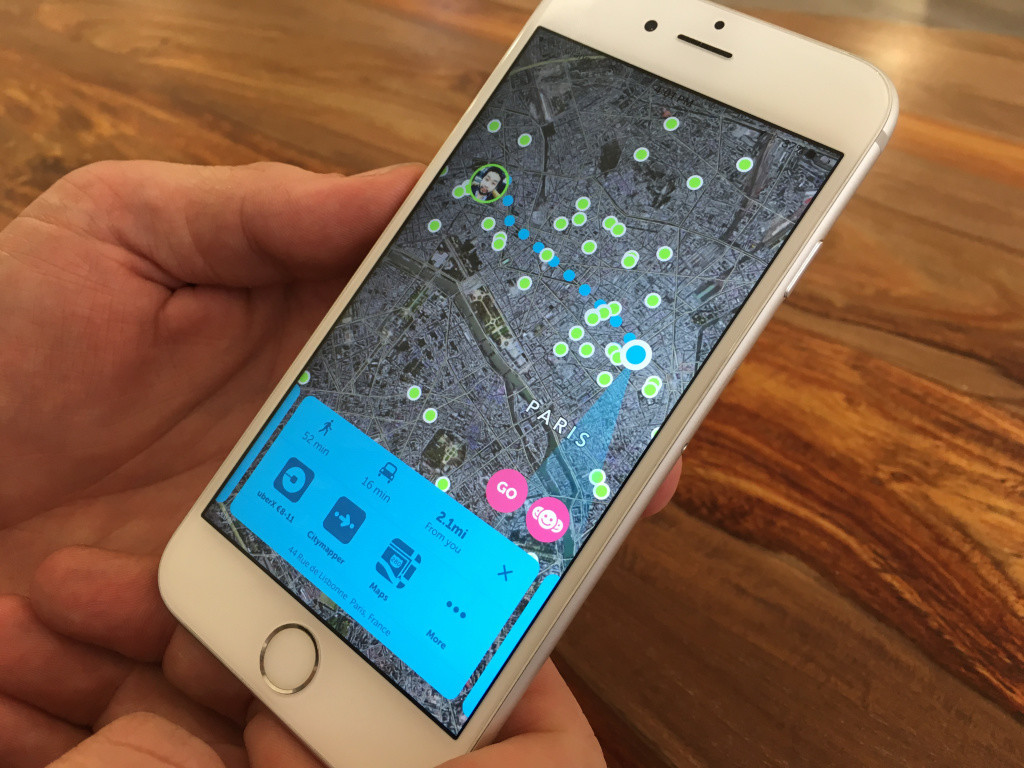 Using the service, you can find out where the user is online. The user has a status that displays his position on the map. You can follow your friends through the application in stealth mode — this way the user will not notice that you were viewing their location.
To start a conversation in the Zenli app, you just need to open the chat: send emoticons, short preliminary messages, indicating the user as a friend. The main feature is that only friends can see your location, and not all users.
Virtual phone number for registration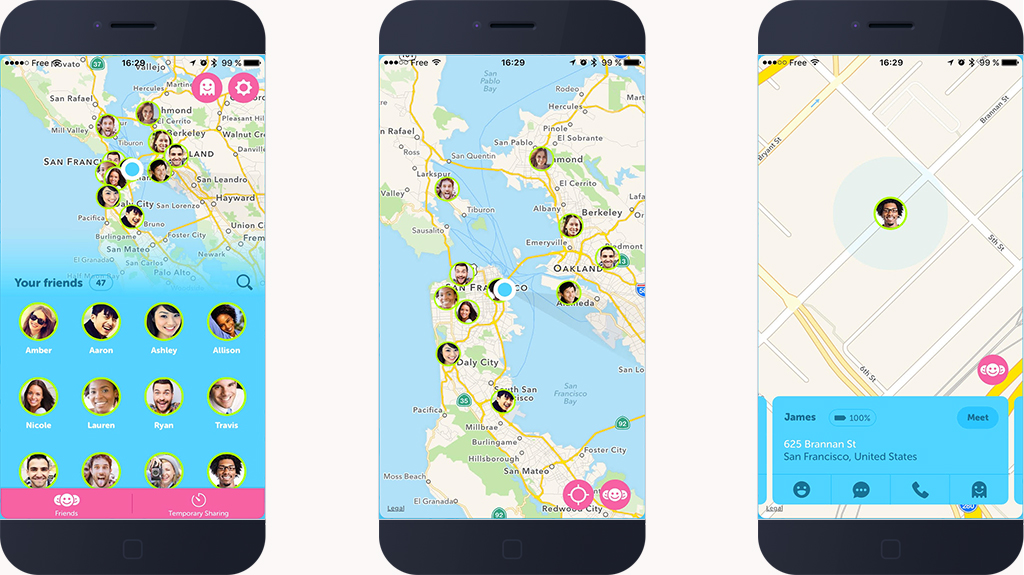 This phone number is suitable if you do not want to «publicize» your personal data on the Internet or simply need to create a large number of new accounts to promote your profile or promotion on social networks. Most resources require you to track information about yourself, including your phone number. The period for which the virtual number is issued is displayed in the user's personal account. If necessary, you can rent such a room for a long period (week, month, etc.).
Buy a virtual number
1. Go to the user account at https://smsak.org/ or register on our resource.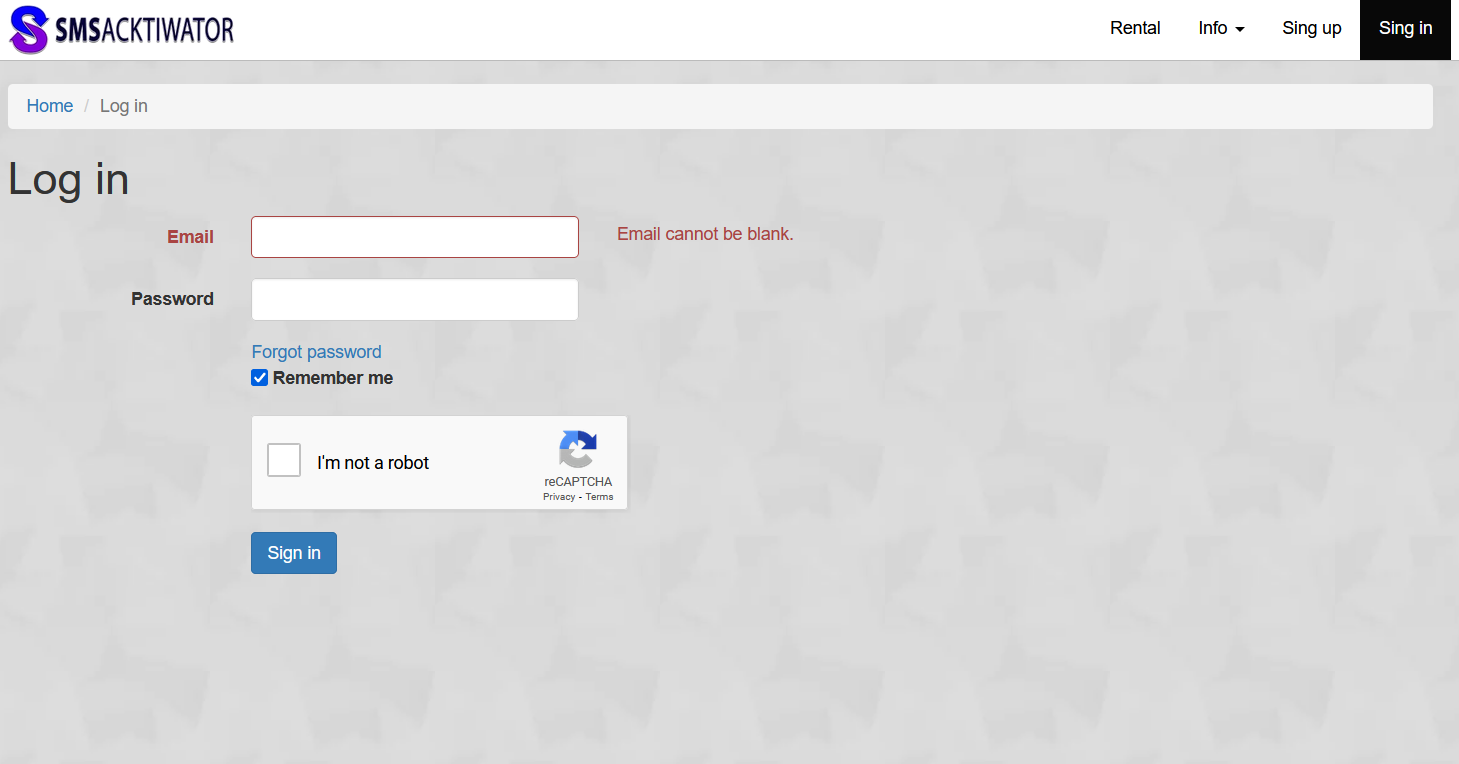 2. Top up your balance with the necessary materials.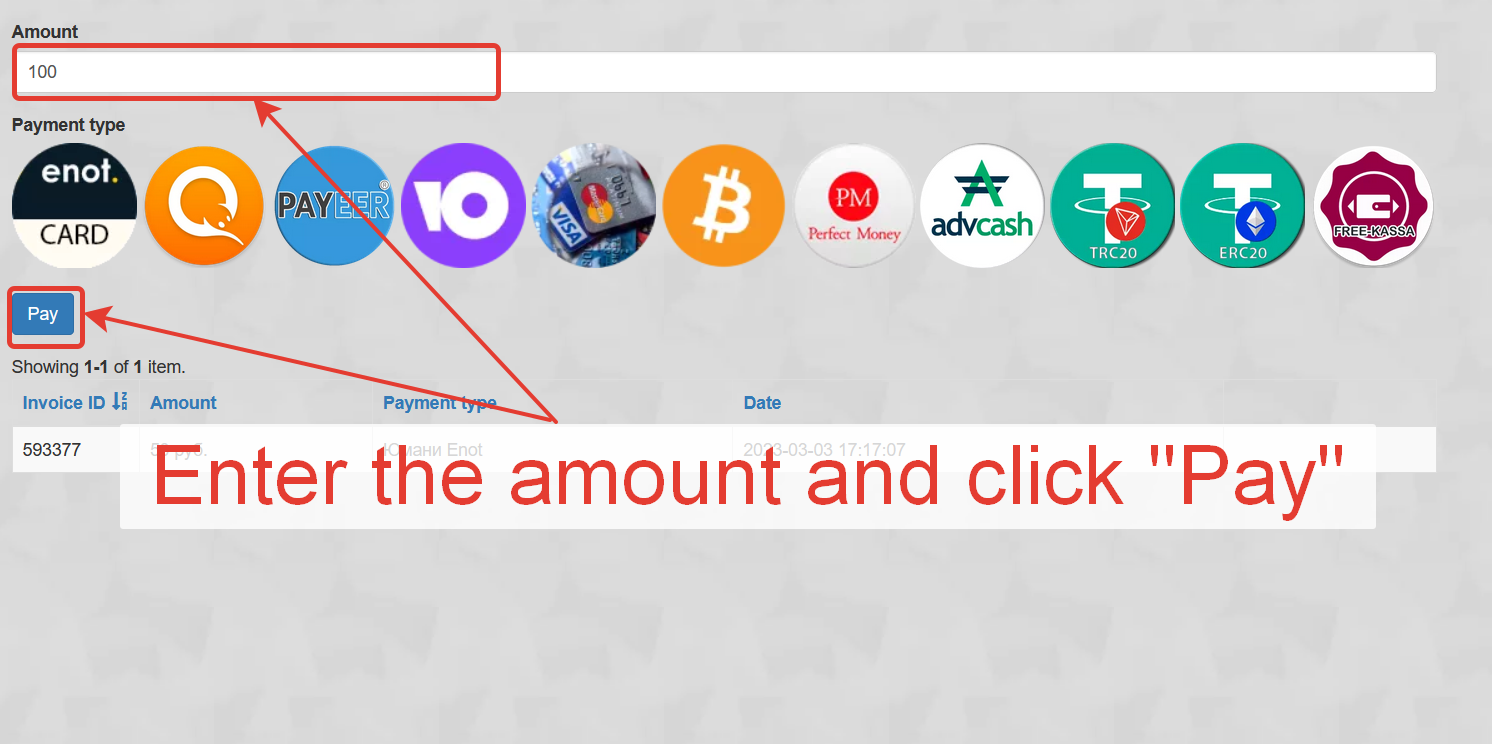 3. Next, you need to select the desired country and operator operator.
4. Find «Zenly» and click «Get Number».
5. Enter the code from SMS and complete registration.
If you plan to use the number for a long time and receive messages on it, you can rent the number for a long time. To do this, click «Rent» on the main page of our website, indicate the country and the period for which you are ready to rent a room. You can also buy numbers to register in various messengers, networks, etc., for example, for POF, Paddy Power, Wish, Nimses, etc.