GrabTaxi is a taxi booking and dispatch service. The company aims to constantly improve the taxi service industry in Thailand, striving to make it more efficient and safe. The taxi service app is similar to Yandex Taxi or Uber. To start using the app, simply install it on your smartphone and register.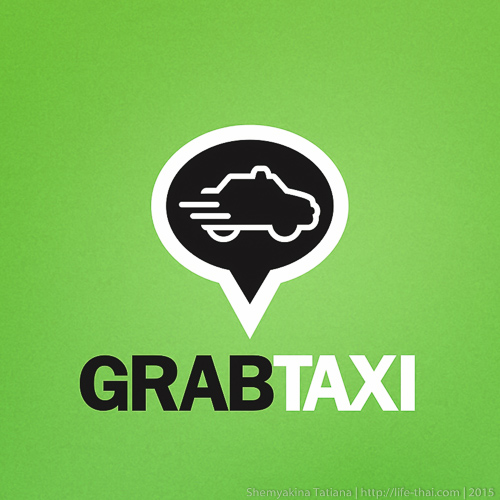 Advantages of GrabTaxi
You can use the Grab app in Vietnam, Thailand, Malaysia, and other countries. It allows you to link your credit card for payment. The app helps overcome language barriers; you don't need to explain where you need to go or be picked up—just select your preferred location in the app. Among the advantages of GrabTaxi are its low fares and the ability to see the trip price upfront.
Drivers can choose any routes for the trip, but the cost will still be fixed, so there's no need to pay extra for detours or roads, as everything is already included in the final price. If GPS is enabled, you can track the entire route from your smartphone.
Why is there a booking fee?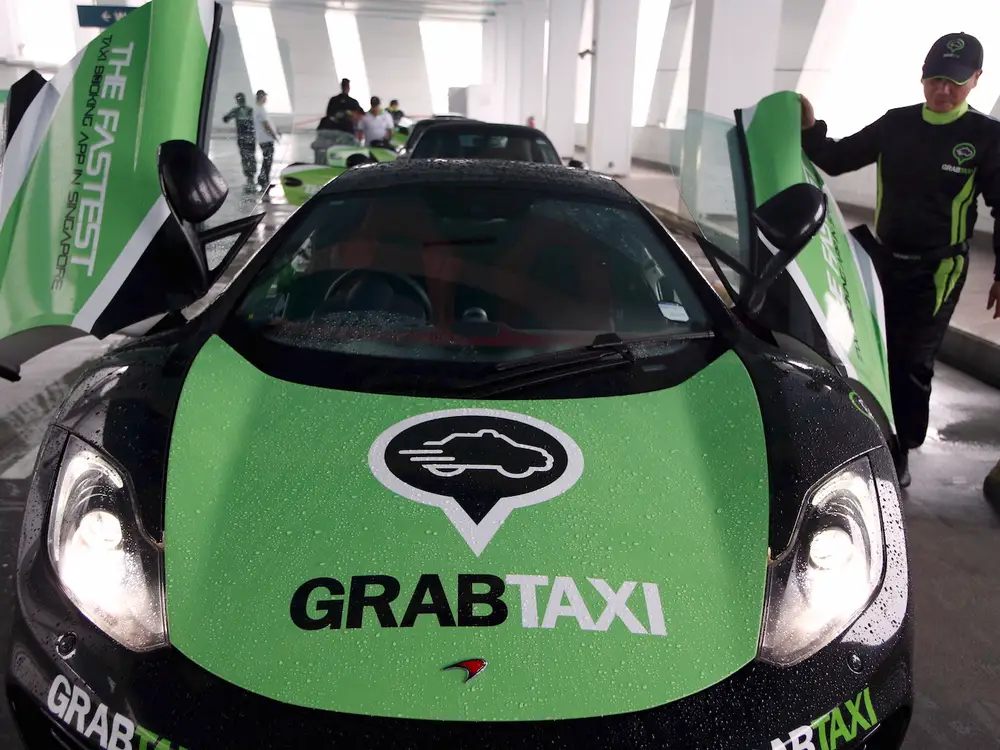 Pre-booking and paying a portion of the fare in advance are required so that the driver can cover the cost of the part of the journey they make to reach you. However, the meter will only start once you are in the car.
Why provide a phone number for registration?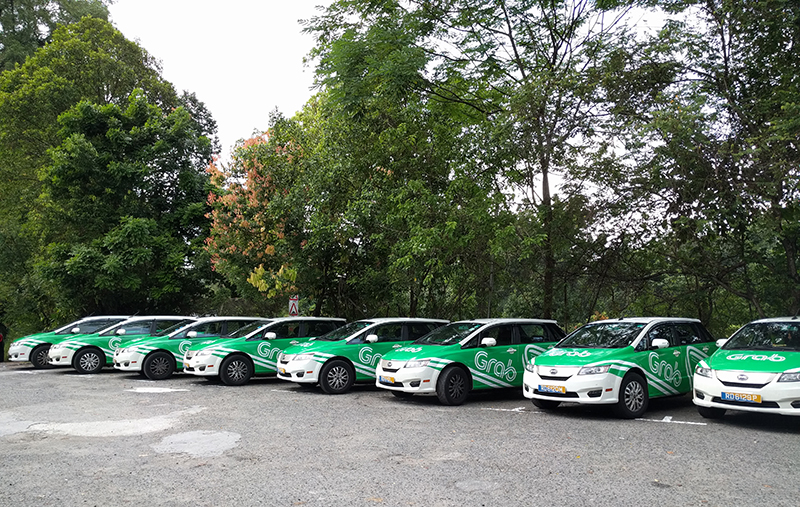 During the initial registration, users need to enter their phone number in the app, where an activation code will be sent. This is necessary to verify the authenticity of the number and also for the driver to contact you if needed. To book a car, all you need is internet on your smartphone. You can buy a local SIM card or get a virtual phone number — it's almost the same as a SIM card, but you don't need to search for a store, and the cost of such a number is much lower.
Virtual phone number for registration
When registering, it's necessary to provide your phone number for user identification. However, providing personal information and collecting various data can pose a threat to privacy and security. If you don't want to provide your personal information and phone number for the reasons mentioned, or if you need to create multiple profiles on other platforms (stores, social networks, etc.), you can purchase a virtual number.
Buy a virtual number
1. If you haven't registered on https://smsak.org/, click «Registration» on the homepage, enter your email address, and create a password.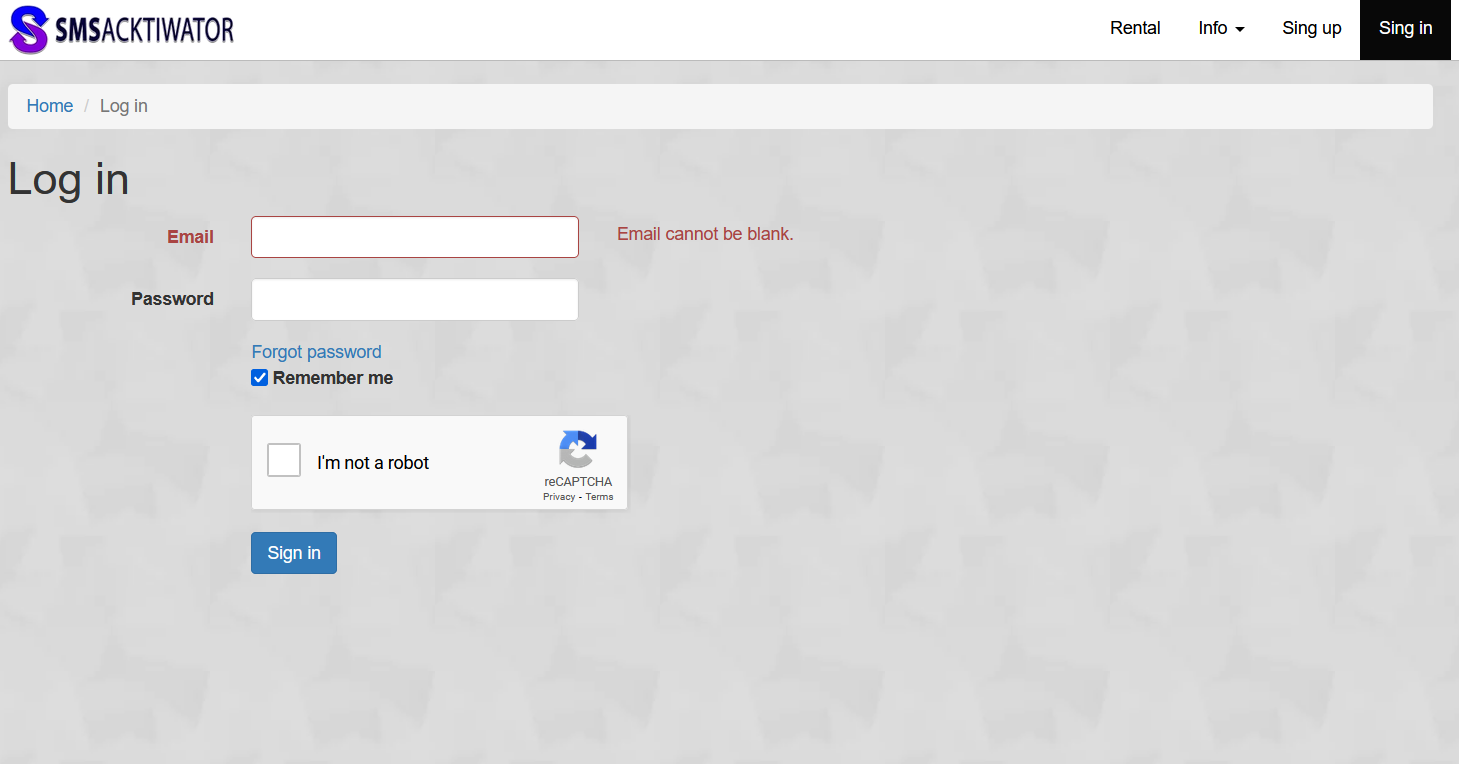 2. Top up your balance. Simply click «Top Up Balance» and choose your preferred method of payment.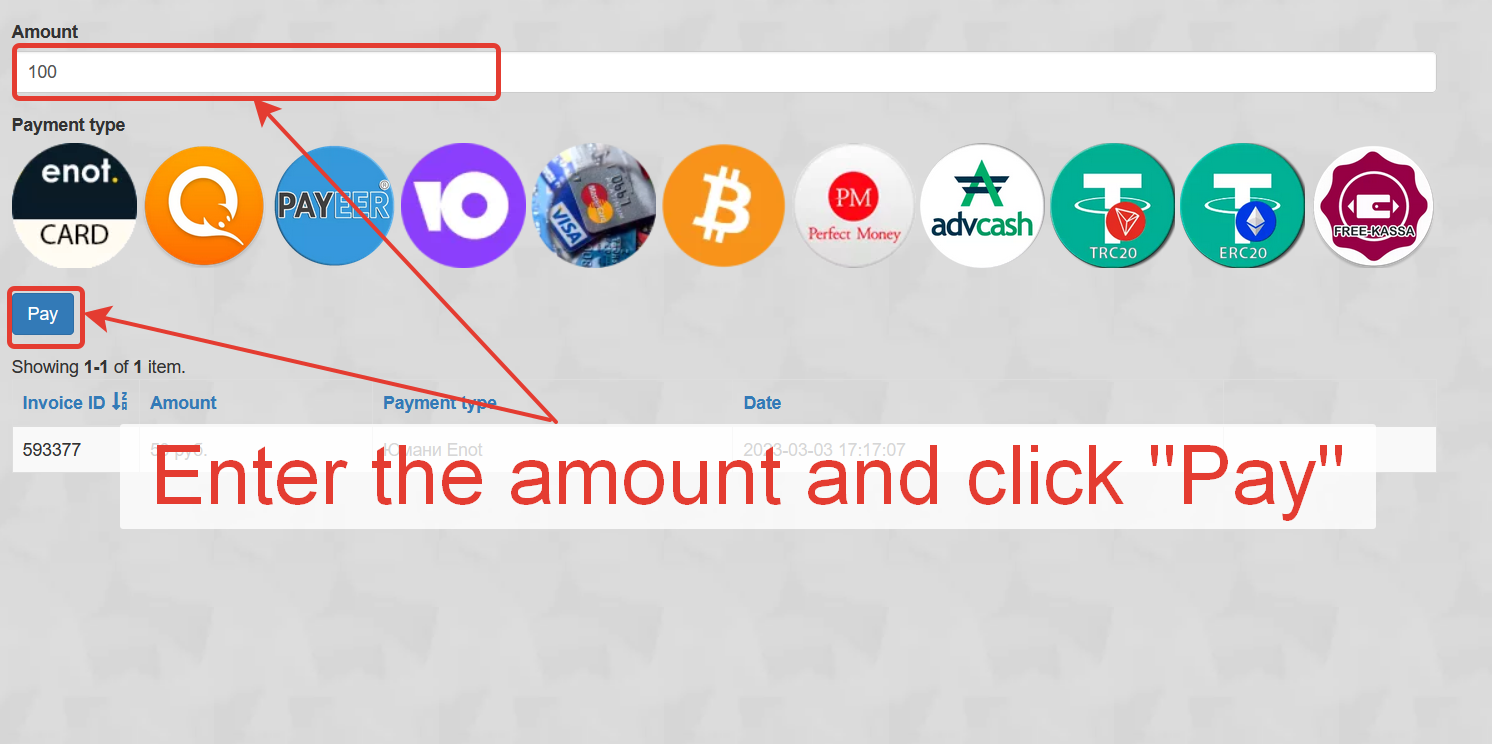 3. Select the country and the desired operator.
4. On the homepage or through the search function in your account, select «Gr4. ab» then click «Get Number».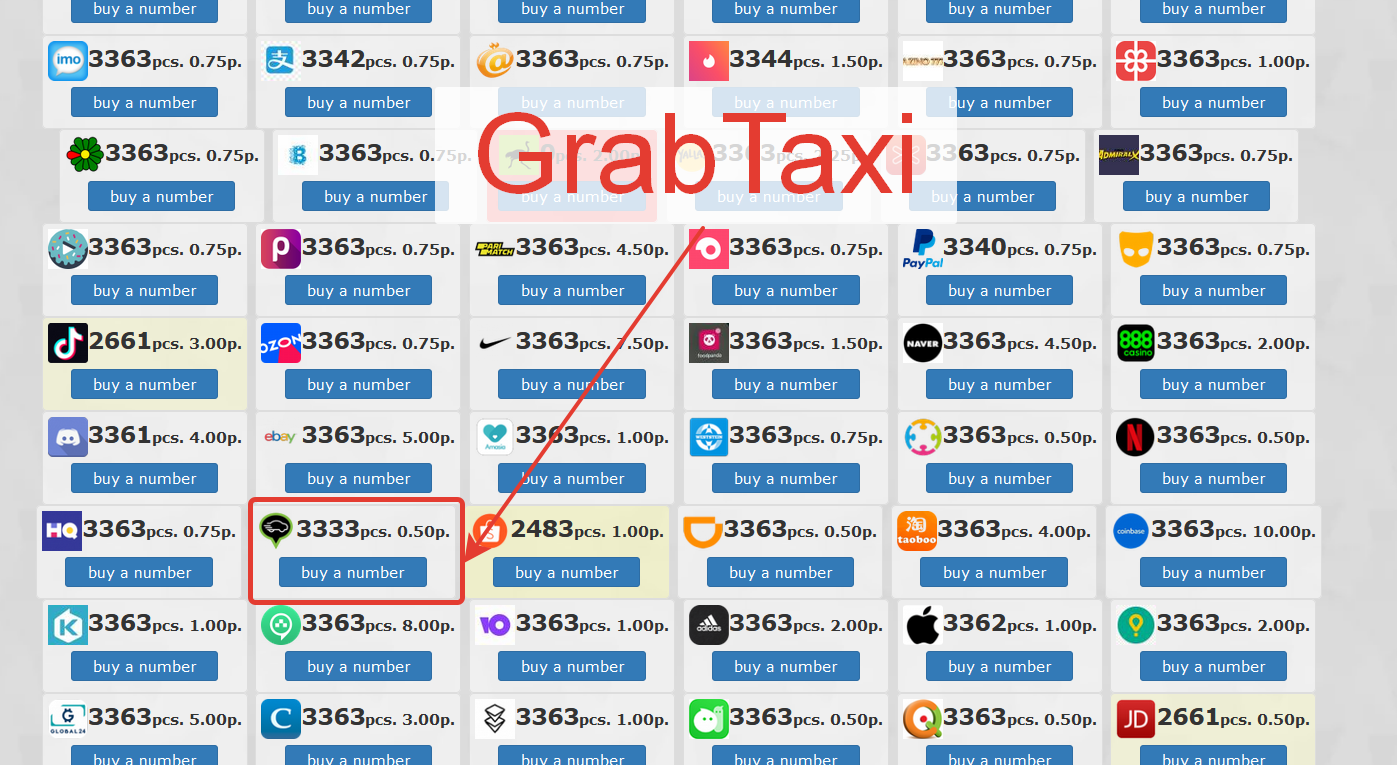 5. After purchasing the number, you will receive an SMS with a confirmation code and can complete the registration in the GrabTaxi service.
On our website, you can also purchase virtual numbers for registration on other taxi services, such as DiDi, Uklon, etc. For long-term use of a virtual number, you can rent it for an extended period. To do this, click «Rent» on the homepage, choose the country, and the rental period.