Naver is a South Korean search platform that was founded in 1999. In Korea, it is the most popular search engine, accounting for nearly 80% of the country's searches. Similar to the popular American search engine Google, Naver shows the current popular searches and keywords, reflecting what is trending in the country.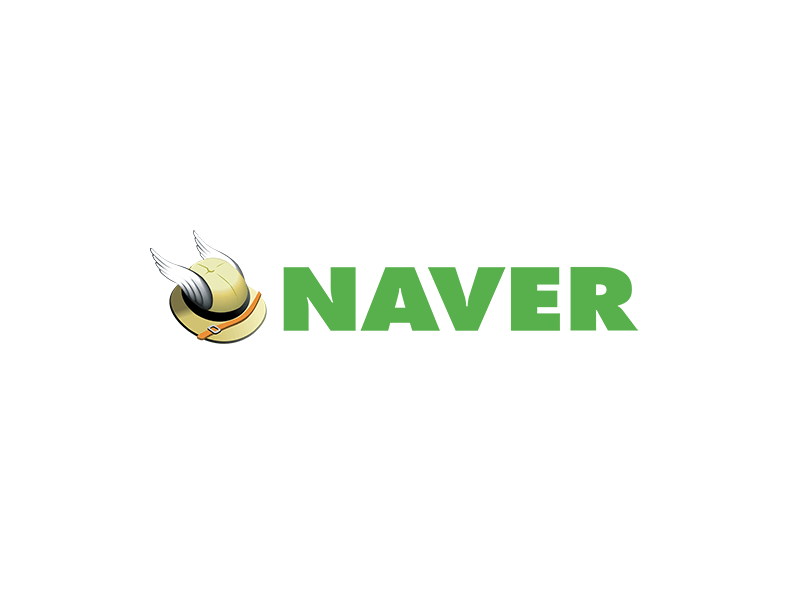 Naver dominates the South Korean market, allowing it to launch its own services, including the Naver Shopping marketplace. Currently, this marketplace holds a leading position in the Korean e-commerce market.
Naver also provides features such as news from various media outlets, a proprietary mail server, and cloud storage. Additionally, the popular messenger LINE is a subsidiary of Naver.
If you need to register a significant number of Naver email accounts while maintaining anonymity and not revealing personal data online, here's how you can do it without providing a phone number.
Naver Email Registration (Step-by-Step Guide)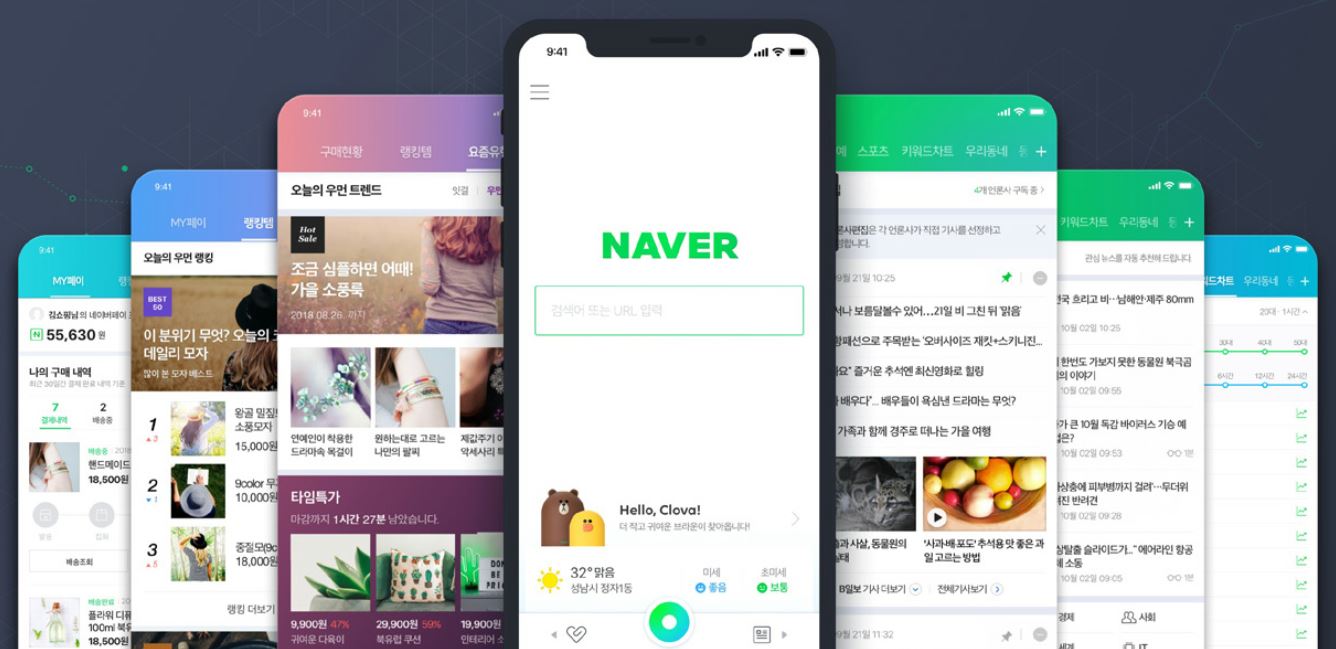 1. Go to www.naver.com (official website).
2. Click on «Sign Up».
3. Check all checkboxes and click «Confirm».
4. Fill in the following fields: username (which will also be the email address), password, full name, date of birth, gender, and, if possible, another email address.
5. In the «Mobile Phone» section, select the country in the first line, enter your number, and click «Send Code». Enter the SMS code received on your smartphone in the last field. Naver requires a phone number for registration.
6. Click «Sign Up», and you're done. Registration is complete.
However, what if you need to register accounts for business promotion, for example? We recommend purchasing a virtual number for this purpose, as this service is much cheaper than buying a regular SIM card.
Buy a Virtual Number for Naver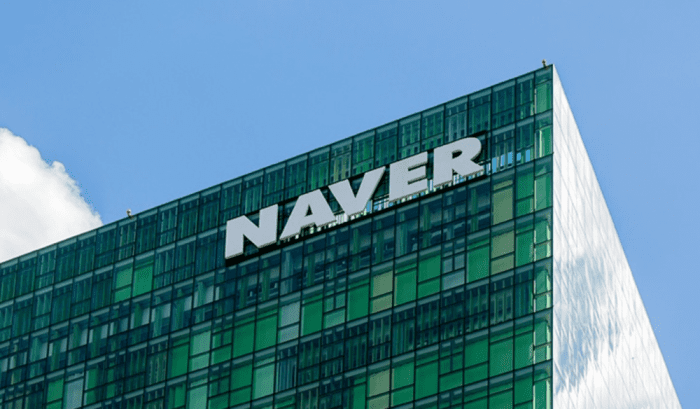 One resource where you can purchase a virtual number for Naver is https://smsak.org/. Here are the advantages of using this site:
- Low cost, with the price of one number starting from a few rubles in most cases.
- Availability of virtual numbers for Naver, which may not be found on all services.
- Use of various payment systems to top up your balance.
- Choice of country and mobile operator from the provided list.
- If you have any questions or need assistance, you can contact us via chat, and we will try to solve your problem as quickly as possible.
Instructions for Buy a Virtual Phone Number
1. Register on https://smsak.org/ (only an email address is required, along with the standard confirmation form that you're not a robot).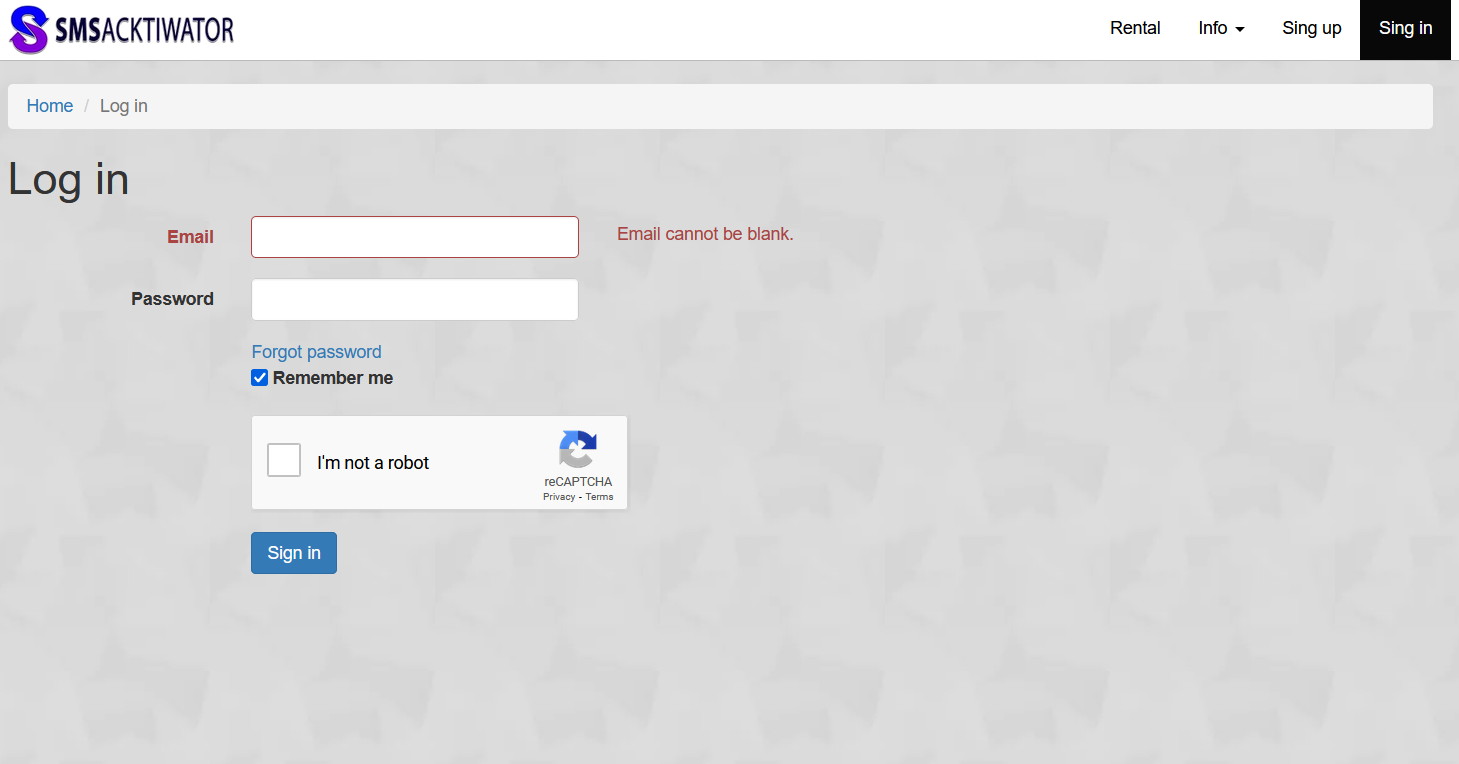 2. Click «Balance Top-up».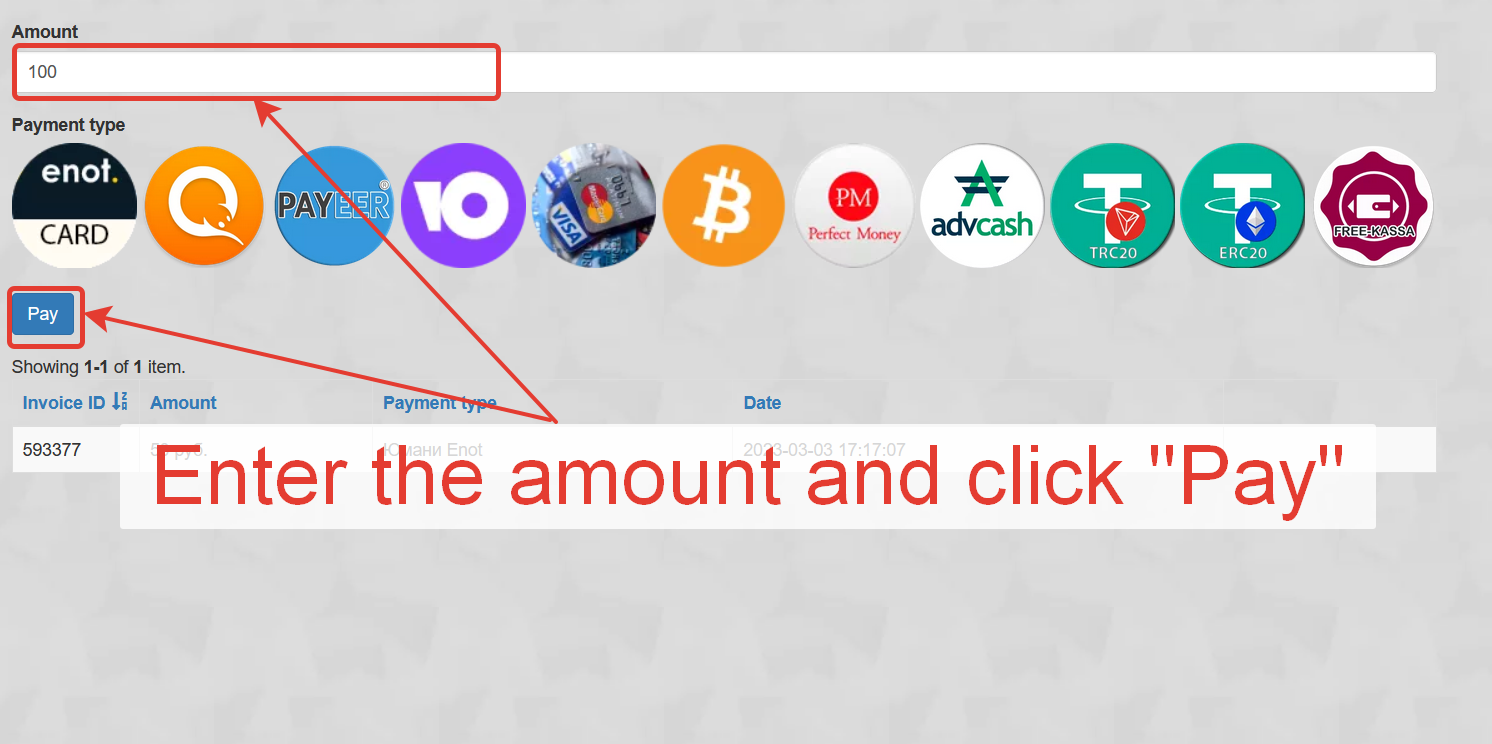 3. Choose a payment method, then top up your account.
4. Specify the country and operator.
5. To choose «Naver», you can use the search function in both the personal cabinet and find the number on the homepage.
6. Choose «Naver» and click «Get Number».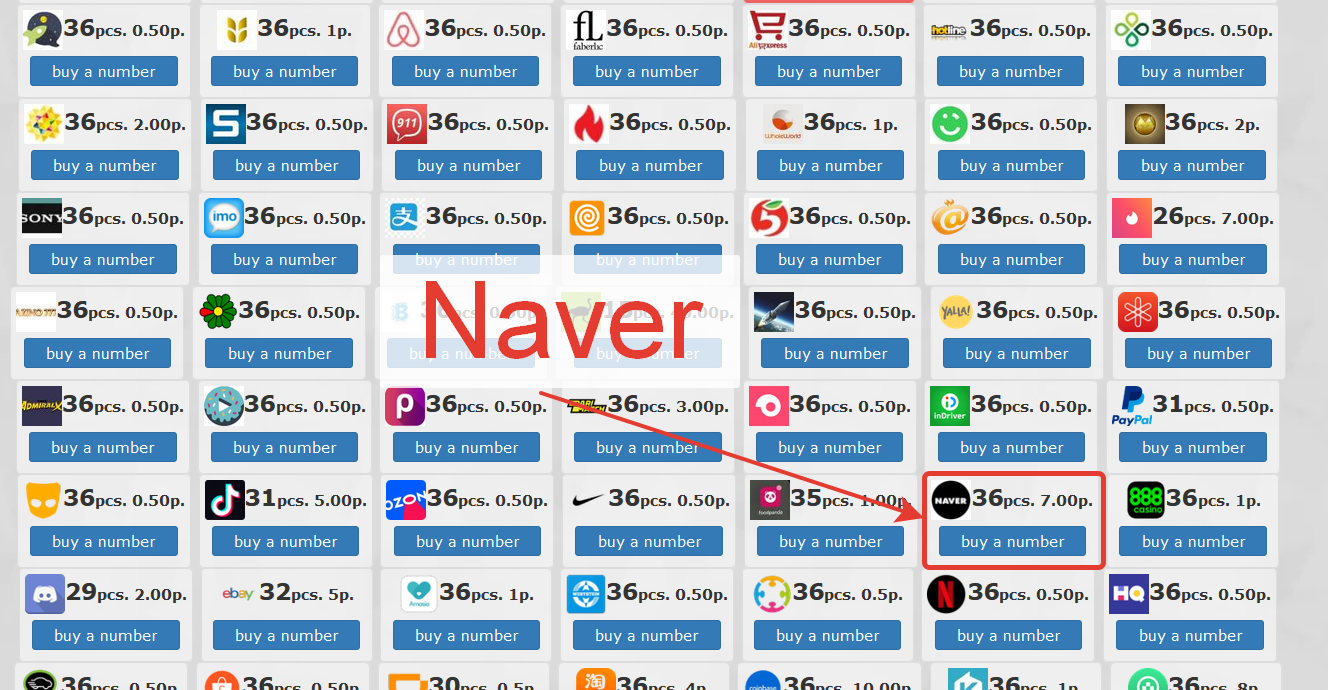 7. The number is acquired; now, you can enter it in the registration field and click «Next».
8. Copy the received code and enter it in the corresponding field.
9. The new profile is ready.
Now you have a full-fledged Naver account that was registered using a virtual phone number for receiving SMS – all without providing personal information.