Maxim Taxi is a convenient service for booking intercity rides and deliveries. The company is renowned for its high-quality services, making it an excellent choice for those seeking reliable transportation. Every day, millions of people save on their travels by simply choosing the service or the desired tariff.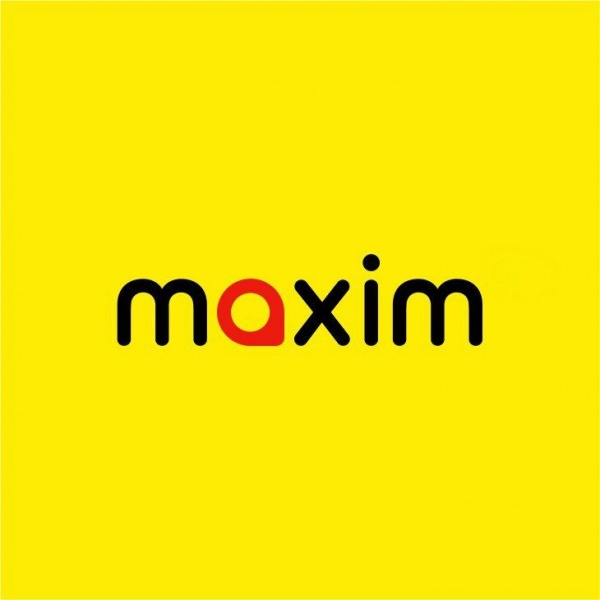 Advantages of Maxim Taxi Service
Here are some features of the service:
- Taxis are dispatched within 10-20 minutes, guaranteed by the dispatch service. The car is provided to any city area in minimal time;
- Various payment methods are available: fixed price, metered fare, and non-cash payment. For corporate or family trips, an account can be used, which can be topped up as needed;
- Taxi can be tracked via GPS, ensuring it reaches the customer at the specified address;
- Taxi services are affordable due to low fares. The cost is displayed upfront, making it convenient for budget planning;
- Seats can be reserved in advance through the online booking feature.
Popularity of Maxim Taxi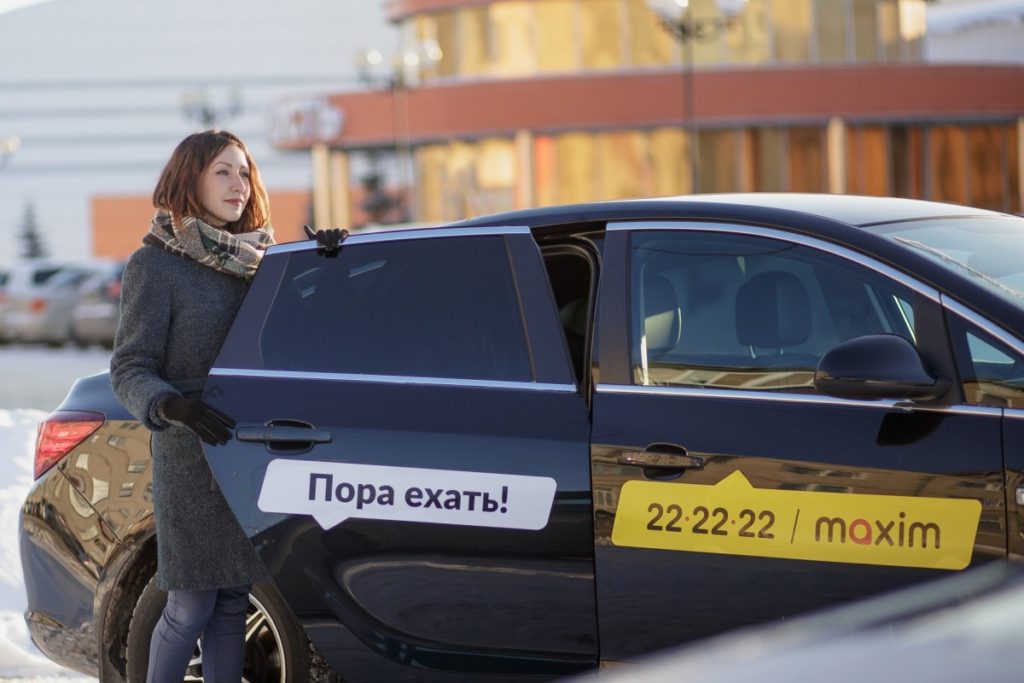 There are several tariffs available:
1. «Economy», «Comfort», and «Business»: for comfortable and cost-effective daily rides.
2. «Minivan» and «Bus»: suitable for larger groups traveling together.
3. «Cargo» and «Loader»: for moving and transporting goods.
4. «Courier» and «Buy and Deliver»: time-saving options for sending and receiving packages, goods, food, or medicine wherever needed — at home, work, or for guests.
The popularity of the service is also due to the ability to choose the car arrival time, track the trip in real-time, and create orders for others.
Virtual Phone Number for Registration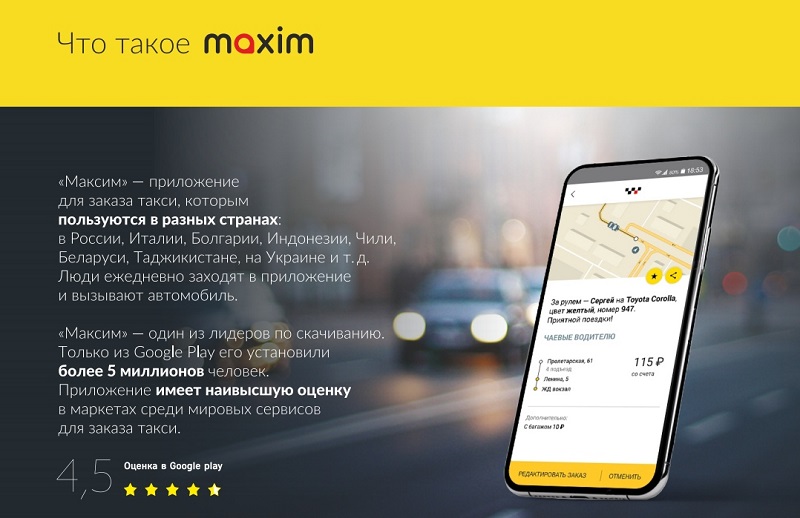 The app can be downloaded on Android via Google Play and on iOS via the App Store. To register, you need to provide your phone number for user identification. However, disclosing personal information and collecting various data may pose privacy and security risks. If you are uncomfortable providing your personal phone number for registration or cannot do so for any reason, you can purchase a virtual number.
A virtual number is essentially the same as a regular SIM card, except it comes at a much lower cost, and you don't need to provide your personal details. You can use such a number if you are unsure whether you will continue using the app in the future or simply want to explore the service's functionality. After purchasing a number on our website, all information about the acquired number can be viewed in your account.
Buy a Virtual Number for Maxim Taxi
1. Website Registration: Register on https://smsak.org/ or access your account if you are already registered.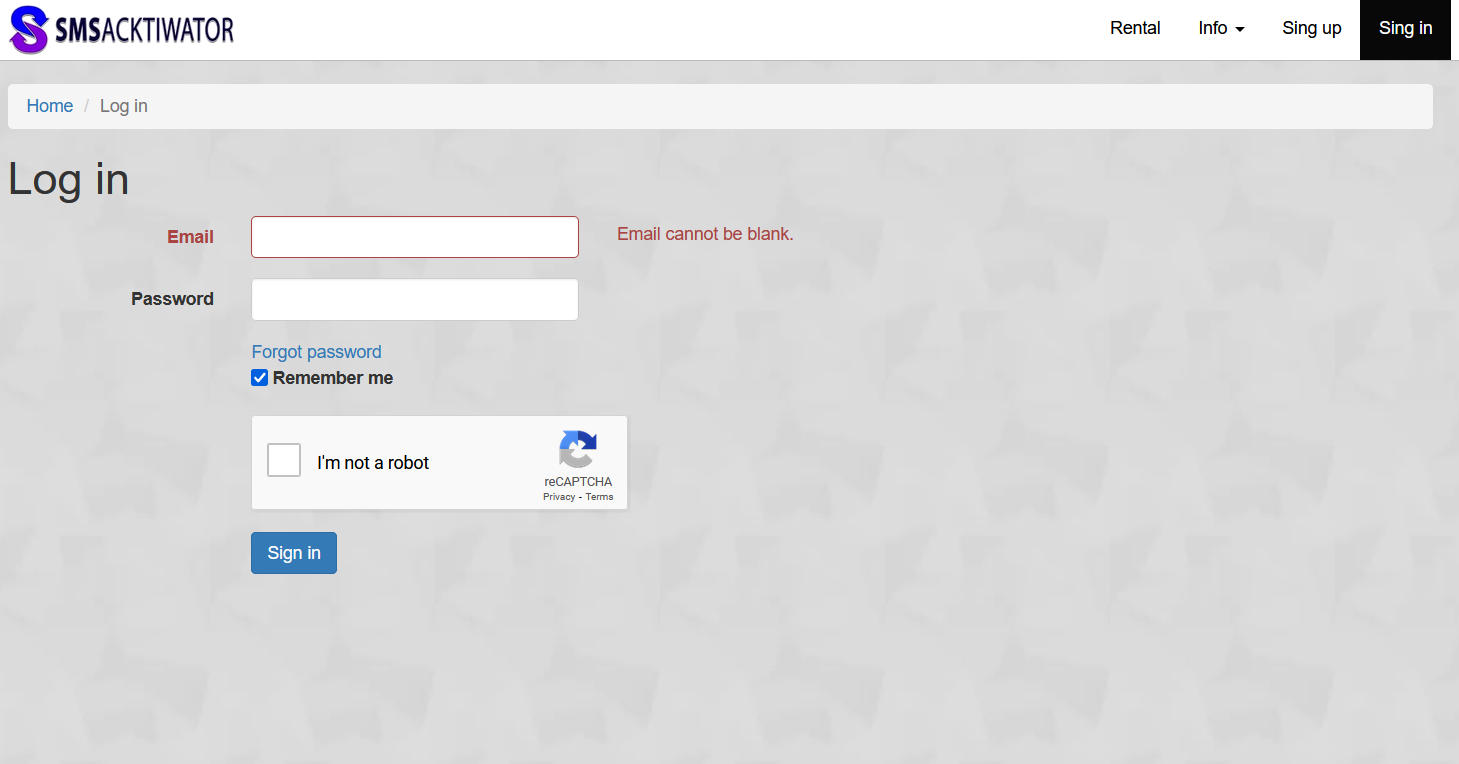 2. Top Up Balance: Click «Funds» and enter the desired amount for the purchase.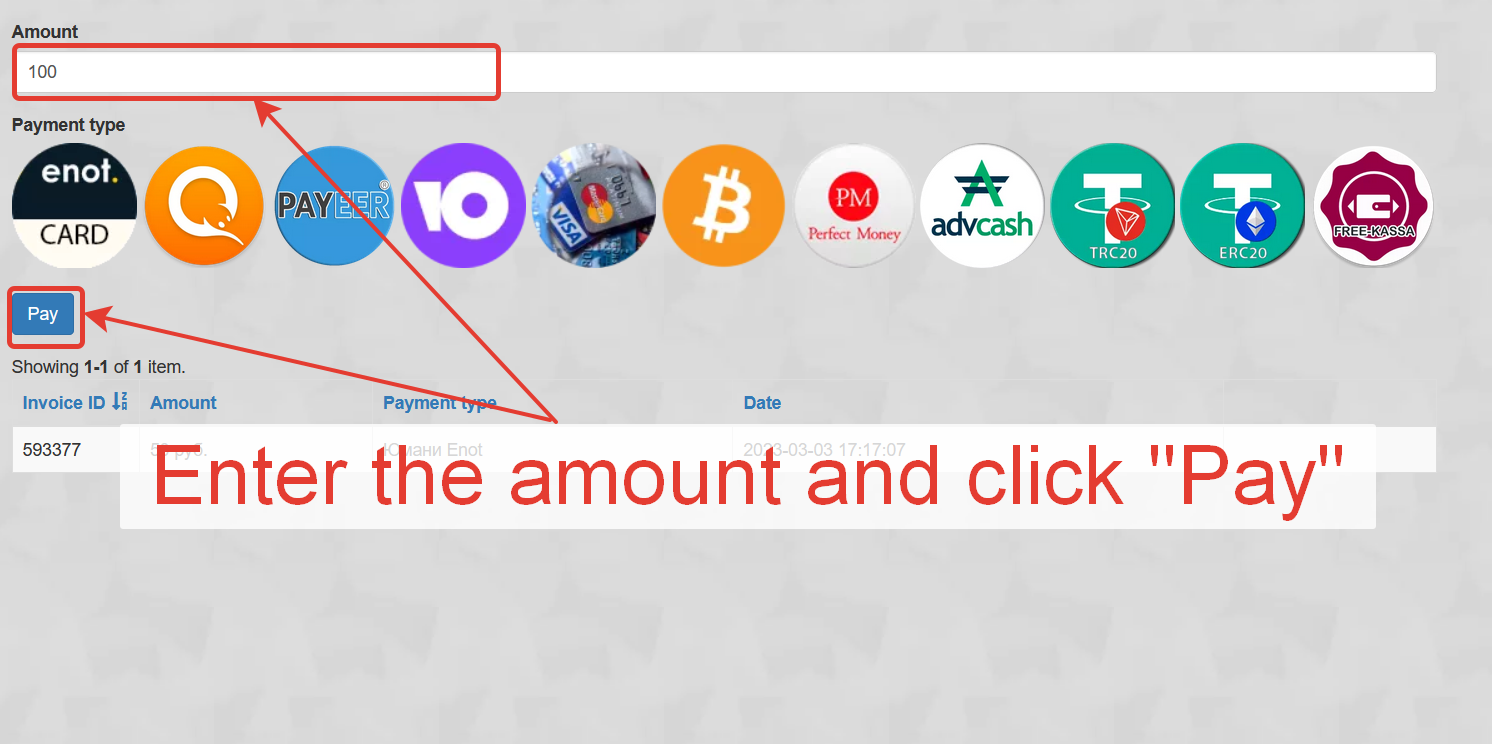 3. Choose Country and Operator.
4. Find «Maxim Taxi» through the search bar in your account or on the homepage.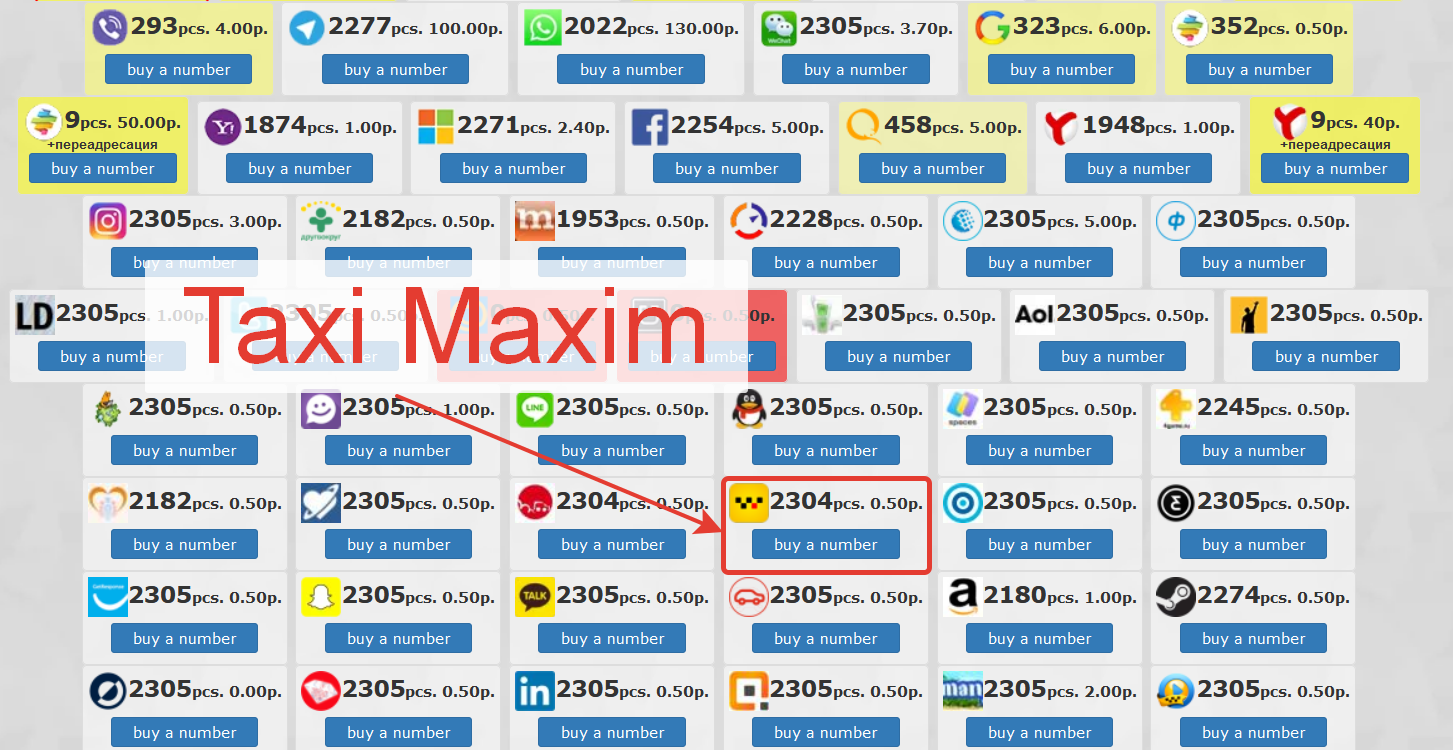 5. Receive SMS and Complete Registration.
Virtual numbers for SMS can also be used for registering Motorku X, GrabTaxi, DiDi, etc. Additionally, you can rent a number for an extended period by clicking «Rent» on the homepage, selecting the country, and the rental period.