Zalo is a popular instant messaging application that serves as a messenger for online meetings and video calls. The process of using Zalo is similar to other applications: first, you need to register by providing your phone number. After receiving an SMS confirmation code and completing the registration, you can add contacts from your device's list. Zalo messenger is designed for communication with friends, and it includes public chat rooms for meeting new people.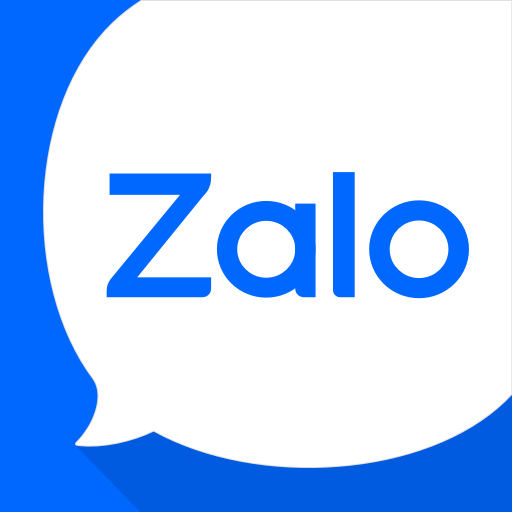 Features of Zalo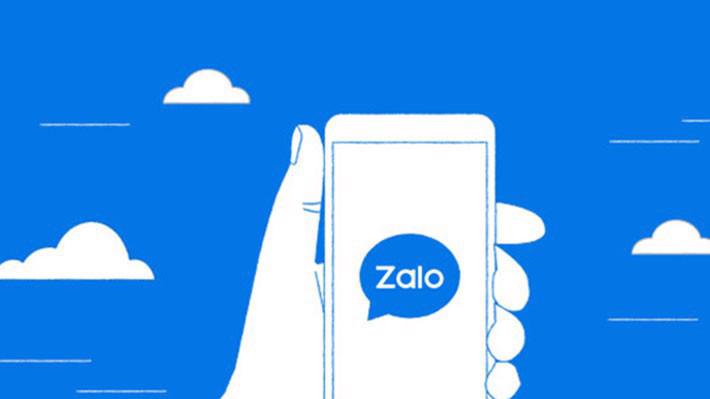 Audio and video calls, as well as all other communication, take place directly within the app. You can send text, emojis, animations, or voice messages. There is a built-in screenshot function where you can capture a specific area or window and then send it to a chat, save it to your device, or copy it for later use. Another bonus feature is the task list, or TO-DO list, where you can set tasks, their completion time, and other conditions.
Advantages of the Application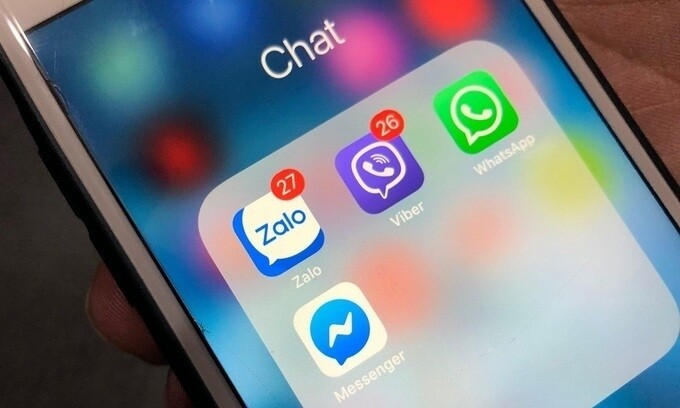 1. Extremely simple registration procedure. After downloading and installing Zalo, click the «Register» button to create a new account. Once you enter your phone number and confirmation code, you can start using your new profile.
2. You can not only send text messages but also make audio and video calls.
3. Backup of messages, polls, support for group chat, and many other useful features for convenient interaction with friends.
4. In addition to its functional features, the service stands out as more than just a messenger; it can be used almost like your own website.
5.Text error correction.
Virtual Phone Number for Registration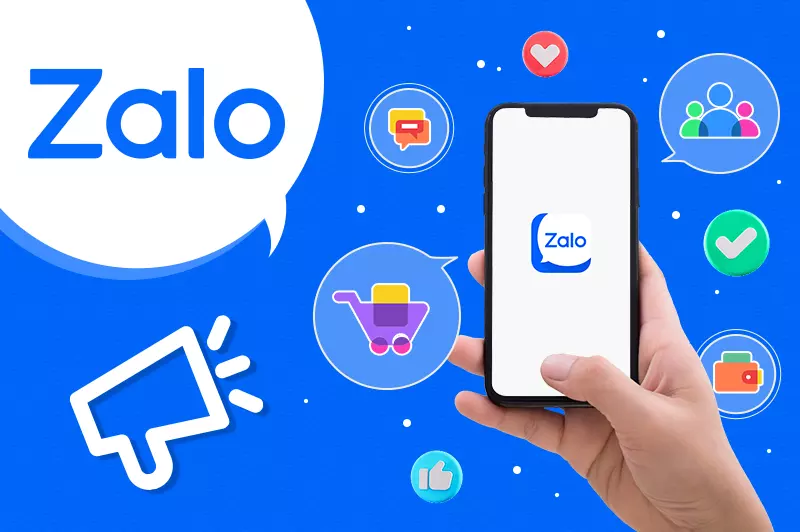 After downloading and installing Zalo, you need to go through the registration process by entering your phone number to receive an SMS confirmation code. This process verifies users and confirms that the number belongs to you. To register multiple accounts, maintain anonymity online, or register on other platforms, you can purchase a virtual number. This number is essentially a virtual SIM card on which you receive SMS messages. The cost is much lower than that of a physical SIM card, and the time to receive the number is limited but sufficient for app registration.
Buy a Virtual Number
1. To purchase a virtual number, go to https://smsak.org/, log in to your account, or complete the registration process (provide an email address and create a password).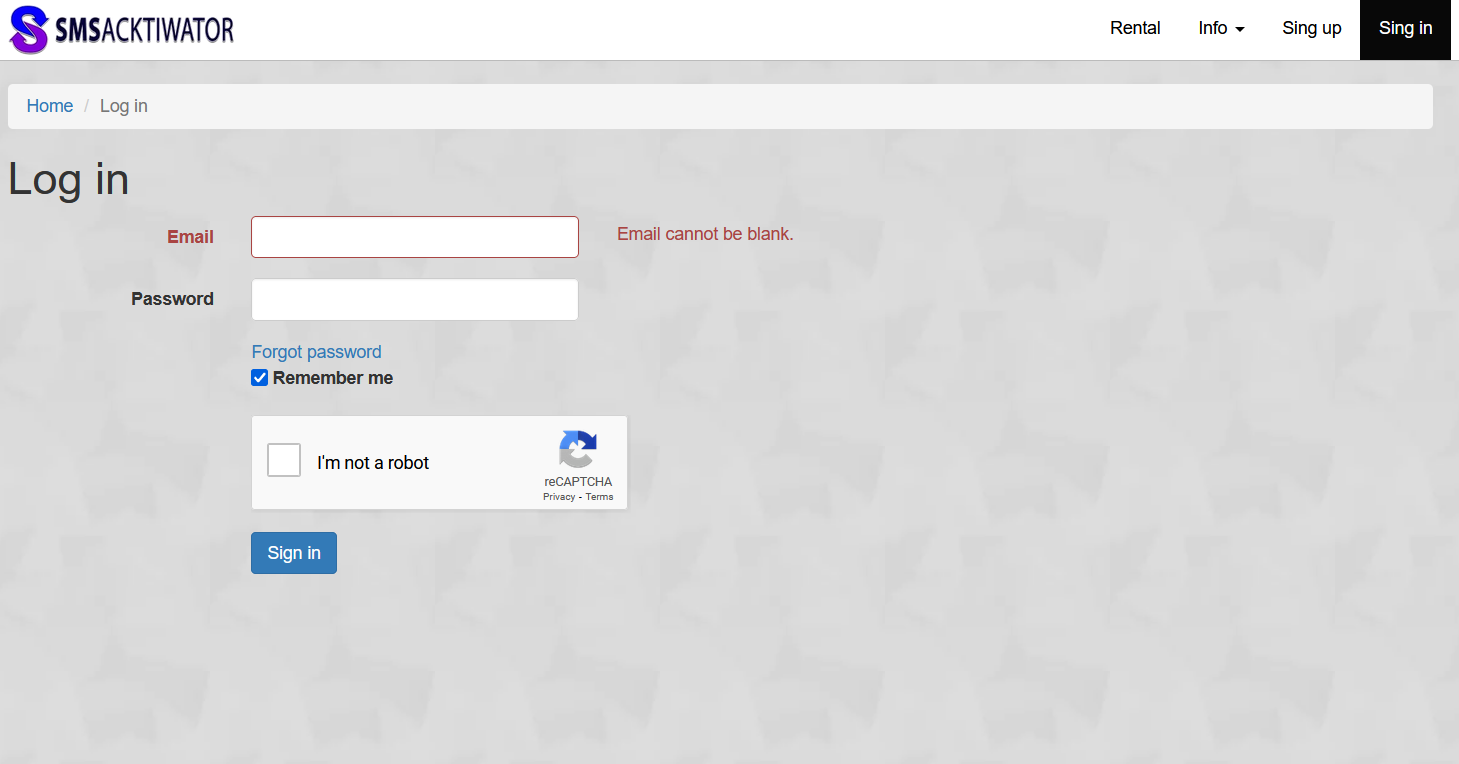 2. Top up your balance using any convenient method («Top up balance» button).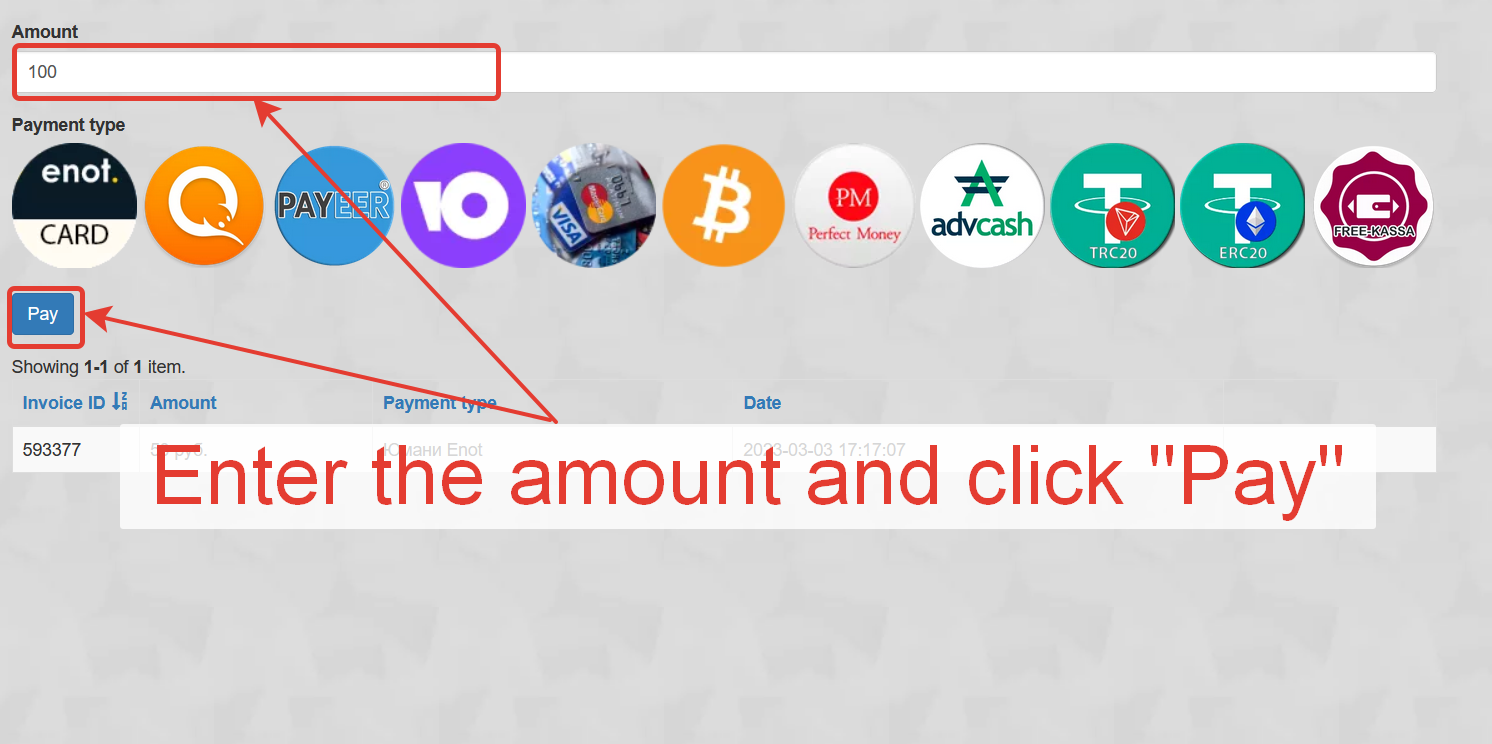 3. Choose the desired country and operator.
4. Find «Zalo» on the main page or through the search in your account.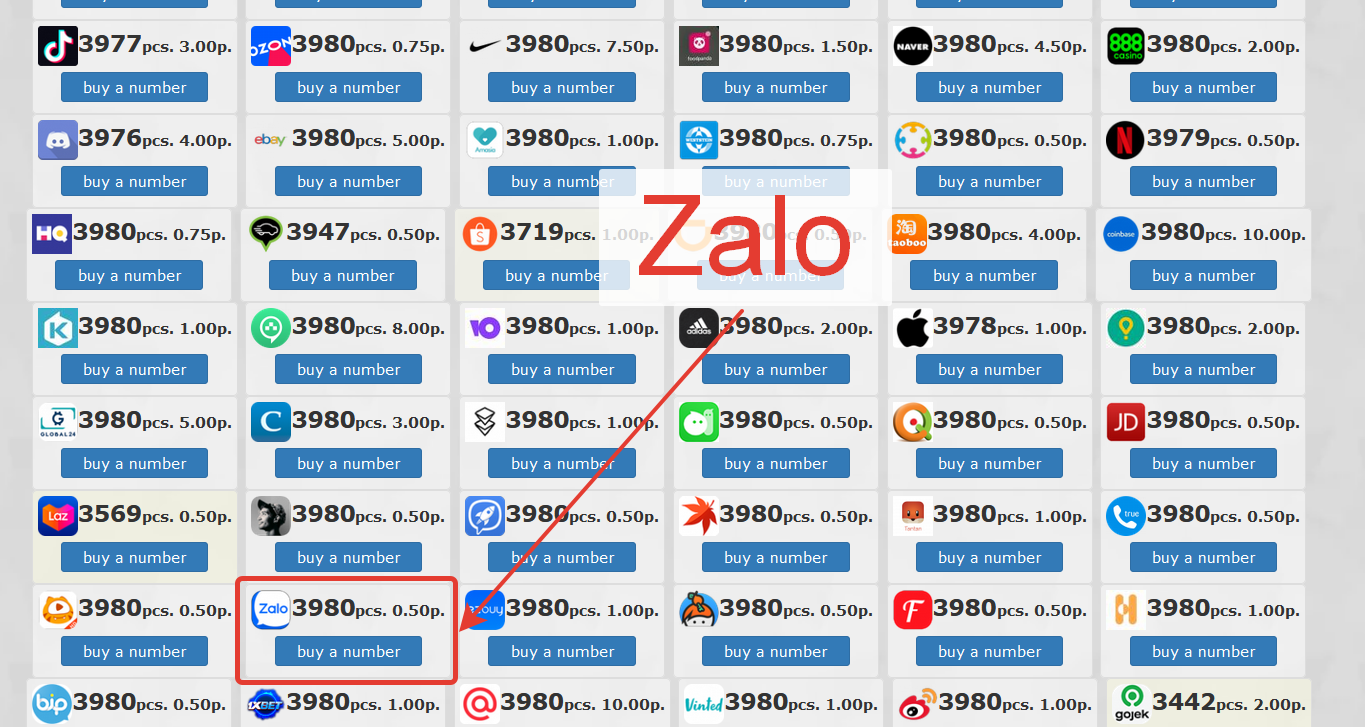 5. Receive the SMS confirmation code to complete the registration in the messenger.
A virtual number can also be used to register on platforms like Sneakersnstuff, Paycell, Ezbuy, and others. For long-term number rental, click the «Rent» button on the main page, select the country and rental period. If you have any questions, feel free to ask us in the chat, and we'll try to respond as quickly as possible.