WholeWorld.biz is an international online resource dedicated to charity and helping those in need. It allows participants to make charitable donations while earning from the process. The platform operates on a «platform-help-platform» system where participants can help others and receive help in return when they need it.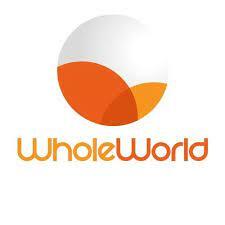 Financial Support
The funding for projects comes from the contributions of participants. Each participant registers and contributes a certain amount, which can be used to support projects and help other participants. Funds can be directed towards helping children, combating poverty, providing medical aid, and other charitable initiatives.
Payments on the platform can be made using electronic payment systems or bank transfers. WholeWorld.biz supports various payment methods, including popular electronic payment systems, making the contribution process convenient.
Receiving assistance on the platform occurs when a participant themselves requires support. Requests for help are processed according to the platform's rules and conditions, and participants can receive necessary assistance from other participants.
Earning on WholeWorld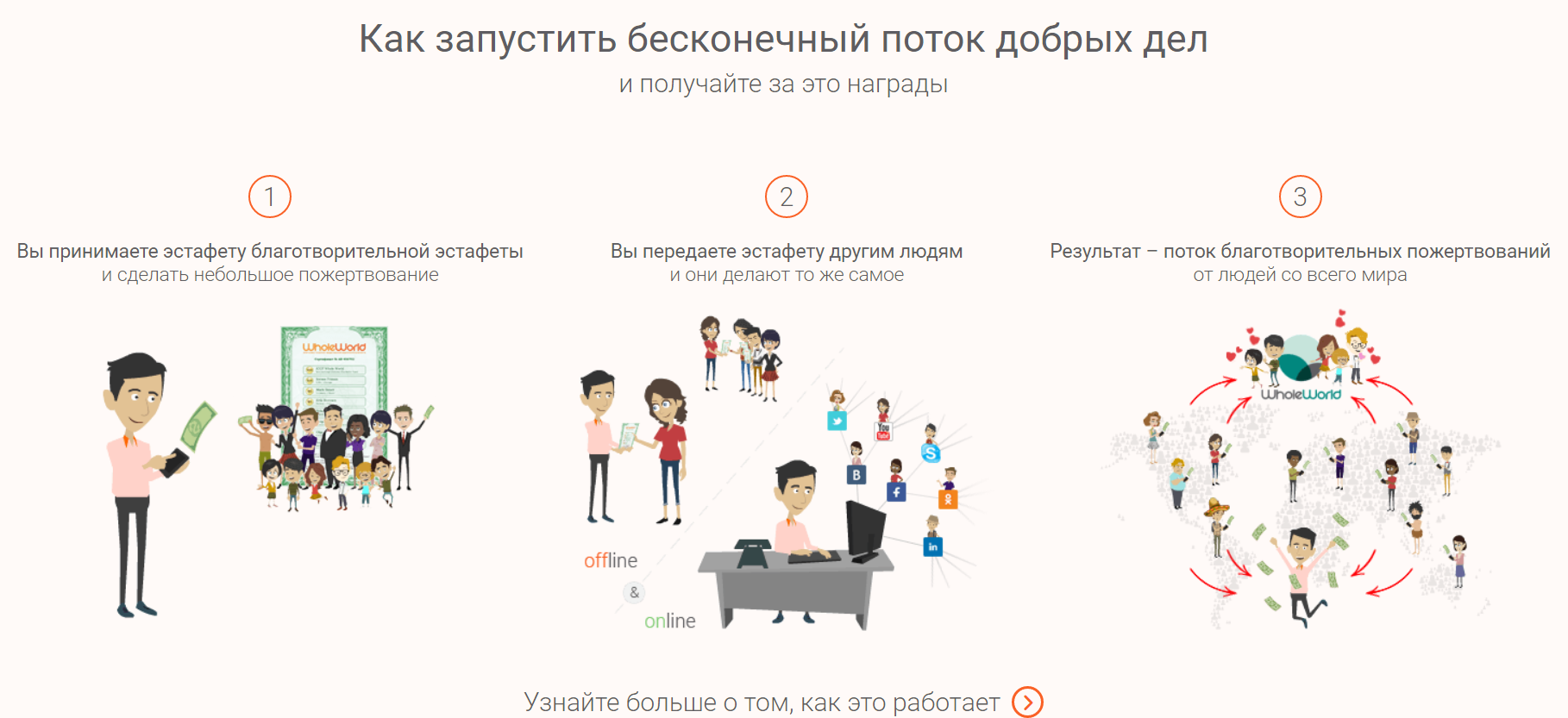 Referral Program: Participants earn a commission or bonus for each referred member.
Partner Income: Active participation and recruiting new members can earn a percentage of their donations or contributions.
Team Growth: Developing one's own team of participants and increasing their activity can result in additional rewards and bonuses.
Project Participation: Some projects offer rewards or earning opportunities for participants based on their contributions and involvement.
WholeWorld.biz Registration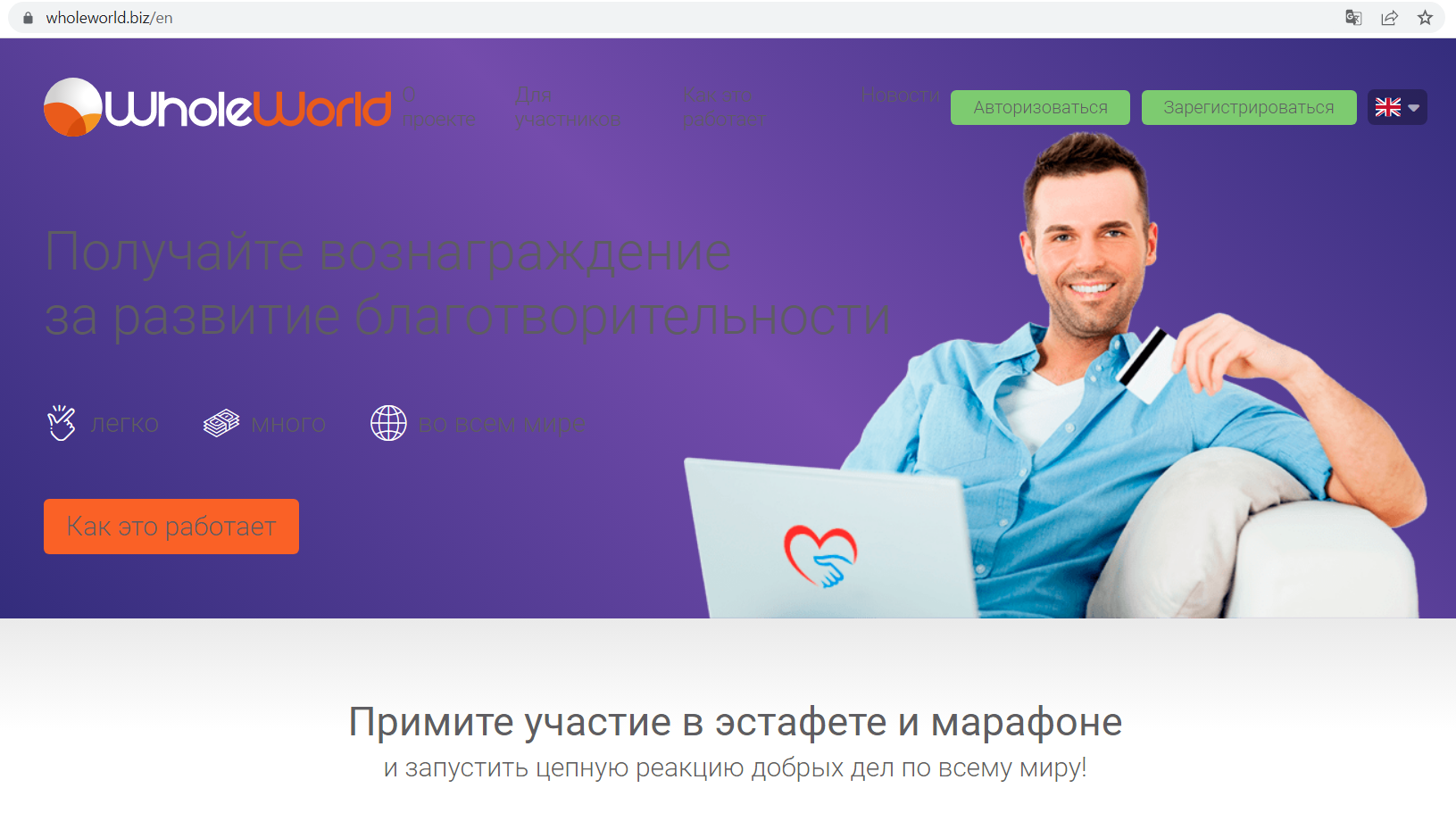 Visit the official WholeWorld.biz website, click on «Registration». Enter your name, email address, country of residence, phone number, and other requested personal information. Before completing the registration, confirm that you have read and agree to the platform's rules and conditions, then click «Register». To confirm your registration, you might receive an email.
Registering on the platform does not guarantee automatic assistance or earnings; it depends on the participant's activity and interaction with other members.
Virtual Number for Registration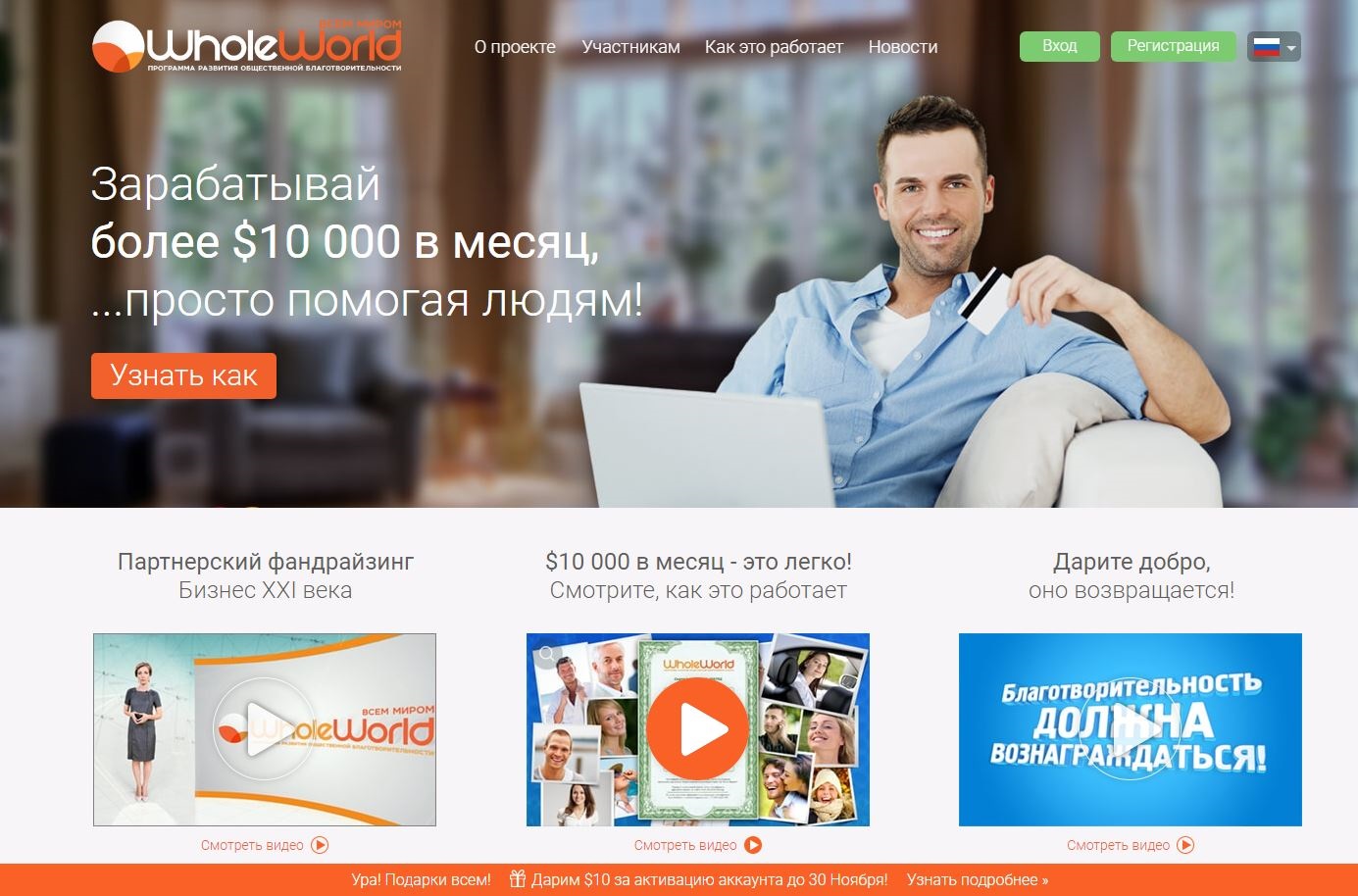 Online services, including platforms like WholeWorld.biz, require a phone number for the registration process. Instead of using a personal number to verify your identity and gain access to the service, you can purchase a virtual number. Unlike a regular mobile number, a virtual number operates over the internet and is used for receiving SMS messages.
Temporary numbers are purchased to create accounts for testing purposes, receive one-time codes for password recovery on online accounts, register on dating sites for privacy, verify accounts on financial platforms and exchanges, among other uses.
Buy a Virtual Number for WholeWorld.biz
1. Register on the website https://smsak.org/ or log in if you already have an account.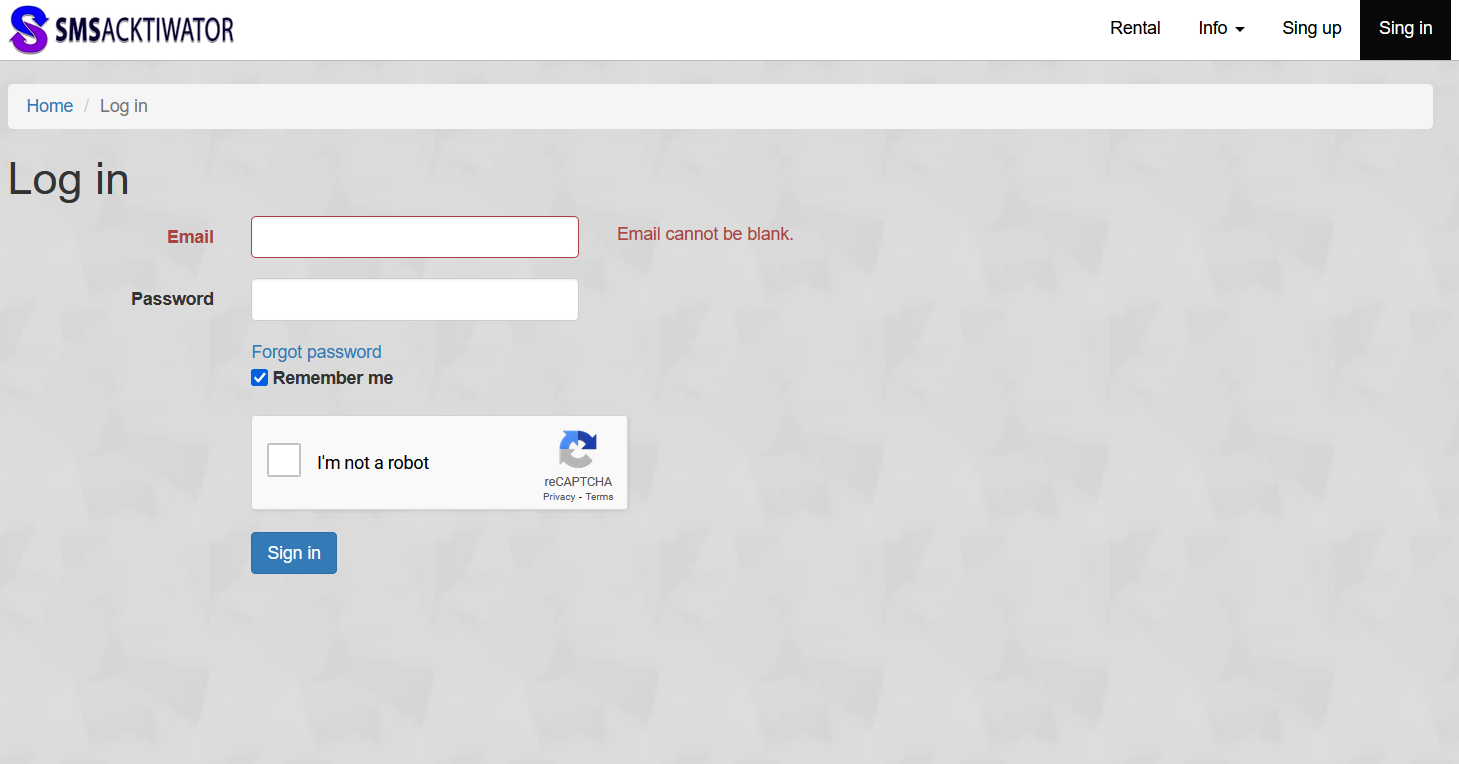 2. Top up your balance by entering the desired amount and paying through any of the provided methods on the site.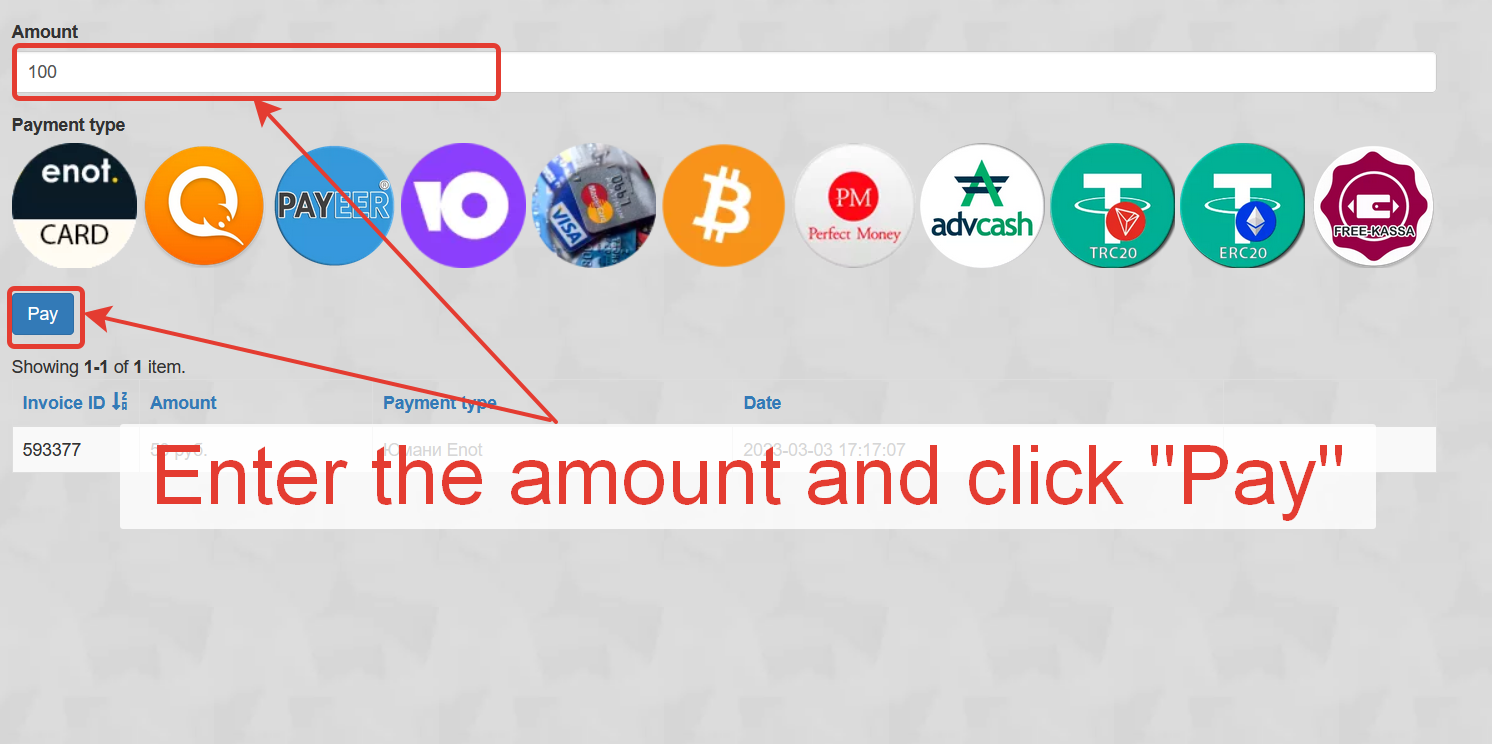 3. Choose the country and operator from the list.
4. Find the «WholeWorld.biz» service and get a virtual number.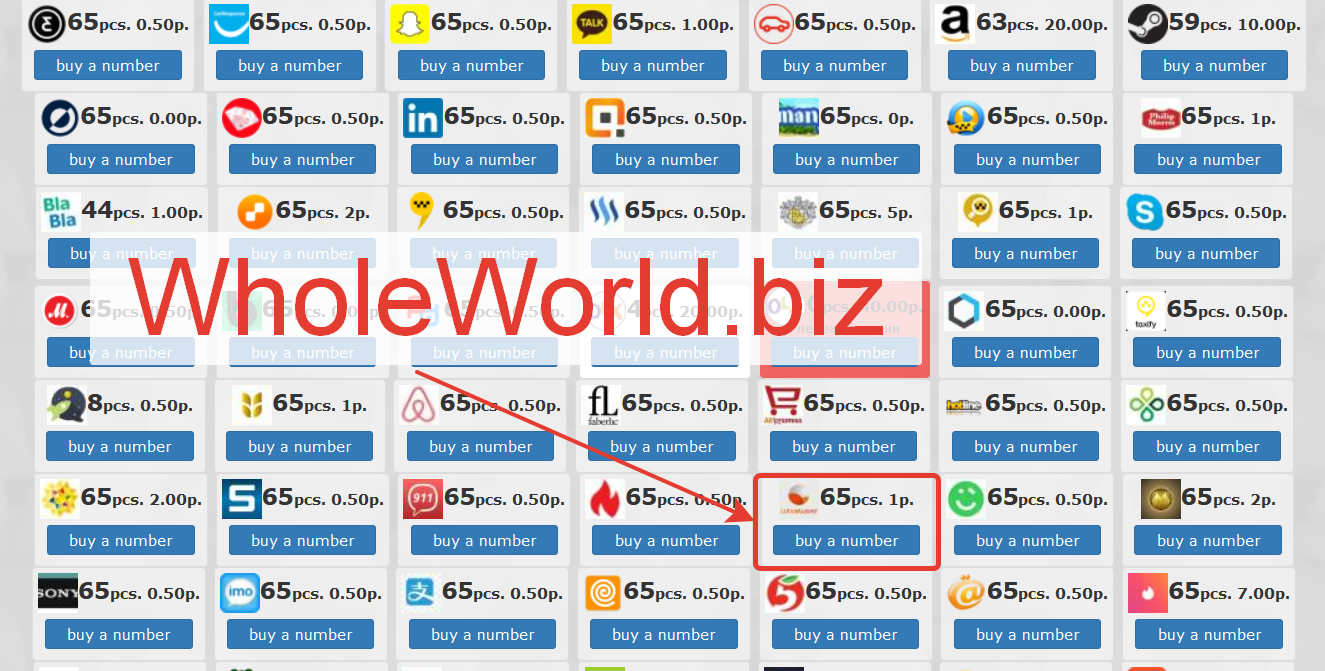 5. Copy the received SMS message.
On our website, you can also buy a virtual phone number for account registration on Steemit, Betwinner, OkCupid, and other services. Purchasing a temporary number will take no more than 3-5 minutes of your time, and most numbers on the site are available at very affordable prices, starting from just a few rubles.