Giftcloud is an application that allows you to give and receive gifts from your favorite stores with ease and pleasure. The service enables you to store digital gift vouchers (no physical card required), organize and plan gift purchases in advance, add a personal touch to your gift by choosing a custom design, and deliver gifts via email or SMS.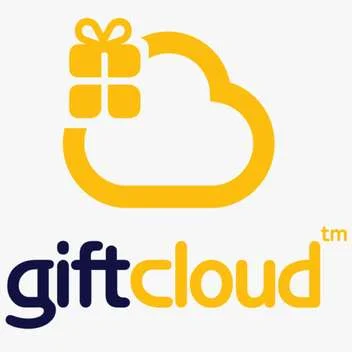 Advantages and features of Giftcloud
1. Choose the perfect gift: Browse offers from well-known brands, including fashion, jewelry, restaurants, games, and more. Once you find your perfect gift, simply click to get more detailed information.
2. Check upcoming event dates: Regardless of the occasion, whether it's a friend's birthday or a wedding gift, you can always buy and send the selected gift at any time or choose a specific time for delivery. You can also inform the recipient of the shipment via email or text message.
3. Personalize your gift: Show your creative side by adding a photo or selecting one of the eye-catching designs for decoration, and include a congratulatory message.
4. Receive gifts by showing the code on your phone or printing it at the store. Online gifts can be redeemed on the website of the selected brand when placing an order.
Using Giftcloud for business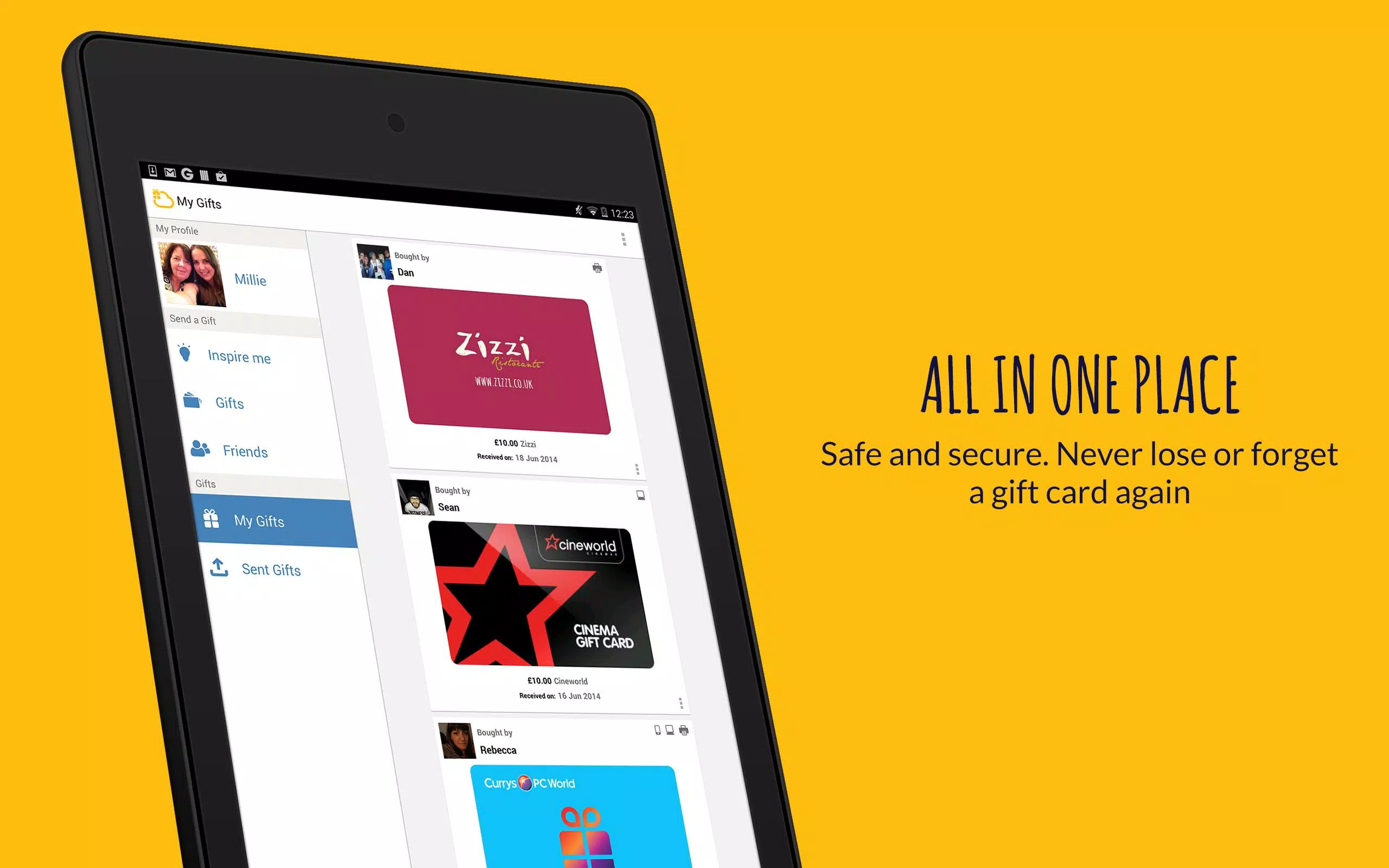 The application is convenient not only for buying gifts for loved ones but also for promoting your business. In real-time, you can view and track eGift card campaigns. 24/7 access to campaign results will make your brand stand out among competitors. Creative reward campaigns can attract new customers and retain existing ones.
Thanks to a special technological platform, you can track key performance indicators and return on investment, adjusting the data. The platform is designed to ensure seamless customer interaction, minimize customer inquiries, and provide an excellent experience through reward strategies.
How to register without a personal number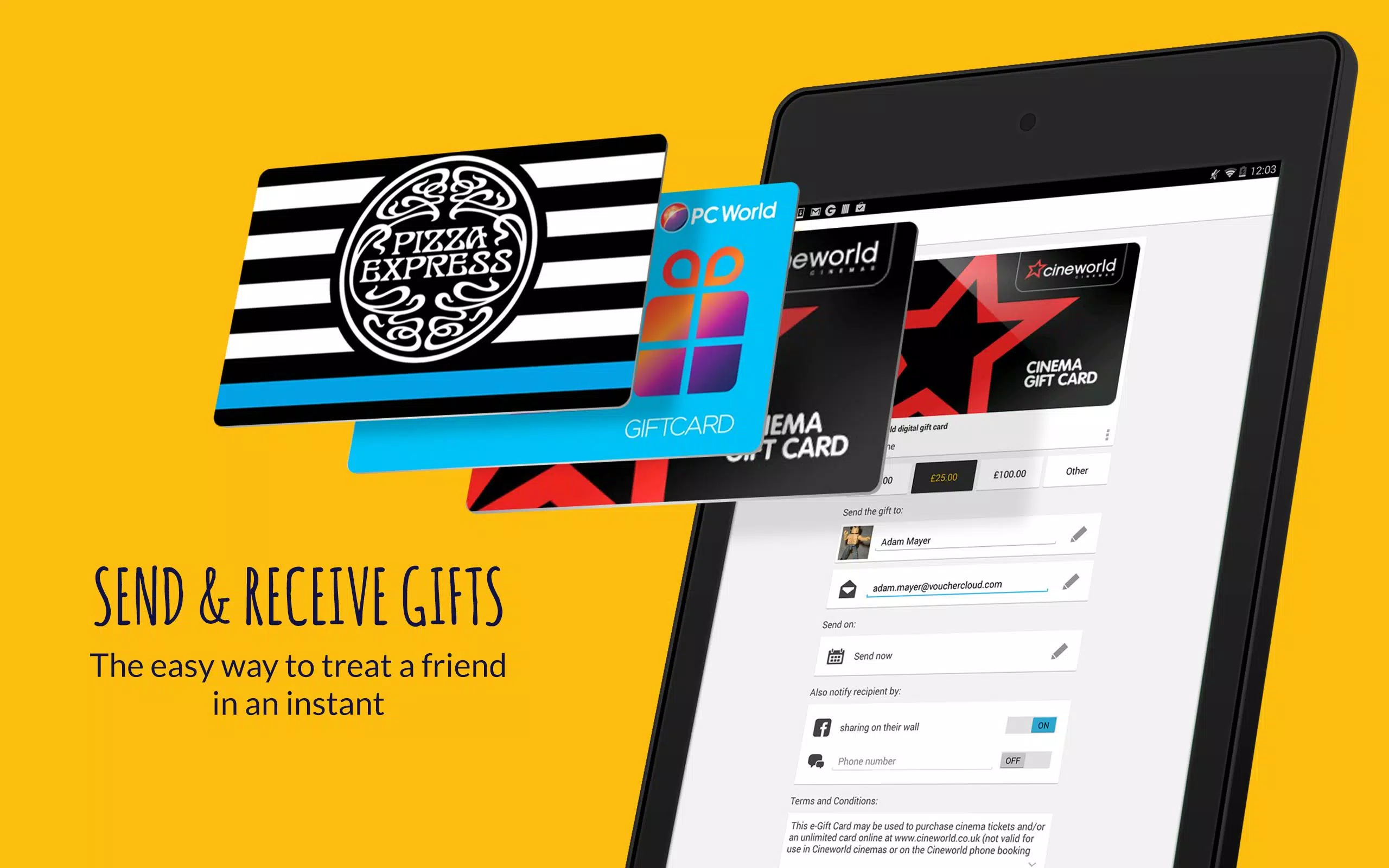 To register in the application, you need to provide not only your personal information but also a phone number for SMS confirmation. In some cases, it is undesirable to provide your personal number, for example, when registering multiple accounts for business promotion, signing up for dating sites or social networks, profile recovery, or if you simply don't want to receive spam and avoid unwanted calls. If any of these conditions apply to you, it is recommended to purchase a virtual number.
With a virtual number, you can receive SMS, answer calls, register on various platforms, dating sites, and messengers. This can be useful for both personal use and business promotion. Compared to a physical SIM card, the cost of such a number is much lower.
Buy a virtual number for Giftcloud
1. Go to https://smsak.org/ and register.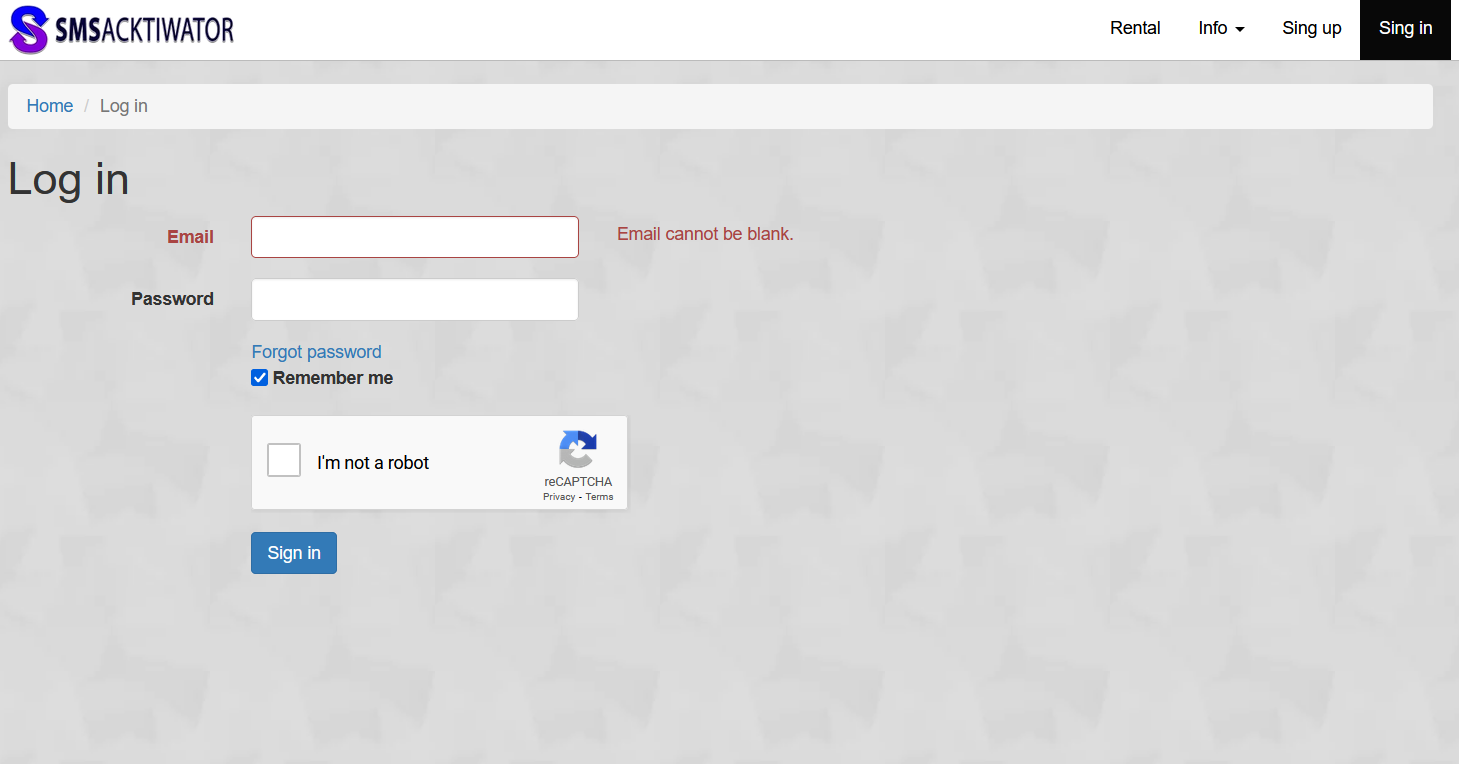 2. «Top up balance» and then add funds.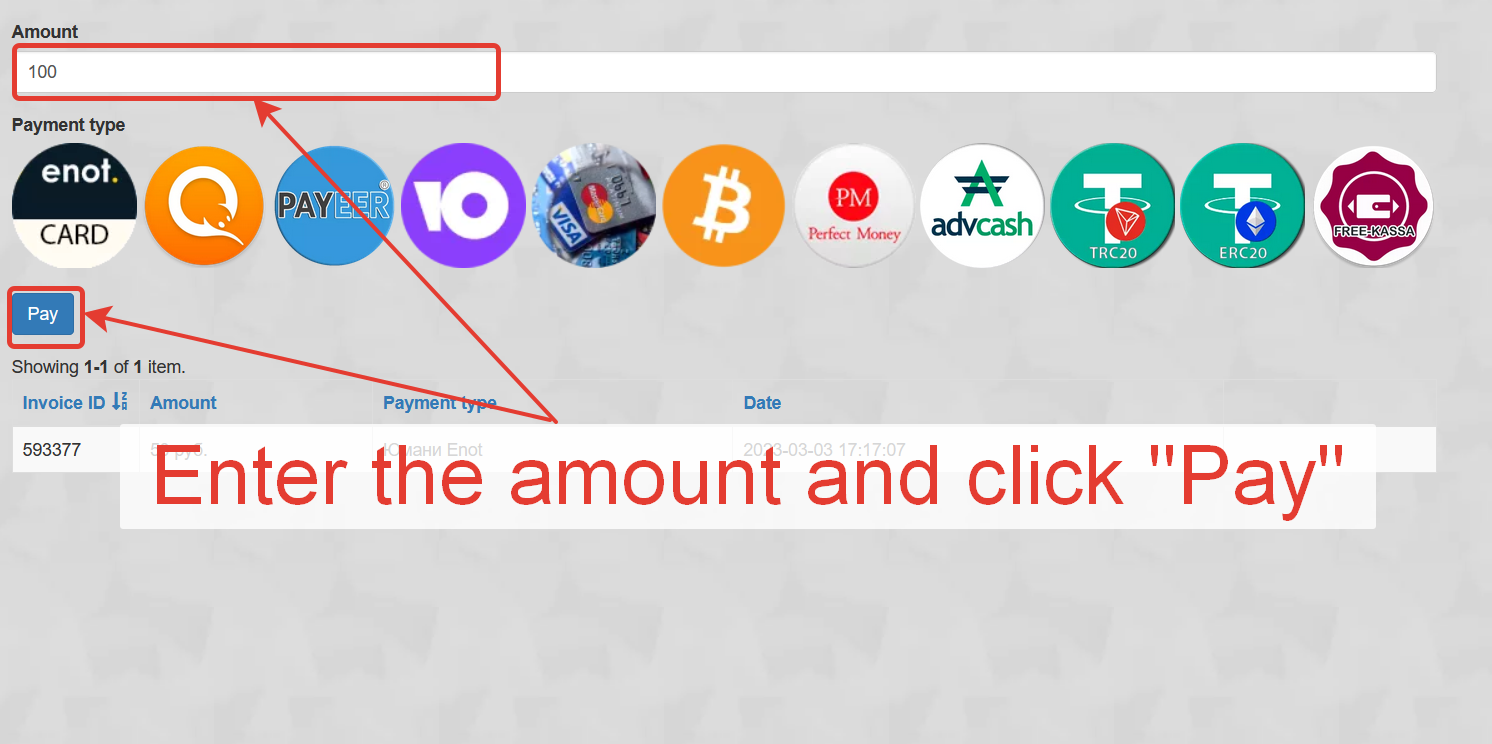 3. Choose the desired country and mobile operator.
4. «Giftcloud» on the main page or in your account.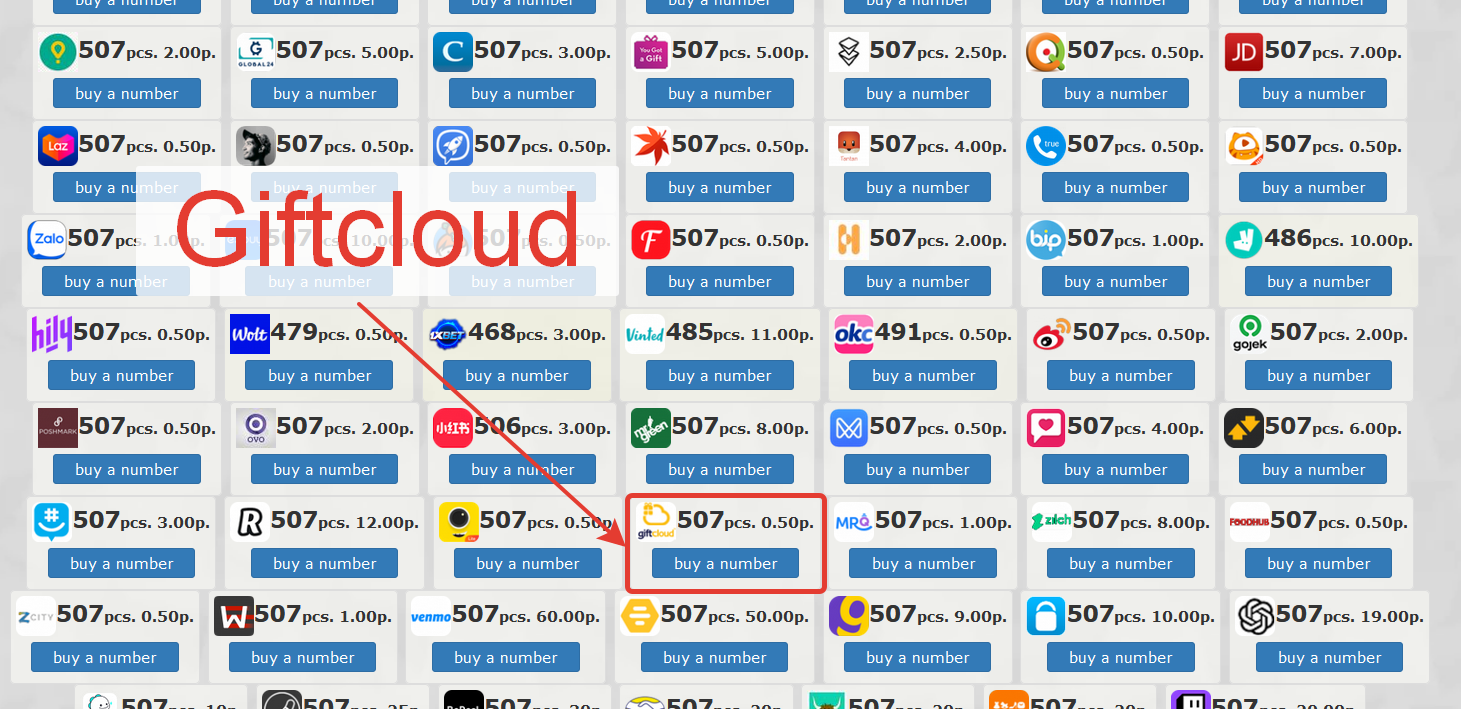 5. Click «Get a number».
6. Provide all the required data to register on the selected site.
7. After receiving the SMS, complete the registration.
With a virtual phone number, you can also register on POF, Hinge, EasyPay, and others. We also offer numbers for rent for an extended period.