EasyPay is a service for accepting online payments through credit cards such as Visa, MasterCard, and others. It serves as a payment solution system for both organizations and individuals. The service also offers mobile applications for iOS and Android.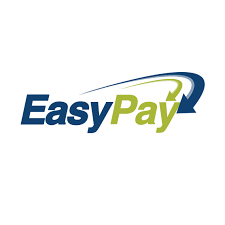 Automatic Card Saving
When making card payments through the EasyPay app, the card data (number, expiration date, excluding CVV) is automatically saved. This means that you don't necessarily have to add the card to your account before making a payment; you can simply use it to pay for a service right away.
Getting Started with EasyPay
1. Register on the official website at www.easypay.by and get an electronic wallet.
2. Top up your EasyPay balance, and you can start using it for online purchases.
Connection Fees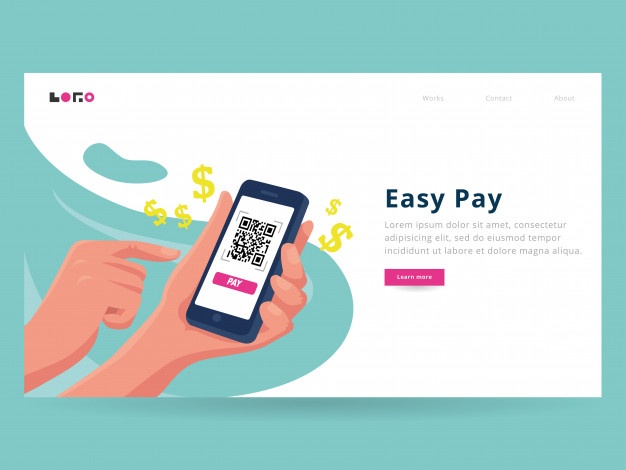 Registration is free, and assistance in completing the necessary document package is provided. EasyPay charges a commission only for successful payments, and the commission may be reduced based on the type of activity and the organization's overall turnover.
More about Ordering and Paying with EasyPay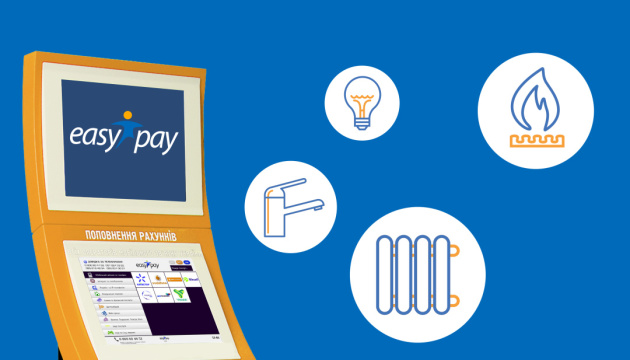 Step 1
Users need to visit the online store's website and select the desired item.
Place an order, then provide your electronic wallet number.
Step 2
The store will generate a bill in your EasyPay wallet.
Step 3
Users go to their EasyPay account and pay the bill.
How to Register Without a Personal Number
To register on a resource or create several new accounts without providing a personal phone number, you need to enter a phone number for receiving SMS to confirm the registration. A virtual number is a regular, standard phone number with additional advantages. This service may be needed, for example, to create an account for business promotion, receive welcome bonuses for first-time registrations on a service, or register on a specific website without disclosing your personal phone number, etc. Purchasing a virtual number and completing registration on the desired resource usually takes only about 4-5 minutes.
Advantages of Using Virtual Numbers: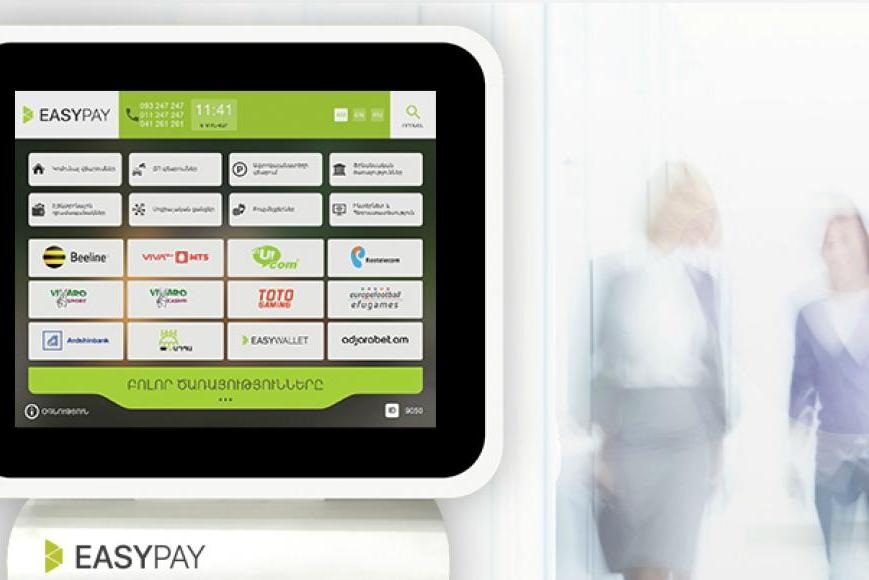 - You can avoid providing personal contact information to mitigate potential risks;
- Registration for multiple accounts within one system is possible;
- Cost savings on purchasing a physical SIM card;
- To bypass certain geographical restrictions set by local telecommunications operators.
We offer virtual numbers for calls, SMS, and faxes for a large number of countries. Due to the unique features of their operation, you will have the ability to receive SMS and make inexpensive international and domestic calls, as well as register any number of accounts on various resources.
Buy a Virtual Number
1. Visit https://smsak.org/. Register by entering your email address.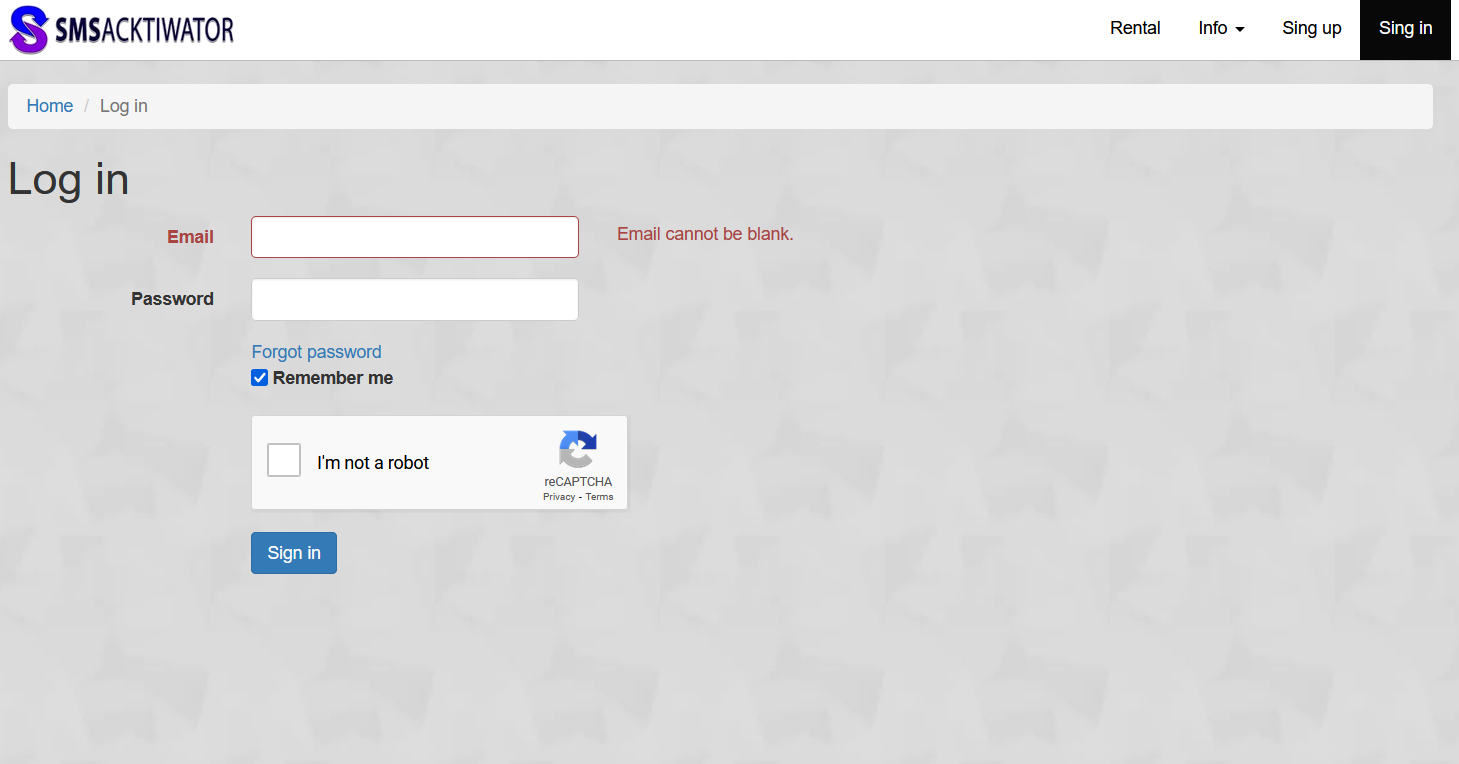 2. Top up your balance.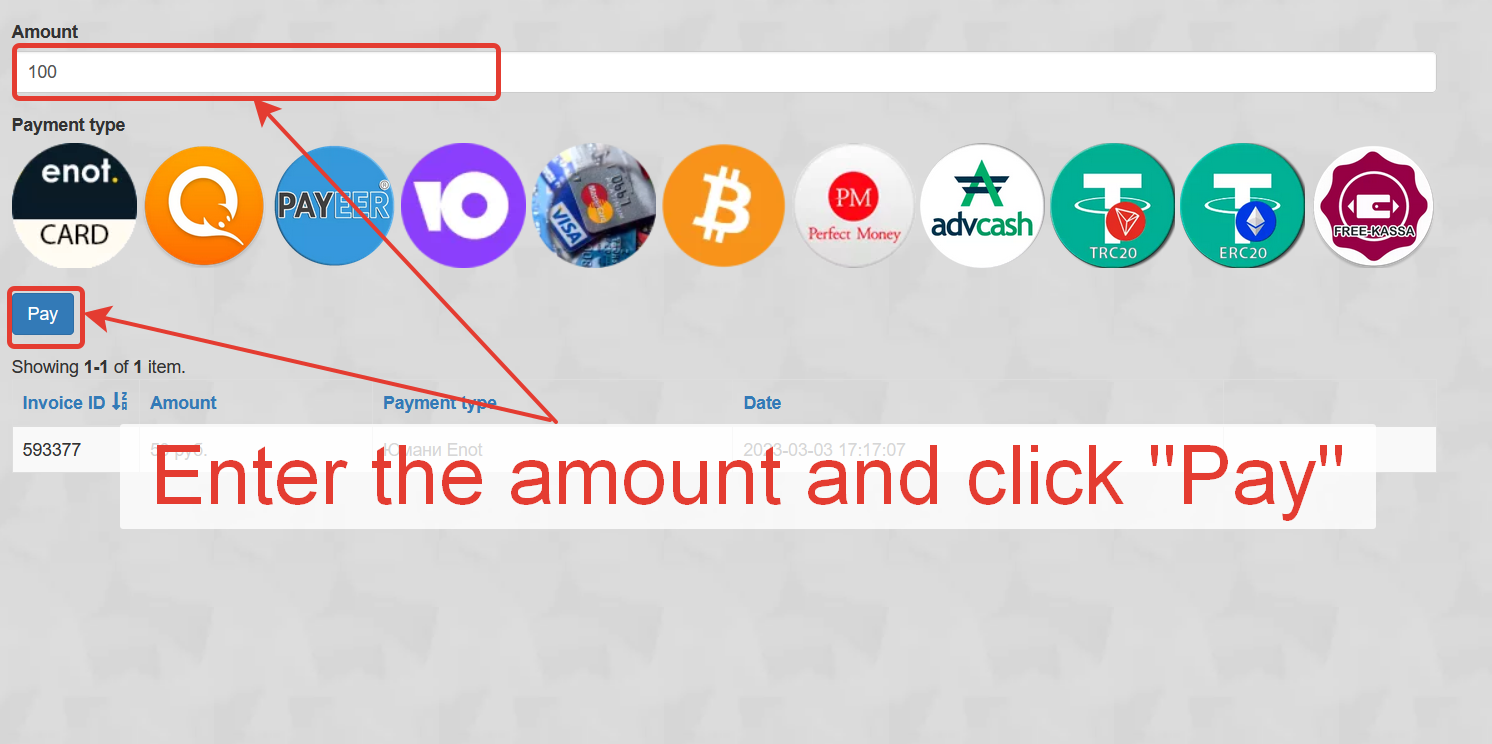 3. Choose the country and operator.
4. Find «EasyPay» on the homepage or in your account.
5. Click «Get Number».
6. Enter all the required registration details on the main platform and click «Next».
7. Complete the registration immediately after receiving the SMS.
Please note! The validity period of the virtual number is limited and indicated in the account next to the obtained number. Thus, you need to complete the registration within this time frame.