CELEBe is a new application that appeared on Tik-Tok. The uniqueness of the service lies in the fact that there you can not only watch videos, but also earn cryptocurrency.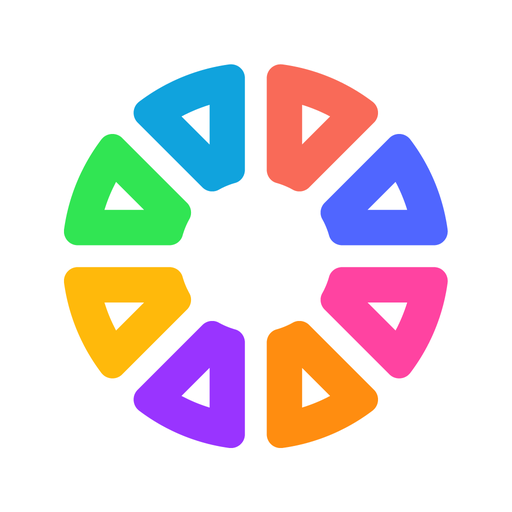 In the application, you constantly use CELEBe coins for ordinary, everyday activities — watching videos, liking something, commenting on something, etc. And what is quite important — the application also pays for all invited referrals. This can then be exchanged for FANC.
Why should you download CELEBe?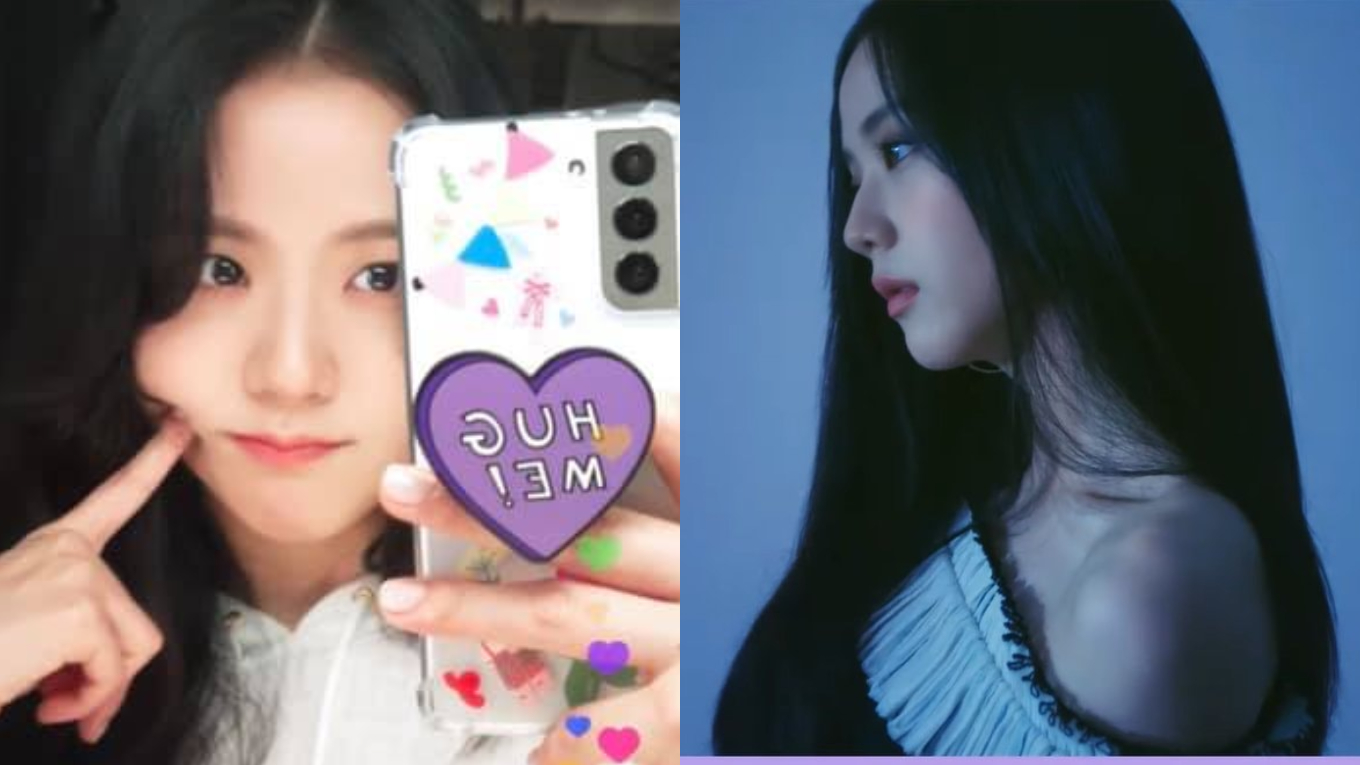 CELEBe is part of the social networking category and provides simple and fun challenges with over 4,000 celebrities. Not only will you be able to become a celebrity yourself, but you will also receive a variety of support. Use your own production, KPOP files with unlimited access to create a special video.
How to earn points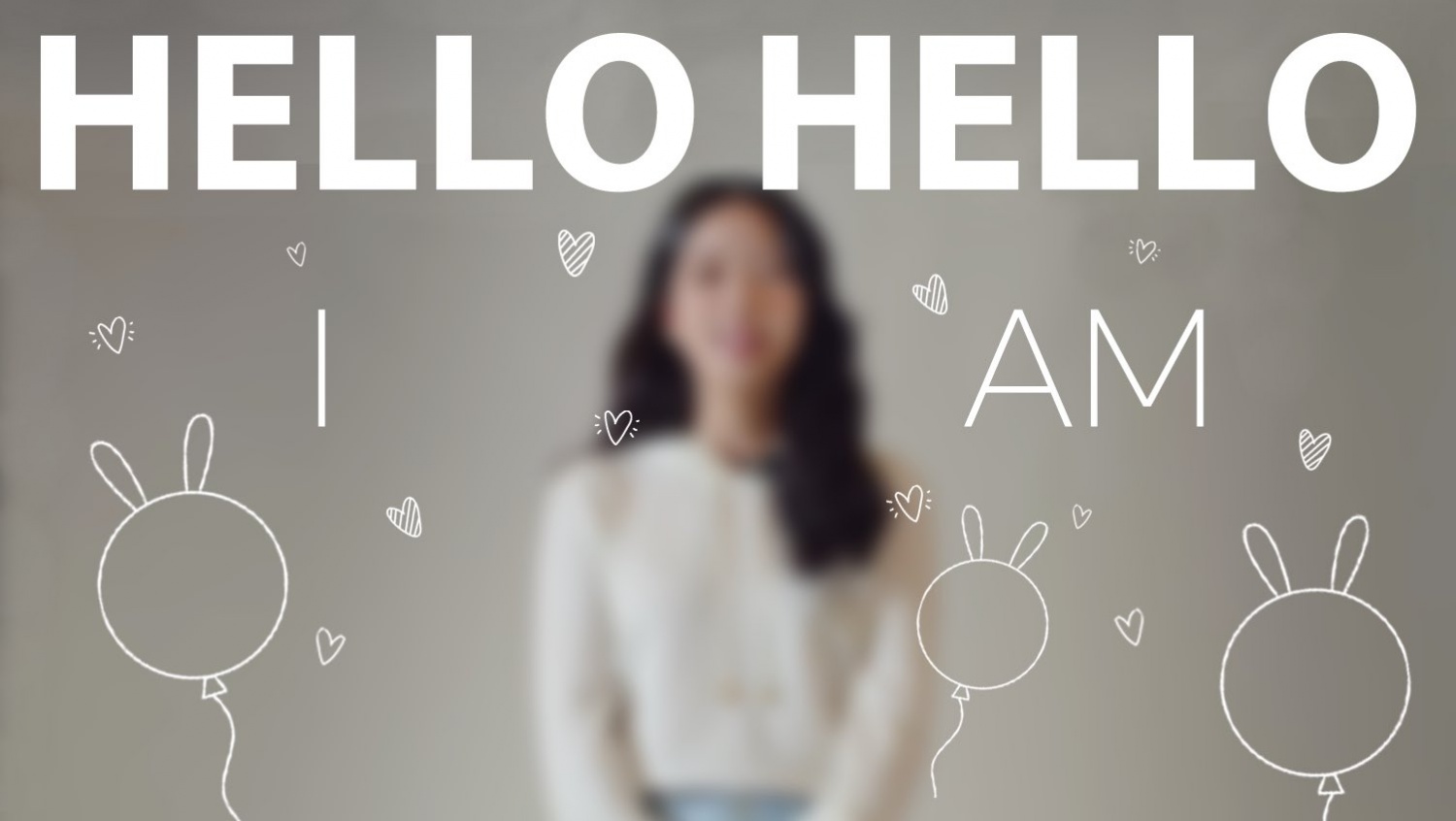 The minimum you can earn in CELEBe is 50 thousand coins (points). To get points faster, you can take advantage of the referral system. For each invitation you can get 500 points. When registering, about 1.5 thousand points are awarded. Depending on the exchange rate, the profit will be almost $100.
To get additional coins, it is recommended to use boxes. On these sites, people who need a little power turn on the operating mode depending on what needs to be configured. In addition, coins are awarded by watching videos for 15-20 minutes a day (you need to watch to the end to transfer points), liking and commenting. Enrollment is made once a day. Details on enrollment are indicated in the account, depending on its level.
Benefits of CELEBe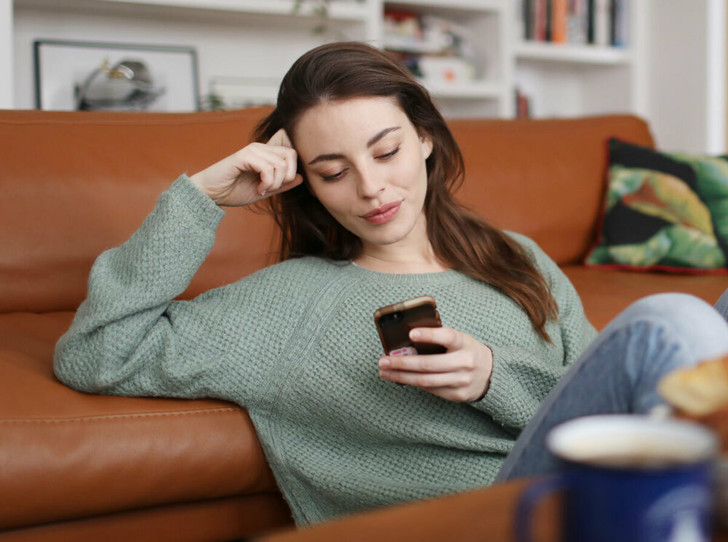 1. Do you want to become a celebrity? In the CELEBe app, everyone can become a celebrity and receive a variety of support.
2. Music. The ability to use your own beats and the latest music tracks with unlimited access to create a special video.
3. Ability to create your own custom content using editing tools designed for short videos.
4. CELEBe Studio. From VOD to CELEBe's own produced web dramas.
5. Reach other people and celebrities using likes and send them direct messages.
Virtual phone number for registration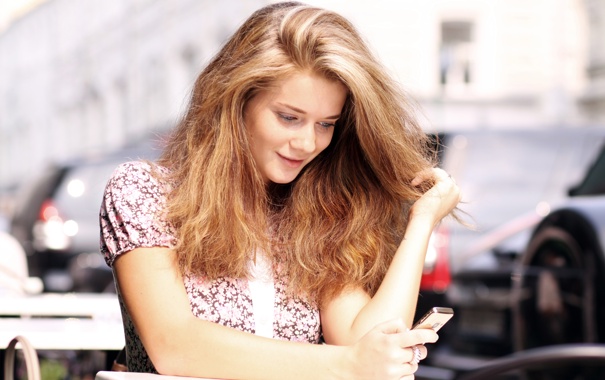 To register in the application, you must provide your phone number and personal information. If you want to maintain your privacy online or simply don't want your phone number to be discovered, you can get a virtual number. Such numbers are practically no different from ordinary physical SIM cards, but only at a lower price and the fact that they are issued for a short time.
In your personal account on our website you can view the time at which your number was issued. In addition, you can rent a room from us for the period you need — just select the country and period in the drop-down list.
Buy a virtual number
1. Go to the user account at https://smsak.org/ or register on our resource.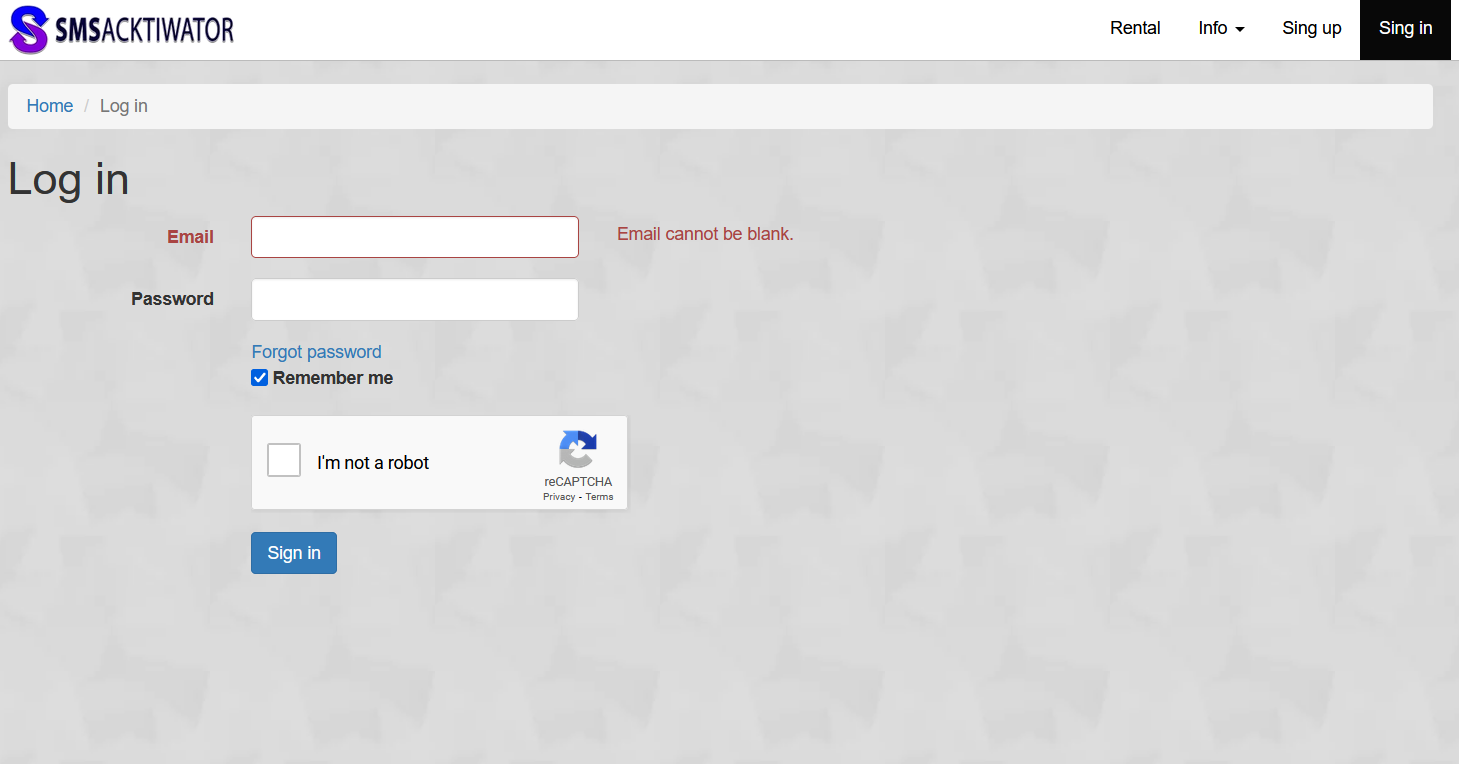 2. Top up your balance with the necessary materials.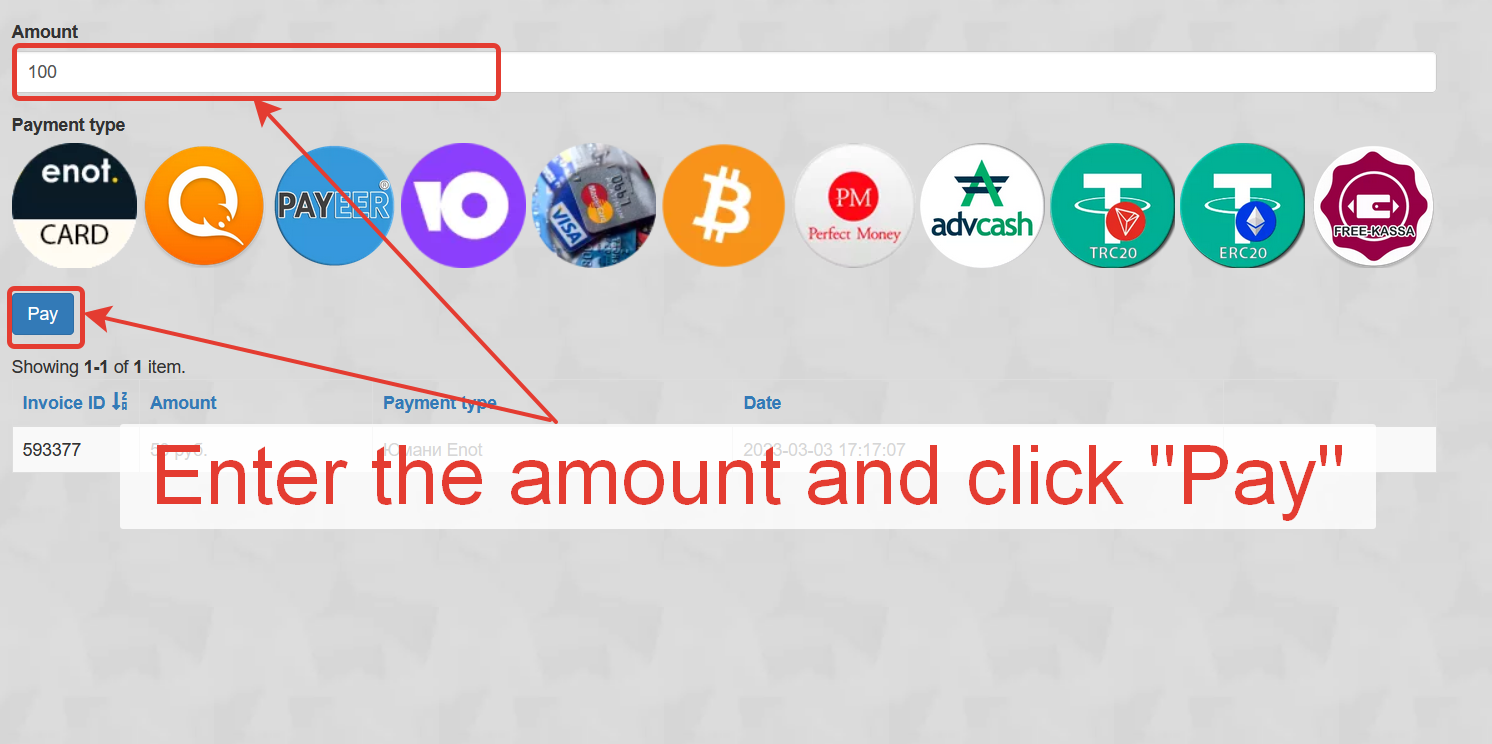 3. Next, you need to select the desired country and operator operator.
4. Find «CELEBe» and click «Get Number».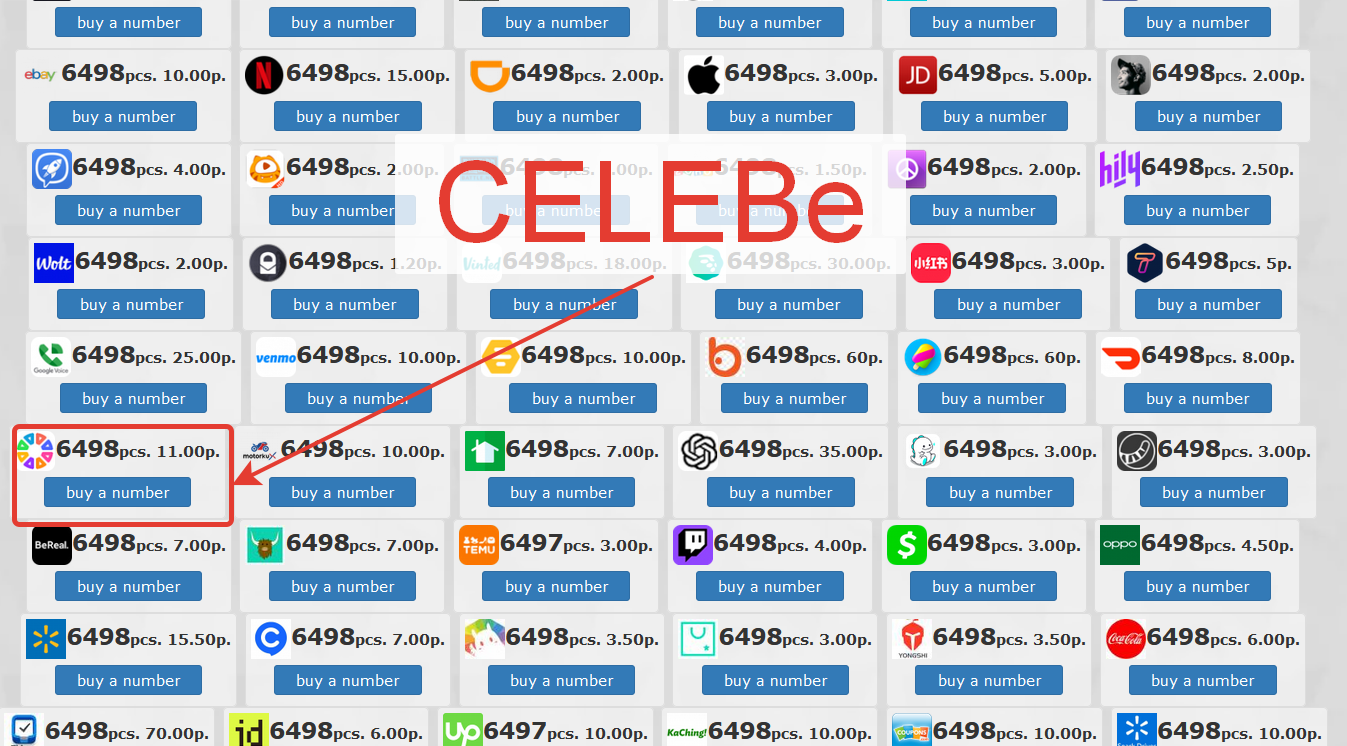 5. Enter the code from SMS and complete registration.
On our website you can select numbers for registration on a large number of resources, including Monese, Wolt, Hinge and many others. If you have any questions, or if you want to cooperate with us, you can write to us in the chat.