Baidu is the most popular search engine in China, holding about 80% of the Chinese search engine market and ranking fifth globally. In addition to its search engine, Baidu also has its own internet encyclopedia. In early 2021, the company collaborated with the major automaker Geely to work on the production of smart cars.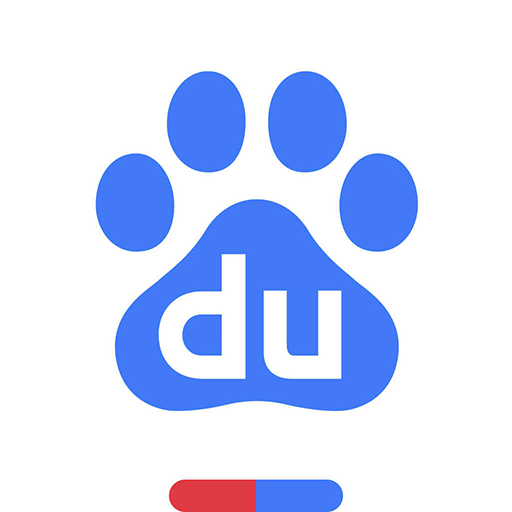 Baidu Map
Baidu Map is an artificial intelligence-powered map, a user platform that provides intelligent route planning, location queries, smart trips, and other services related to travel. Additionally, when using the Baidu Map, users can take advantage of global voice control, real-time navigation, and other interactive features. The international version of Baidu Map covers more than 200 countries and regions worldwide.
Why use Baidu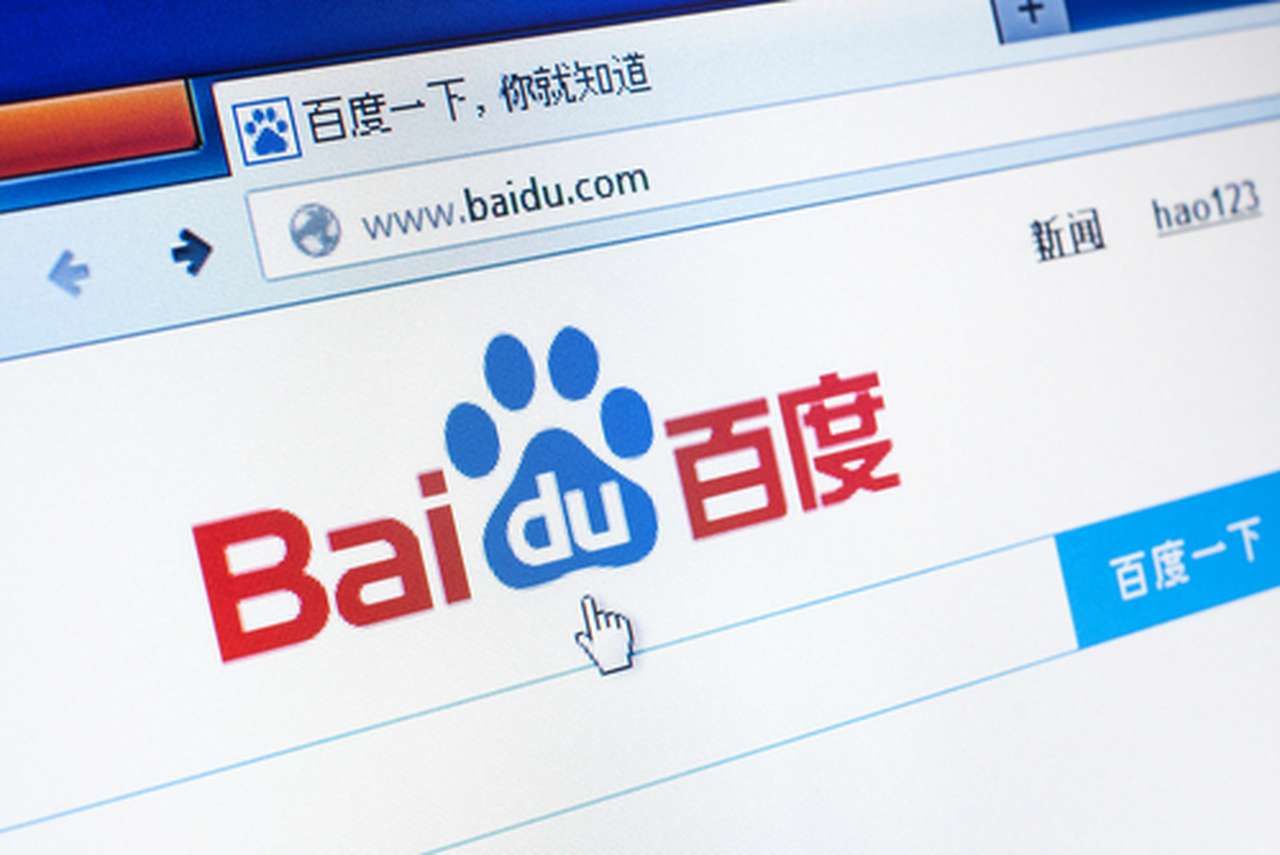 1. Input functions through voice control. Baidu is a leader in voice technology, allowing users to easily check routes, find places, inquire about the weather, and more using voice commands.
2. Planning in a new intelligent format, including taxi calls, driving, train or bus trips, and more. This results in time priority through timely notifications, reducing time spent on preparations.
3. Smart navigation mode. Receive the latest updates on road conditions and view recommendations for the most convenient routes online, even with a weak GPS signal.
4. Intelligent recommendations. Discover cafes, restaurants for snacks or lunch, pavilions, parks for walks and leisure, and other new places based on personal travel time and preferences.
Virtual Phone Number for Registration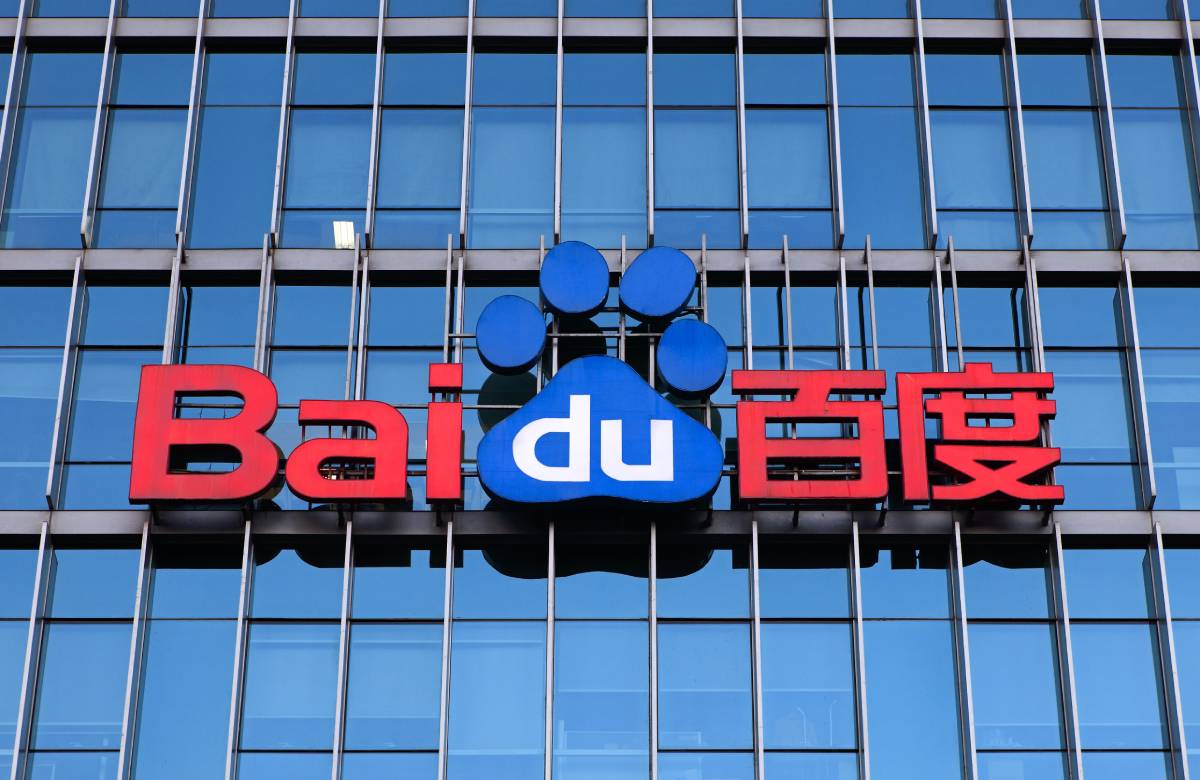 To register a Baidu account, you need to provide not only personal information but also a phone number. This process verifies the identity of the new user, as an activation code is sent to the provided number via SMS. If you need to register multiple accounts or simply prefer not to disclose your personal number, we recommend purchasing a virtual phone number.
Virtual numbers are essentially the same as regular physical SIM cards, allowing you to receive SMS or incoming calls. The only difference is that virtual numbers are issued for a specific period, and their cost is much lower, with no need to travel or provide passport information for the purchase.
How to buy a virtual number for Baidu
1. Follow the link https://smsak.org/ and log in to register (enter your email number, think and enter your password) or immediately log into your personal account.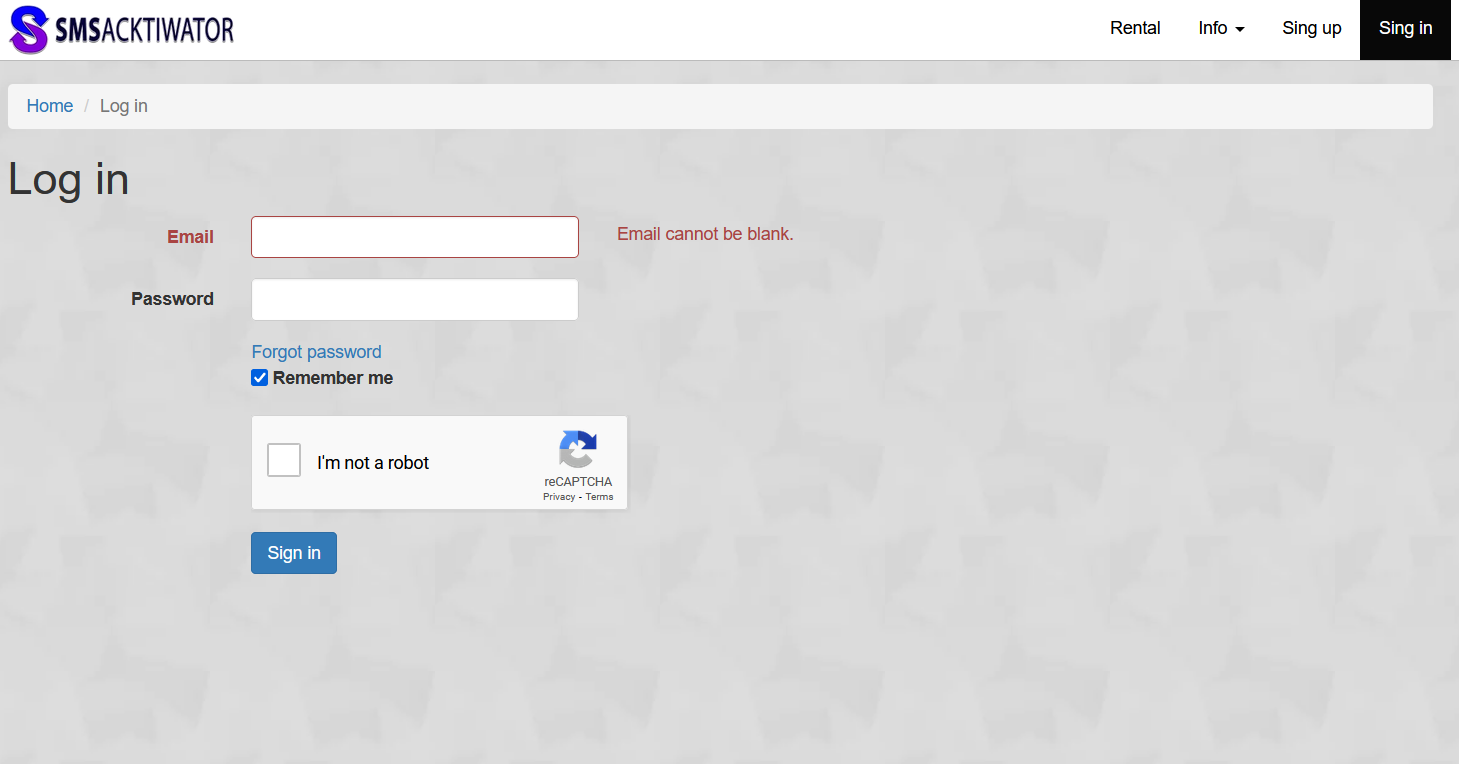 2. Top up your balance with the desired amount.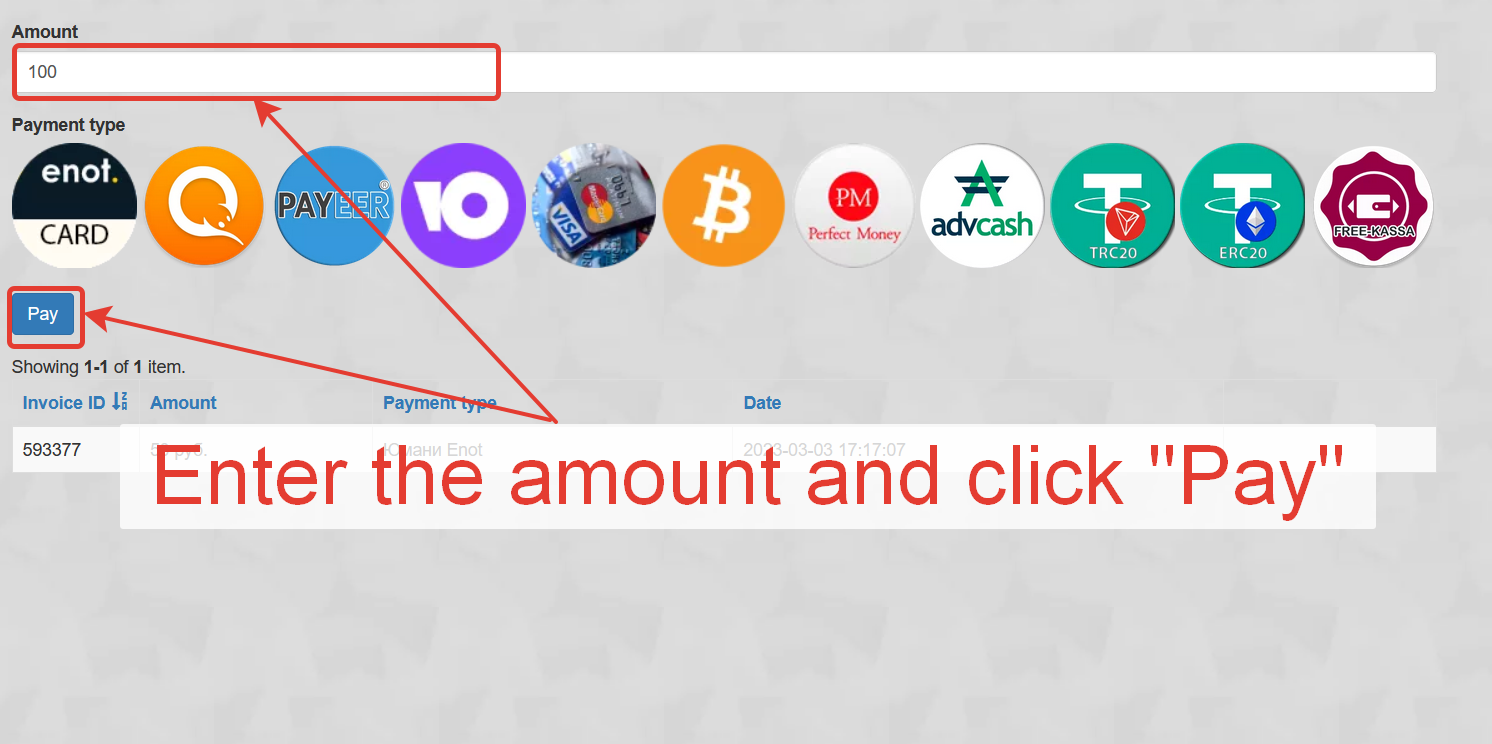 3. From the drop-down list, select your country and local operator.
4. Find «Baidu» and click «Get number».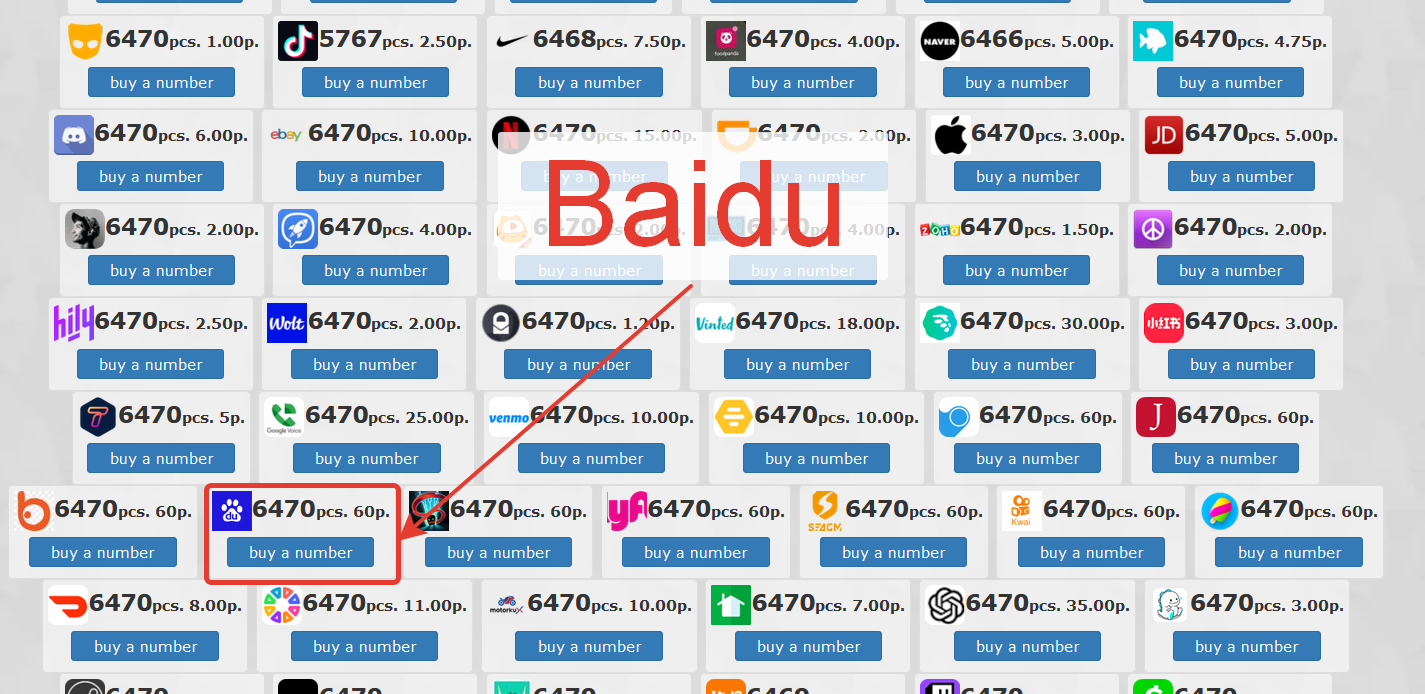 5. Receive SMS to complete registration on Baidu com.
Virtual numbers are usually purchased for registration on social networks, on dating sites, and in any cases when you want to maintain anonymity on the Internet, create multiple accounts, or simply receive welcome bonuses or a few points upon registration. Such bonuses or points are usually issued only once when registering with a phone number. On our website you can also get numbers for Betfair, BetWinner, Seosprint and other services.