Alfagift is an application from Alfamart, allowing customers to easily locate nearby Alfamart stores. Alfamart is a leading retail company (a chain of mini-markets) that provides convenience and comfort for shopping in Indonesia.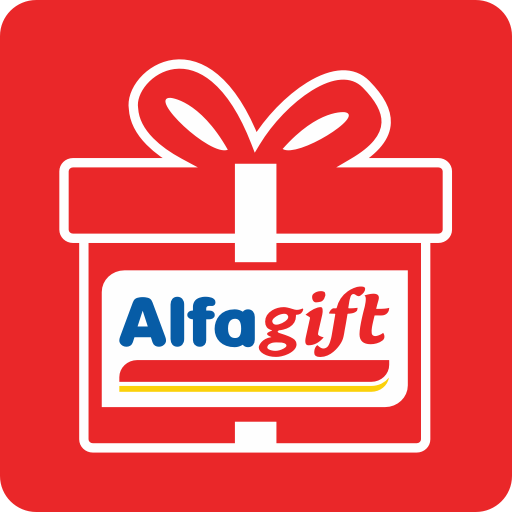 The Alfagift online store sells tens of thousands of essential items in various categories, offering users numerous benefits. Among its advantages is the ability for customers to connect with their favorite stores and brands, providing detailed information about products with the convenience of making purchases from their smartphones.
How to Make Purchases on Alfagift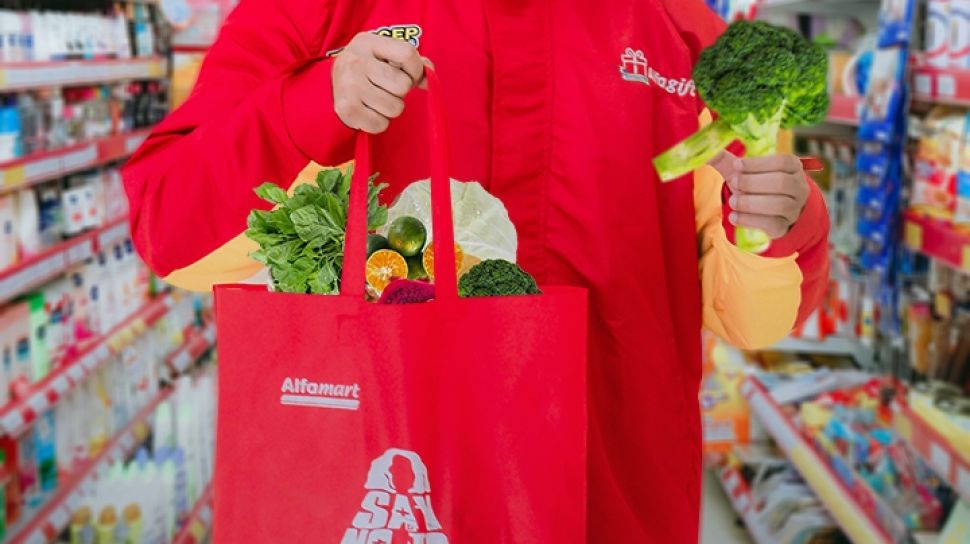 All products can be ordered directly from smartphones, and users can make bulk purchases for the month. Essential item purchases can be completed in just a few minutes using the convenient app, available for download on Google Play or the App Store. The service is accessible from almost all regions in Indonesia, with stores located in thousands of points across the archipelago.
Alfagift Promotions for Participants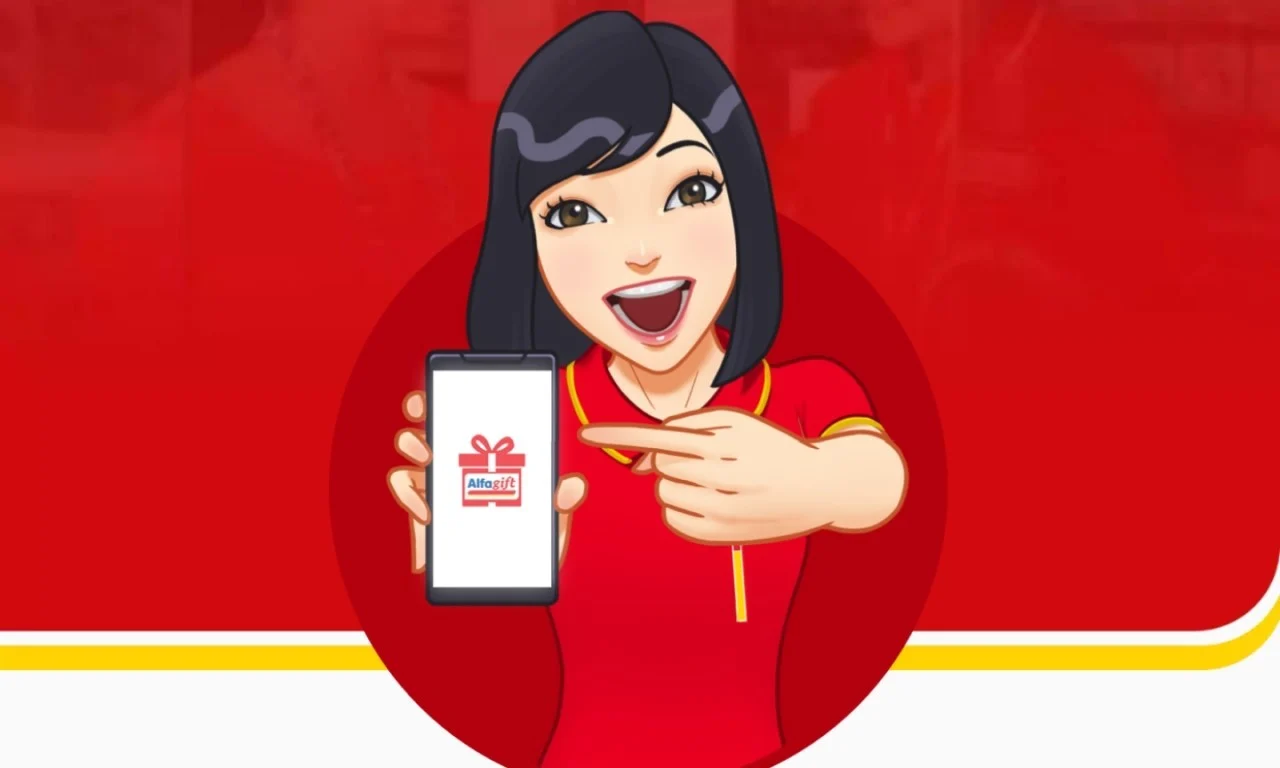 All promotions available for use at Alfamart, such as JSM, 2-week promotions (PDM), and Alfamart's economical vouchers, can also be utilized on Alfagift with the same benefits. Digital marks obtained during purchases can be exchanged for various gifts or special offers. Additionally, there are promotions for participants, official stores, pre-salary promotions, bank promotions, holidays, special prices, purchase coupons, and cashback available for all customers.
Transactions on Alfagift's Online Store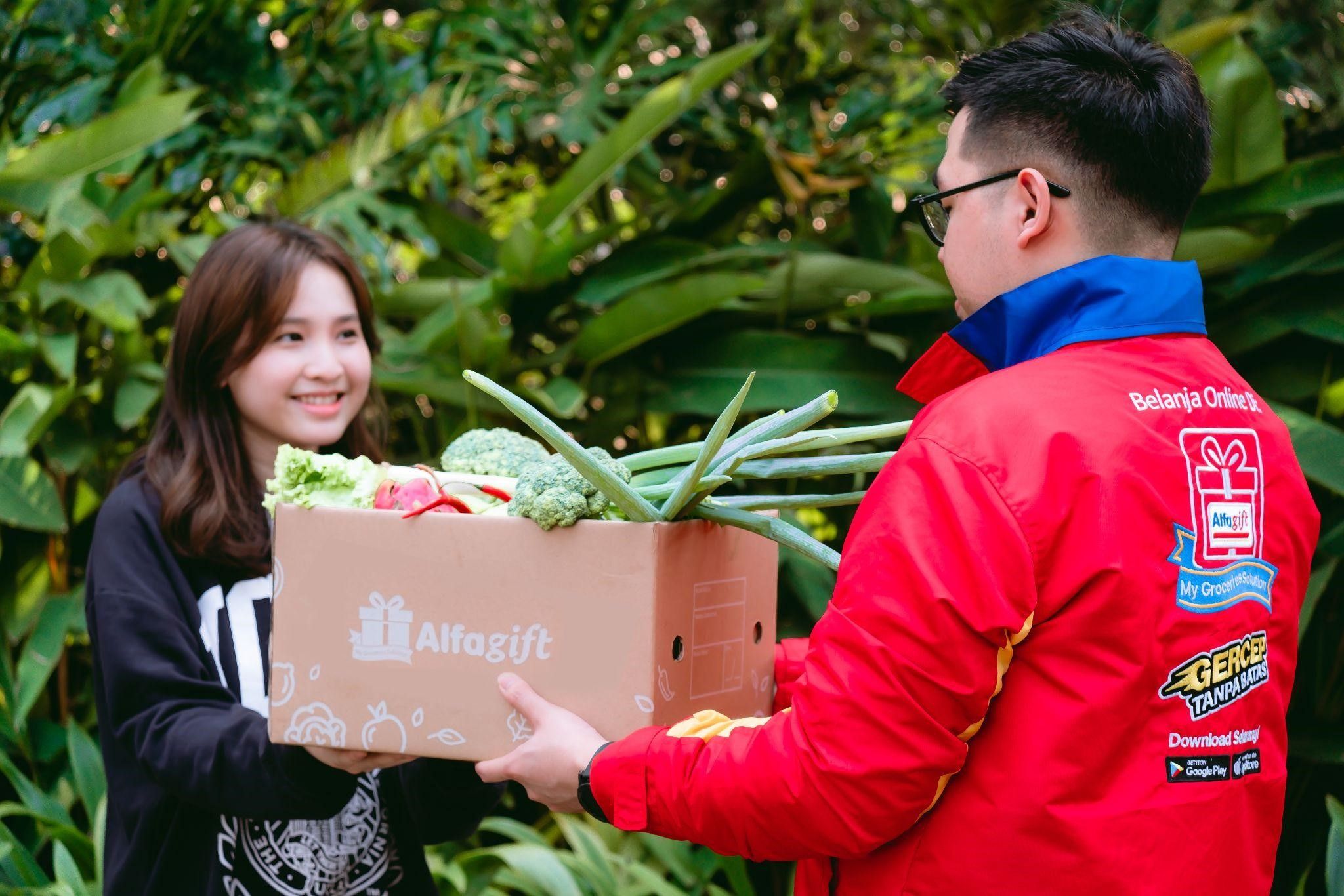 Transactions can be carried out using credit cards (Visa, MasterCard, and JCB), ATM transfers, internet and online banking, GoPay, ShopeePay, and Virgo. Other options include on-the-spot payment or Cash on Delivery (COD), in-store payment (PAS), free delivery, in-store pickup, and Alfamart delivery services for same-day orders.
Registration Without a Personal Number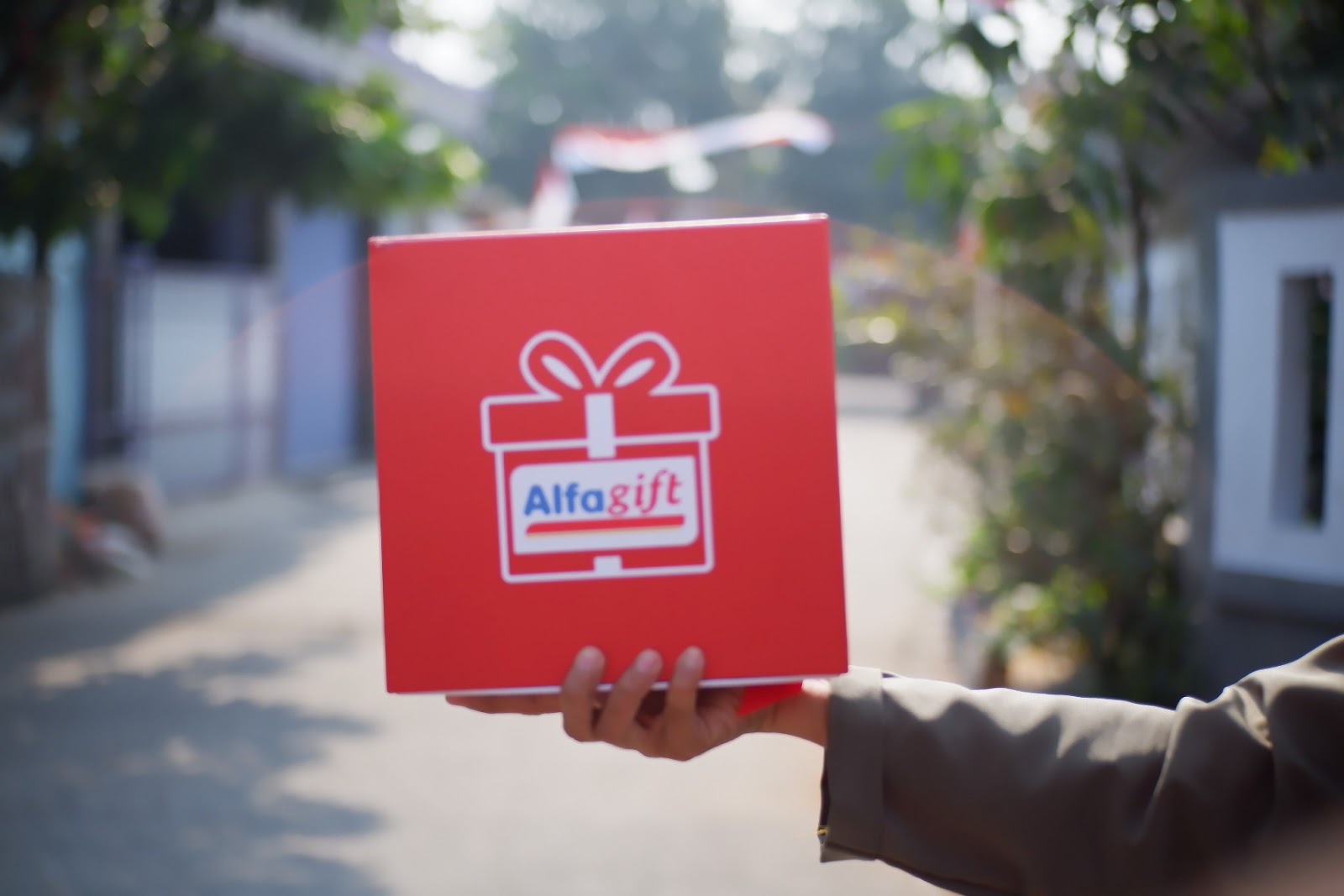 To participate in promotions, order, and purchase items, users need to download the app, available on both Google Play and the App Store. During app registration, users need to provide their details and phone numbers for new user identification. For those who wish to register multiple accounts without disclosing their personal number, a virtual number can be used.
A virtual phone number is essentially the same as a physical SIM card, with the exception of being much more cost-effective and having a time limit for SMS reception. The cost of such numbers on our website typically starts at 1 ruble. All information regarding the purchased number will be available in the user's account.
Buy a Virtual Number for Alfagift
1. Register on https://smsak.org/ (requires an email address and password) or go directly to your account if you have previously registered on our website.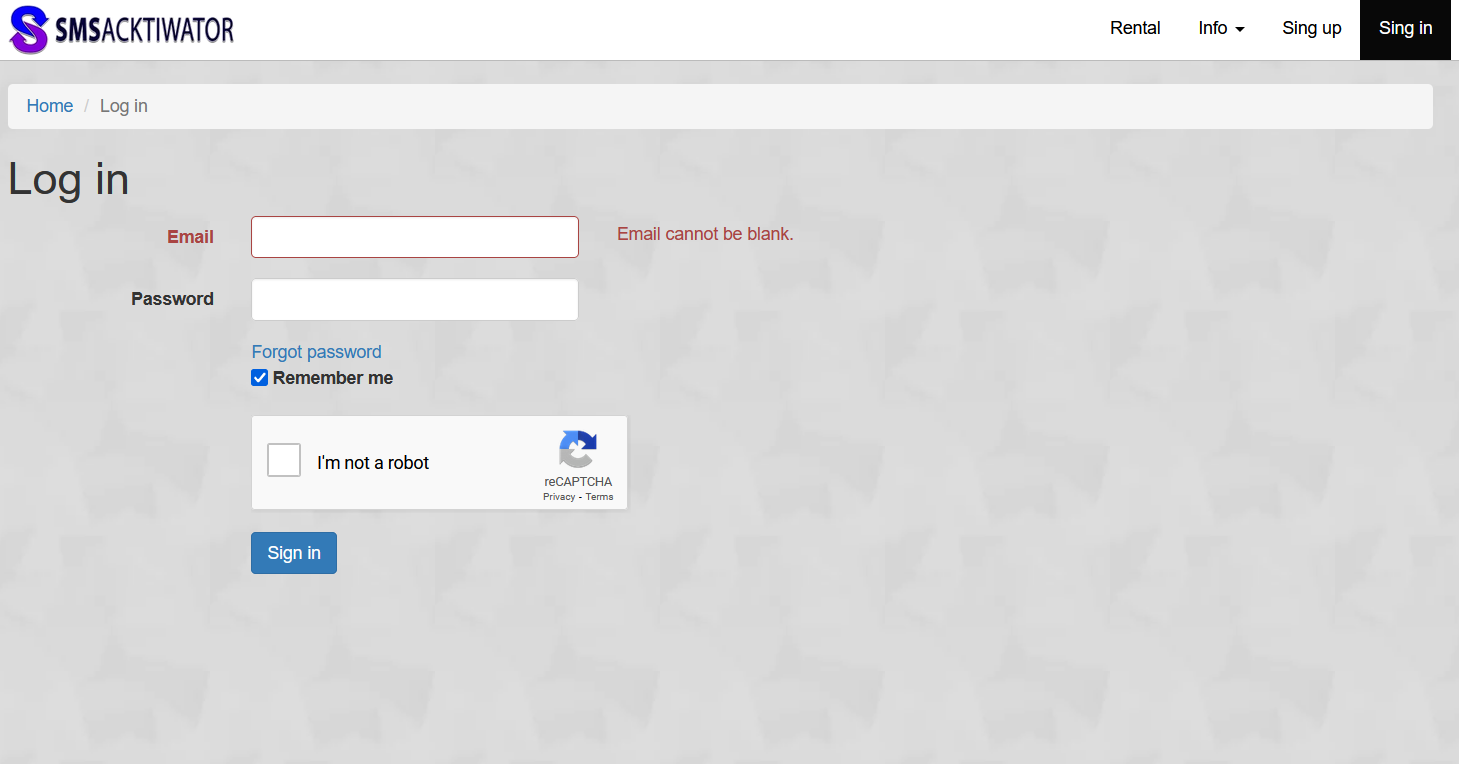 2. Click «Top Up Balance» and add the necessary amount for the purchase.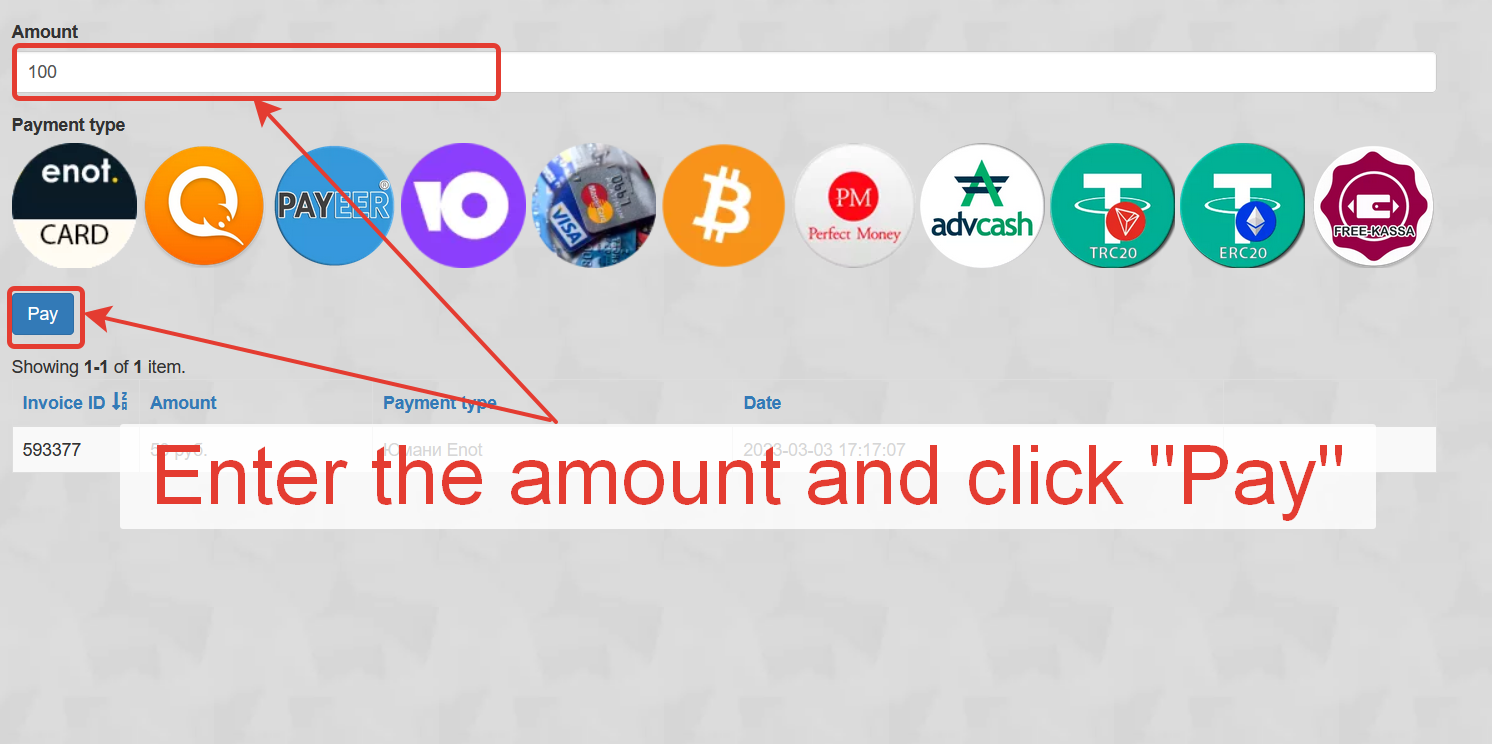 3. Choose the country and mobile operator.
4. Find «Alfagift» on the main page or use the search bar in your account for convenience.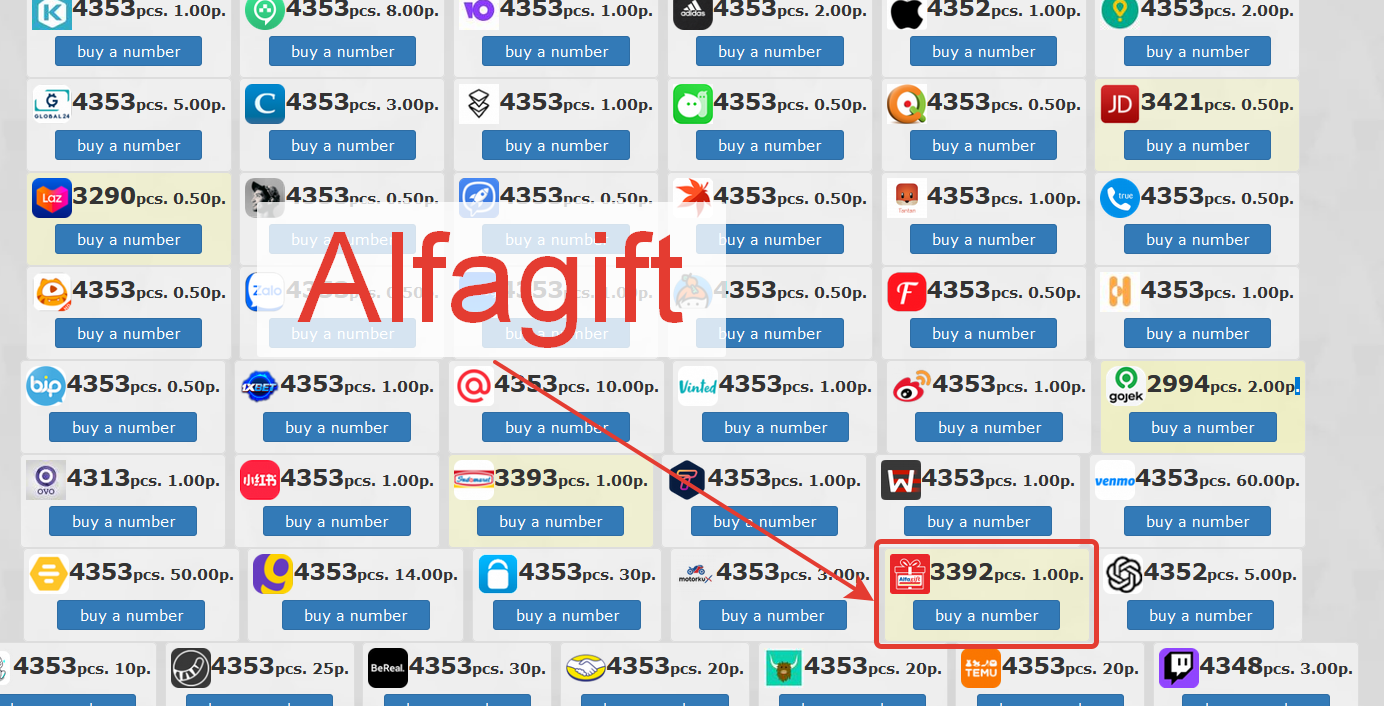 5. Click «Get Number».
6. Enter the required registration data in the app.
7. Receive the SMS and complete the registration.
Virtual phone numbers for SMS can also be used for registering on G2A, Jollychic.com, Metro, etc., to receive welcome bonuses, points, participate in promotions, and get discounts.