Unknown calls, spam, and phone scams have become so widespread that most users simply avoid answering calls from unfamiliar numbers. Not all Android smartphones allow call recording, as it is considered illegal in many countries. Manufacturers often exclude this feature from firmware. However, the Truecaller app provides a solution for recording calls without any hassle.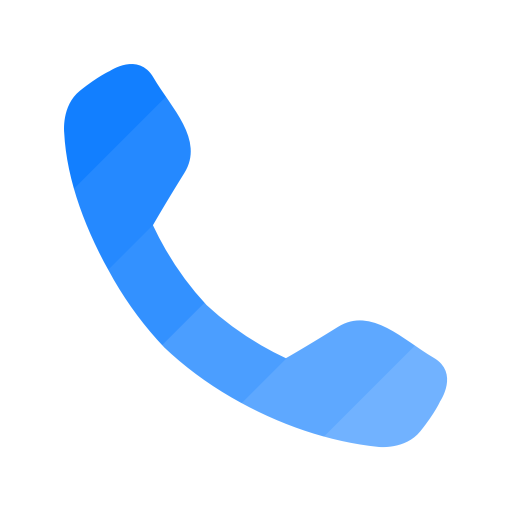 Overview of the Truecaller App
Truecaller is an enhanced version of a phone directory, offering a global database with contact information from around the world. This extensive database enables the identification of callers. The application is compatible with both Android and iOS.
Installing Truecaller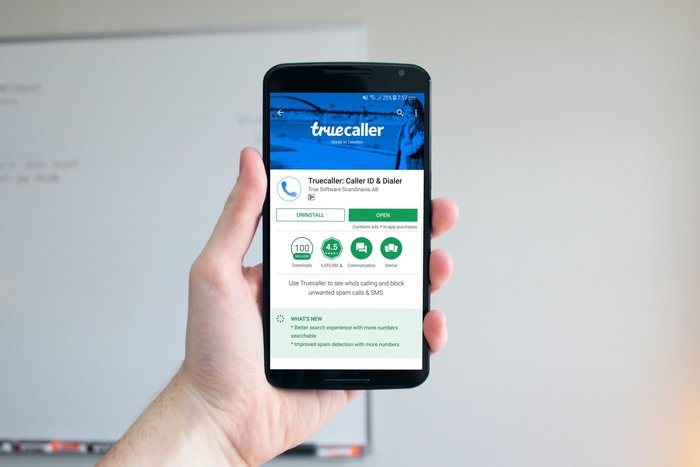 1. Open the Play Store or App Store and search for the Truecaller app.
2. All saved numbers from the user's phonebook will automatically be added to Truecaller.
3. The app compares all numbers in its database, resulting in an increased rating for matching numbers.
Truecaller Call Recording Features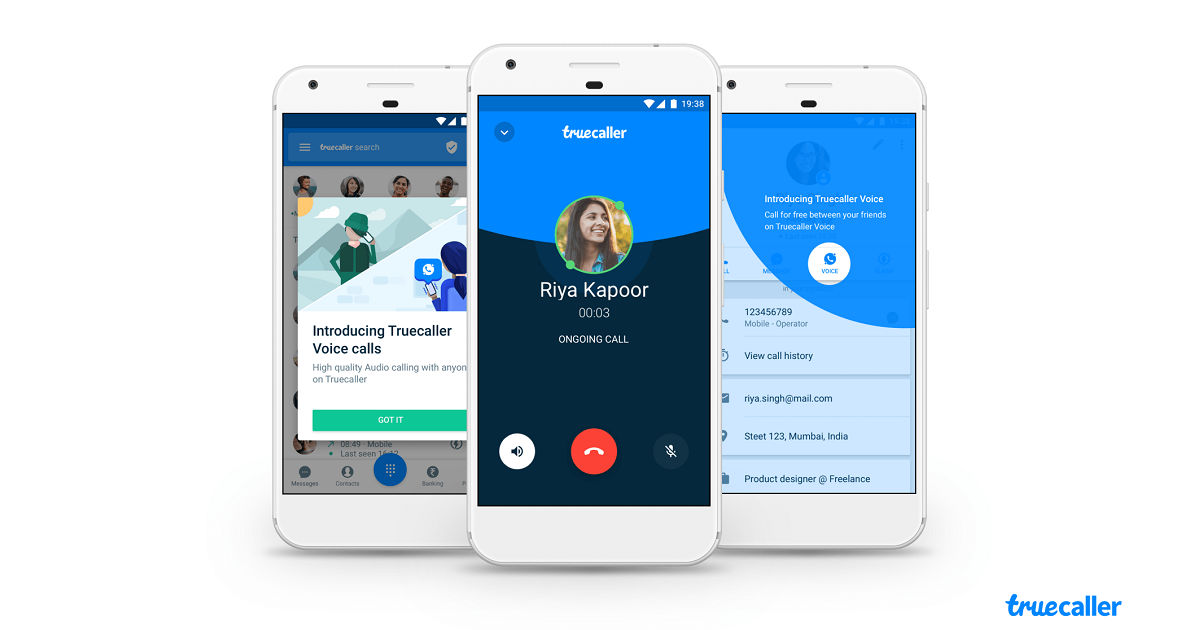 For those unfamiliar with Truecaller, the app serves various functions, and one valuable feature is call recording, which can work automatically or in manual mode.
In automatic mode, the program records all calls, saving them directly to Google's cloud storage instead of the phone's memory.
In manual mode, users can initiate recording by pressing the recording icon on the right side of the screen before or during a call.
Saving Call Recordings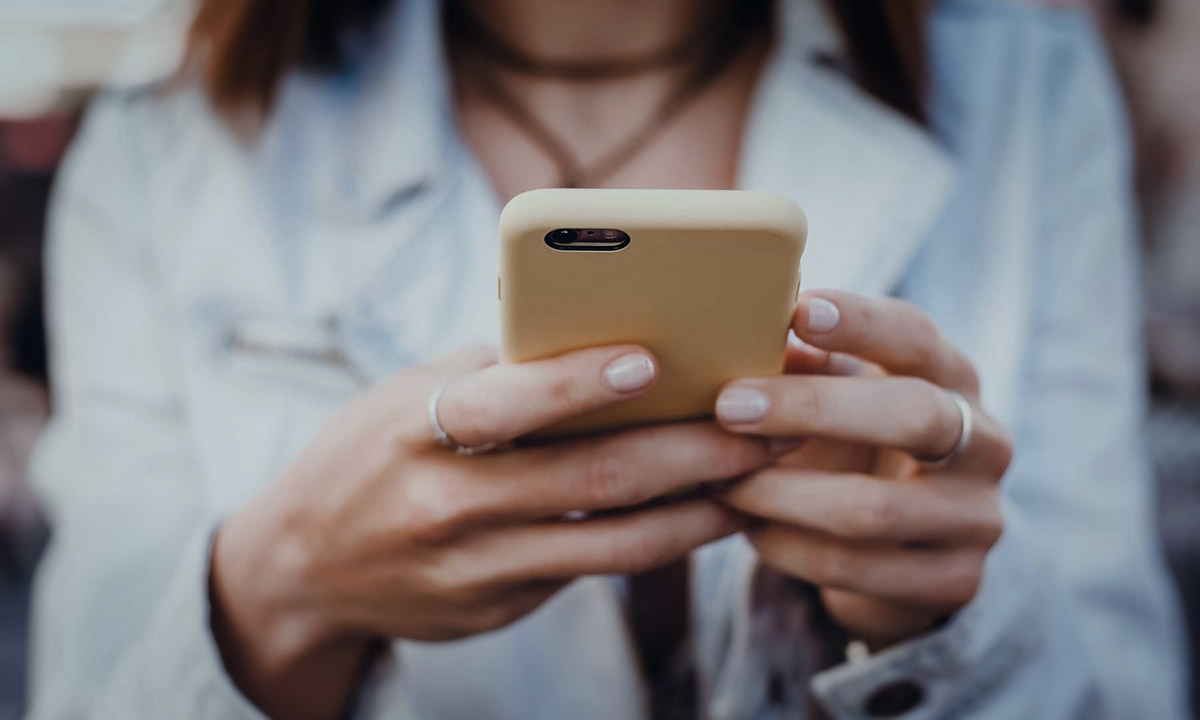 Users often wonder where and how call recordings are saved after a call. To listen to recorded phone calls, users can access the main menu of the app, located in the left corner of the screen, and select «Call Recording». Clicking on the tab allows users to view a list of all saved recordings and listen to them.
Users can also add additional information to their profile, block unwanted numbers, and search for specific phone numbers. For added convenience, there is synchronization with other applications, such as Viber, for video calls.
Registering Without Providing Personal Data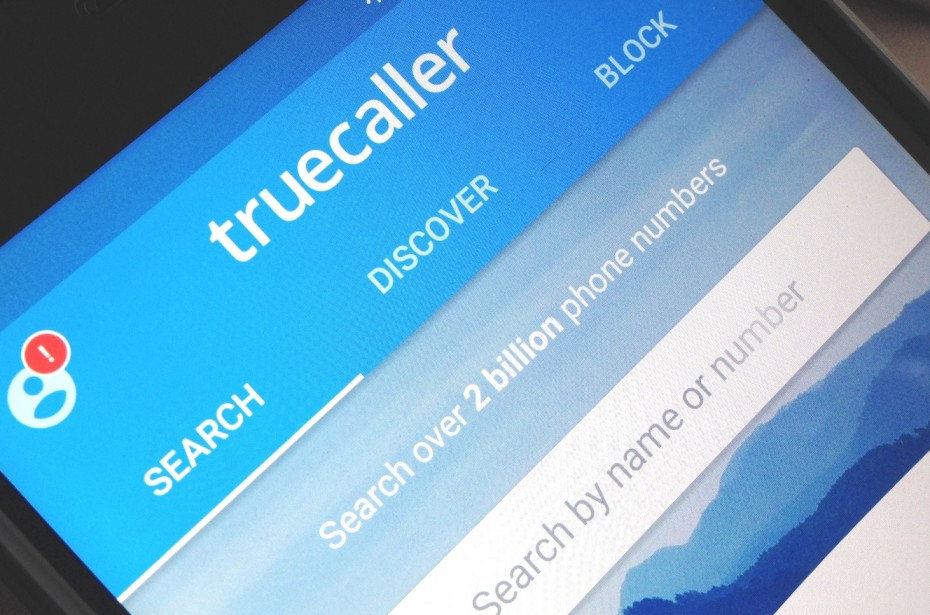 Many users prefer not to disclose their personal phone numbers when using the app. In such cases, it is recommended to visit the website https://smsak.org/, where users can inexpensively purchase a virtual number to create additional accounts in the program.
Truecaller Registration Without a Phone Number
To create a new account without a phone number through our service, follow these simple steps:
1. Register on https://smsak.org/.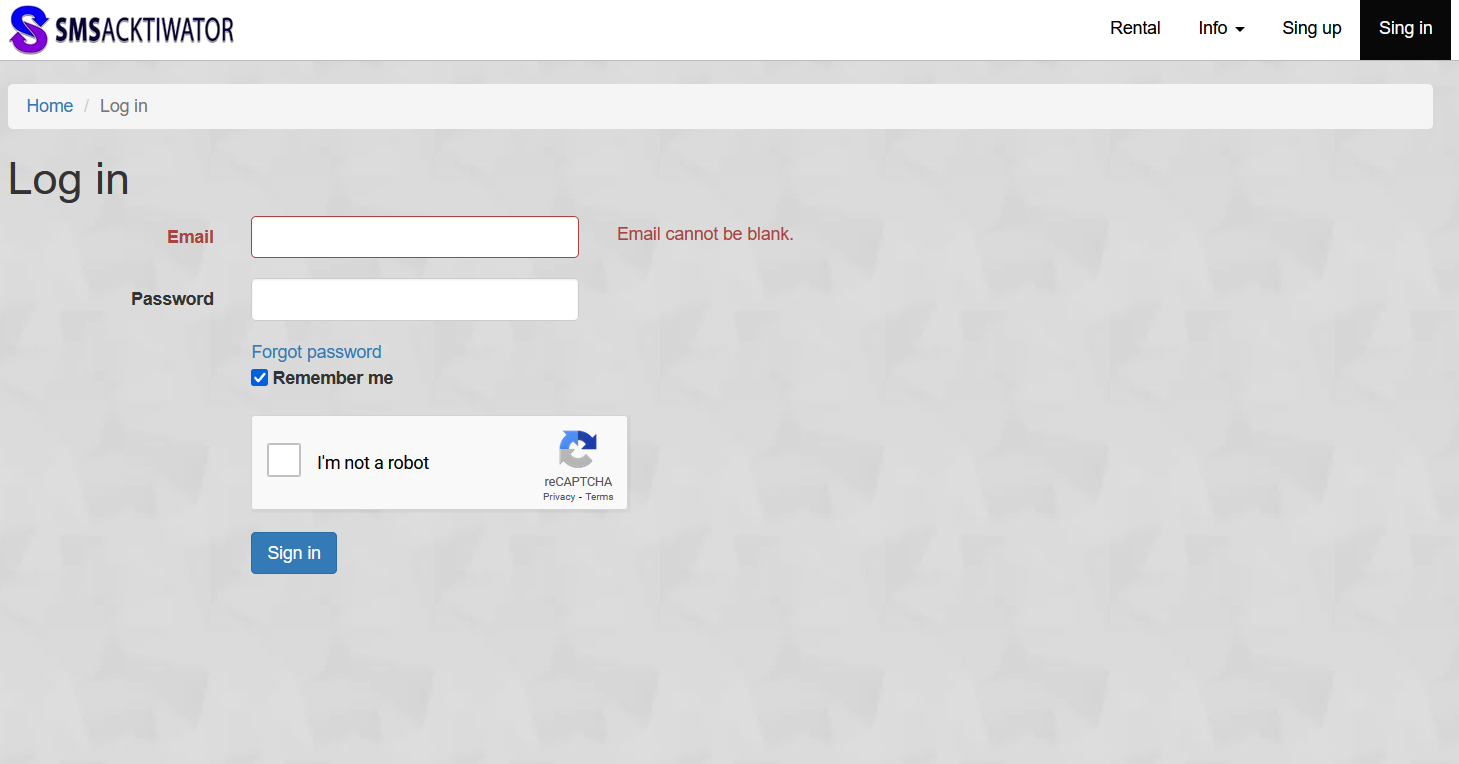 2. Choose «Balance Replenishment» on the page.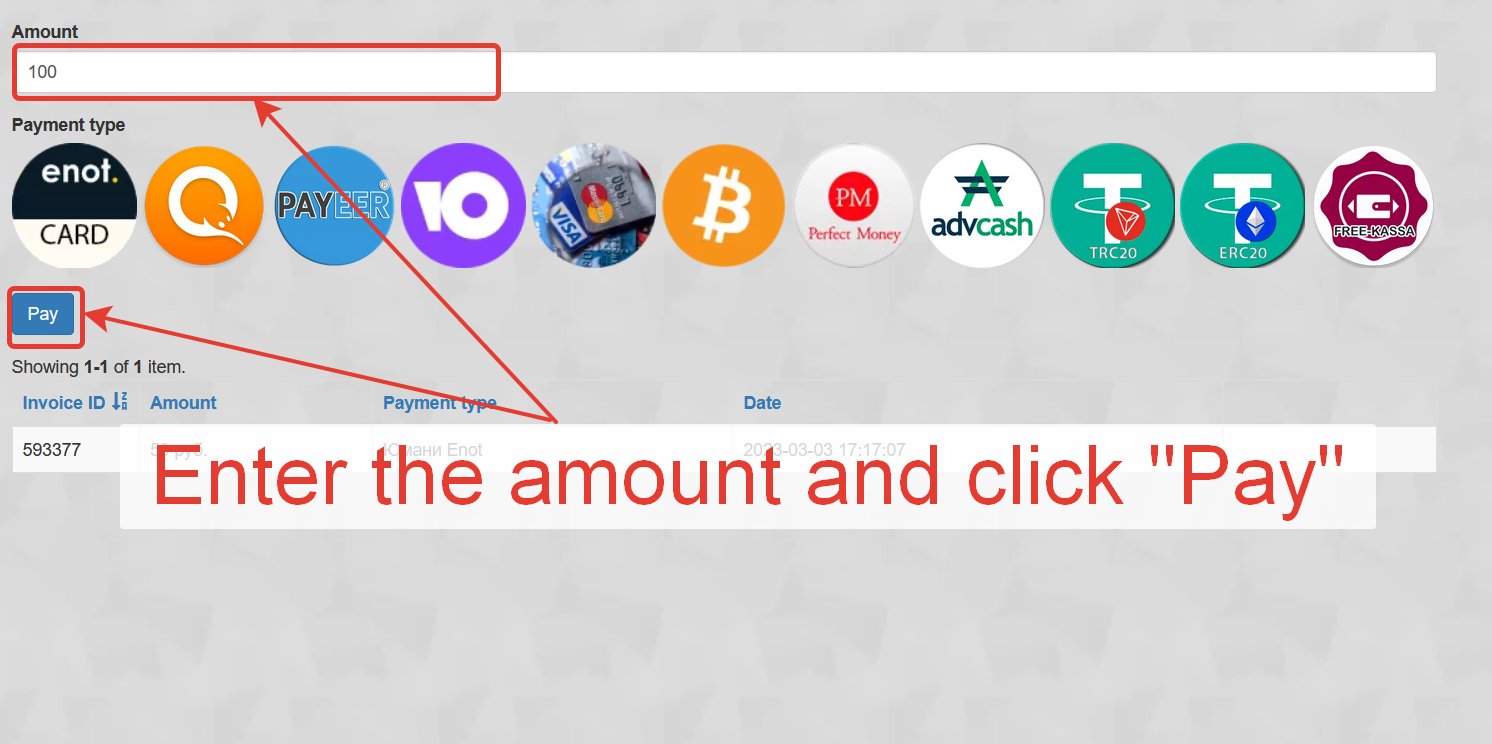 3. Select a payment method and top up your account.
4. Specify the country and operator.
5. Choose «Truecaller» in the service selection, available in your personal account or on the homepage.
6. Select «Truecaller» and click «Get Number».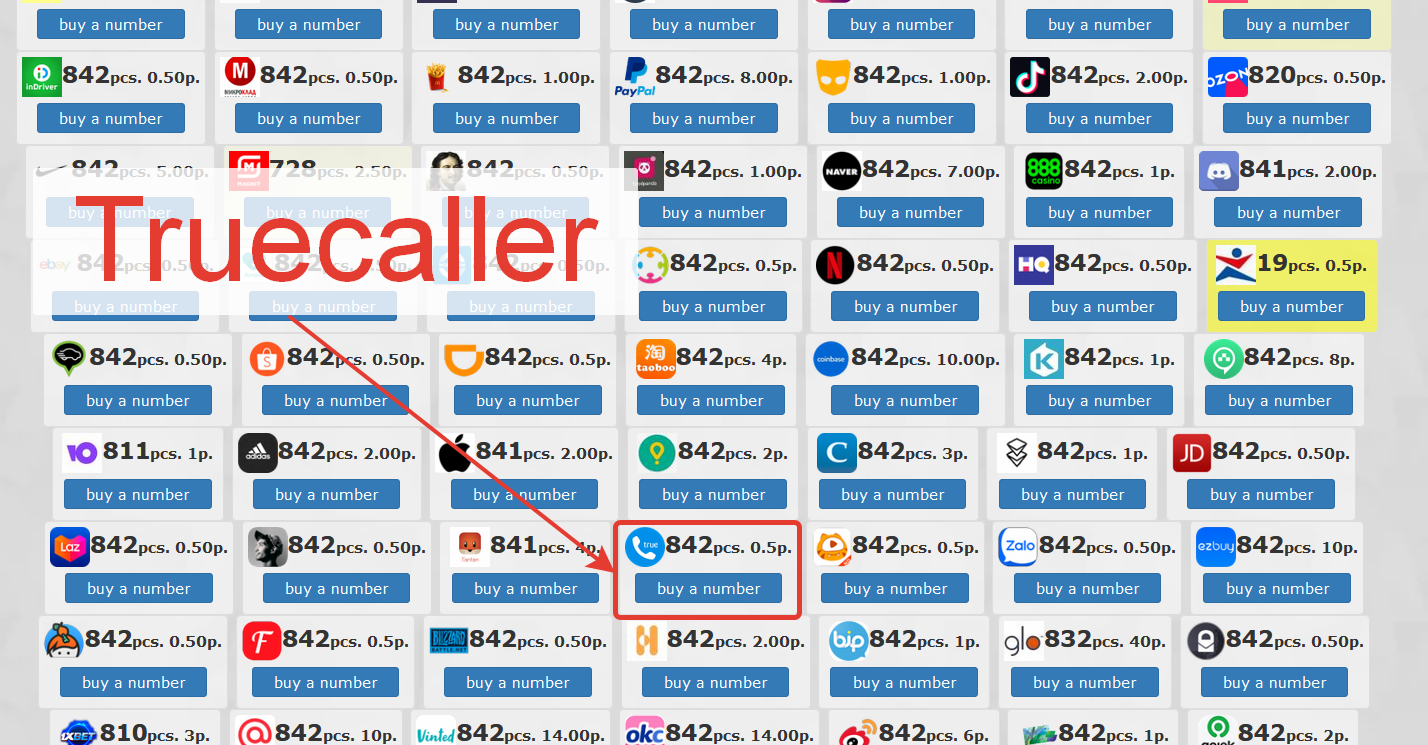 7. After purchasing the number, enter it in the registration field and click «Next».
8. Copy the received code and enter it in the corresponding field.
9. Registration is complete.
The purchase of a virtual number cost only a few rubles, and the registration took approximately a few minutes.