Have you ever dreamed of winning a big lottery prize or hitting the jackpot? Did you know that right now, thousands of people worldwide are winning money every day just by answering questions in an app? It's called HQ Trivia.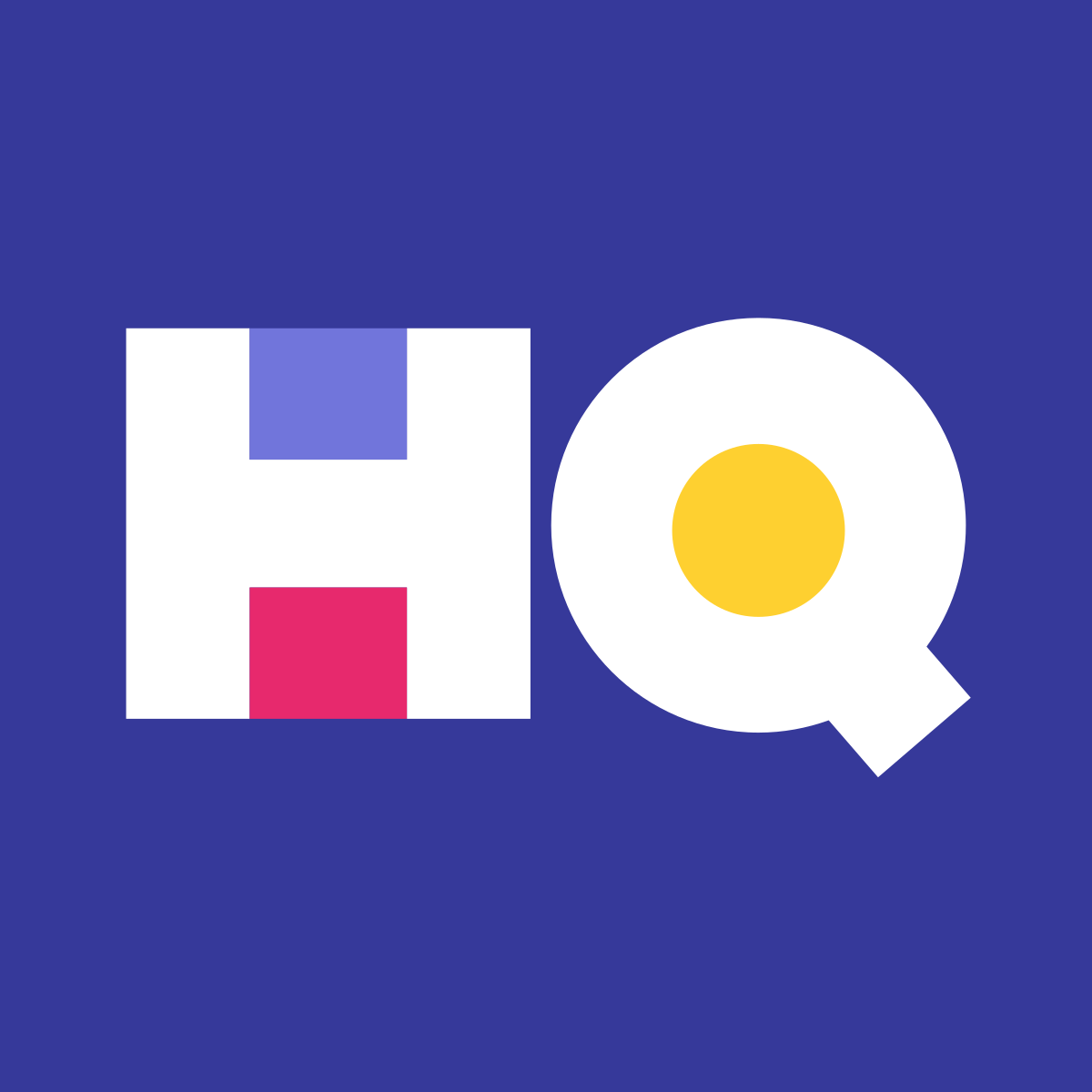 It may sound unbelievable, but HQ Trivia is a free, fun, and exciting quiz show where people can win real money by competing with other users.
12 Questions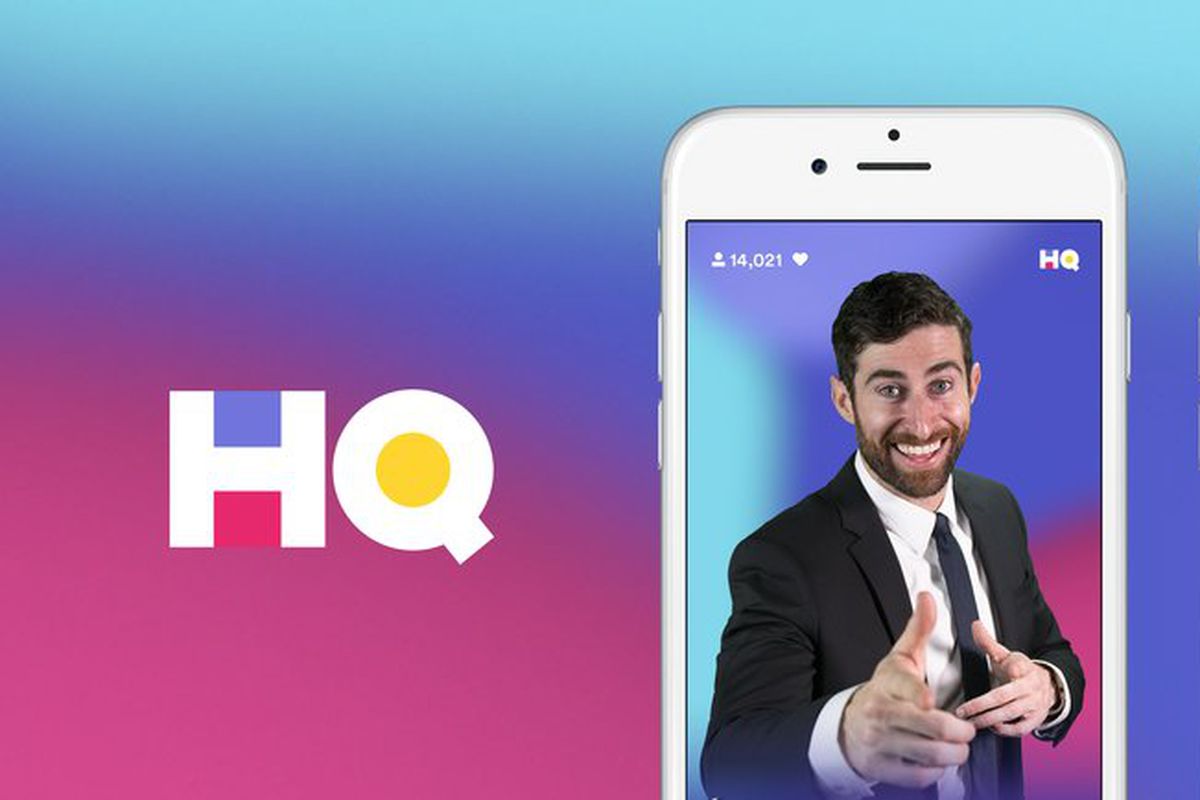 When the trivia game starts, questions will appear. The host will ask 12 questions of varying difficulty levels over approximately 15 minutes. The first questions are typically the easiest, but the difficulty gradually increases. Players have 10 seconds to answer each question, making it challenging to search for the correct answer online. If a player answers incorrectly, they are eliminated immediately.
The questions cover a wide range of topics, including sports, history, art, news, and more. Sometimes, the app focuses on a specific theme, such as New Year's traditions on New Year's Eve.
When a player reaches the end of the game, the prize money is divided among all participants, and the amount varies each time.
How to Register and Start Playing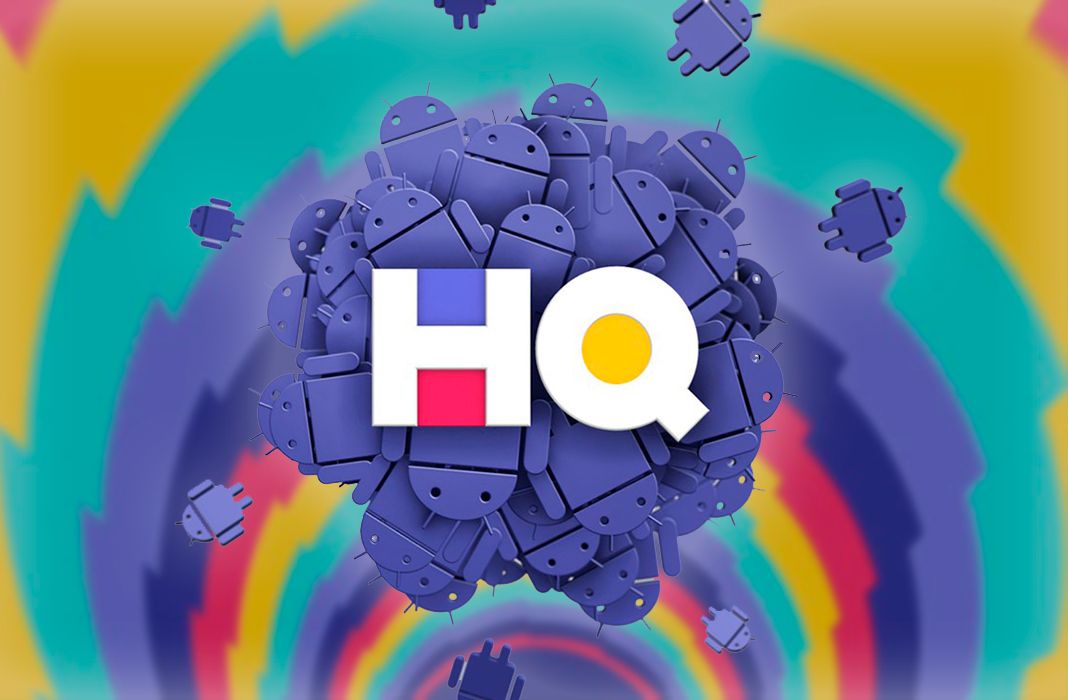 The app is available for download on Android, iOS, and PC. After downloading, click «Start». Registration requires entering a phone number for a confirmation code (4 digits) to enhance security and prevent the creation of multiple profiles with one number. Notifications inform users about upcoming online trivia sessions.
Any restrictions, including using only one account, can be circumvented by using a virtual number. This allows users to create an unlimited number of accounts to increase their chances of winning.
Buy a Virtual Phone Number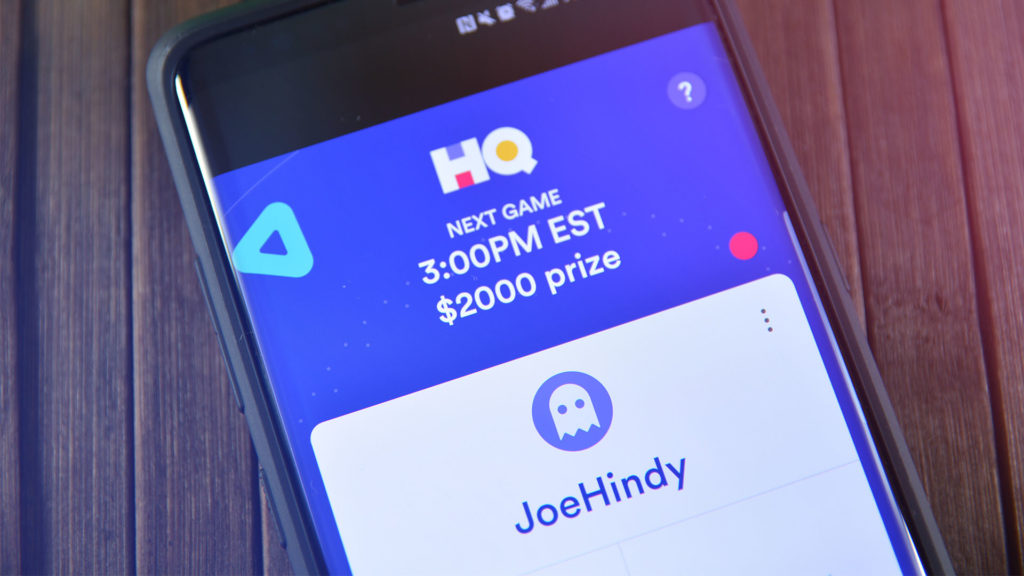 If you have multiple profiles, you can provide different answers to the same questions simultaneously. Buying a virtual number is much cheaper than acquiring a physical SIM card. Additionally, registration provides a full account, and you only need to remember the password. Even if you don't make it to the final round, the cost of purchasing is relatively low—just a few rubles.
Even cheaper virtual numbers for online trivia questions can be bought on the https://smsak.org/ service. The cost of one number to participate in the quiz starts from just 1 ruble. Payment can be made through any convenient method. The entire process of registration, balance replenishment, and virtual number purchase usually takes no more than 3-4 minutes.
To do this:
1. Register on the https://smsak.org/ website.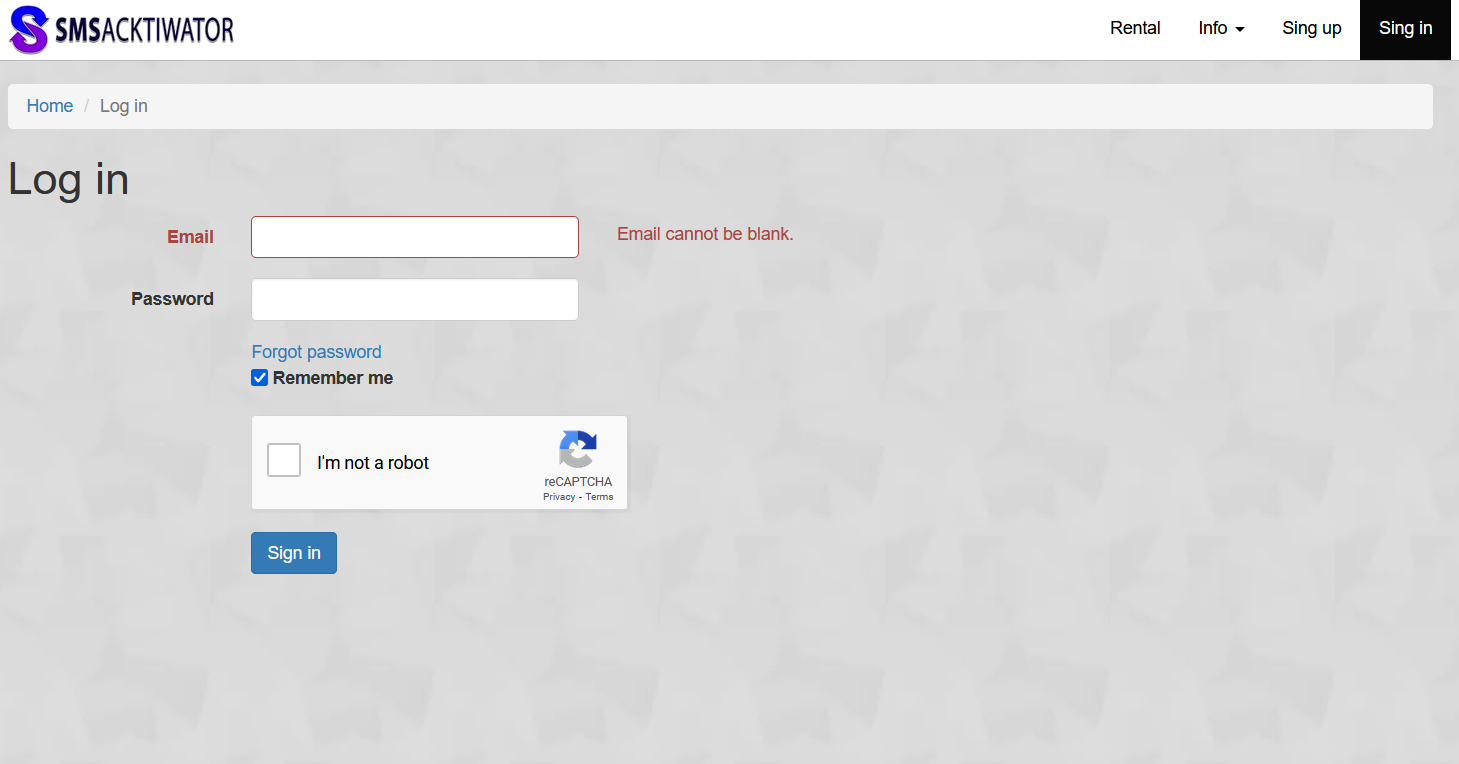 2. Choose «Top up balance» from the menu on the right and enter the required amount.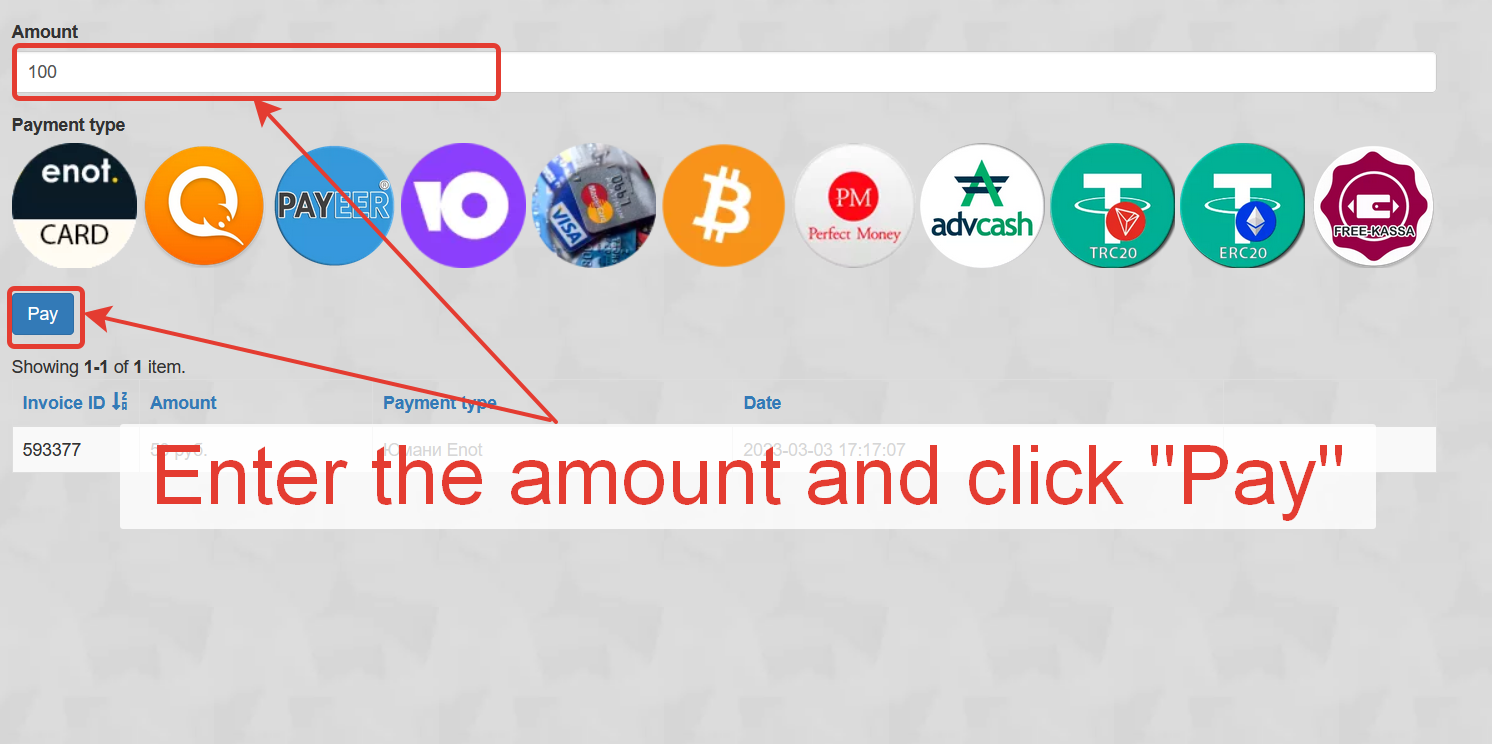 3. Specify the country and operator.
4. Choose «HQ Trivia» and click «Get number».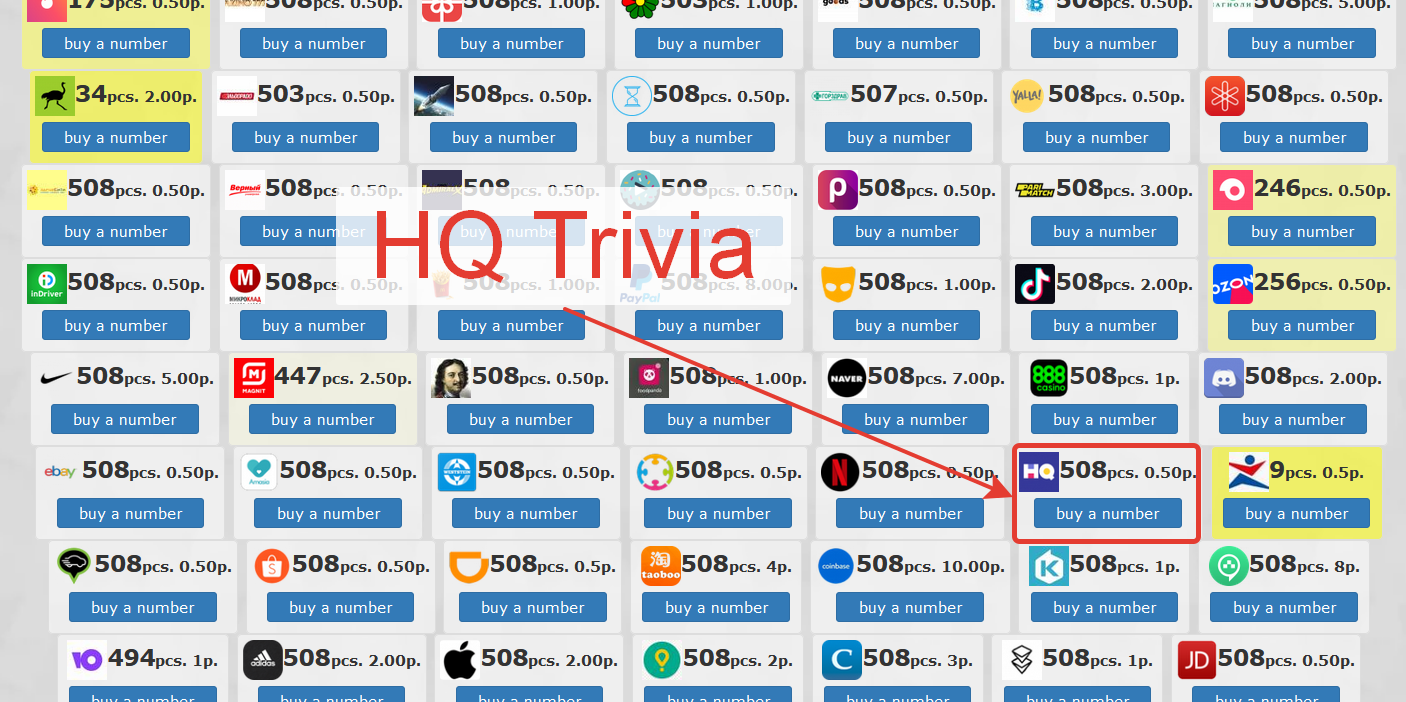 5. The virtual number for receiving SMS is purchased; now enter it in the corresponding field.
6. Copy the received code.
7. The new profile is created. Now you can create an unlimited number of accounts by purchasing additional numbers.
Done! Now you can participate in the trivia game with multiple accounts.