ProtonMail provides a secure way to use email, ensuring a level of security that most other email applications cannot guarantee. In addition, the application's interface is convenient, user-friendly, and allows easy access to all its features.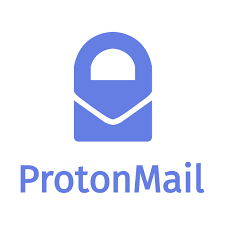 Aware of the shortcomings of regular email, CERN employees Andy Yen, Jason Stockman, and Wei Sun envisioned creating a service that would set new standards for secure communication.
ProtonMail offers the opportunity to use a modern user interface with features such as customizable gestures and the ability to send messages with a limited lifespan.
Key Advantages of ProtonMail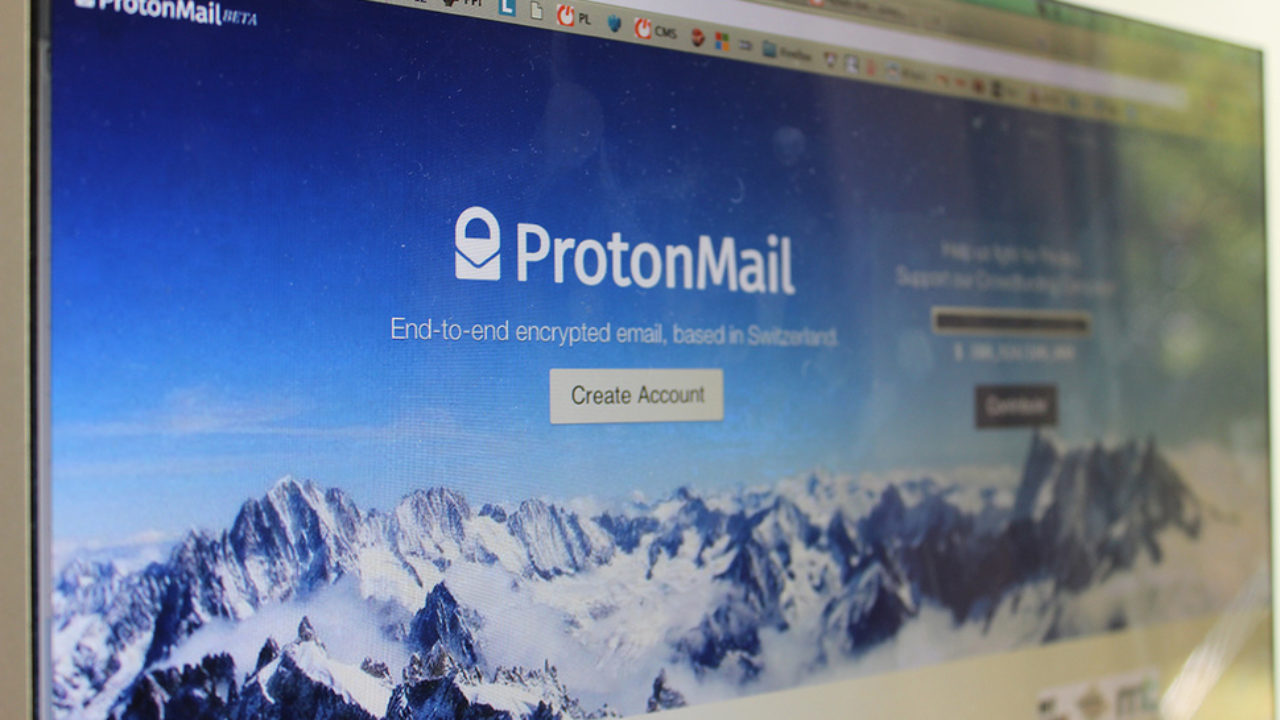 1. The service enables fast and reliable encryption of emails between ProtonMail users.
2. Users can send encrypted messages to users of other email systems.
3. ProtonMail employees cannot view the content of your emails (due to end-to-end encryption).
4. Users can set a message lifespan, and the message will self-delete after a specified time.
5. Two-factor authentication is available.
Additional Security Insights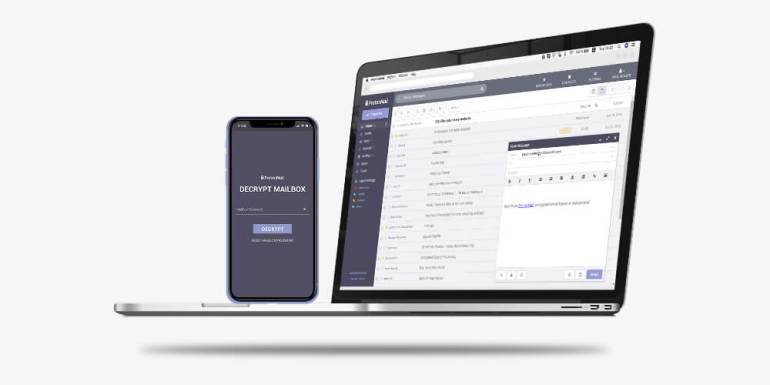 Users have up-to-date information about their sessions. The service sends notifications about the number of active sessions at a given time and their creation date.
Users can also utilize an account log, recording all login attempts. In the paid version, the log even includes the IP address from which unsuccessful login attempts were made. This allows tracking attempts to compromise your email account.
As an addition to the web application, the service offers apps for Android, iOS, and IMAP/SMTP support through ProtonMail Bridge.
Creating an Account and Logging into ProtonMail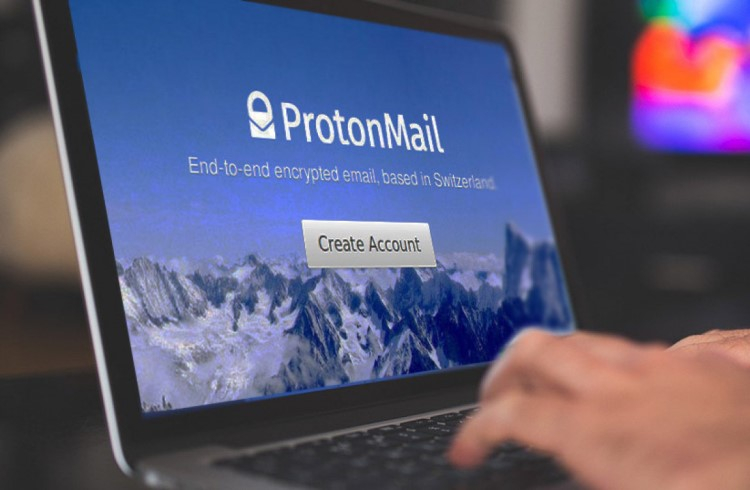 1. Open the website https://protonmail.com.
2. Choose the login and registration buttons.
3. Select the type of account.
4. Click on the option on the left («Free») by pressing «Choose Plan».
5. Click «Get Started». Your new account is ready.
Buy a Virtual Number
1. To purchase a virtual number for SMS, visit the website https://smsak.org/, enter your email, and register.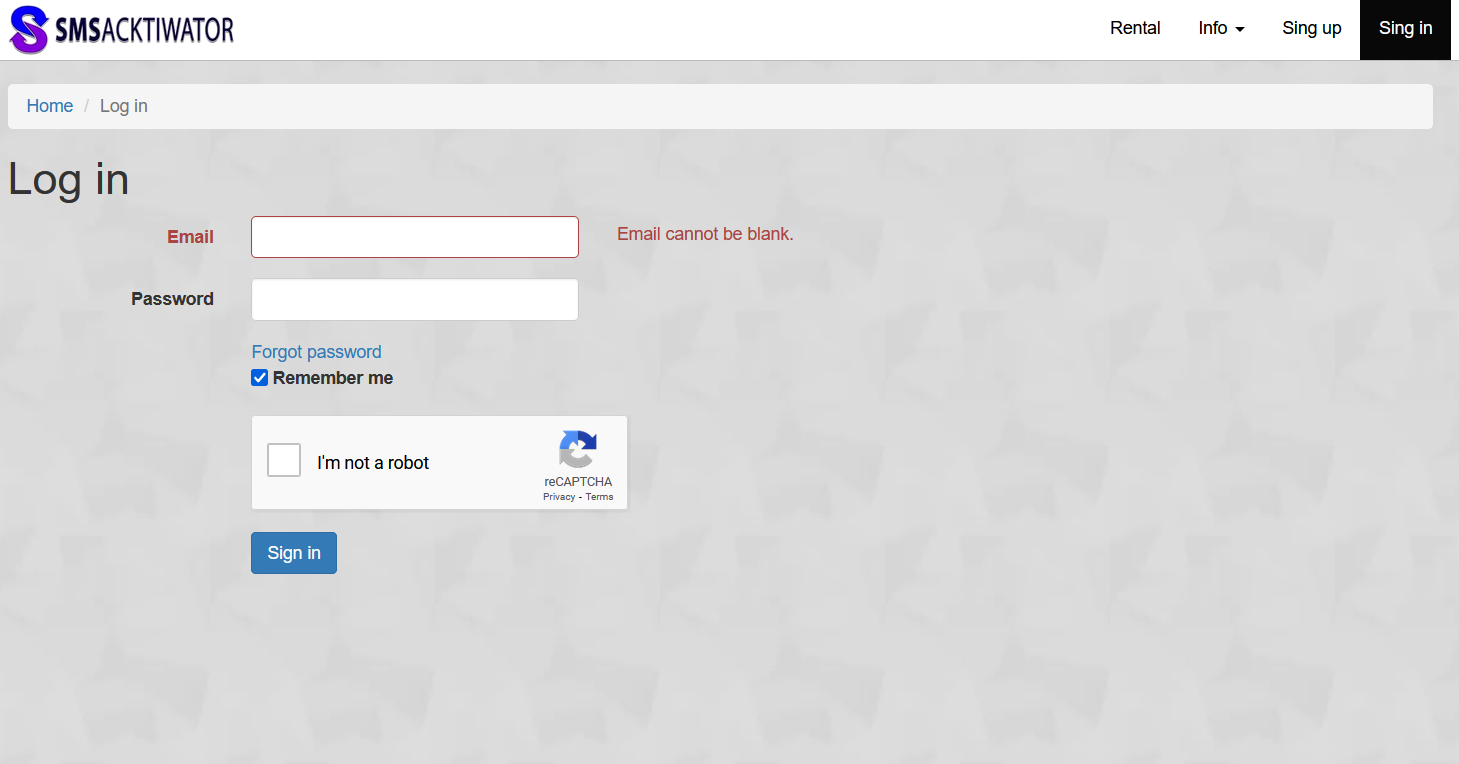 2. Click on «Top-up Balance» and enter the required amount.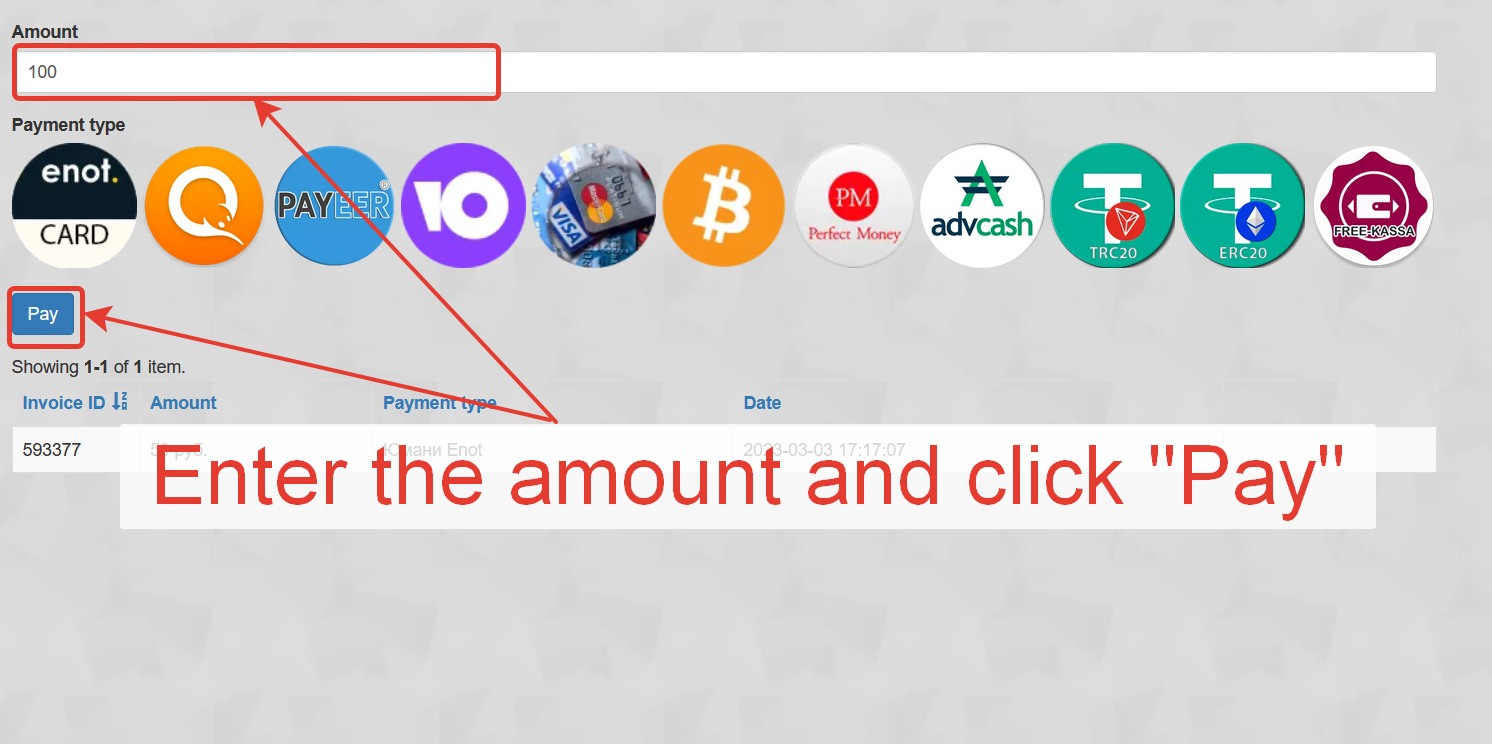 3. Choose the country and operator.
4. Find «ProtonMail» on the main page or in your account (use the search bar on the left).
5. Select the «ProtonMail» number and click «Get Number».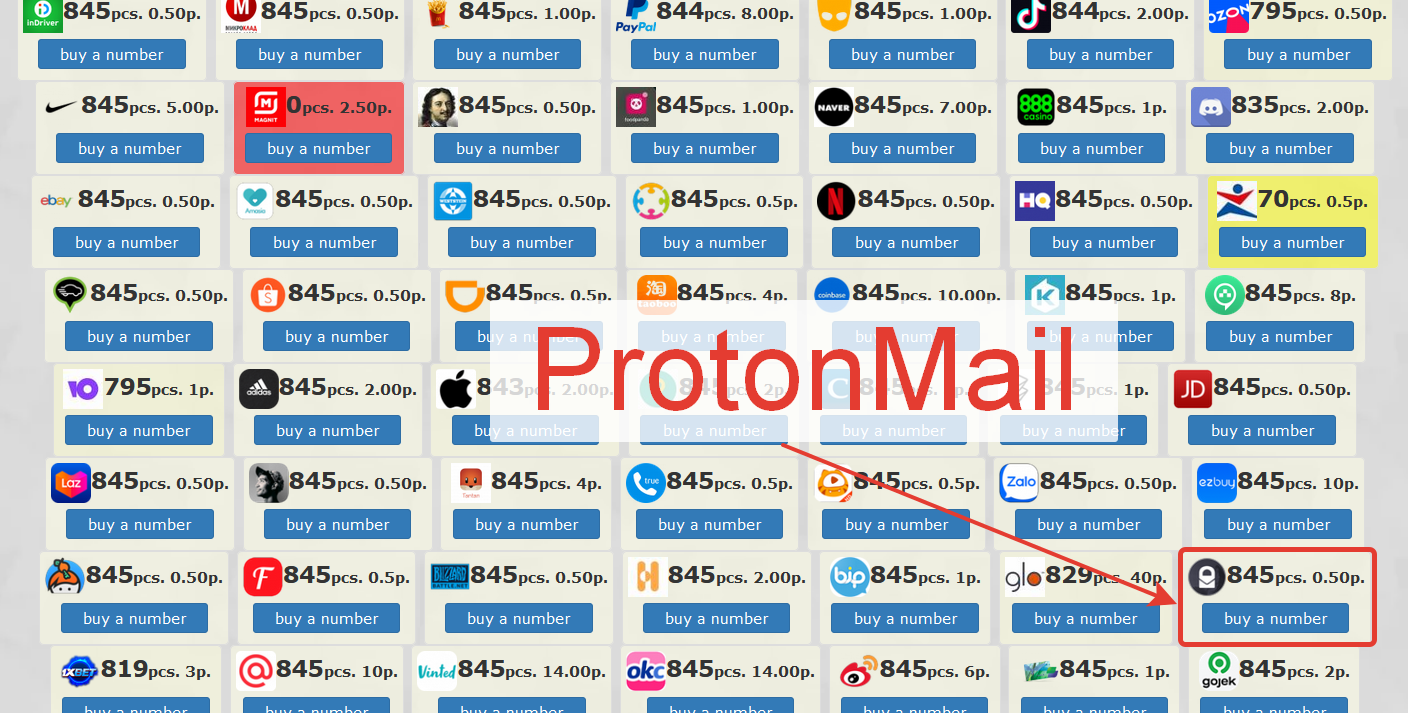 6. Enter all required data in the app and click «Next».
7. You will receive an SMS on the virtual number, which you need to enter on the website during registration.
Why You Might Need a Virtual Number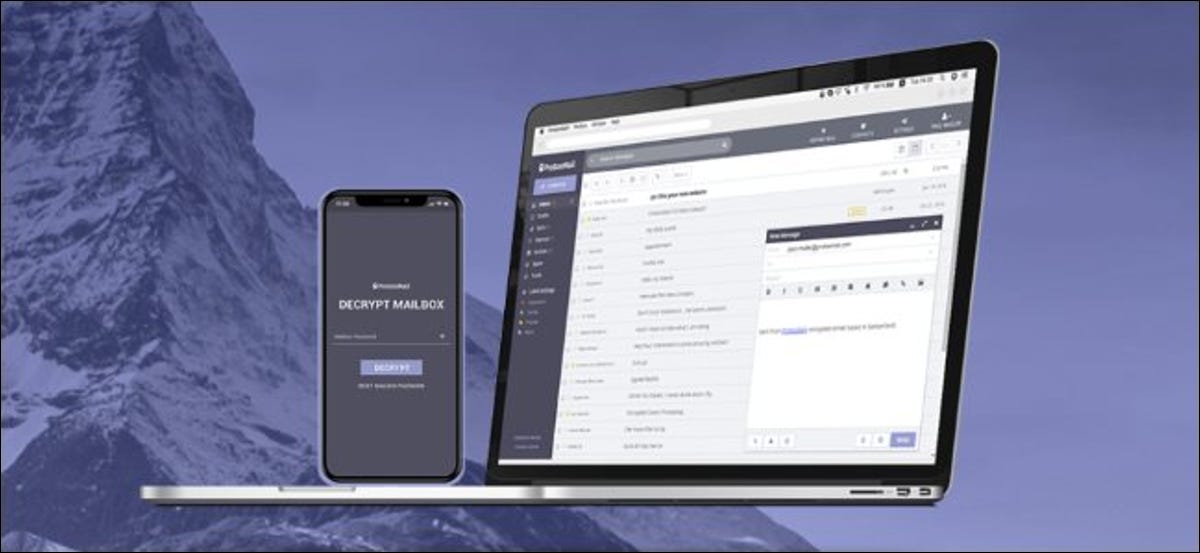 1. A virtual number helps those who want to protect their funds. You can link such a number and card to various services.
2. Temporary number. Register a virtual number and use it on dating sites, online bulletin boards, or platforms like Yula and Avito, so you don't have to receive messages on your personal number.
3. Spam protection. When registering in various applications, you won't receive unwanted advertising and other messages.
Note: If you lose access to the site (account), you won't be able to read emails sent to your mailbox. The time of access to the virtual number is limited and indicated in your personal account.