KFC is a fast-food restaurant chain specializing in the sale of fried chicken, prepared with a secret blend of spices, known only to the company. The restaurant also offers a variety of salads, sides, and carbonated beverages. KFC has a loyalty program designed for its customers. It is the world's second-largest restaurant chain (in terms of sales) after McDonald's.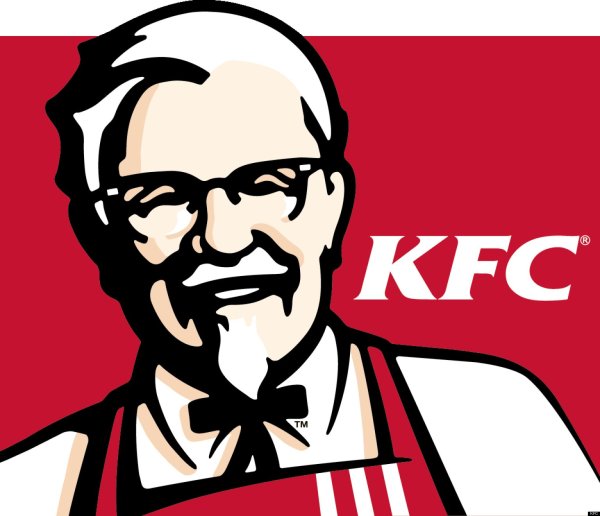 How to Save on Your KFC Order
You can take advantage of KFC's new offers, promotions, and coupons to save on your orders, and in some cases, on delivery.
Benefits of KFC Coupons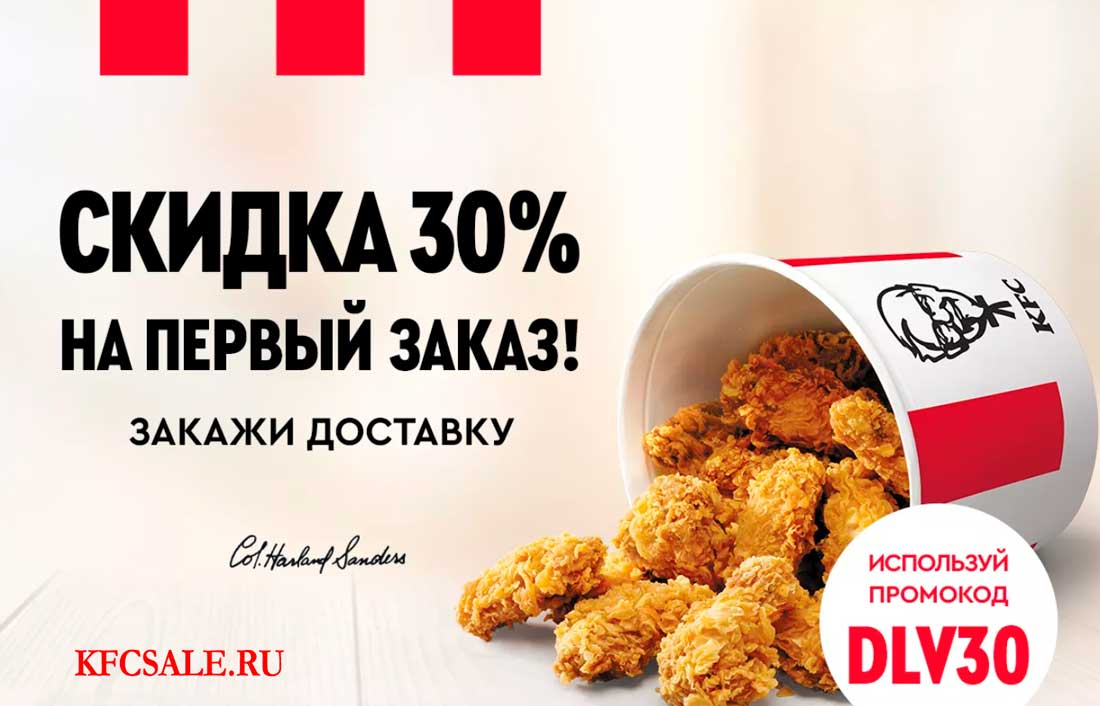 Many people have realized the obvious benefits of using special promo codes. Among the main advantages of KFC coupons:
- Time-saving: Streamlines the ordering process;
- Simplicity: Makes placing orders easier;
- Great Discounts: Offers the opportunity to purchase restaurant items at up to 50% off;
- Variety: Coupons are often available for new or popular menu items.
This discount option is convenient for those who frequently lack the time or desire to cook. Coupons allow you not only to enjoy good food but also to save money in the process.
KFC Promo Code for First Orders in the App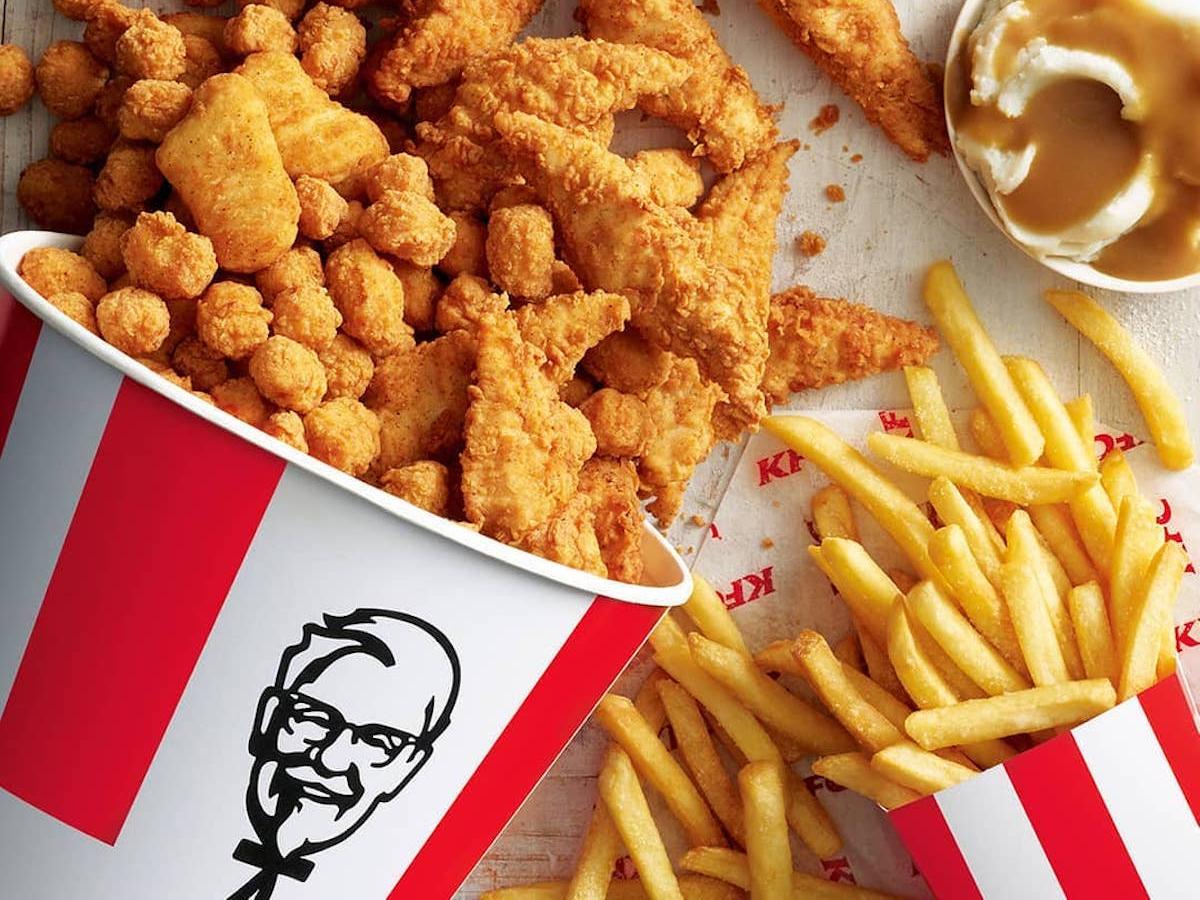 For new customers, there are promo codes for their first orders. You only need to provide the promo code number to the cashier to activate the discount. The discount can be up to 30%, and there is no minimum order amount. However, please note that this offer cannot be combined with other promotions and does not apply to combo meals and sauces.
Virtual Phone Number for Registration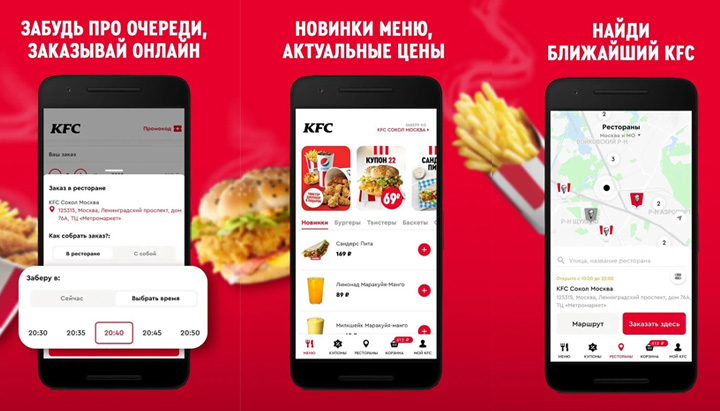 To register on various websites, social media platforms, or make online purchases, a phone number is required. If you prefer not to share your personal information, you can use the service of purchasing a virtual phone number. This way, you can create as many accounts as you need. The cost of such a number is much lower than buying a regular physical SIM card. These virtual numbers work just like regular SIM cards; you'll receive SMS verification codes without having to provide personal details.
Buy a Virtual Number
The primary benefit for customers is the discount they receive. KFC strives to create optimal conditions for both guests and staff. By spending approximately 10 minutes, you can receive a 10% discount every time you register using a virtual phone number.
1. If you are new to our service at https://smsak.org/ and have not registered or purchased virtual numbers before, click «Register» and fill in the required information. If you are already registered, simply log into your profile.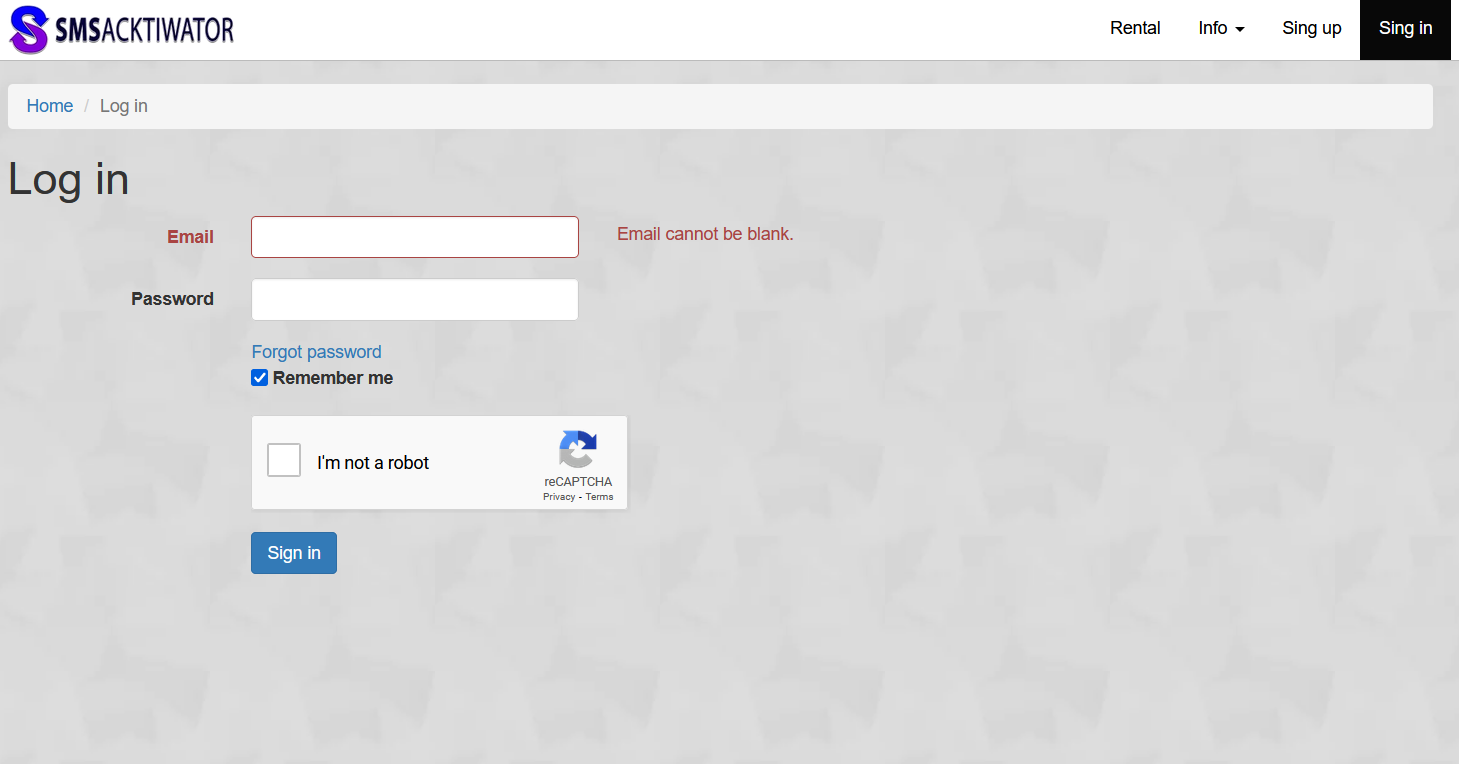 2. Then, in your account, click «Add Funds» and add the desired amount.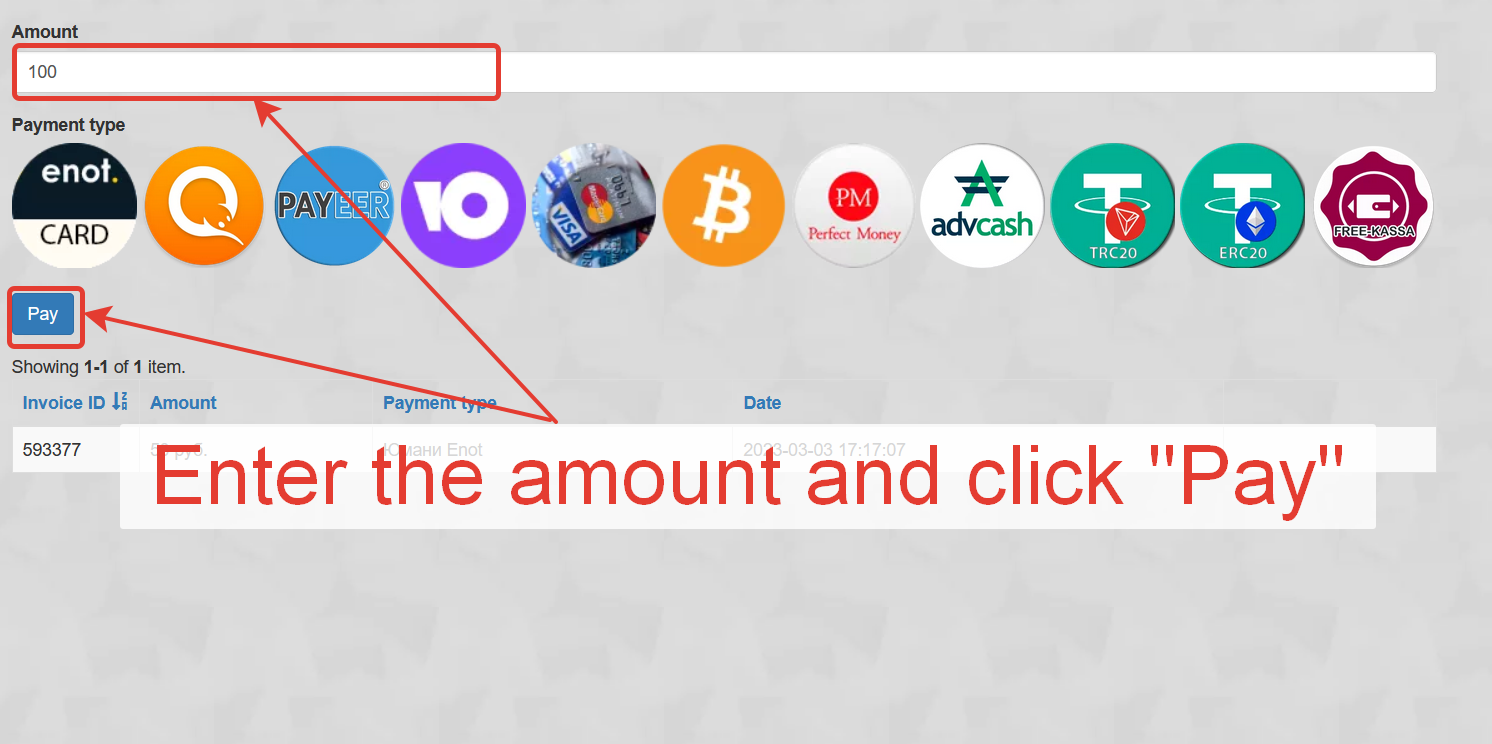 3. On the homepage, select the country and mobile operator from the dropdown list.
4. Next, find «KFC». If you encounter difficulties finding it, you can go to your ordered numbers and search for this service in the left sidebar and click «Get Number».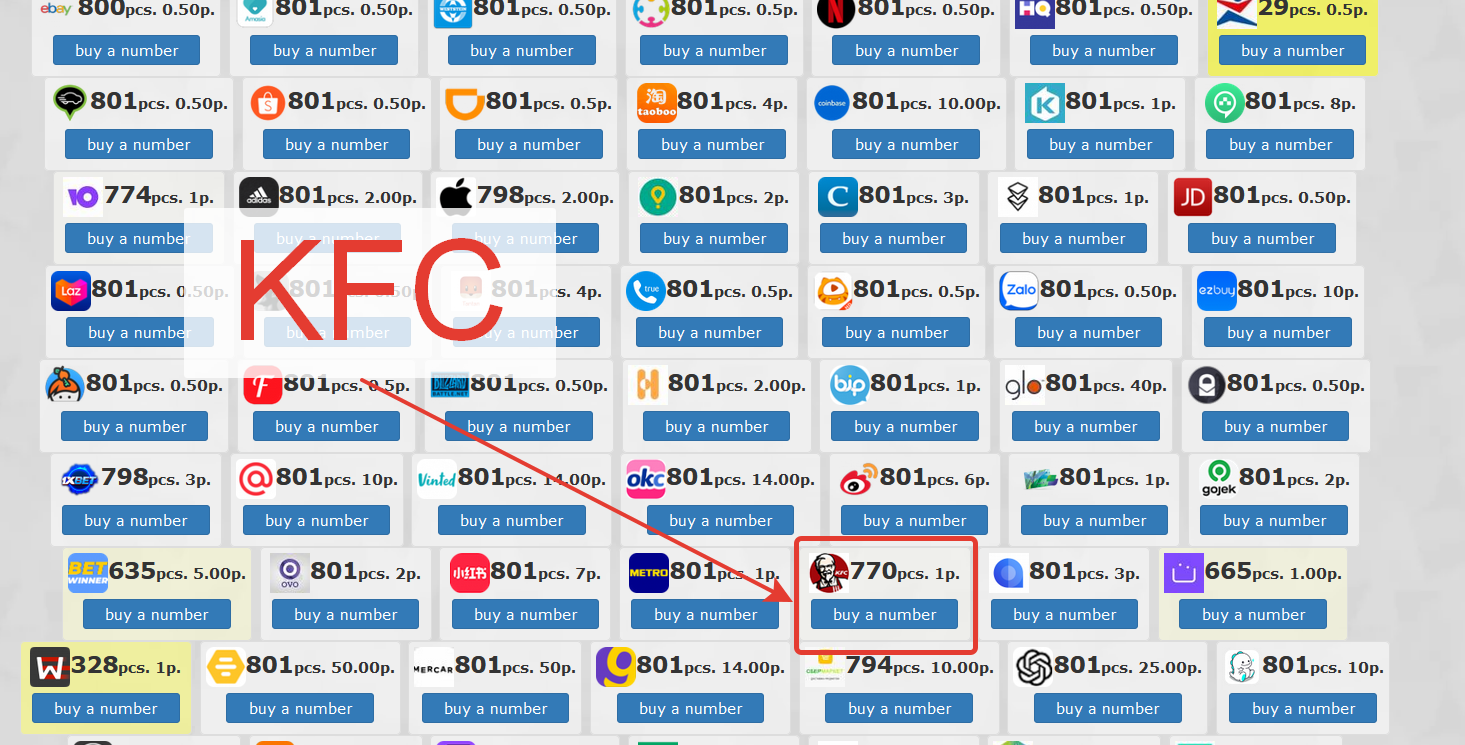 5. Receive the SMS with the code and complete the registration on KFC.
Additionally, our service offers the option of renting a virtual phone number. Click «Rent» on the homepage, select the country, and choose the rental period. You can find more information about the service of renting a virtual number for an extended period in our blog.