Shopee is an online trading platform operating in 9 countries, allowing online purchases in Southeast Asia, Taiwan, Brazil, and Mexico. The app enables users to browse, choose, and make purchases on the go, anytime and anywhere. The platform focuses on mobile and social elements, making Shopee a light, secure, and fast service for online shopping.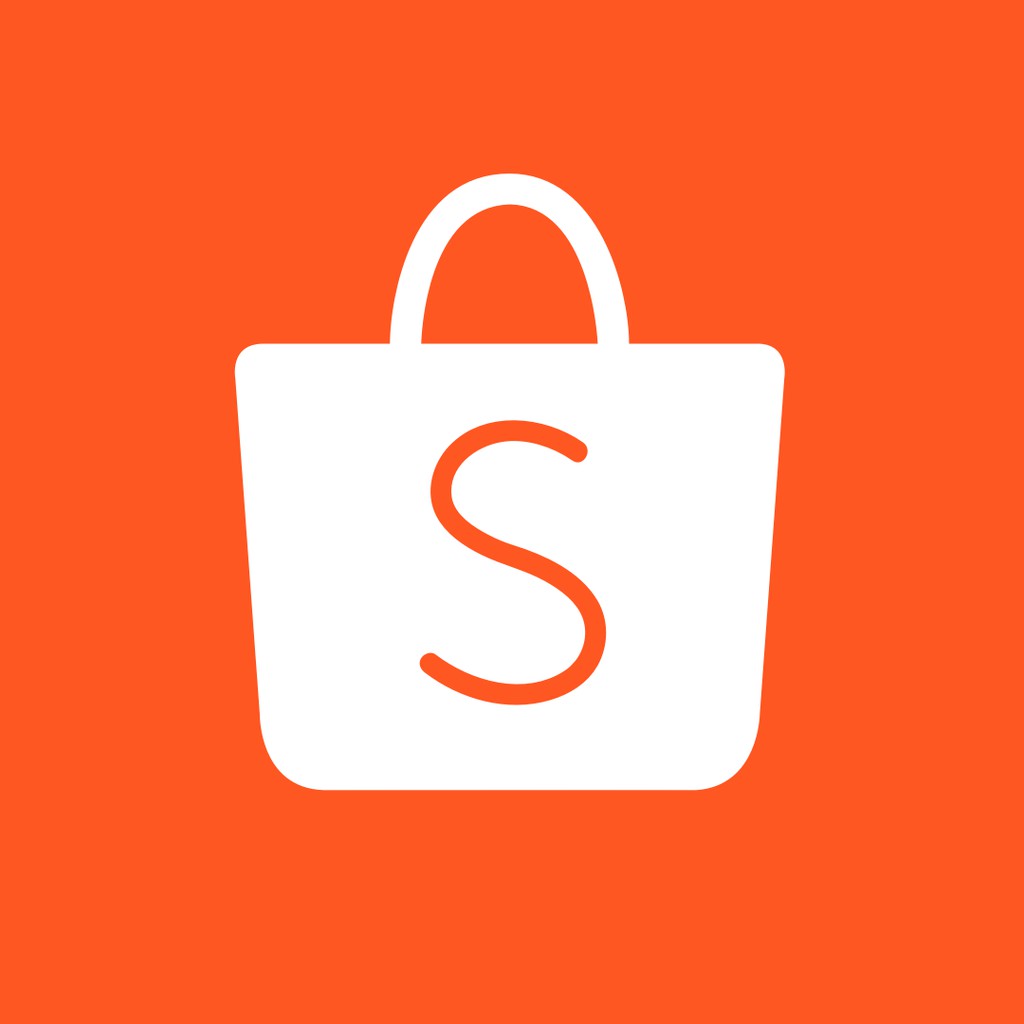 The platform has its own website, and apps for iOS, Android, and Huawei are available. In terms of appearance and user-friendliness, it resembles AliExpress.
Features of Shopee: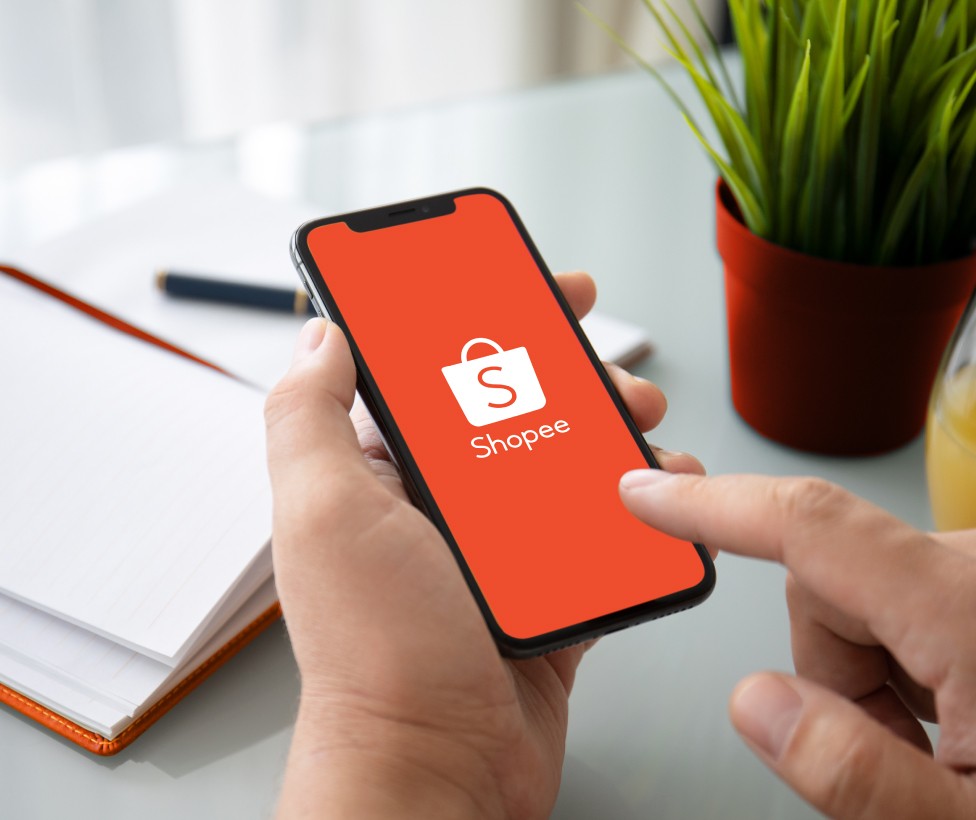 Ability to make online purchases across a wide range of categories;
Easy uploading of items for sale using a phone;
Over 30,000 stores offer free shipping;
No commission fees;
Seller ratings and reviews;
In-app chat, eliminating the need to call the seller directly;
Payment to the seller is only transferred after receiving the product;
Order tracking from payment to delivery;
Regular promotions and discounts.
Users can register on the platform not only as buyers but also as sellers of goods.
How to Register on Shopee for Buying or Selling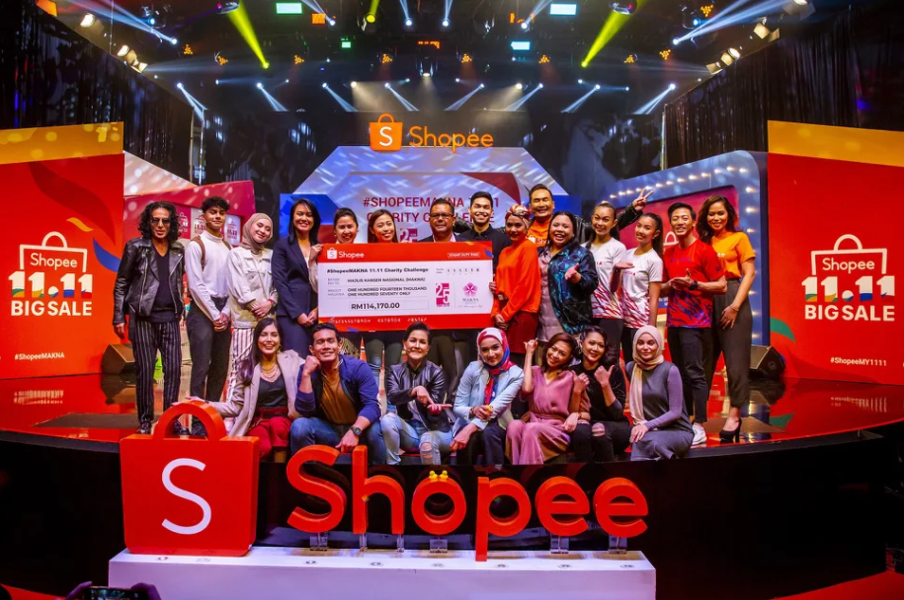 Creating a buyer profile is much simpler than creating a seller account. In the former case, entering a phone number and creating a password is sufficient. More information is required for seller registration. To create a seller account, after entering the phone number and password, go to the «Sell» tab. The service will automatically redirect you to create the corresponding account, where you'll need to enter a username, date of birth, gender, email address, social media pages, and banking details.
Experienced sellers often register multiple accounts on the platform to increase the chances of selling their products. However, registering a new account requires a new phone number. As not everyone wants to disclose their phone number, we'll discuss a simple, fast, and convenient method of registration on Shopee.vn.
Buy Virtual Numbers for Account Registration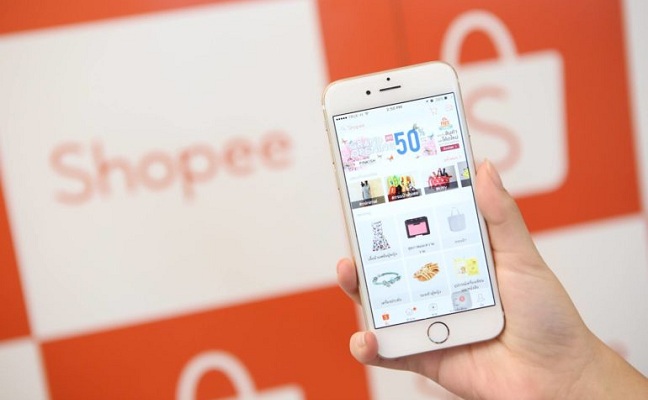 The most efficient and budget-friendly method of registering multiple accounts is to purchase virtual numbers. The cost of such a number on https://smsak.org/ starts from 1 ruble, which is significantly lower than the cost of a physical SIM card. There's also a choice of country and mobile operator. A virtual number can be used to register on popular trading platforms, messengers, and various services.
To buy a virtual mobile number:
1. Register on the https://smsak.org/ website.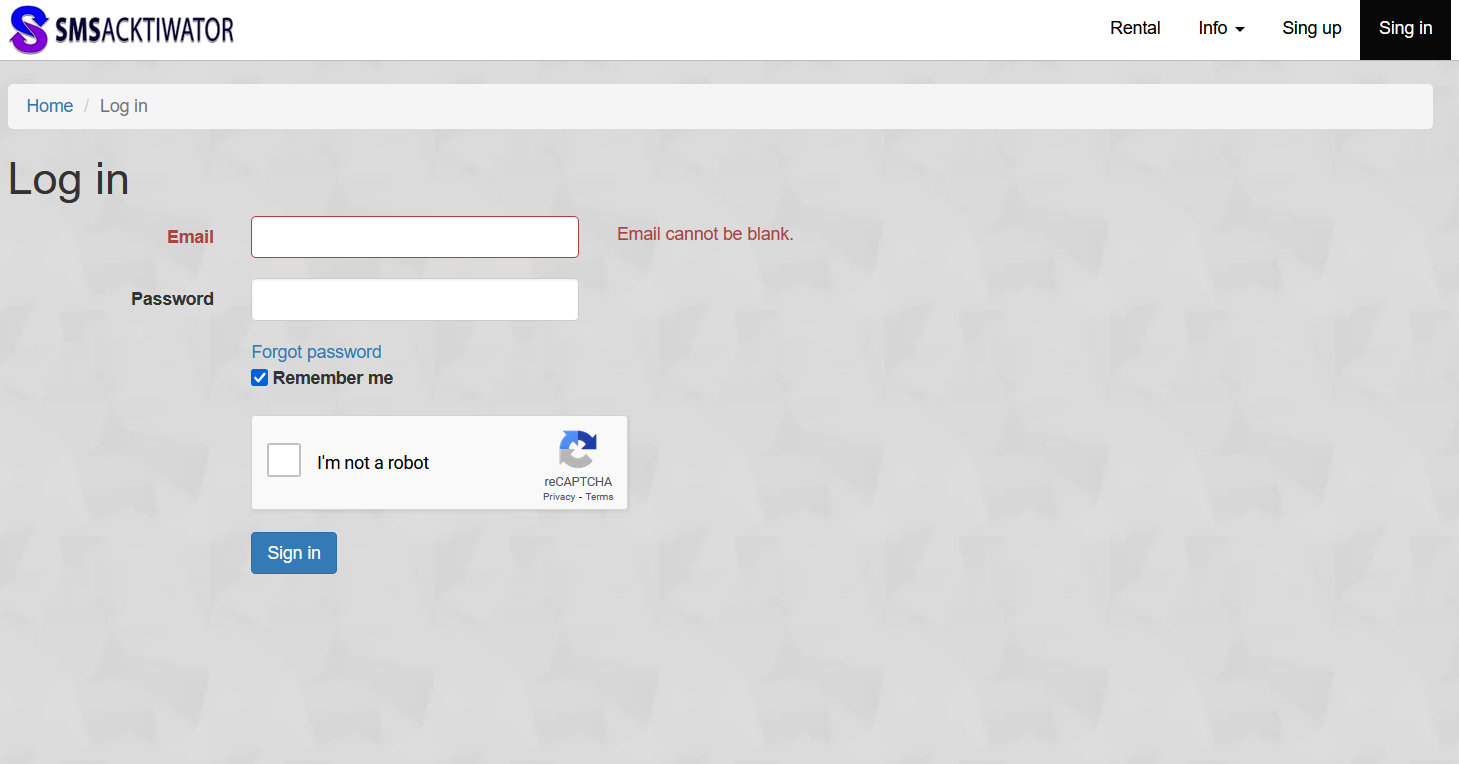 2. Choose «Top up balance» from the menu on the right and enter the required amount.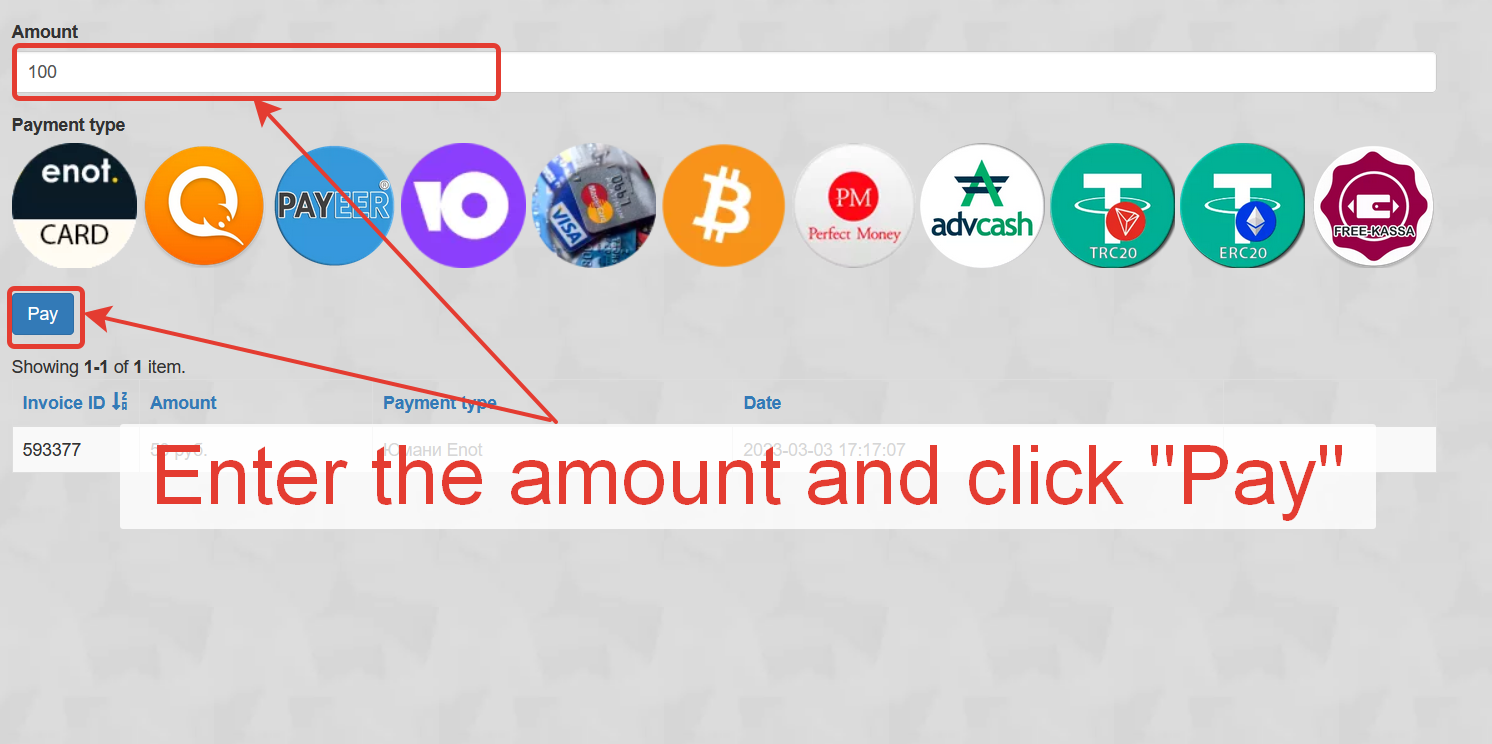 3. Specify the country and operator.
4. Choose «Shopee» and click «Get number».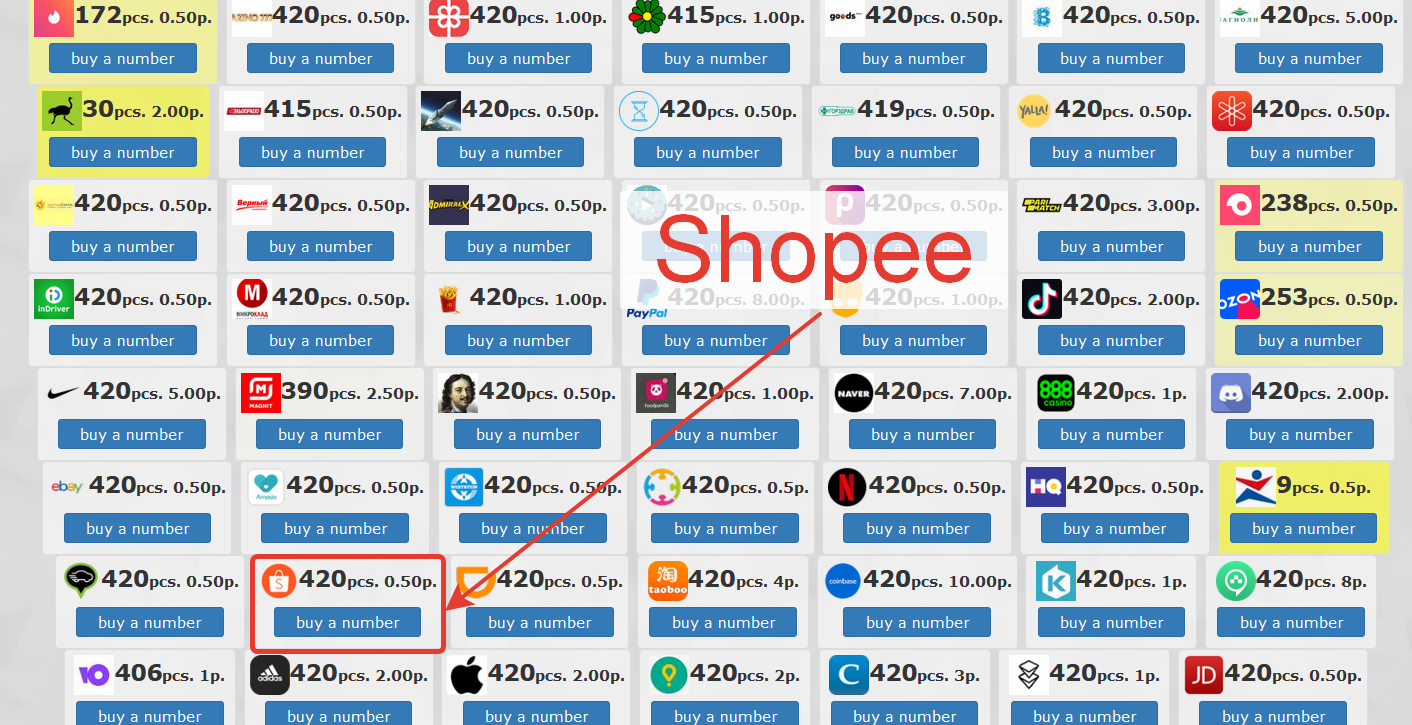 5. The virtual number for receiving SMS is purchased; now enter it in the corresponding field on the Shopee.com website.
6. Copy the received code.
In just a few simple steps, the virtual number is purchased, and a new profile is created. On our service, you can buy any number of virtual numbers to create an unlimited number of accounts and promote your business.