WeChat is a Chinese messenger that is highly popular in its country. It is a unique application for exchanging messages and media files developed by the Chinese company Tencent. WeChat combines features of a messenger, social network, and is successfully used as a business promotion tool.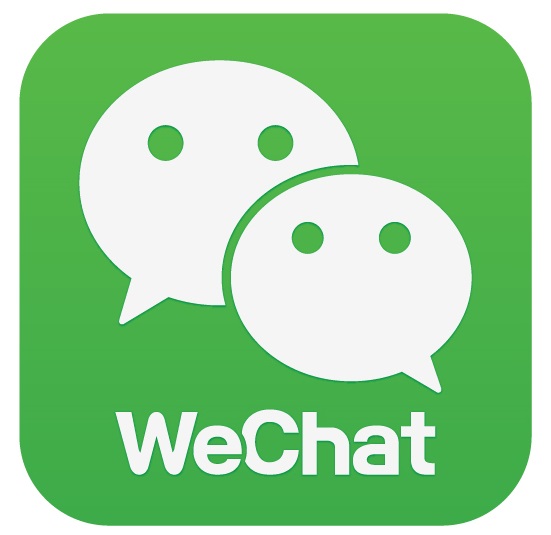 When comparing its capabilities to platforms like Facebook, it becomes clear why the service is so popular despite its origin. In other words, downloading WeChat provides a versatile platform offering various possibilities for both organizations and individual users without the need to switch between applications.
Users, for various reasons, look for resources where pre-created accounts are sold. However, this might not be the best solution. Next, we'll discuss whether it's better to purchase a ready-made WeChat account or register using a virtual number.
Purchasing a Registered WeChat Account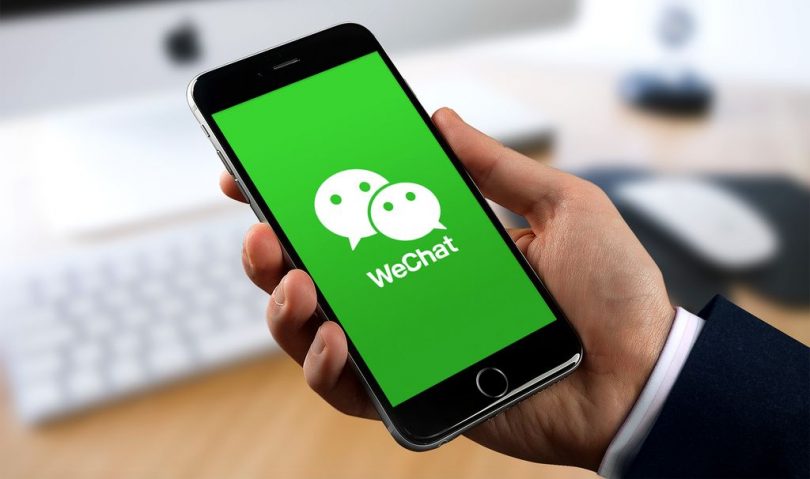 If you need to buy a WeChat account, there are several drawbacks to this option. One of the main concerns is security. There is an increasing number of cases where after the seller receives payment for the WeChat account, they initiate a recovery of their profile, leaving the user unable to regain access.
The next negative factor is the inflated price. Acquiring a WeChat account can be relatively expensive, with the cost of one profile being approximately 1.5 thousand rubles.
The last drawback is that in case of an account blockage, you won't have the opportunity to recover access to your account.
Registering on WeChat with a Virtual Number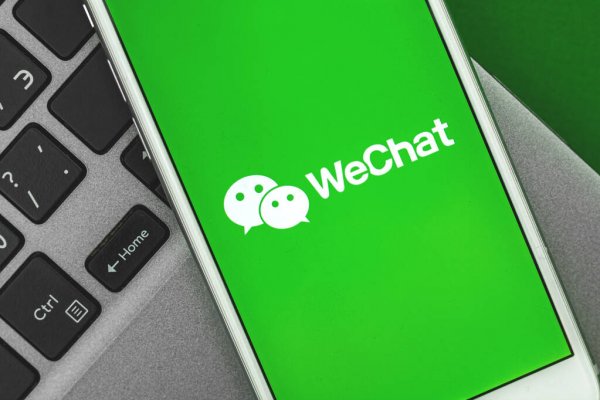 Unlike purchasing a ready-made WeChat account, registering an account with a virtual number provides a higher degree of security. You can independently choose and purchase a number, ensuring that only you have access to it.
On https://smsak.org/, you can buy a virtual number starting from 1 ruble (the cost depends on the selected country and mobile operator). The price of a ready-made profile is approximately 1500 rubles, which is much higher than the cost of a regular physical SIM card. To use the account, you only need a login and password, ensuring that you can always recover your account and use the messenger.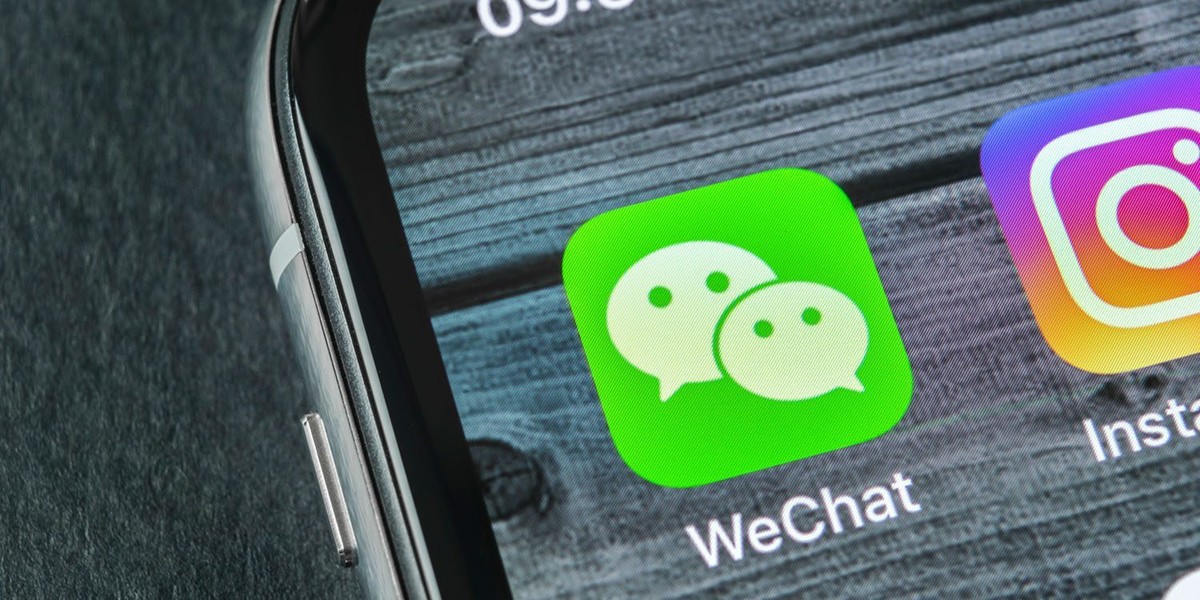 Instructions for Purchasing a Virtual Number
1. Register on the website https://smsak.org/.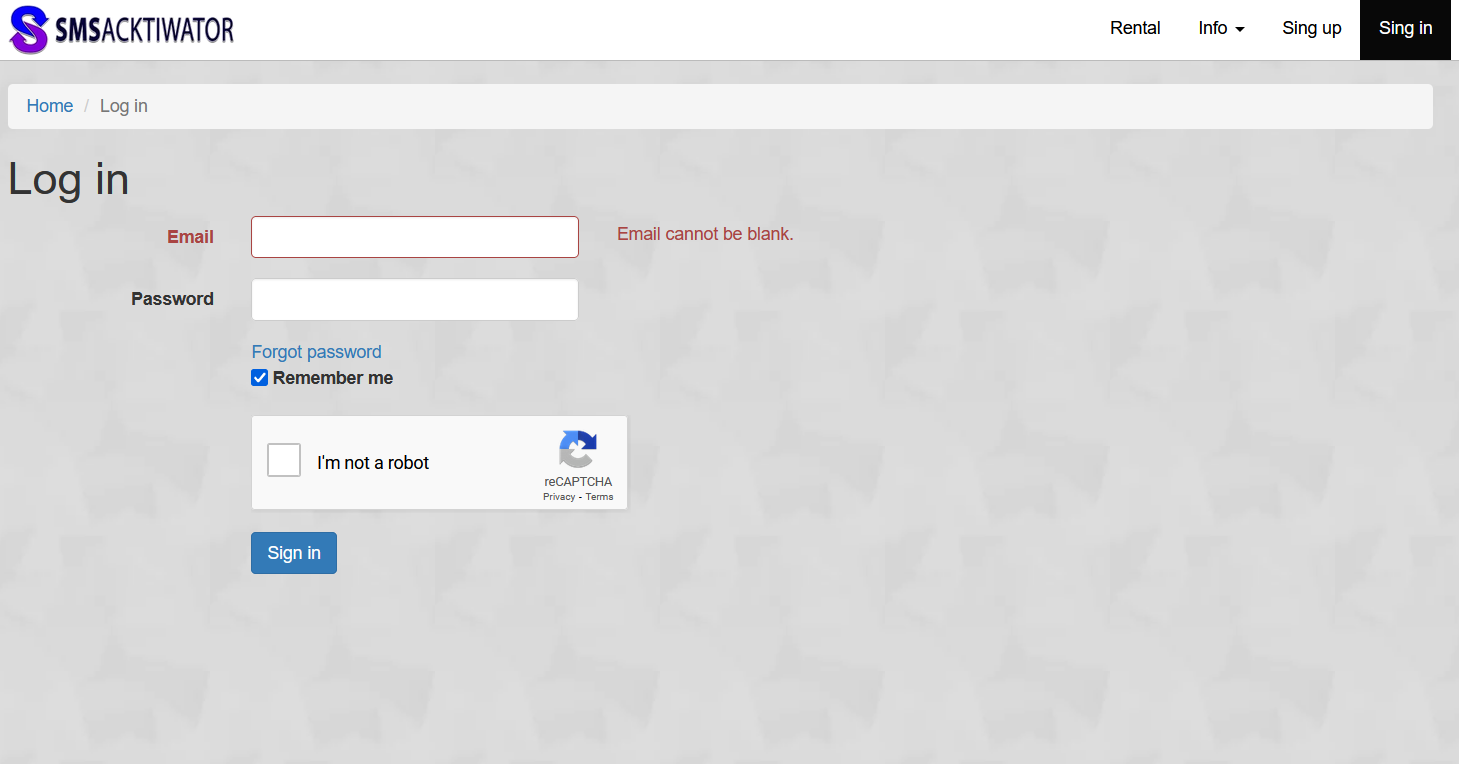 2. Select «Top up balance» from the menu on the right and enter the required amount.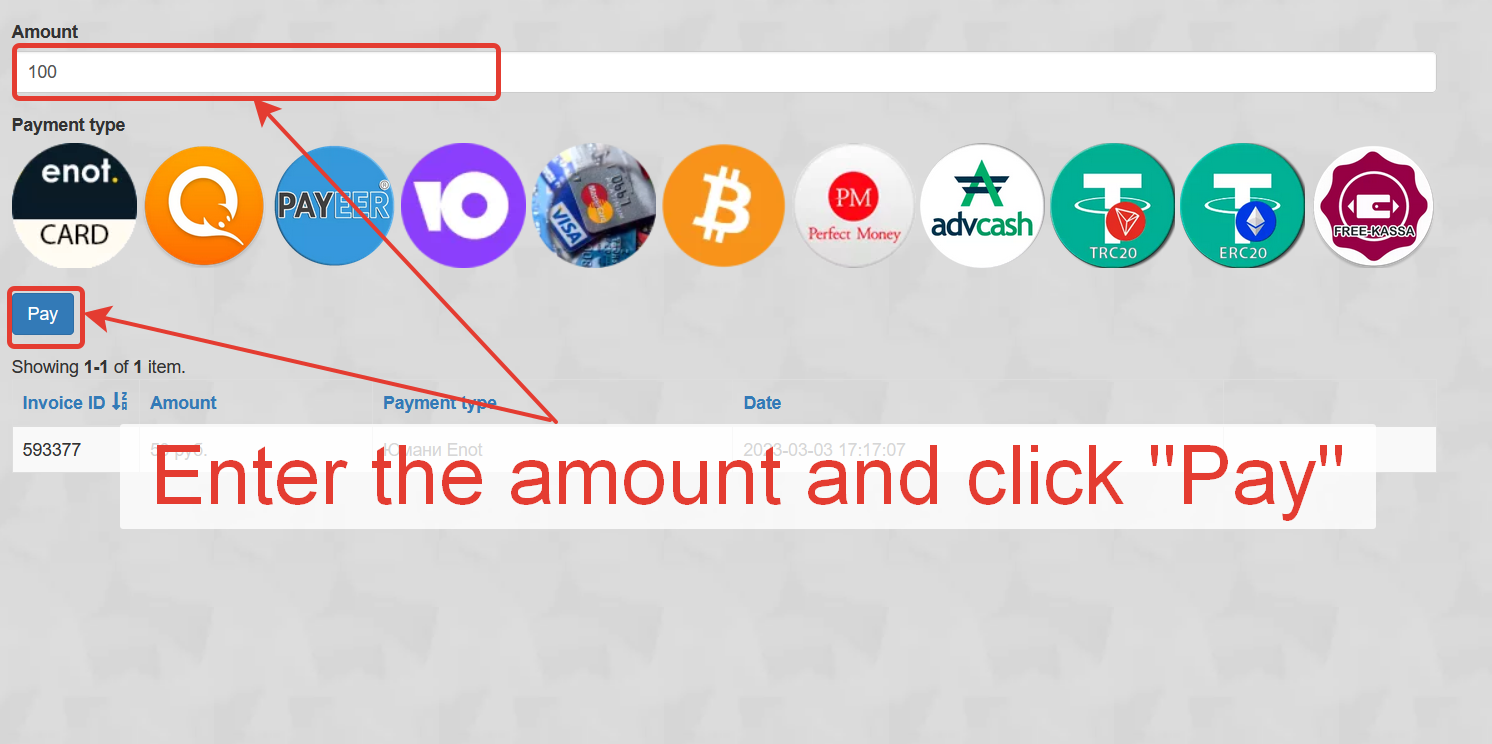 3. Specify the country and mobile operator.
4. Choose «WeChat» and click «Get a number».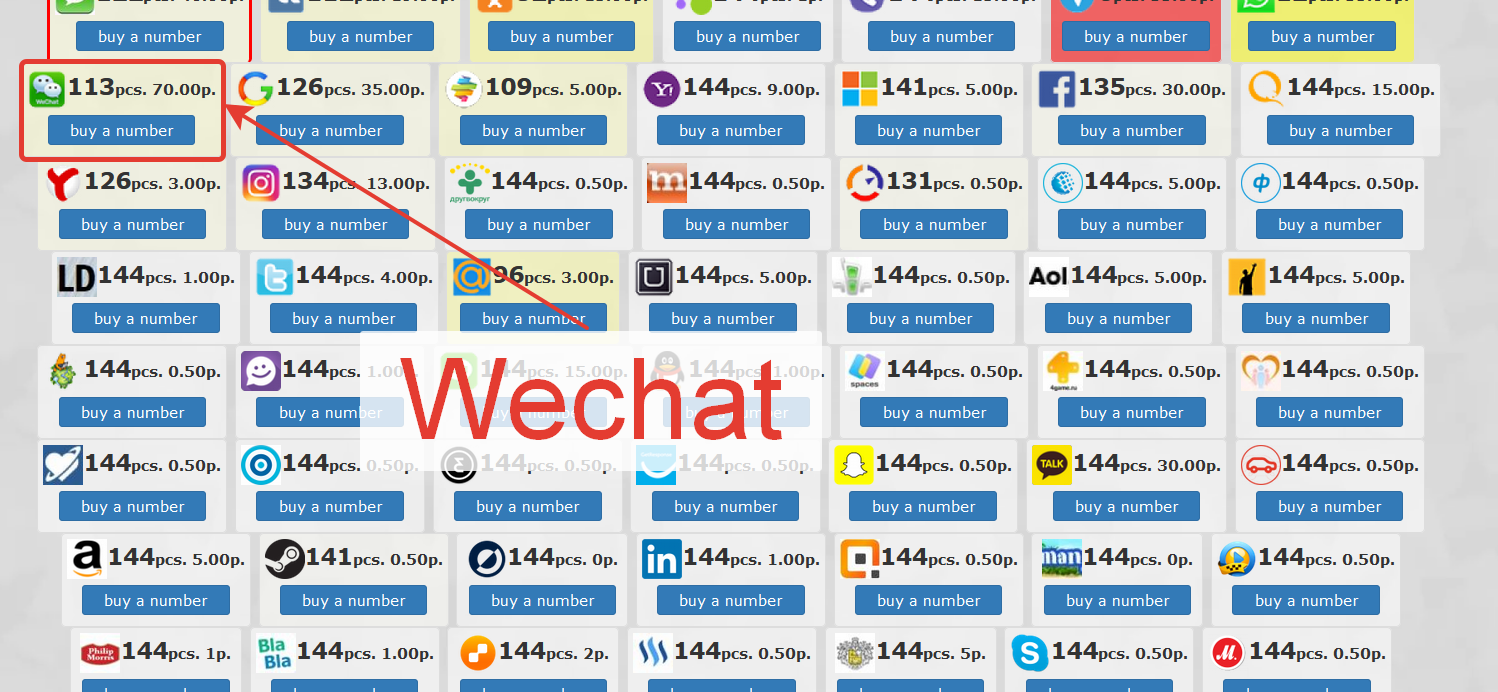 5. The number is purchased; now you can enter it during registration and click «Next».
6. Copy the received code.
7. The new profile is created; now you can enter the application and make new friends!
Now you have a full-fledged account registered without a personal number. This allows you to create an unlimited number of addresses, as long as you use a new number for each profile. Registration with a virtual number is almost identical to creating a profile with a physical SIM card.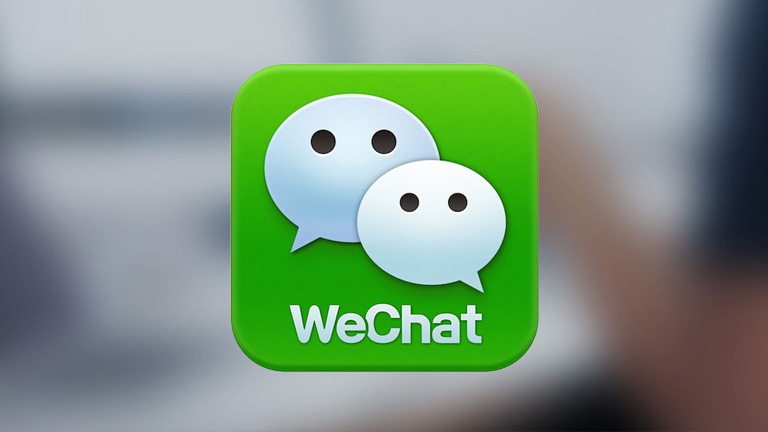 In conclusion, if you don't want to provide your personal information in WeChat, you can always register using a virtual number. The final cost of such an account will be quite low, and the registration time will not exceed 5 minutes, even if you've never registered profiles this way before. Moreover, no one will have access to your account—simply create a password and use the messenger freely.