TikTok is a trending social network; users log in from 155 countries worldwide. Considering the market and trends, such as the inclination towards the new, fashionable, and musical, users got precisely such software. The social network is similar to Instagram, but it provides users with advanced video processing capabilities, including audio and sound effects.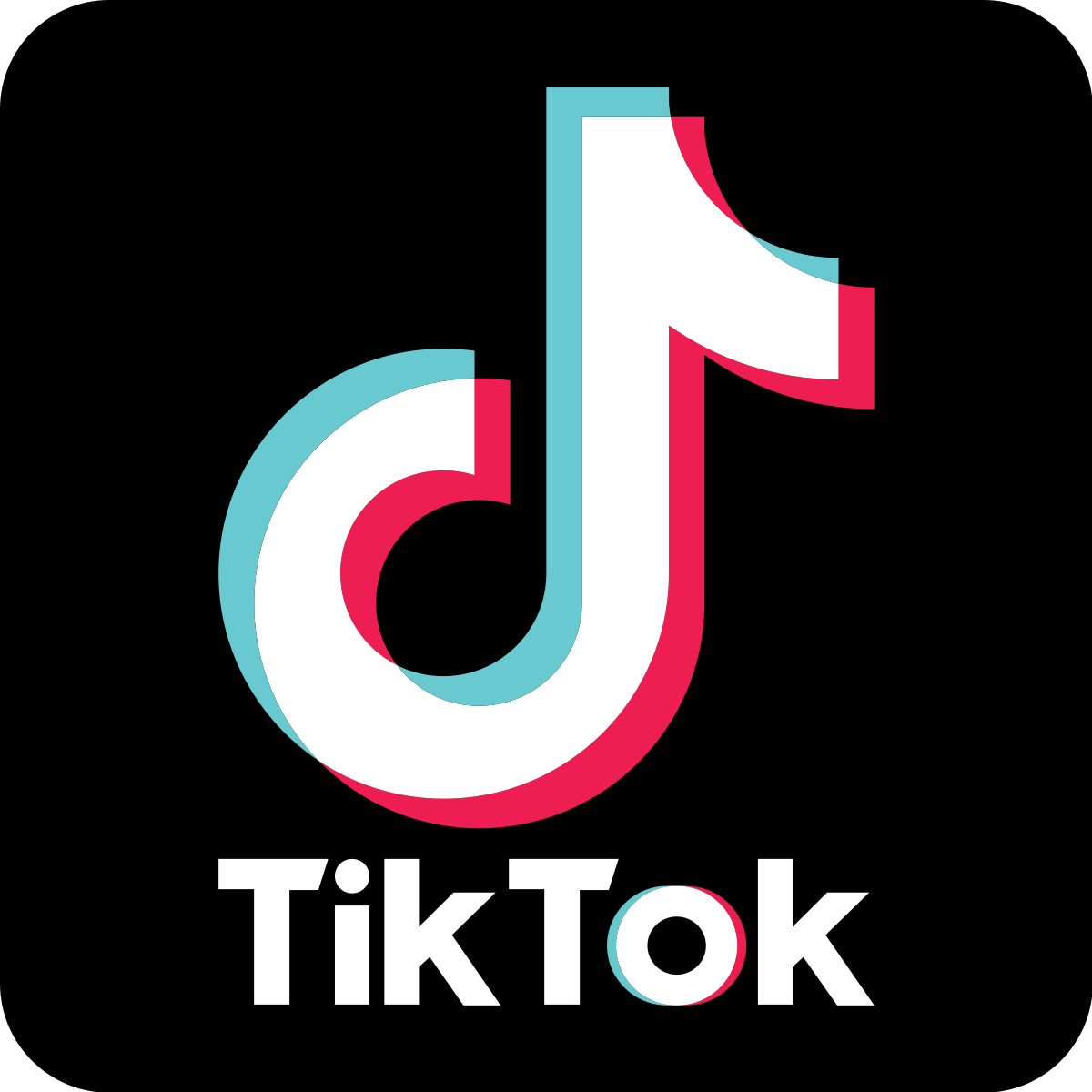 Purposes and Objectives of Having a TikTok Account
Creating a large number of accounts helps promote the main profile, for advertising distribution, and for maintaining anonymity when unwilling to provide personal information on social networks. The three main goals of registering an account on a new social network are:
1. Profitability: This goal is pursued by profiles created for business promotion as well as personal pages. Bloggers use the social network to sell ads.
2. Popularity: Many want to become famous, and posting a short original video is an excellent way to introduce oneself to millions of users.
3. Brand Recognition: Companies create profiles to promote their brand. Even McDonald's has a corporate profile.
How to Create a Second TikTok Account?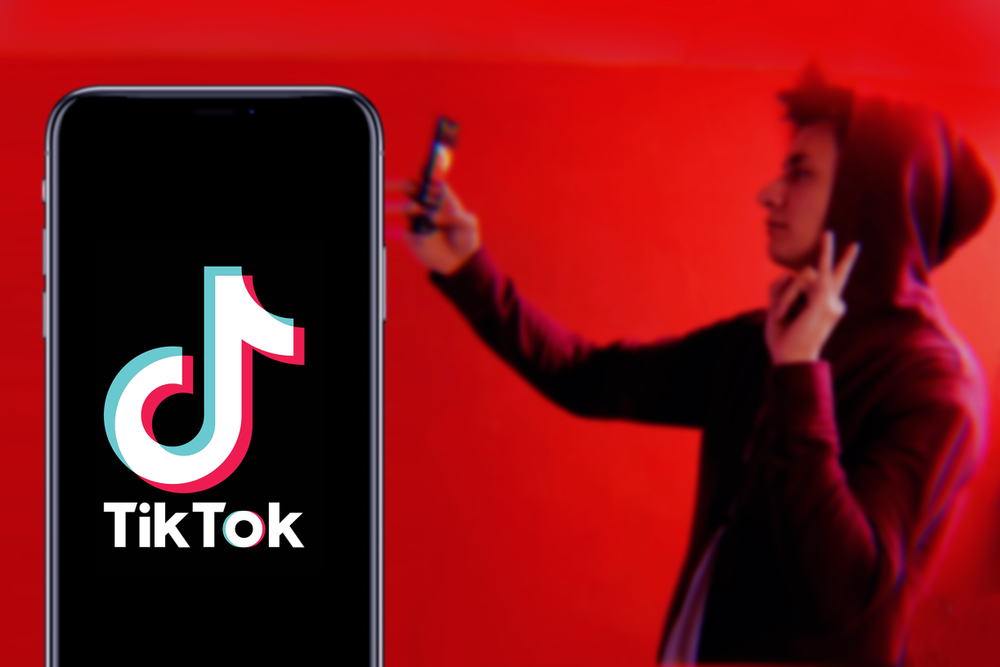 If before you could create many accounts simply by registering several email addresses, now a new profile can only be created with confirmation via a code from SMS. But what to do and how to create a TikTok account when you don't have an additional SIM card? The simplest and most effective way to register a new profile is to use virtual numbers. With them, you can receive SMS with activation codes from various social networks.
Creating a TikTok Account with Minimal Costs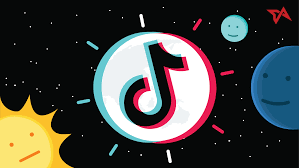 Many companies and ordinary people use the services of platforms that sell virtual numbers. Among the most popular services is https://smsak.org/. The cost starts at an average of 1 ruble. At the same time, there is the option to choose the country and operator, allowing you to maintain anonymity on the Internet.
Undeniable advantages of using the SMS smsak service also include an intuitive interface (registration and balance replenishment take no more than 2 minutes on average), the presence of customer support, several payment systems, including QIWI, Free-Kassa, Payeer, WebMoney. Numbers can also be purchased for QQ, LINE, VK, Facebook, and others.
How to Create a Second TikTok Account (Step-by-Step Guide):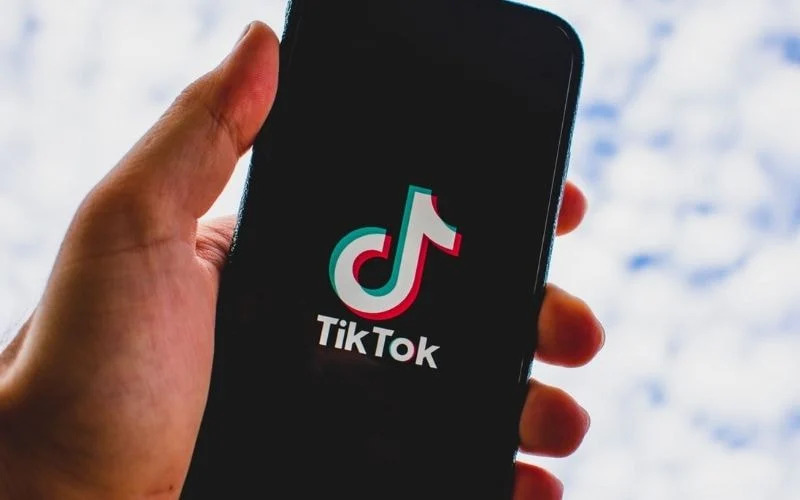 1. Download the application.
2. Open the program and choose the «Registration» option.
3. Select «Enter phone or email».
4. Minimize TikTok for a while and go to https://smsak.org/.
5. Go through a quick registration.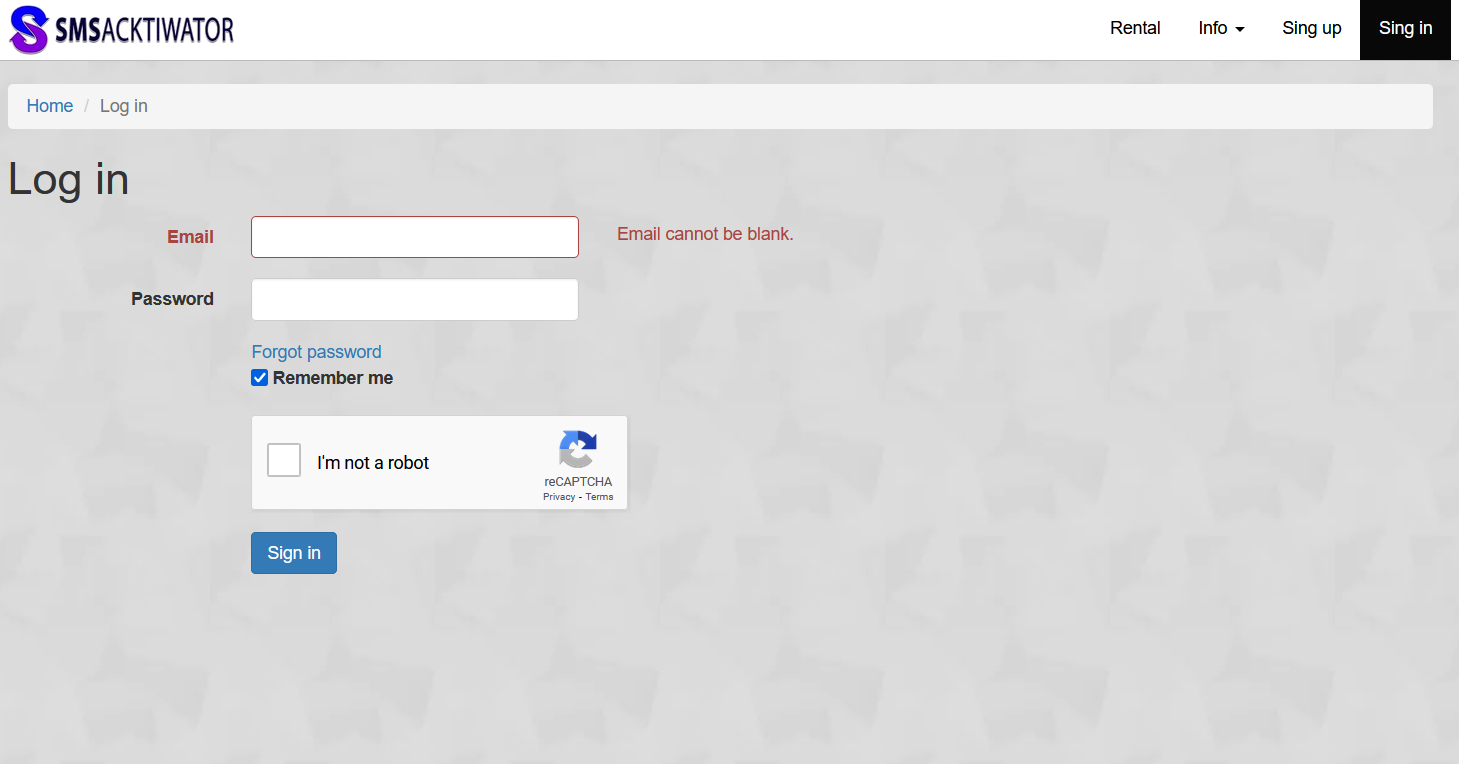 6. Select «Add Balance» from the menu on the right and enter the required amount.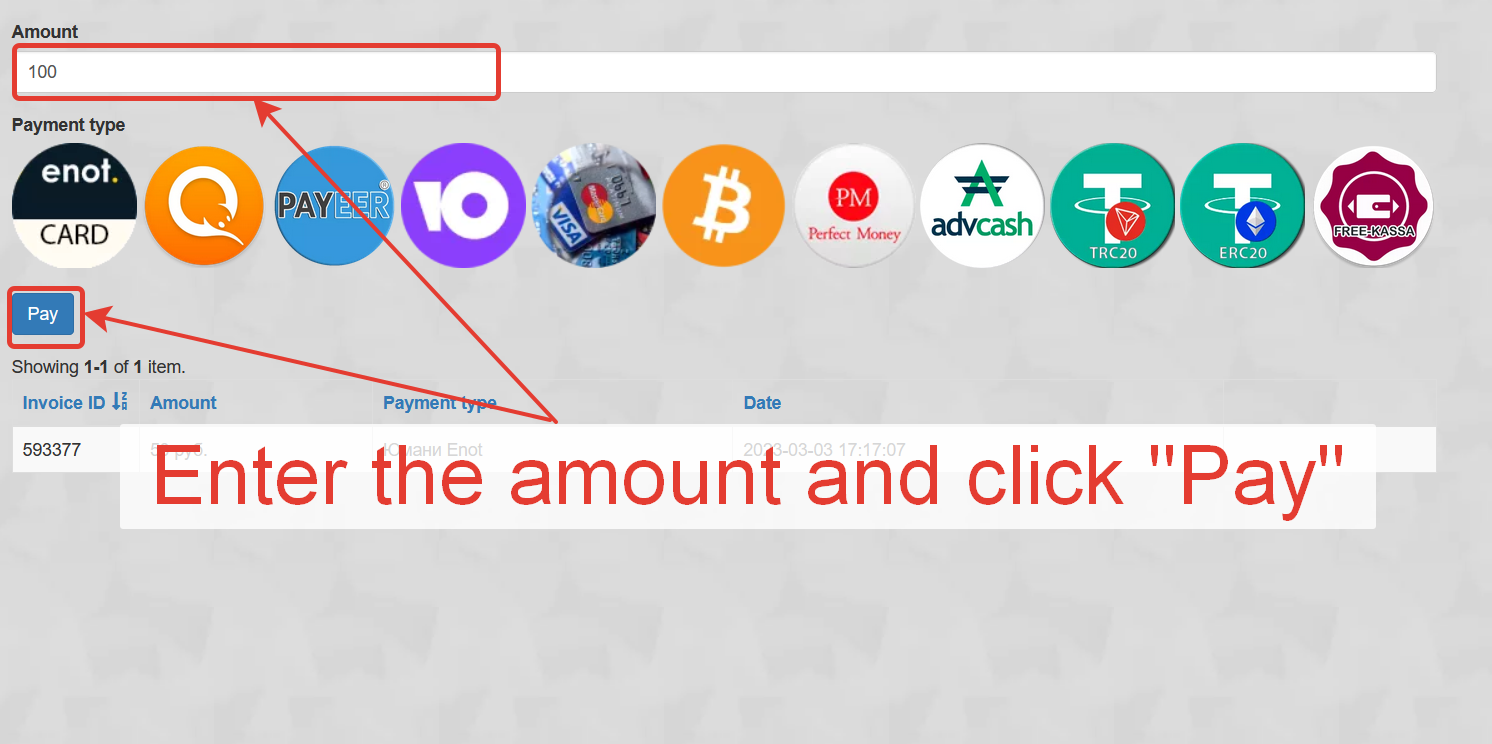 7. Specify the country and operator.
8. Choose «TikTok» and click «Get Number».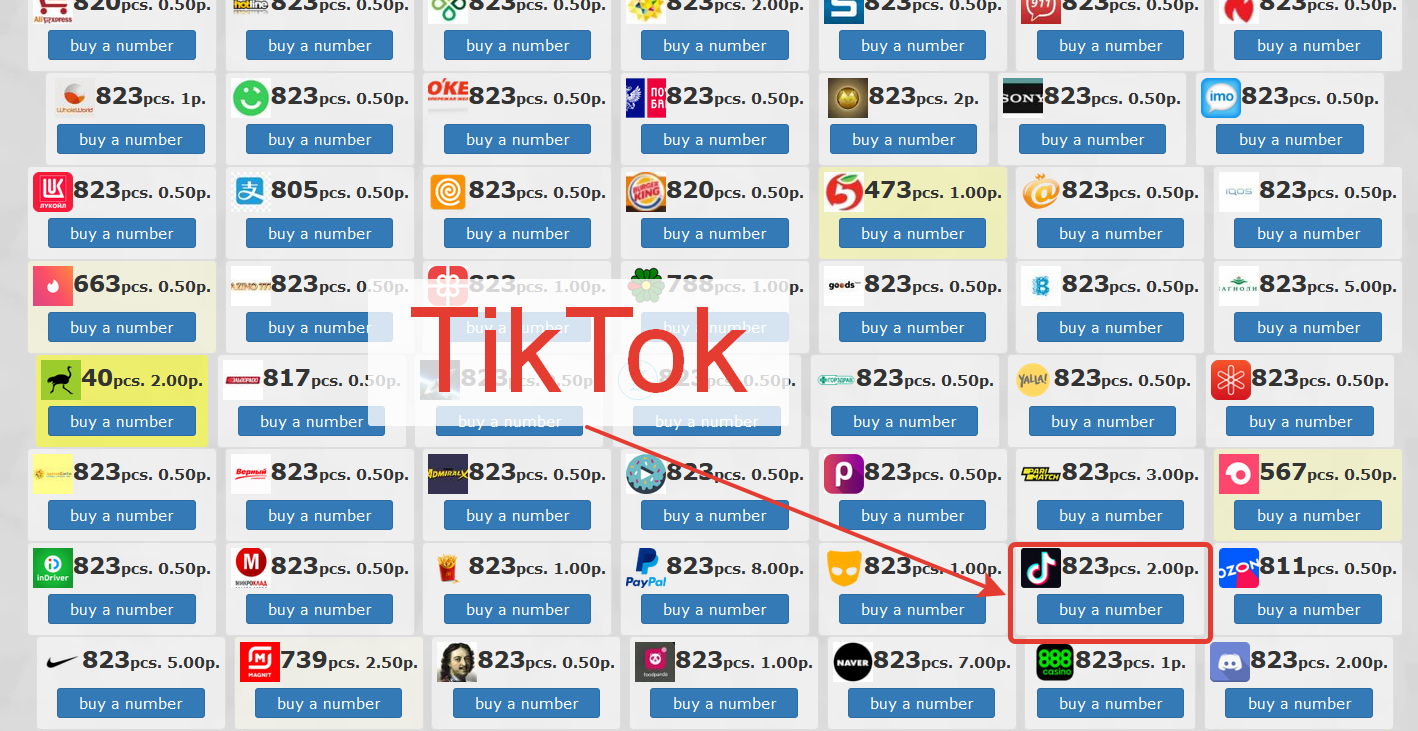 9. The number is purchased; now you can enter it during social network registration and click «Next».
10. Copy the received code. Done.
You have registered on TikTok without specifying a phone number. With our service, you have the opportunity to create as many accounts as you need. Promote your brand at favorable prices on https://smsak.org/.