Imo is a project by the «Pidgin» studio, offering full cross-platform support (available on iOS, Android, Windows). The project positions itself as a tool for continuous communication using IP telephony, making calls, and sending messages. One of the main advantages of using Imo is the convenience of the application. You can grasp the functionality of this program in just a few minutes, even if you have never used it before.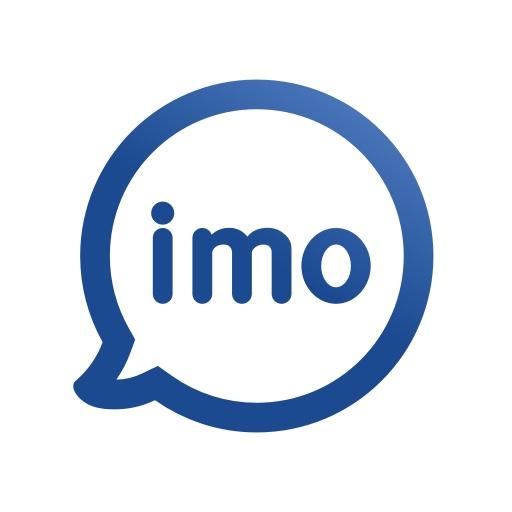 Using Imo allows you to effortlessly exchange messages and other types of information in minimal time. Initially created for regular PCs, versions for smartphones have been available for quite some time, working on platforms such as Android, iOS, Blackberry, Windows Phone, and Symbian.
Imo Chat Advantages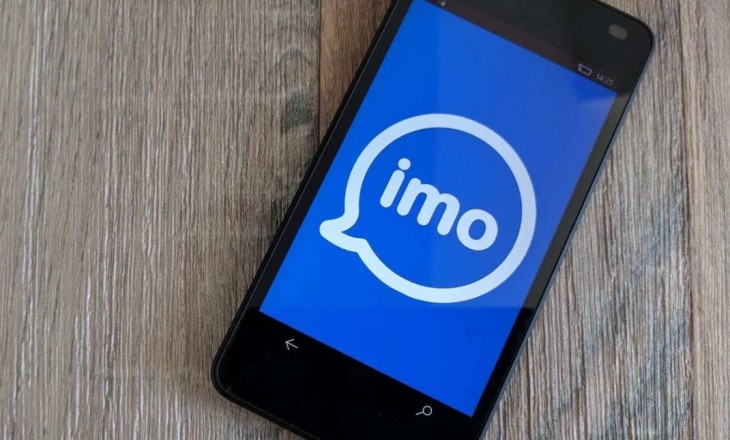 No SIM card required for login.
Accessible on PCs.
Usable on almost any device, whether it be a tablet, smartphone, or personal computer.
Supports almost all popular operating systems.
Synchronizes with the cloud.
It's a free application.
Includes a search function.
Allows the use of technologies such as HTML5, Adobe Flash, and the libpurple library with open-source code created by Pidgin developers.
Supports two-way video chat.
Enables the sending of free SMS.
It's worth noting the high level of security through encryption algorithms and a firewall system. Imo supports Android, iOS, and Windows operating systems. This software reduces user costs by efficiently conserving internet traffic through effective encryption algorithms (transforming information to hide it from third parties).
How to Start Using the Platform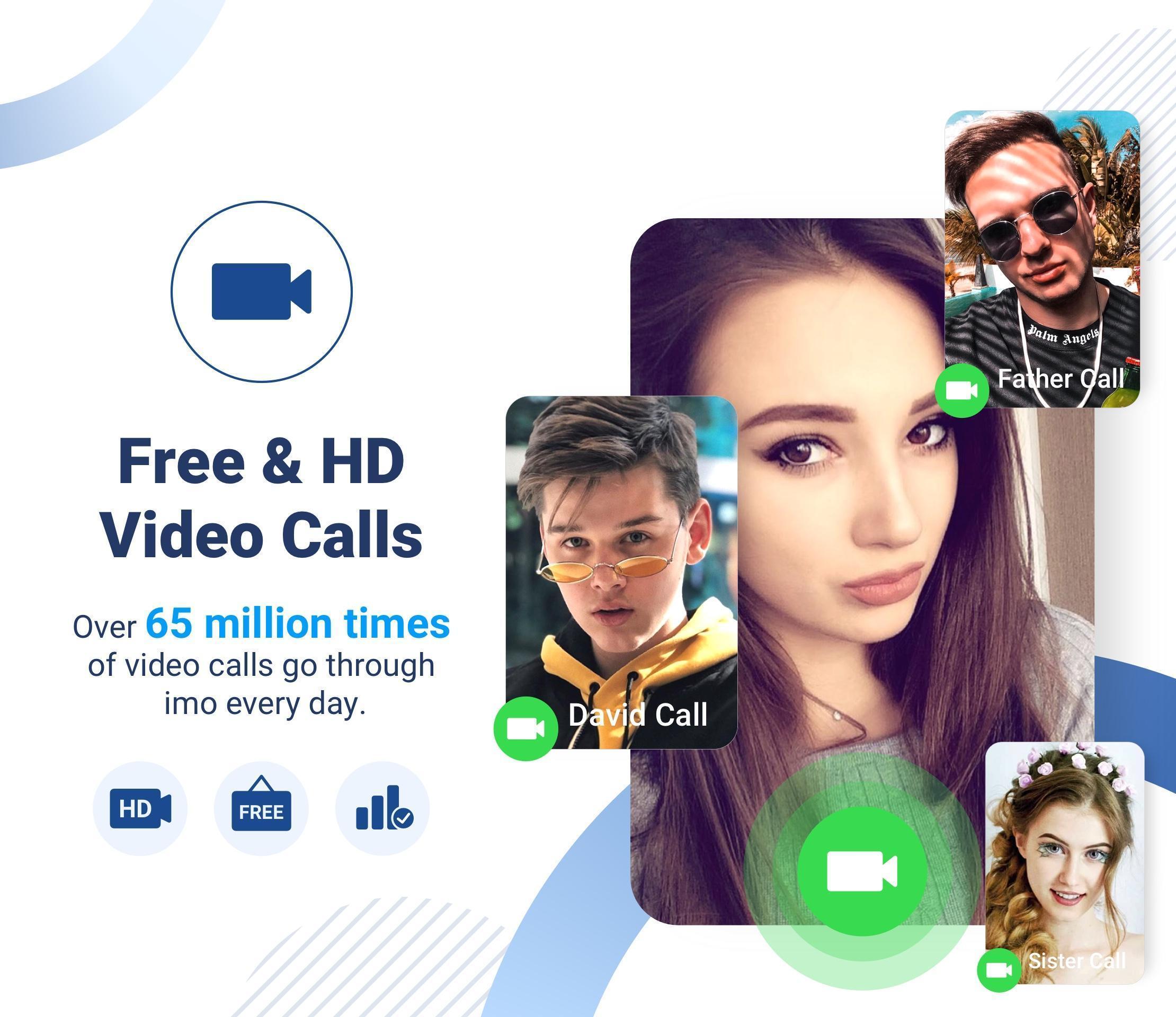 First, install the messenger on your desktop or smartphone and launch it.
During the initial setup, the application will request your phone number, and you'll need to enter the confirmation code received via SMS.
In the subsequent window, provide your name and age.
Like in other messengers, Imo registration occurs via a mobile phone number. If, for any reason, you don't want to use your personal phone for registration or need to create multiple Imo accounts, using a virtual number is the best option. It allows you to receive the verification code from the Imo service and register a full-fledged account.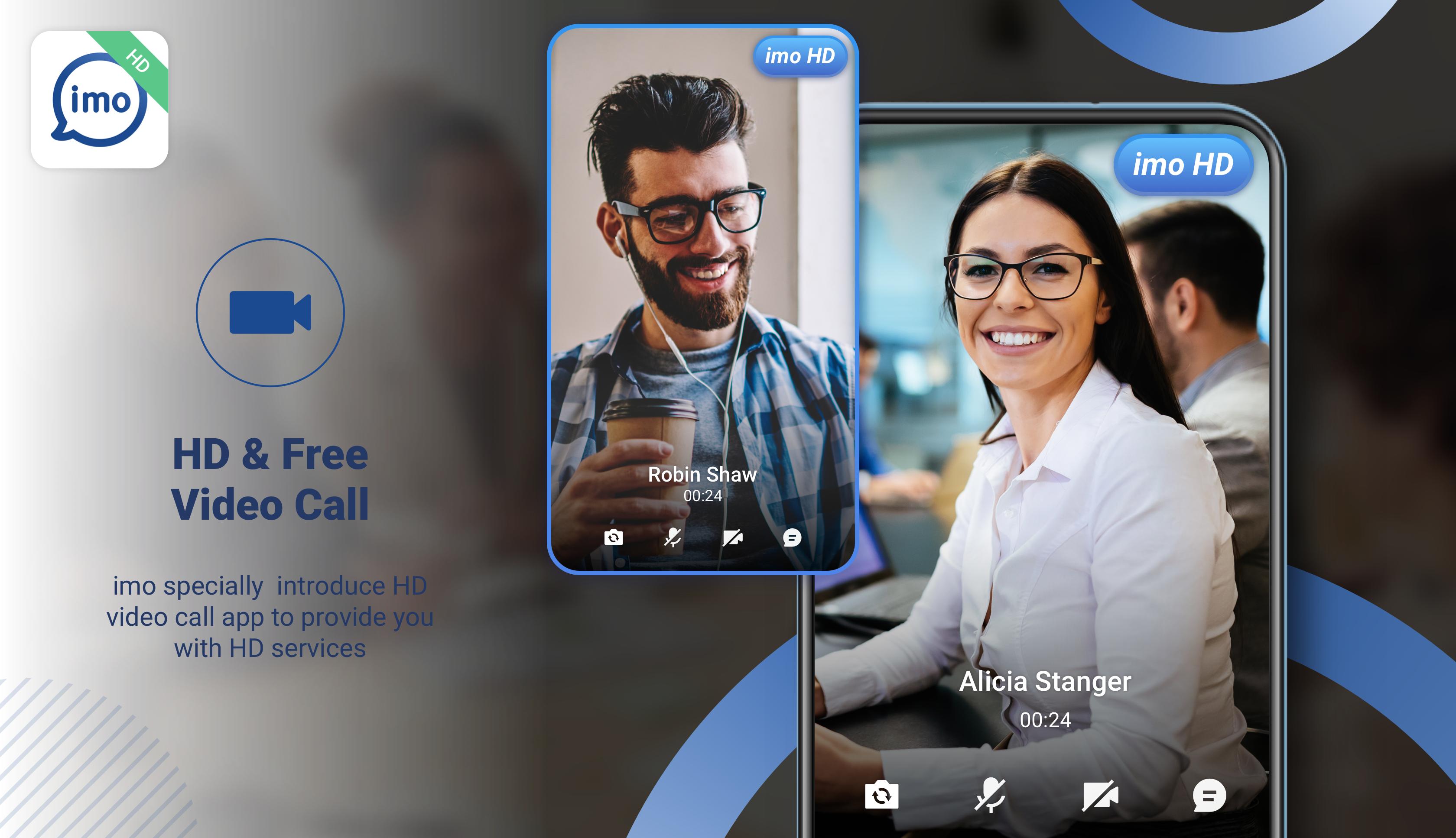 On the https://smsak.org/ website, you can buy a virtual number for Imo for just a few rubles.
Instructions for Buy a Virtual Phone Number
1. Register on https://smsak.org/.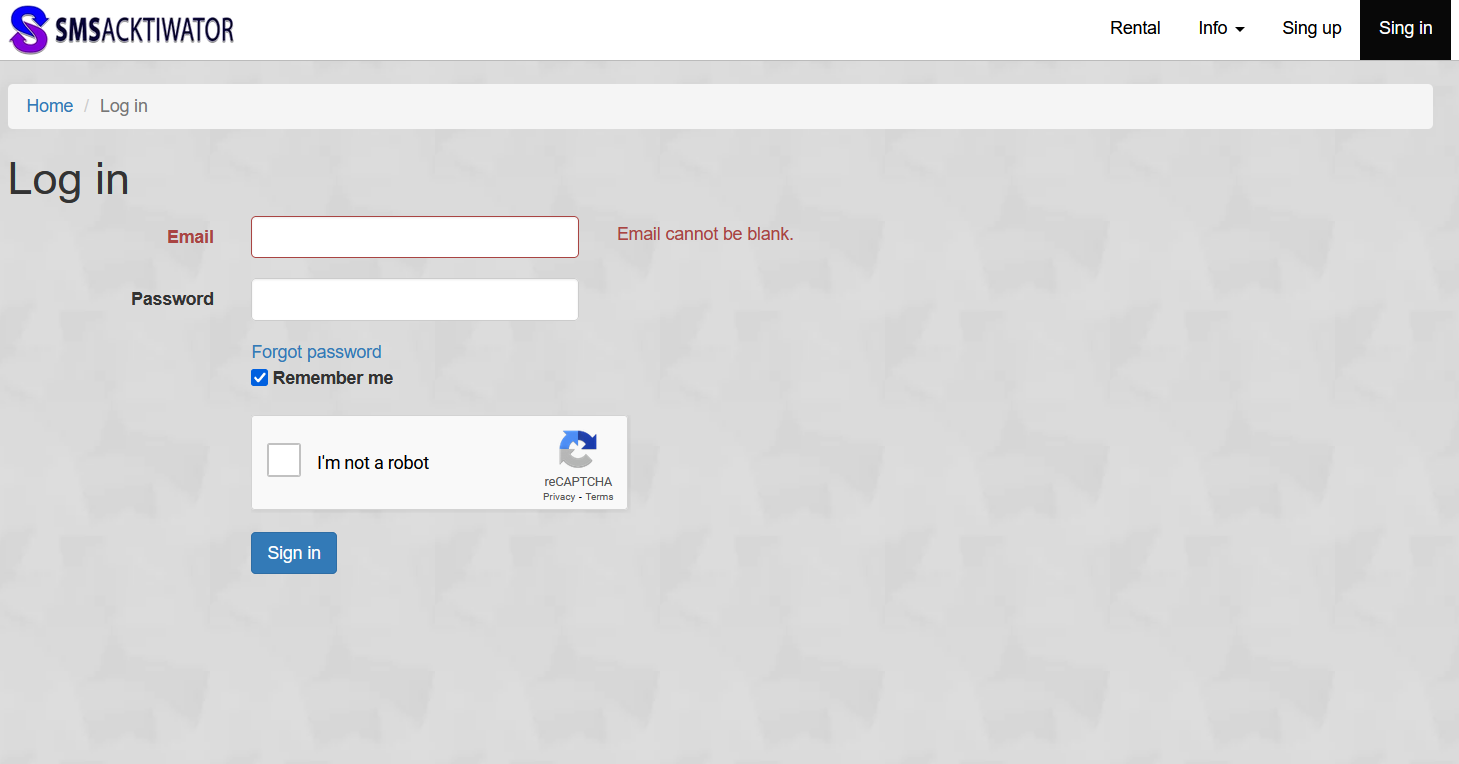 2. Choose «Balance Top-up» on the page.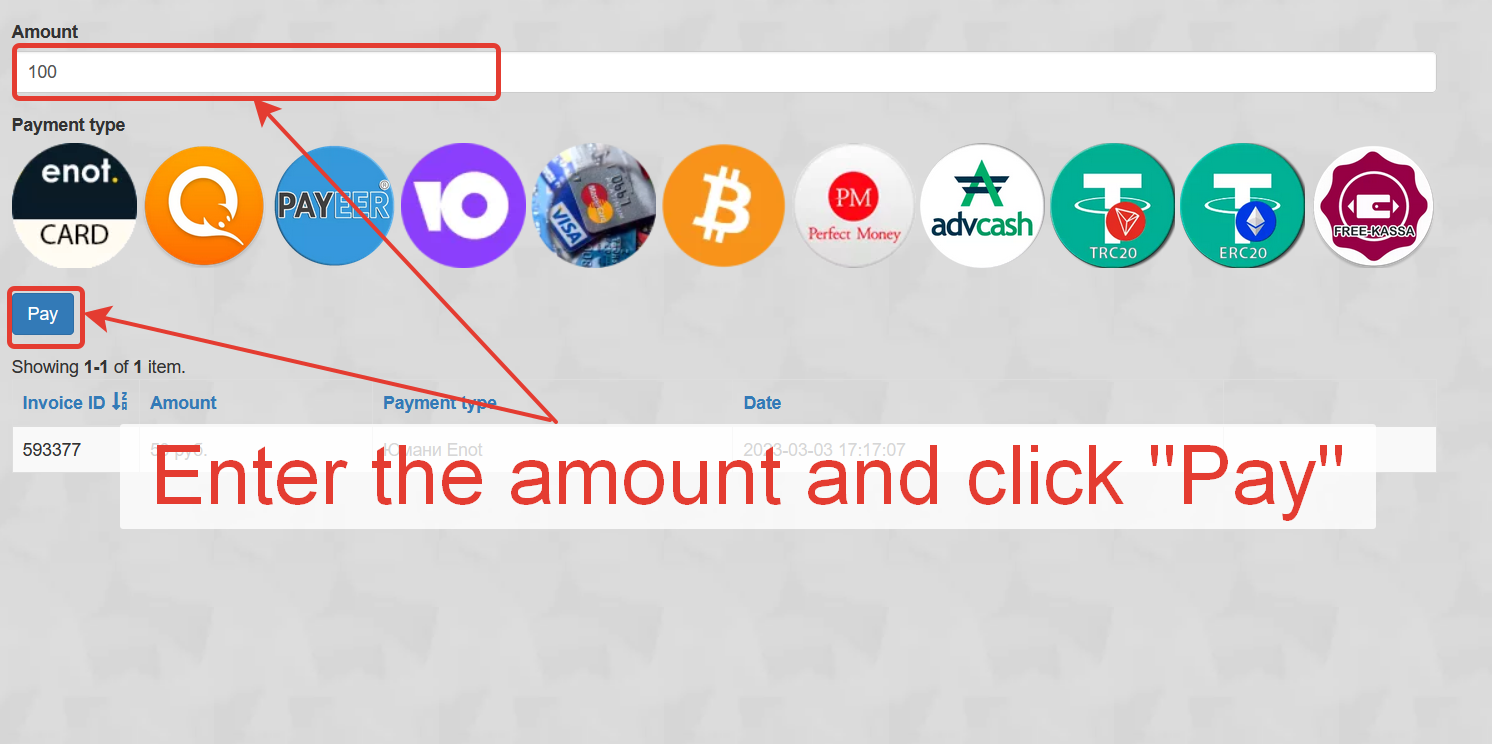 3. Select a payment method, then top up your account.
4. Specify the country and mobile operator.
5. To choose «Imo», you can find the corresponding service in both the personal cabinet and on the homepage.
6. Choose «Imo» and click «Get Number».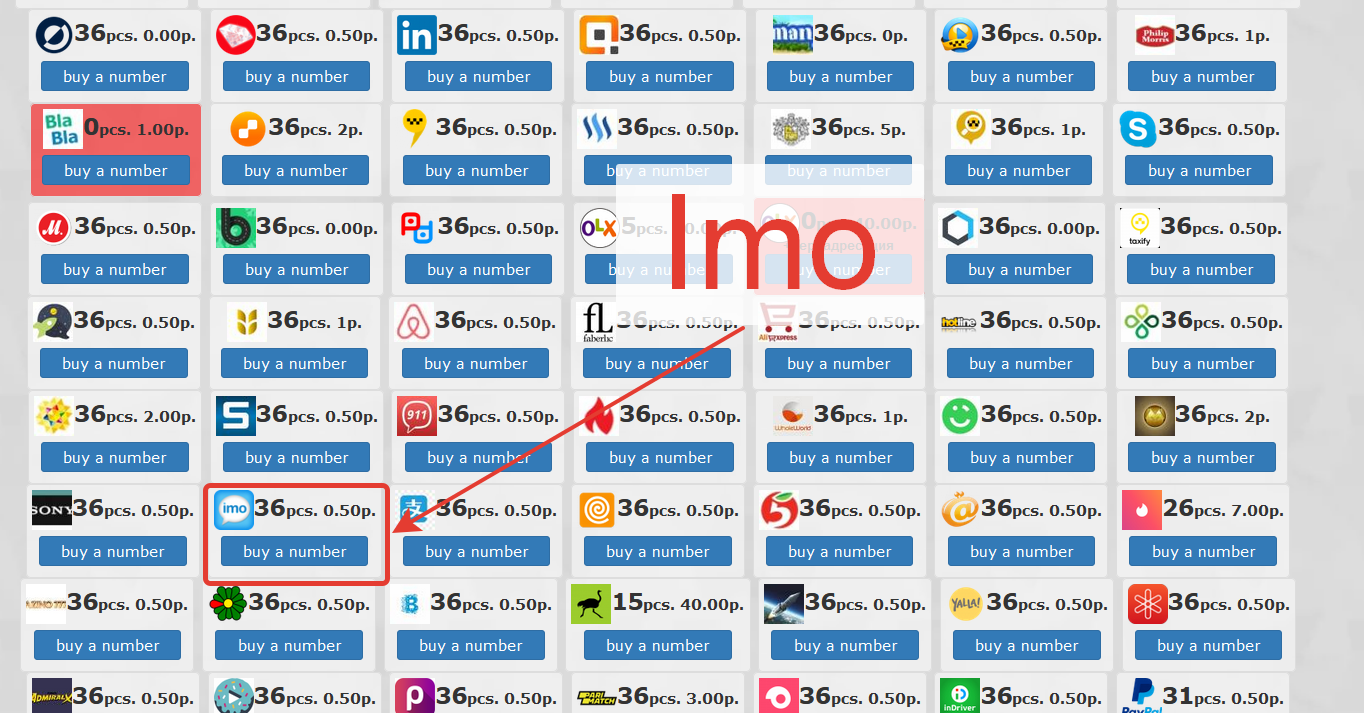 7. After acquiring the number, enter it in the registration field and click «Next».
8. Copy the received code and enter it in the corresponding field.
9. The new profile is ready.
Using virtual numbers, you can register an unlimited number of accounts; the only condition is to buy a new virtual number for each new profile.