Glovo is a Spanish startup that specializes in delivering dishes, groceries, and non-food items. Glovo's delivery service operates in various African countries, Central and South America, and Europe.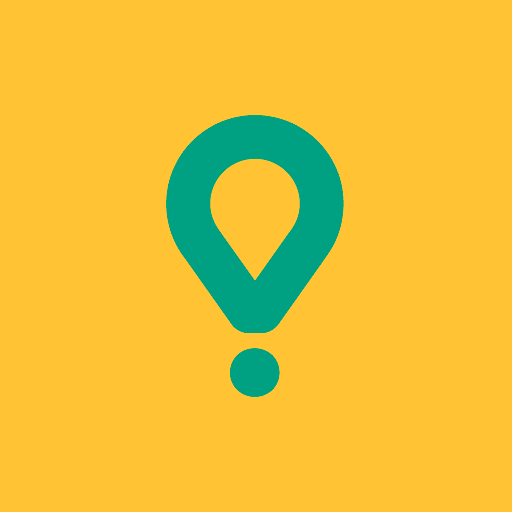 How to Use the Glovo Service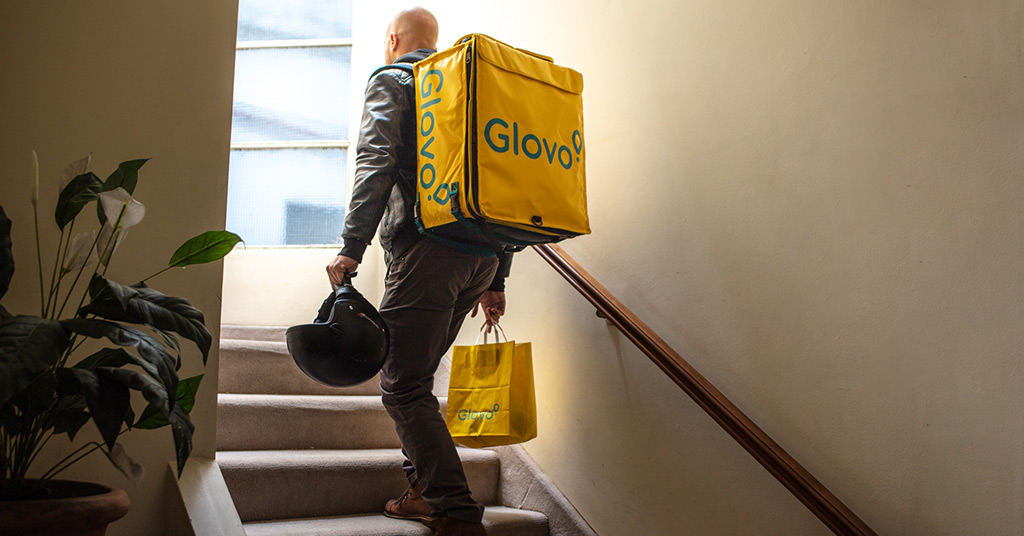 You can order delivery from the service in two ways: by registering on the official website or using the mobile application, which is available for download on the App Store or Google Play.
How Glovo Works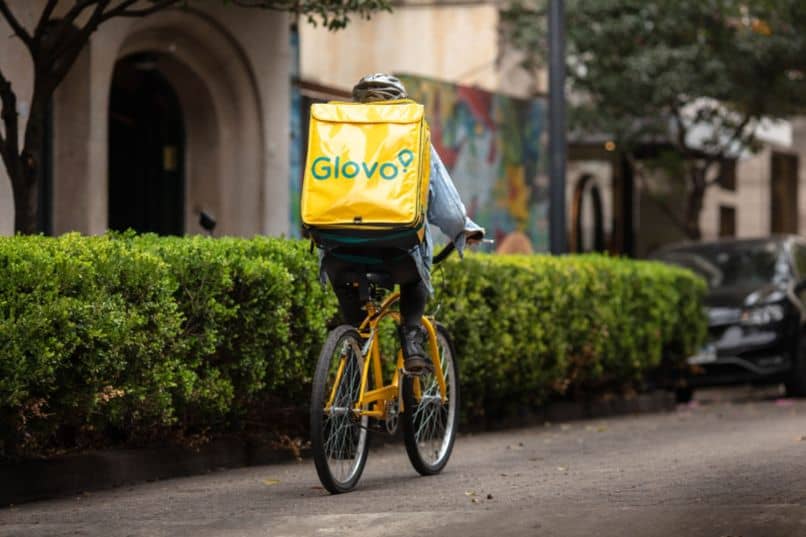 Glovo has four main components that make up its business:
1. Customer base (users of the application and website).
2. Various establishments specializing in food and other deliveries.
3. Glovers (couriers).
4. Local teams in each country that configure and support all major processes in cities.
The key element in food delivery remains the delivery radius, i.e., the permissible distance from the establishment to the end consumer. This radius has a limited zone to ensure that all customers ultimately receive high-quality, fresh products.
Glovo Delivery Cost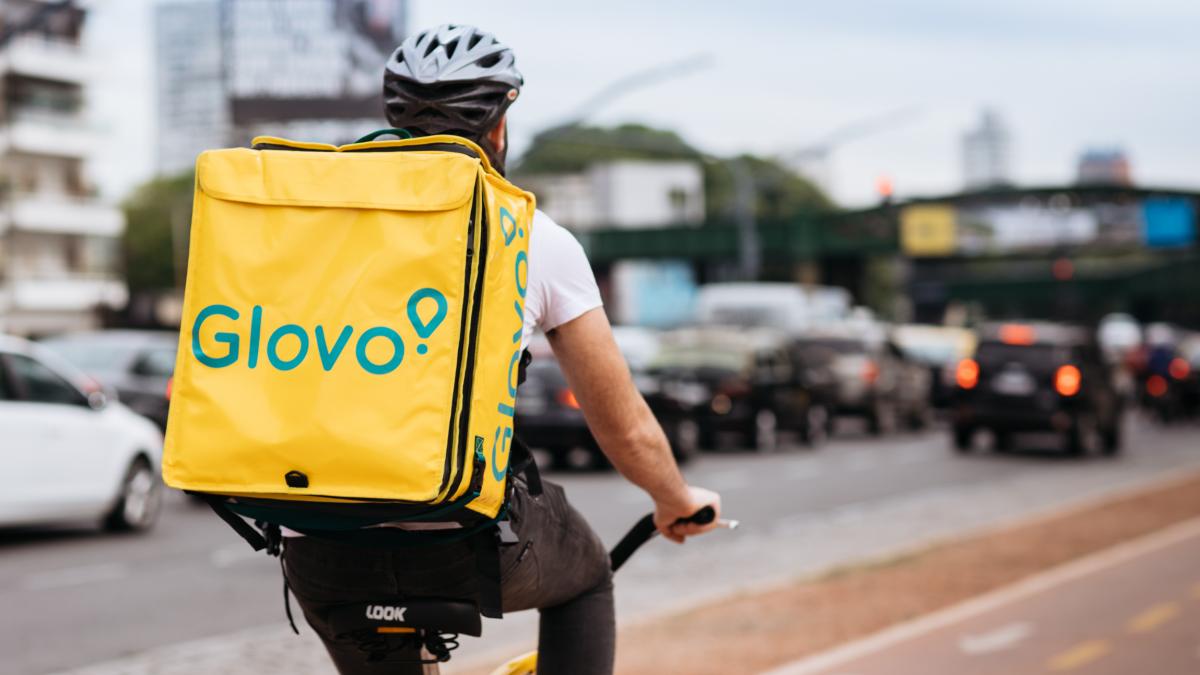 The delivery cost directly depends on the distance covered by the courier. As the distance increases, the delivery cost also rises. Additionally, the terms of the agreement between the food delivery company Glovo and a specific organization influence the service fees.
Registration Without a Personal Number
It's possible to register for a service without providing a personal primary number. This might be necessary for business promotion or obtaining bonuses during the initial registration in a food delivery app. In such cases, acquiring a virtual number is much easier and faster than constantly seeking new physical SIM cards.
Advantages of Using Virtual Numbers: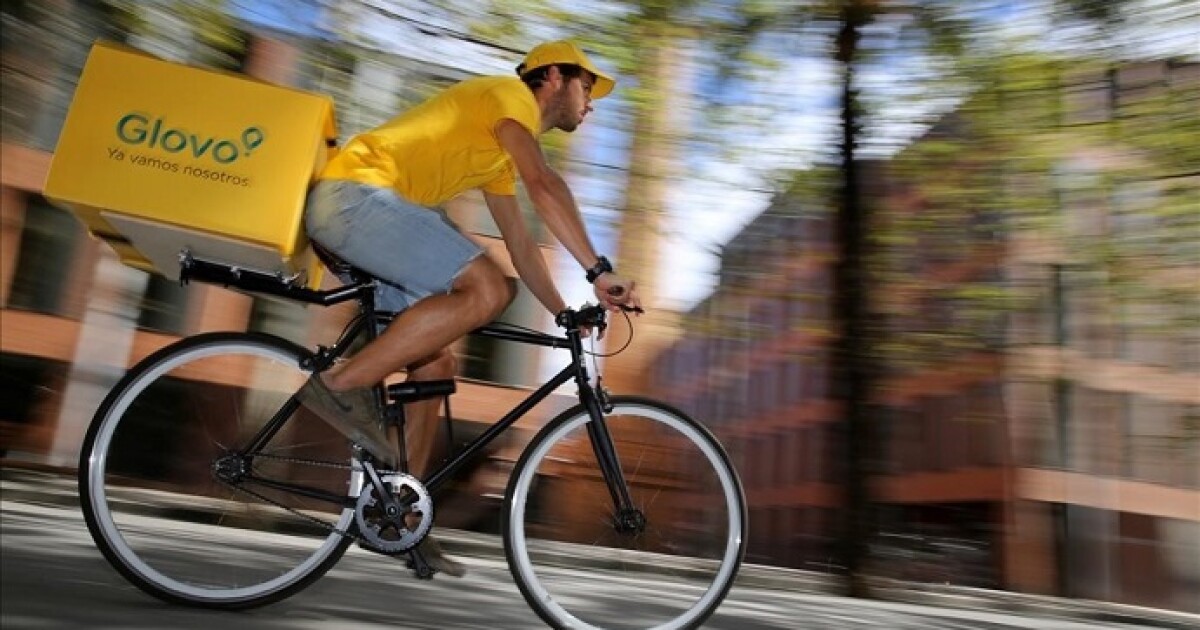 - Ease of use, requiring only a stable internet connection;
- Number not tied to a specific location;
- Option to choose any city code when needed;
- Separation of personal and work numbers.
Why You Might Need a Virtual Number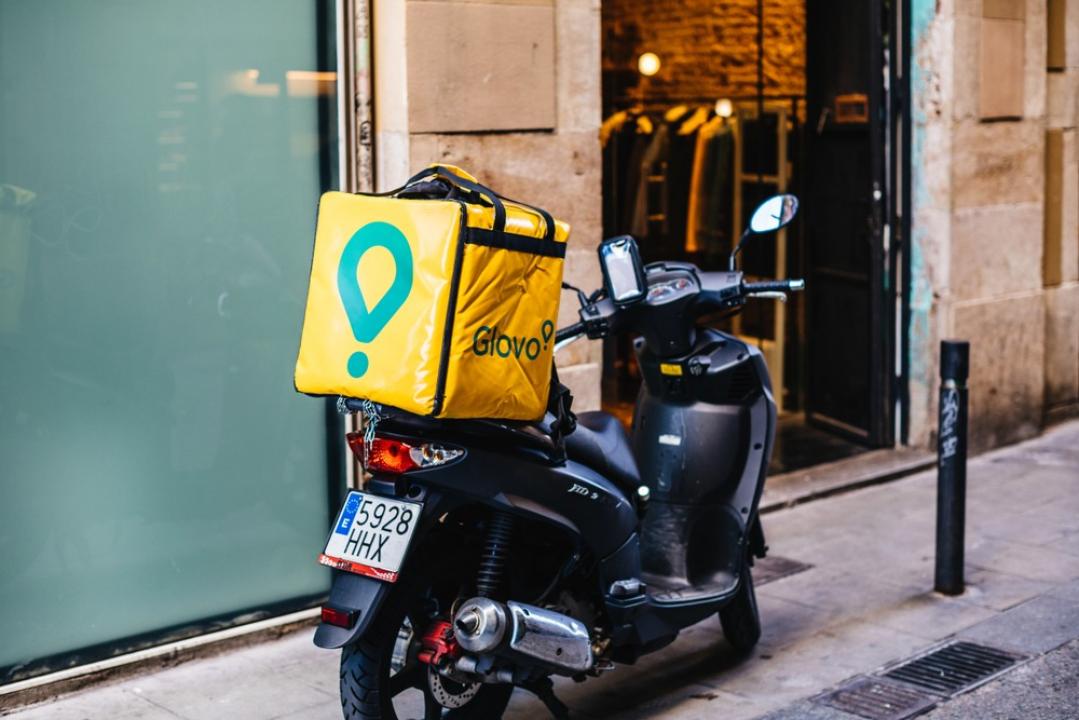 1. A virtual number can be a great help for those who want to safeguard their finances. You can link such a number and card to various services.
2. When purchasing such a number, you won't need to provide your primary number on dating sites, internet classifieds, and more.
3. Ordinary network users and specialists involved in SMM promotion, for example, find such numbers in high demand. Using virtual numbers, you can register numerous accounts on social networks and use them to boost brand popularity and expand the customer base.
Buy a Virtual Number
1. To purchase a number for authorization on the desired resource, visit https://smsak.org/. Enter your email here and complete the registration.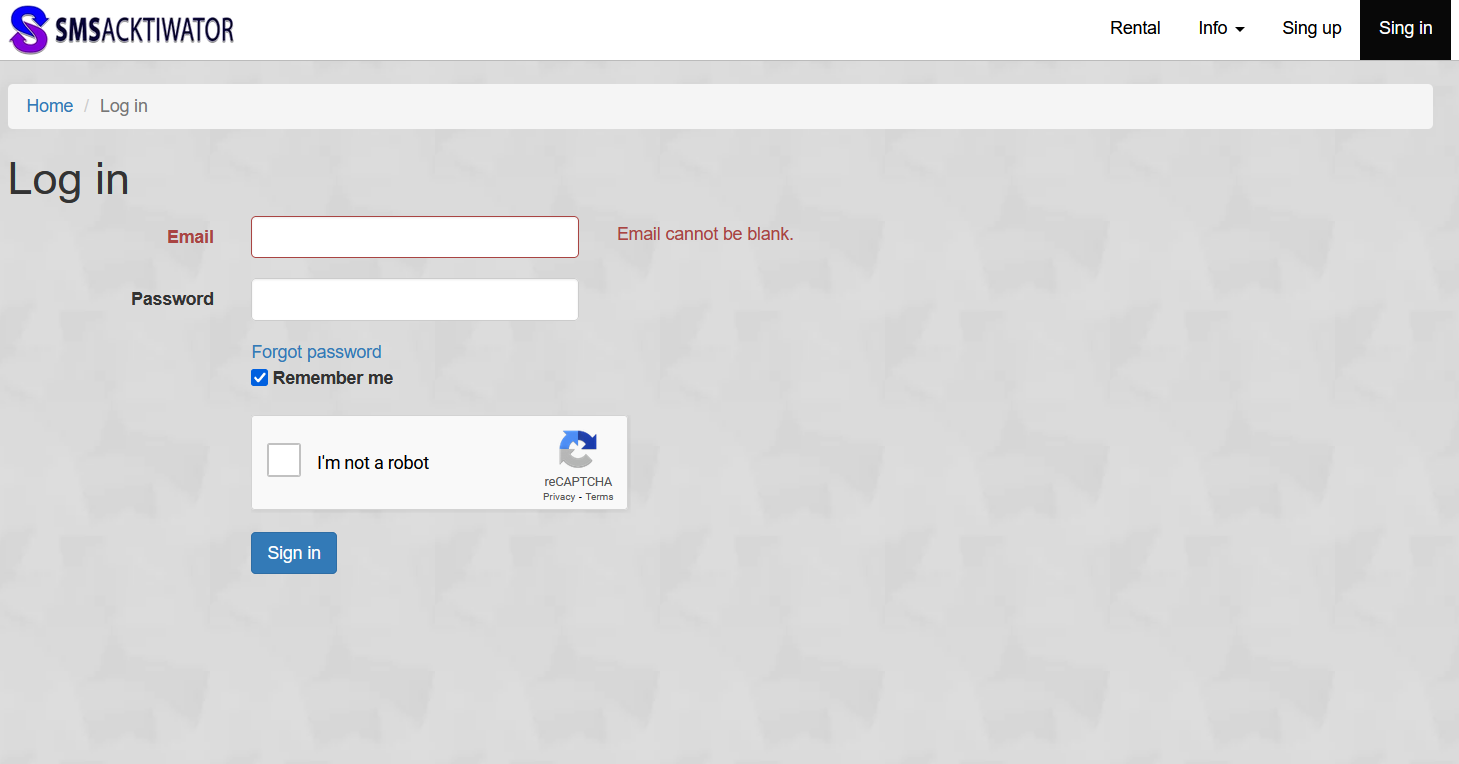 2. Top up your balance by clicking on the corresponding field.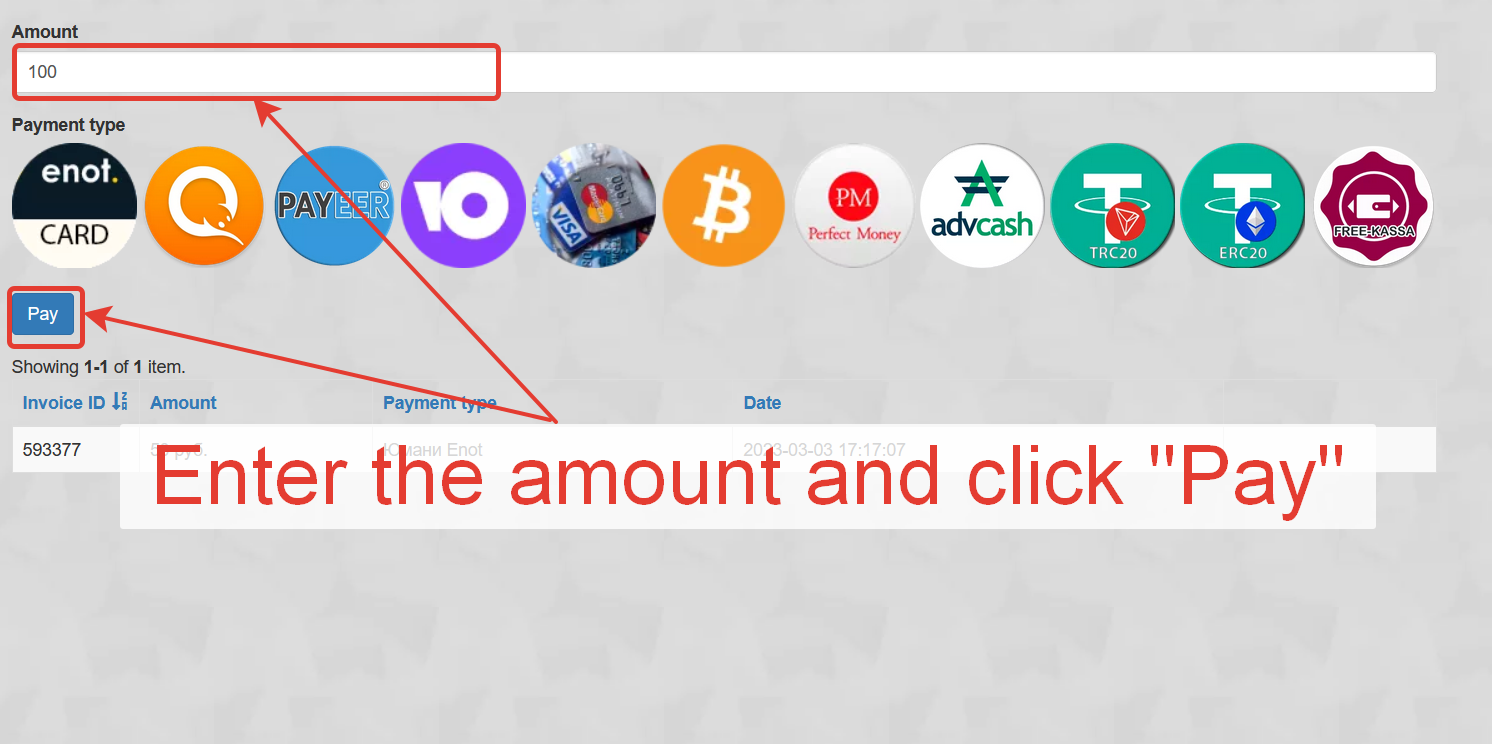 3. Choose the country and operator.
4. Find «Glovo» on the main page or in your personal account (in the search bar on the left).
5. Select the «Glovo» number and click «Get Number».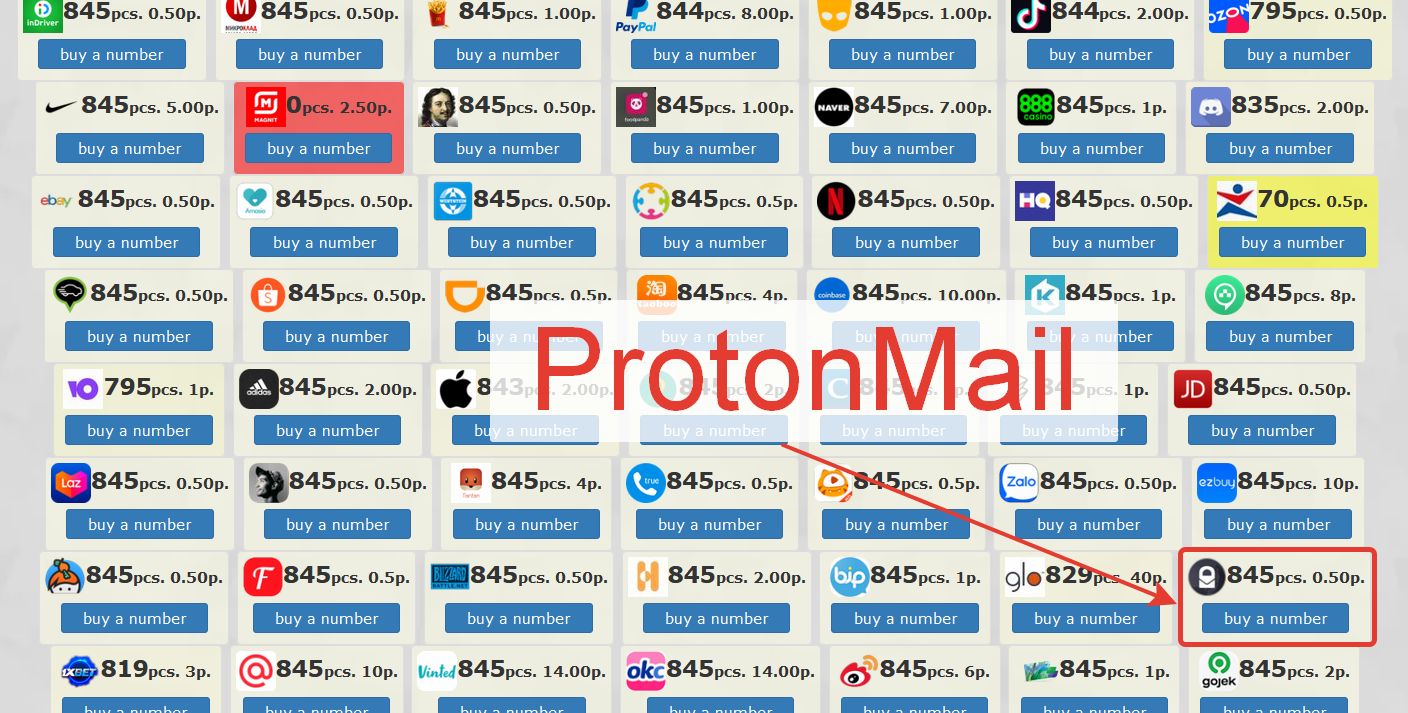 6. Enter all the required data in the application and click «Next».
7. You will receive an SMS on the virtual number; it is required to complete the registration.
Please note: If you lose access to your account on any site, you won't be able to read the notifications sent to your email, so please save all the necessary data immediately.