Coupons.com is a service designed to provide discounts through coupons. To activate this feature, you need to download the app on your mobile device (both Android and iOS devices are supported) and link it to your store's loyalty card. All available discounts and cashback will be applied automatically when making purchases.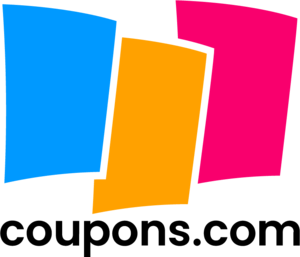 How to Get Cashback
If you don't have a loyalty card in stores where Coupons.com offers cashback, you can still receive cashback. Just make a purchase and upload the receipt in the app. This way, you can still receive cashback without acquiring a loyalty card. Through this app or the website, you can receive cashback ranging from 1% to 10%, and payments are made through PayPal. The main advantage of Coupons.com lies in its universality and flexibility. You can link your loyalty card or store it in the app. There's also an option between cash back or using discount coupons depending on the user's preference.
Uploading Coupons to Payment Cards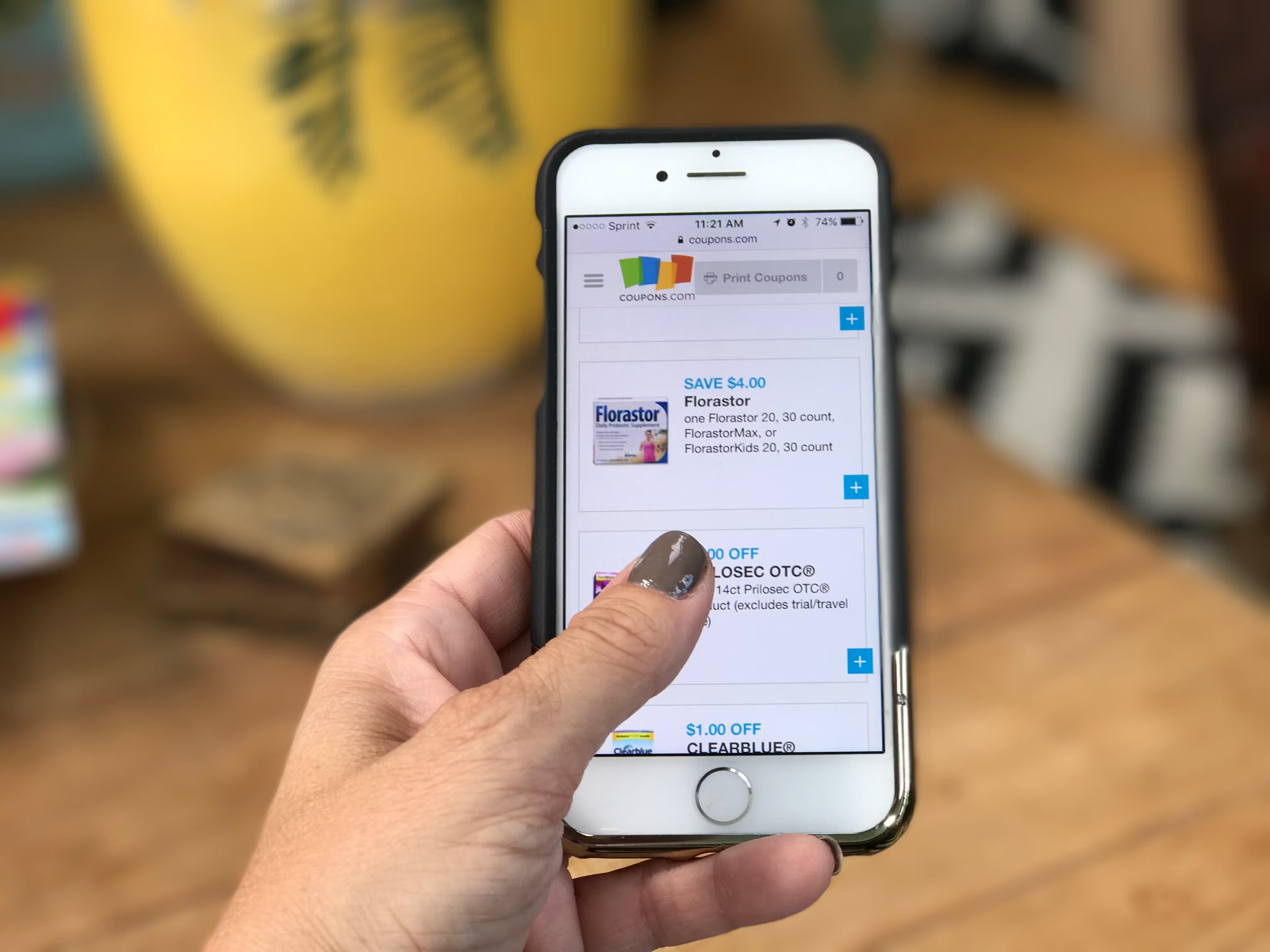 From the Coupons.com website or app, you can conveniently upload coupons to credit or debit cards affiliated with Visa, MasterCard, or American Express payment systems. These coupons are automatically applied when making a purchase, making saving on shopping incredibly convenient. These offers are available for use in restaurants and specialized retailers. The technology used in this service was developed by Yub Inc., which was later acquired by Coupons.com Inc. This technology allows offers to be linked to payment cards, thus providing a more convenient and automated way of using coupons and discounts.
How to Register in the App Without a Personal Number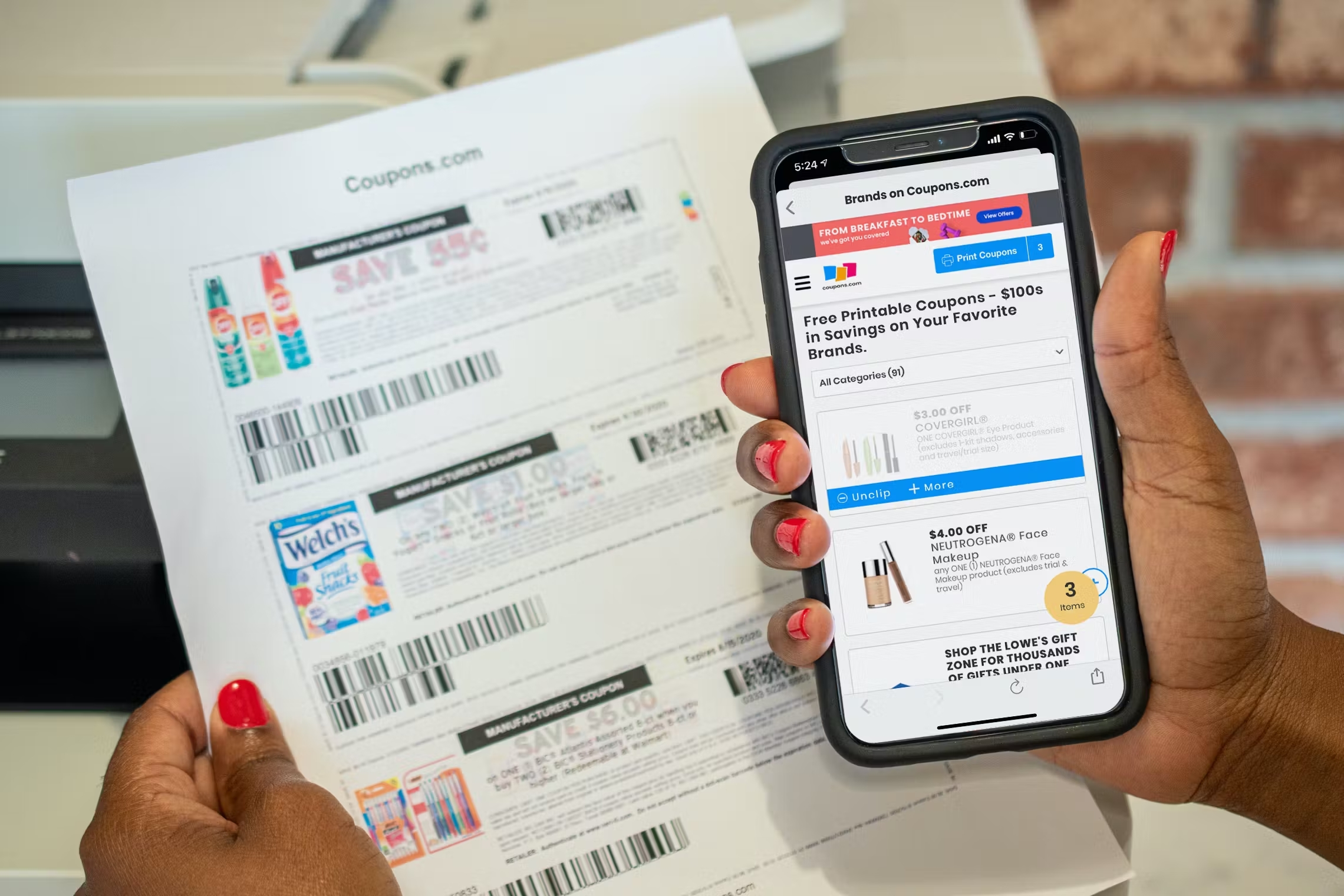 To create an account on the website www.Coupons.com or in the app without using your own number, you can use a virtual number. Such a number is a temporary phone number not linked to your personal information. It can be used to create additional profiles or to maintain anonymity on the Internet. Virtual numbers are purchased to receive SMS messages for social network registrations, messenger confirmations, email verifications, and for use on other websites and services. Temporary numbers are also used to receive one-time personal messages, eliminating the need to buy additional SIM cards solely for this purpose.
How to Buy a Virtual Number for Coupons.com
1. Register on https://smsak.org/ or log in to your account if you are already registered.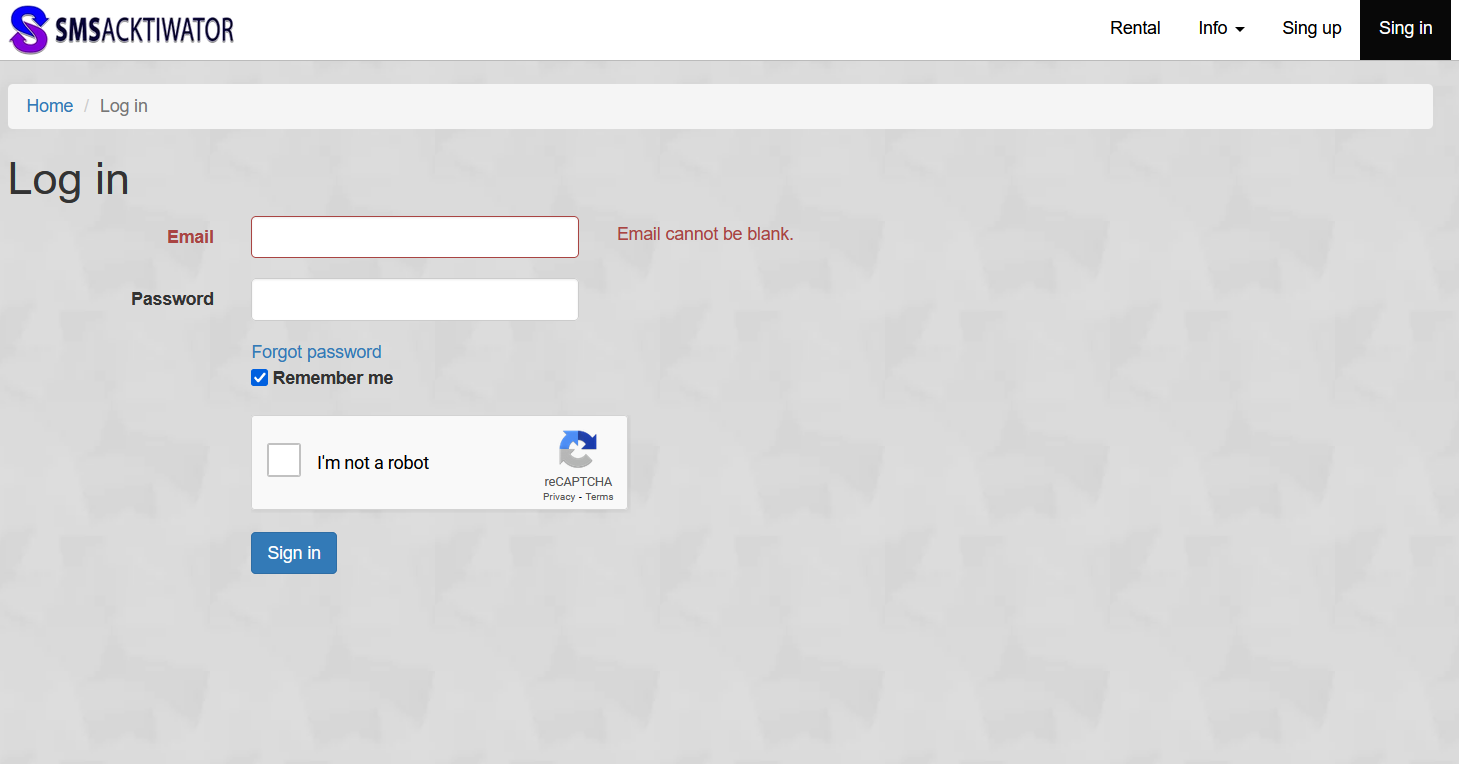 2. Go to the «Top up balance» section, choose the amount to recharge, and pay through the provided methods.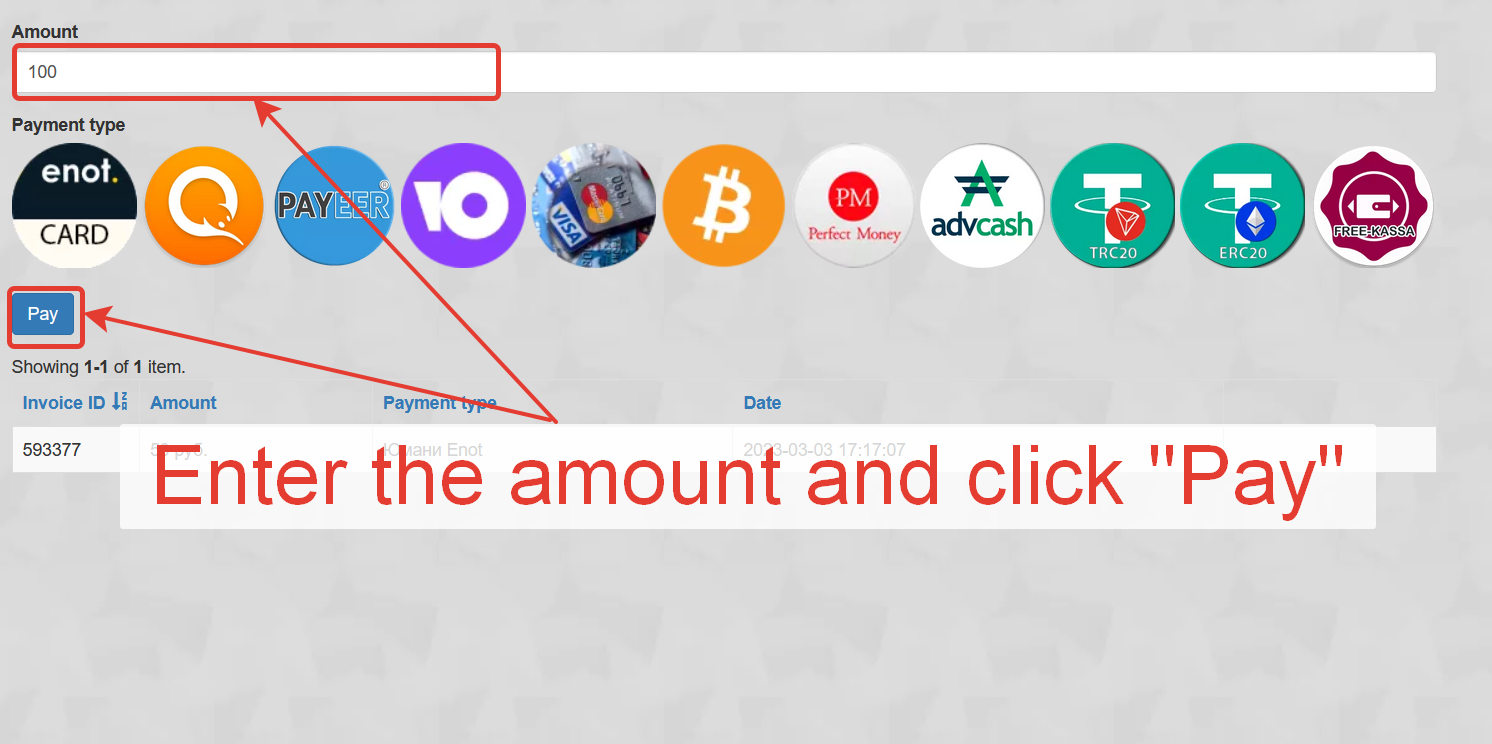 3. Select the country and mobile operator from the list.
4. Find «Coupons.com» in your personal account or on the homepage and click «Get a number».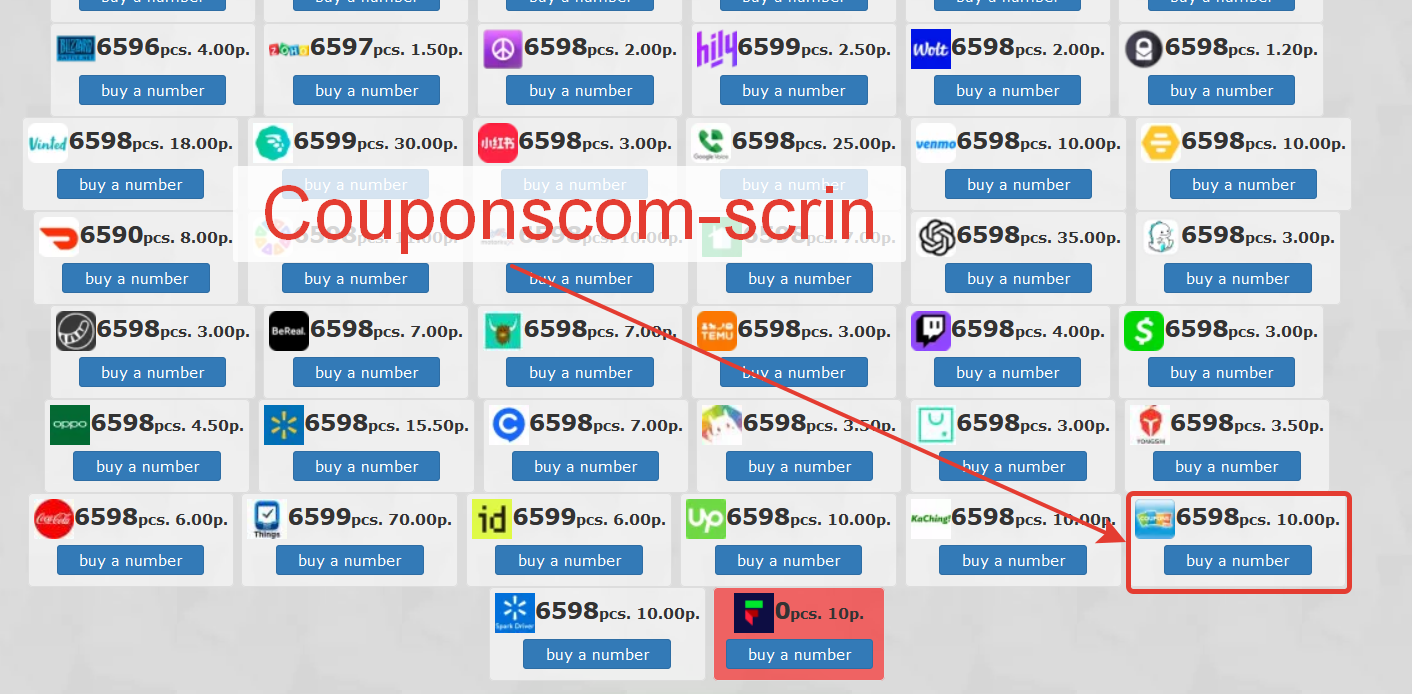 5. Copy the SMS message that will be used to complete the registration.
All information about virtual numbers for SMS reception, including their cost and the time remaining for receiving SMS messages, can be viewed in the "Ordered Numbers" section of your personal account. These temporary numbers can also be used for registration on Bazos.cz, AppBonus, CashApp, and other applications or websites.